Hearing Protection & Communications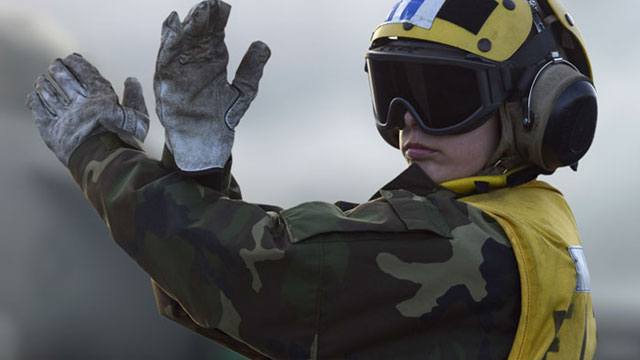 Hearing Protection & Communications
Gentex Corporation is dedicated to advancing noise suppression and communication technology to deliver advanced hearing protection and communication solutions for defense forces, emergency responders, and industrial personnel operating in high performance environments.
Gentex Corporation's audio specialists work with customers, academia, and industry partners to continually advance the science behind noise suppression and communications in order to provide unsurpassed noise-attenuating headsets, microphones, earplugs, and communication systems for virtually any environment military, defense, and law enforcement professionals may encounter.
Please view our Ground Catalog for more information on our complete line of Ground products.