Aegisound DANR Product Family Discontinued
Aegisound DANR Product Family Discontinued
Explore The Aegisound Argonaut Double Hearing Protection Communication Headset
The Aegisound Digital Active Noise Reduction (DANR) product family (hearing protector and hearing protector with communication headset) has been discontinued. Offered in its place is the Aegisound Argonaut Double Hearing Protection Communication (DHPC) Headset, which is designed for maximum performance in noise fields up to and exceeding 125 dB, with a 32 dB NRR and digital noise-canceling microphone technology for maximum speech intelligibility.
Gentex Corporation will continue to provide parts and service on previously purchased Aegisound DANR products and honor all warranties.  
Thank you for your interest in Aegisound products. Visit us often or sign up for product alerts as we continue to evolve our line of superior hearing protection and clear communication solutions for extreme noise environments.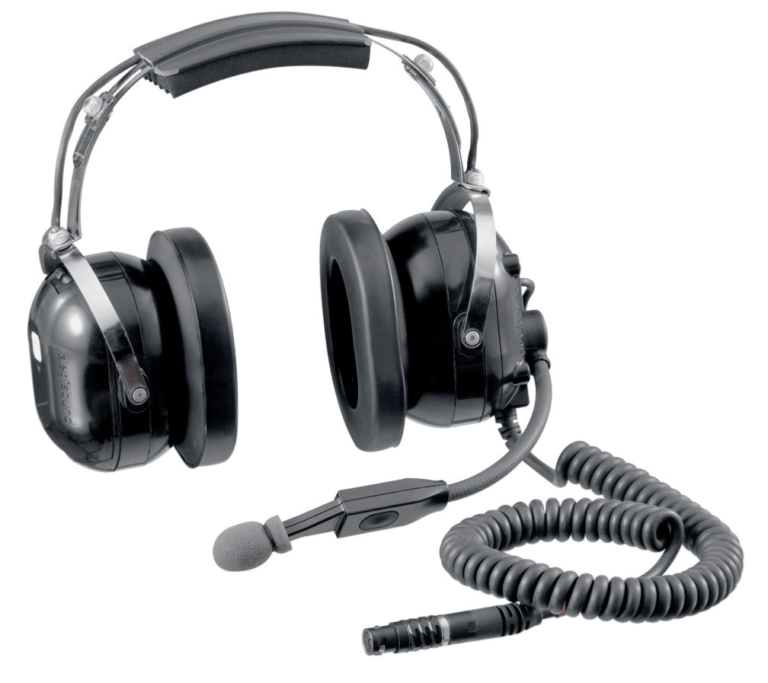 The Aegisound Argonaut Double Hearing Protection Communication Headset Offers Superior Hearing Protection with Maximum Speech Intelligibility