ALPHA 200
July 29, 2016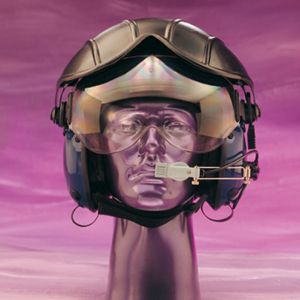 Due to increased component obsolescence, rising manufacturing costs and associated diminishing customer demand, the ALPHA 200 Helmets are being removed from our range. For those wishing to make last time buys, we will continue to accept orders for ALPHA 200 Helmets until 12th May 2017. Delivery of helmets ordered this year can be made during 2017 to facilitate the use of next year's budgets.
We continue to offer a series of customer funded life extension options to ensure safe and satisfactory performance until 2020 for the 200 series helmets still in service. The options include servicing, obsolescence management, parts provision and refurbishments.
Please contact us for further details or come and see us at Farnborough International Air Show on stand 1/B 138 – we'd be pleased to discuss your needs.