28 January 2009
Aluminized Fabrics reflects on 50 years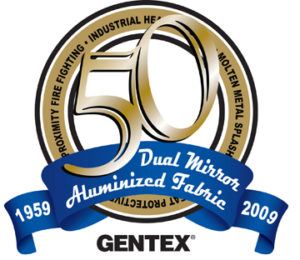 Carbondale, PA, Jan. 28, 2009 – 2009 marks the 50th anniversary of GENTEX's Aluminized Fabrics. The technology was borne as a result of the company's earlier work with designing parachutes that could reflect radar. This original proprietary process utilized a silk parachute treated with pure silver for radar reflectivity as well as air permeability, resulting in the first commercially useful silver treated fabric.
The technology has since advanced to the point of allowing it the capability to protect in the most extreme work environments.
Its core applications include industrial heat shielding, molten metal splash protective clothing, radiant heat protective clothing, and proximity fire fighting.
Lou Ott has worked with Aluminized Fabrics for 30 of those 50 years and is currently the Sales Manager for the division. "GENTEX is proud of our 50 year history and subsequent accomplishments with our Dual Mirror® Aluminized Fabrics," stated Lou, "we continue to innovate with our technology to ensure superior protection for our customers and to secure our dominant market position for years to come."
GENTEX's Aluminized Fabrics are sold domestically to Original Equipment Manufacturers and around the globe through numerous International Distributors. End use customers for Dual Mirror aluminized fabrics include industrial civilian, emergency service, homeland security and military personnel.
More recent news from Gentex Corporation


Gentex Corporation
Gentex Corporation Settles Lawsuit with Galvion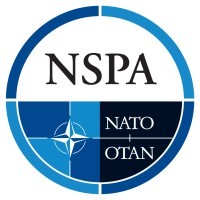 Ops-Core
Gentex Corporation Announces Contract to Supply Headborne Solutions to NATO Support and Procurement Agency (NSPA)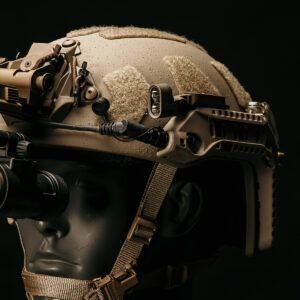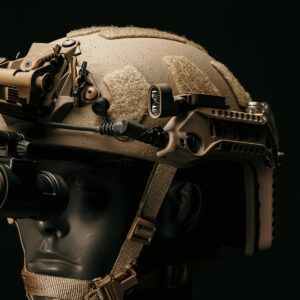 Ops-Core
Gentex Corporation Previews Advanced Concept for Ops-Core® RAILINK System