06 February 2015
Dutch Defence Materiel Organisation (DMO) selects ALPHA 900 Series aircrew helmets for C130 transport aircraft
Letchworth, UK, 6th February 2015. Helmet Integrated Systems Limited (HISL) are pleased to announce the award of a contract from the Dutch Defence Materiel Organisation for the supply of ALPHA 900 Series aircrew helmets for use on their fleet of C130 transport aircraft.
In June 2013, an open tender was issued by the Dutch DMO for the supply of 80 aircrew helmets. Following completion of a thorough trial period and consideration of the commercial bid, HISL was awarded the contract last month. This includes the supply of 80 ALPHA 900 Series helmets together with a spares and support package and a full training program for ongoing in country servicing at the DMO.
ALPHA aircrew helmets are already in use by the DMO's NH90 aircraft including their Search and Rescue operations.
About Helmet Integrated Systems Ltd
Founded in 1924, Helmet Integrated Systems Ltd (HISL) has been at the forefront of the protective helmet industry for over 90 years. HISL designs, tests and manufacturers a range of helmets combined with face shields, visors, respiratory and communications equipment; offering expert guidance and support for protection and safety of numerous personnel in a wide spectrum of applications.
From military fast jet and helicopter aircrews to police, fire fighters, emergency services and industrial workers, our helmet systems provide vital, daily protection to people all over the world. Headquartered in Letchworth Garden City, UK and with a manufacturing facility in Stranraer, UK, the company is a wholly owned subsidiary of the Gentex Corporation and supports customers worldwide both directly and via an extensive distributor network.
Helmet Integrated Systems Limited is a wholly owned subsidiary of Gentex Corporation. Gentex, ALPHA and the ALPHA logos are registered trademarks of Gentex Corporation or its affiliates. HISL is a trademark of Gentex Corporation or its affiliates.
More recent news from Gentex Corporation


Gentex Corporation
Gentex Corporation Settles Lawsuit with Galvion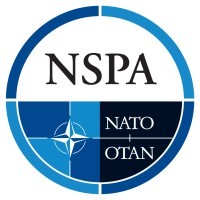 Ops-Core
Gentex Corporation Announces Contract to Supply Headborne Solutions to NATO Support and Procurement Agency (NSPA)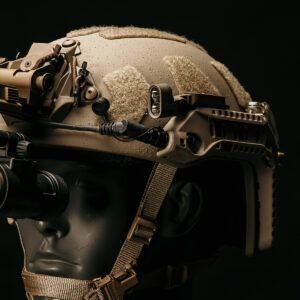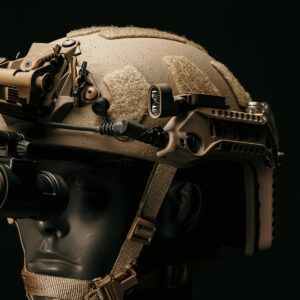 Ops-Core
Gentex Corporation Previews Advanced Concept for Ops-Core® RAILINK System