10 February 2021
Gentex announces Ops-Core® FAST helmet system passes U.S. government first article testing for higher level threat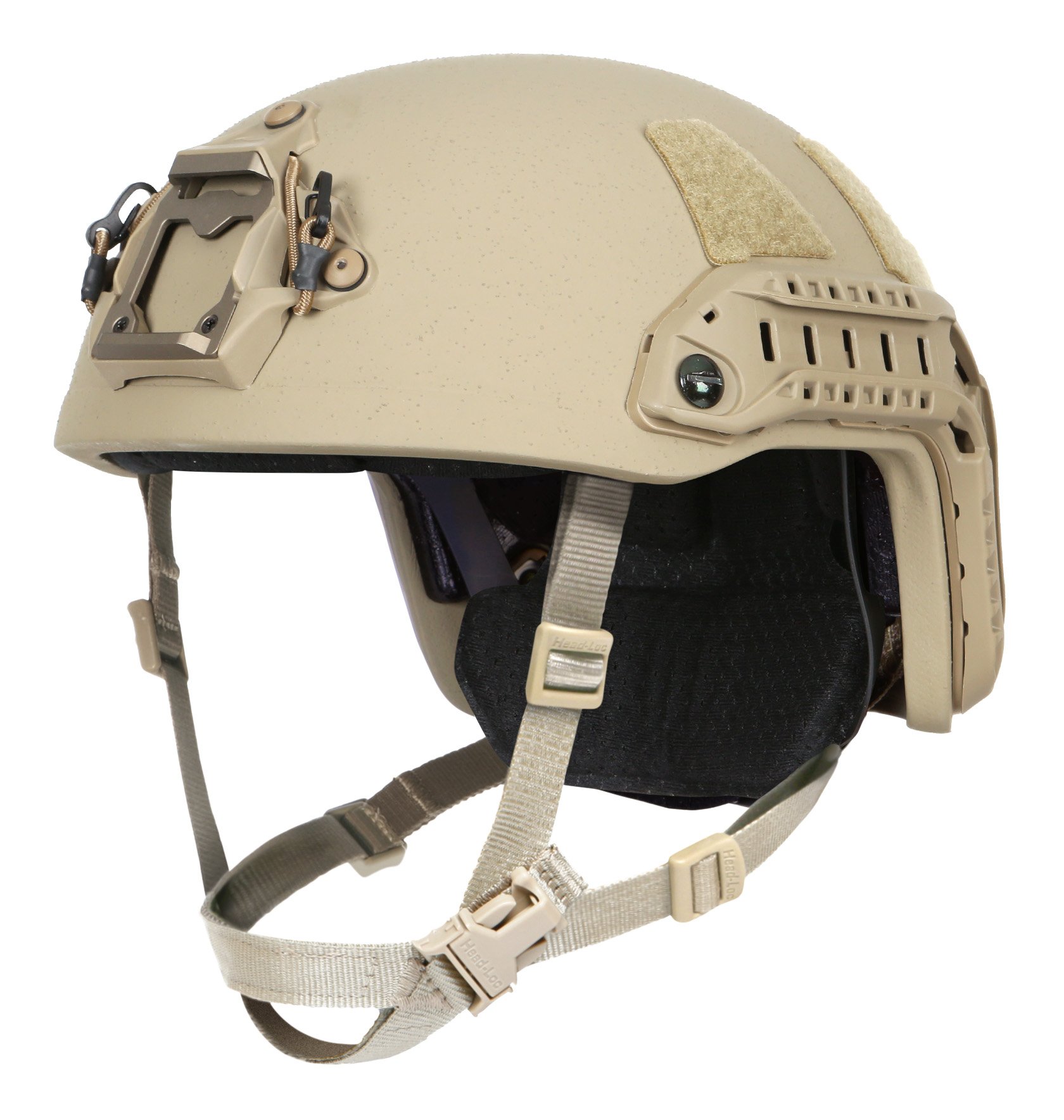 CARBONDALE, PA February 10, 2021 –  Gentex Corporation, a global leader in personal protection and situational awareness solutions for defense forces, emergency responders, and industrial personnel, announced that one of its Ops-Core® FAST Helmet Systems passed U.S. Government First Article Testing (FAT), a first for a helmet providing protection against a prevalent higher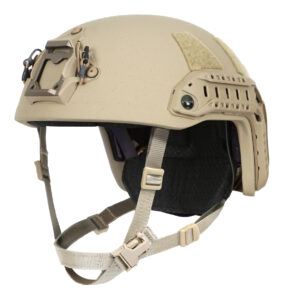 level threat.
The helmet utilizes the most advanced protective shell ever produced by Gentex, providing a level of protection that could previously only be achieved with the addition of a ballistic applique. The FAST Helmet System features the same total headborne system solutions as the Ops-Core FAST SF Helmet, the preferred helmet of U.S. Special Operations Command (USSOCOM), global special operations forces, and elite law enforcement. Maintaining the Ops-Core modular design approach, it is compatible with products including the STEP-IN® Visor, AMP® Communication Headset, and FAST ballistic mandibles.
"For over 75 years, Gentex has built a proud history of protective headborne system innovations and a series of firsts," said LP Frieder, Chief Executive Officer at Gentex Corporation. "With this significant achievement, we are proud to continue leading the way in ballistic protection solutions."
Since the introduction of the first aramid-based PASGT helmet in the late 1970s to the first ultra-high-molecular-weight polyethylene (UHMWPE) FAST XP helmet in 2008, Gentex has been on the forefront of ballistic innovation for over 50 years. Part of Gentex Corporation's portfolio for defense, emergency response, and security forces, the focus and dedication of the company's Ops-Core brand remains the same – protecting elite forces. The modular, scalable, open-architecture design of Ops-Core products allows for seamless integration and true system level performance.
About Gentex Corporation
With a history of innovation that spans over 125 years, Gentex Corporation is a leading supplier of products that advance personal protection and situational awareness for global defense forces, emergency responders, and industrial personnel operating in high-performance environments. Our portfolio includes helmet system platforms, hearing protection and communications products, and capability upgrades for defense and security forces sold under the Gentex and Ops-Core brands, as well as PureFlo industrial respiratory protection systems. Privately held, Gentex is headquartered in Carbondale, Pennsylvania, and supports its global customers through a worldwide distributor network and six other facilities in the U.S., the U.K., and Australia. Learn more at www.gentexcorp.com.
Media Contact
Alexandra Brax
Gentex Corporation
abrax@gentexcorp.com
+1.617.670.3547 x2440
More recent news from Gentex Corporation


Gentex Corporation
Gentex Corporation Settles Lawsuit with Galvion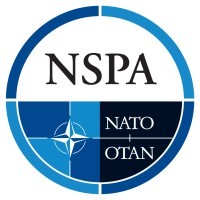 Ops-Core
Gentex Corporation Announces Contract to Supply Headborne Solutions to NATO Support and Procurement Agency (NSPA)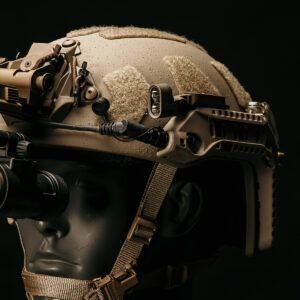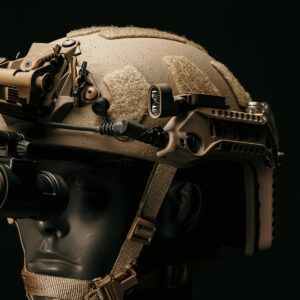 Ops-Core
Gentex Corporation Previews Advanced Concept for Ops-Core® RAILINK System