02 July 2020
Gentex Corporation acquires long-term distribution partner (APA) Aero Parts Australia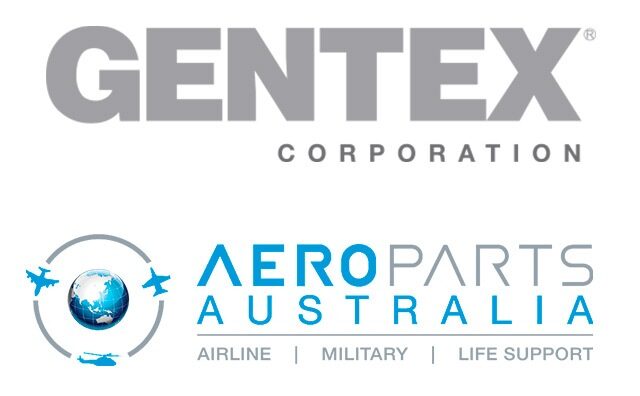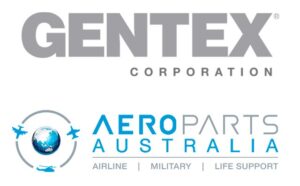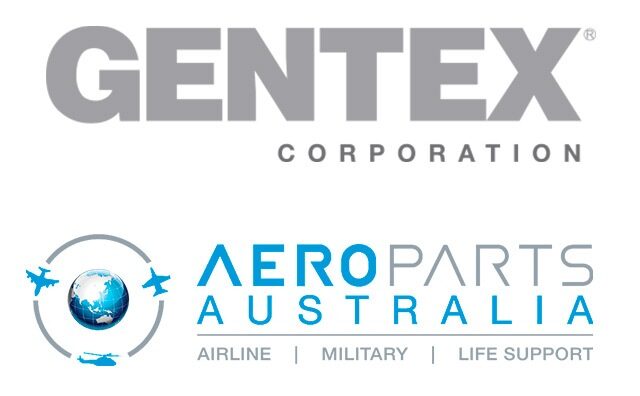 Carbondale, July 2, 2020. Gentex Corporation, a global leader in personal protection and situational awareness solutions for defense forces, emergency responders, and industrial personnel, announced today that it has acquired Aero Parts Australia Ltd. (APA), leading distributor for commercial air, military and life support equipment within Australia and New Zealand. Gentex is a global leader in providing integrated headborne systems in 140 countries and a key innovation partner in many aircraft platforms including the F-35 Joint Strike Fighter.
For over 50 years, Gentex has been a supplier of headborne solutions that optimize the performance and safety of the region's defense and non-defense aviation customers. For more than a decade, Gentex has worked closely with APA as a distributor and local repair resource, supporting the needs of military, state, and civilian customers. This acquisition builds on the strengths of both companies and continues to reinforce a commitment to offering enhanced aftermarket service and broad distribution and service capabilities. The physical presence of Gentex in Australia and New Zealand ensures that customer service and support needs are effectively met. 
"With this acquisition, we are able to serve our Australian and New Zealand customers in a more local and direct capacity, bringing the OEM to them," said Richard Dellar, Chief Commercial Officer of Gentex Corporation, "We're thrilled to be able to continue to grow the current distribution business, while developing broad aftercare engineering support services, maintenance, and local product customization capabilities. It builds on the existing international footprint, bringing Gentex capabilities to key customers." 
Gentex's portfolio of air products includes helmets, optical protection, respiratory, and situational awareness solutions. For more information visit, https://www.gentexcorp.com/industry-solutions/defense/air/.  
About Gentex Corporation
Leveraging a history that spans over 125 years, Gentex Corporation is a leading provider of innovative solutions that enhance personal protection and situational awareness for global defense forces, emergency responders, and industrial personnel operating in high performance environments. The company's product portfolio includes helmet system platforms and capability upgrades for defense and security forces, sold under the Gentex, Ops-Core, ALPHA, Cromwell, and Argus brands; Aegisound hearing protection and communications products for military and industrial personnel; PureFlo industrial respiratory protection systems; Dual Mirror OEM aluminized fabrics; and Filtron OEM light management technology. Privately held, Gentex is headquartered in Carbondale, Pennsylvania, and supports its global customers through a worldwide distributor network and five other facilities in the U.S. and the U.K. Learn more at www.gentexcorp.com.
Media Contact
Alexandra Brax
Gentex Corporation
abrax@gentexcorp.com
+1.617.670.3547 x2440
More recent news from Gentex Corporation


Gentex Corporation
Gentex Corporation Settles Lawsuit with Galvion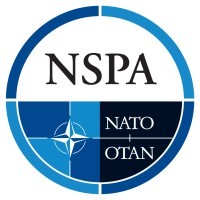 Ops-Core
Gentex Corporation Announces Contract to Supply Headborne Solutions to NATO Support and Procurement Agency (NSPA)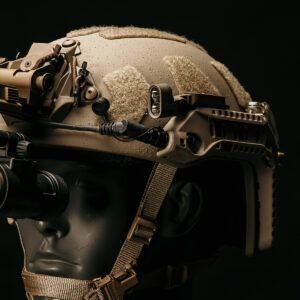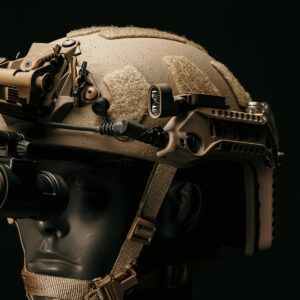 Ops-Core
Gentex Corporation Previews Advanced Concept for Ops-Core® RAILINK System