12 August 2021
Gentex Corporation acquires the Filter Design Company and Core Protection Systems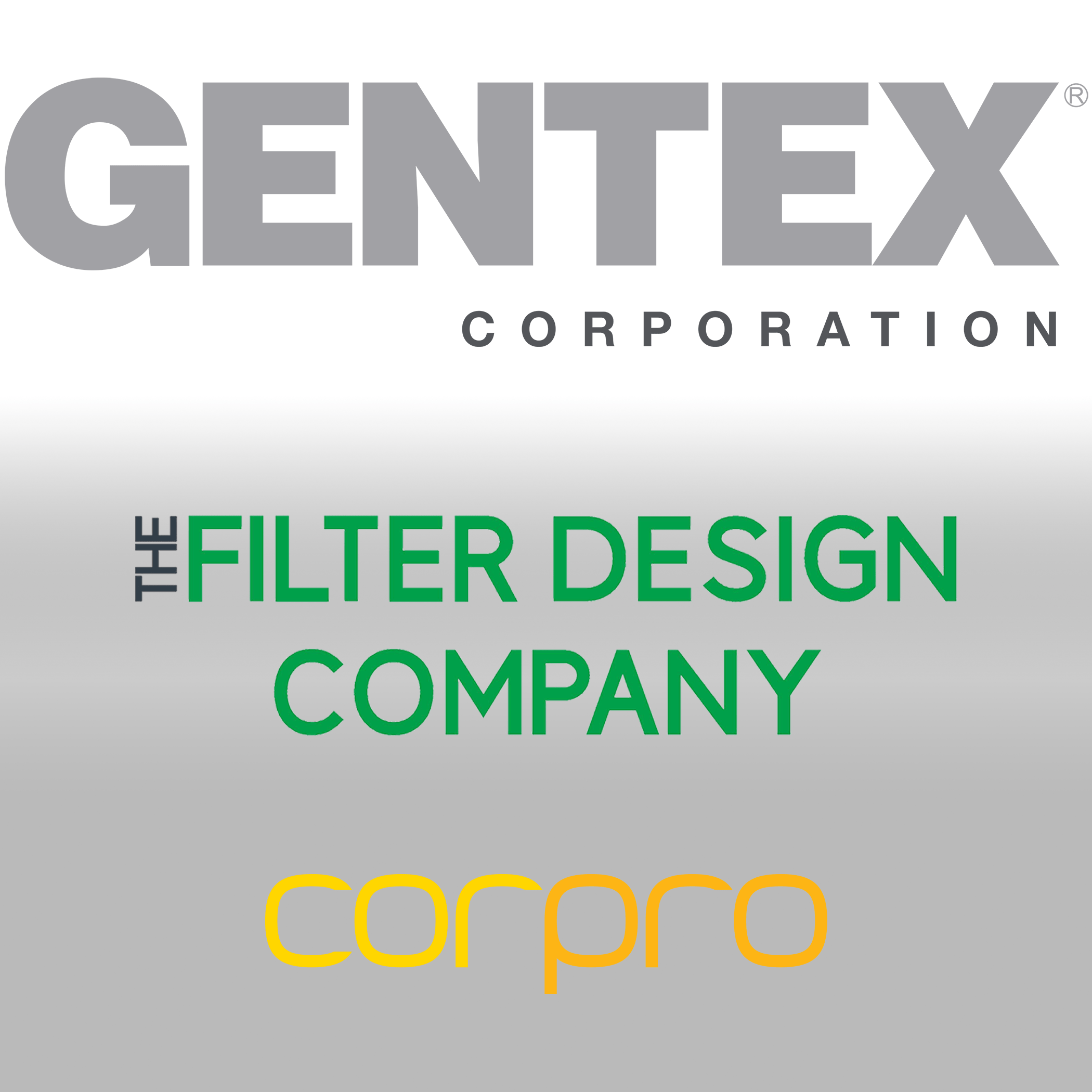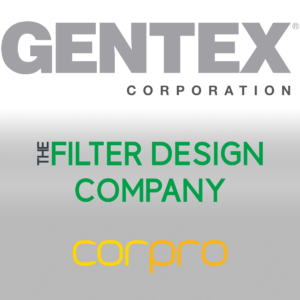 Carbondale, PA | August 12, 2021 – Gentex Corporation, a global leader in personal protection and situational awareness solutions for global defense forces and emergency personnel, announced that it has acquired the Filter Design Company (FDC) and Core Protection Systems (Corpro), two affiliated filtration and respiratory protection companies based in the UK. FDC, Corpro and Gentex share in the mission of serving the personal protective equipment market, and possess common values and a strong commitment to customers and employees.
"We are pleased to become a part of the Gentex Corporation team. FDC and Corpro have been a supplier to Gentex for many years, and our relationship has always been strong and our values have always aligned," said Phil Scott, director of FDC and Corpro, "This acquisition strengthens our ability to support our customers, provides new opportunities for team members and gives all greater access to technical and manufacturing capabilities. We are looking forward to what the future holds for us."
"The acquisition of FDC and Corpro provides Gentex with a world-class capability to design and manufacture filters. This not only strengthens our ability to compete in the global respiratory protection market, and bolsters our offering as a leading integrated head-borne systems solutions provider, but it also provides diversification within the OEM filtration space, enabling us to become a global center for filtration excellence," said LP Frieder III, chief executive officer of Gentex Corporation, "FDC and Corpro have a talented team, and we are looking forward to expanding our range of products and services, supporting our newly acquired and existing customers, and getting to know our new team ."
About Gentex Corporation:
With a history of innovation that spans over 125 years, Gentex Corporation is a leading supplier of products that advance personal protection and situational awareness for global defense forces, emergency responders, and industrial personnel operating in high-performance environments. Our portfolio includes helmet system platforms, hearing protection and communications products, and capability upgrades for defense and security forces sold under the Gentex and Ops-Core brands, as well as PureFlo industrial respiratory protection systems. Privately held, Gentex is headquartered in Carbondale, Pennsylvania, and supports its global customers through a worldwide distributor network and seven other facilities in the U.S., the U.K., and Australia. Learn more at www.gentexcorp.com .
About FDC and Corpro:
FDC was founded in 2005 and specializes in the design, manufacturing, and automation of custom filtration solutions for clients all around the world and across many industries. Corpro is a respiratory protection specialist, supplying high quality, innovative respiratory systems to global industrial and medical markets. Both companies have been under the same management and share many of the same team members at their site, based in Haydock, England. Learn more at https://filterdesignco.com/ and/or https://corpro.systems/.
Media Contact
Alexandra Brax
Email: abrax@gentexcorp.com
More recent news from Gentex Corporation


Gentex Corporation
Gentex Corporation Settles Lawsuit with Galvion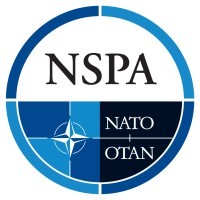 Ops-Core
Gentex Corporation Announces Contract to Supply Headborne Solutions to NATO Support and Procurement Agency (NSPA)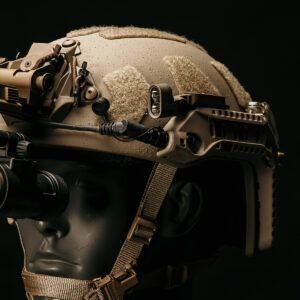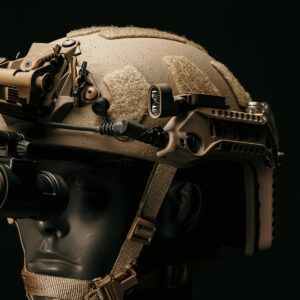 Ops-Core
Gentex Corporation Previews Advanced Concept for Ops-Core® RAILINK System