29 August 2005
GENTEX Corporation awarded $26.3 million U.S. Army Advanced Combat Helmet Contract
MONDAY, AUGUST 29, 2005 (CARBONDALE, PA) – Gentex Corporation received official award notification from the U.S. Army for a $26.3 million contract for the initial delivery of 120,000 ballistic helmets and 1,200 spares kits. The five-year contract contains provisions for additional quantities to be awarded following the first year's commitment.
The Advanced Combat Helmet (ACH) contract was awarded to the Helmet Systems business unit of Gentex Corporation for the manufacture and supply of ballistic protective headgear made from high-performance para-aramid fibers and designed to meet the U.S. Army's latest specifications. The ACH is part of the U.S. Army's upgrade program to improve ballistic protection of previous military personnel headgear. The contract will require the Carbondale-based facility to manufacture 10,000 helmets per month, starting in 2006.
"Today's military missions and troop protection demands continue to drive Gentex's research, design and manufacturing of advanced ballistic protective helmets," stated Charles Rudolf, Vice President & General Manager of Gentex Helmet Systems. "We are honored to be able to continue to play an essential role in preserving the personal safety of American military personnel."
The contract is one of three substantial ballistic helmet contracts Gentex Corporation has been awarded by the U.S. Army since 2003. Gentex is currently also fulfilling a five-year U.S. Marine Corps contract, awarded in 2003, for Light Weight Helmets (LWH), of which it has delivered over 100,000 helmets to date. In the 1980s, the privately-owned company was the first manufacturer of para-aramid helmets for the U.S. Army, delivering over 700,000 Personnel Armor System, Ground Troops (PASGT) helmets. Gentex is also the world's leading manufacturer of helmets for fixed wing and rotary wing aircraft.
More recent news from Gentex Corporation


Gentex Corporation
Gentex Corporation Settles Lawsuit with Galvion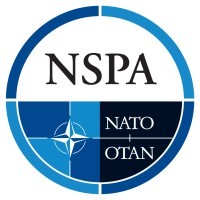 Ops-Core
Gentex Corporation Announces Contract to Supply Headborne Solutions to NATO Support and Procurement Agency (NSPA)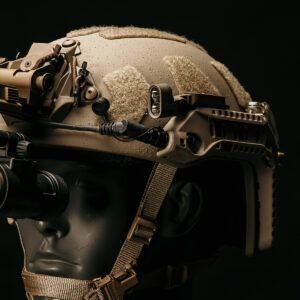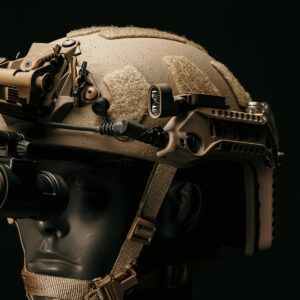 Ops-Core
Gentex Corporation Previews Advanced Concept for Ops-Core® RAILINK System