17 May 2022
Gentex Corporation Previews Advanced Concept for Ops-Core® RAILINK System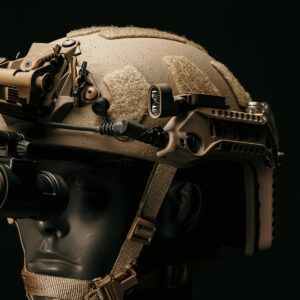 CARBONDALE, PA, MAY 17, 2022 – Gentex Corporation, a global leader in personal protection and situational awareness solutions for defense forces, emergency responders, and industrial personnel, announced today a preview of its advanced concept for Ops-Core® ARC rails for FAST® helmet systems, the Ops-Core RAILINK® power and data system. This patented, first-of-its-kind, fully integrated, in-rail solution simplifies the life of the user, enabling multiple helmet-mounted systems from a single, centralized power source.
With RAILINK, Gentex Corporation unveils a highly integrated, versatile, open architecture, scalable ecosystem for current and future headborne systems. This new family of products enables rapid and effective integration of technological advancements in personal protection and situational awareness. The RAILINK platform facilitates integration of a broad range of sensors, displays, augmented reality capability, and wireless functionality on the headborne system to improve protection and lethality without impacting the effectiveness of the user or increasing their burden. Gentex is currently collaborating with Princeton Tec, SureFire, and CORE Survival, and looks forward to working with future innovation partners on expanding the sensory, accessory, and capabilities of RAILINK.
RAILINK is powered by a central helmet power center, feeding power to, and sharing data between, an array of smart nodes and a VAS/NVG interface that allows the user to operate a wide variety of sensor systems. With power and data being run through smart nodes, external cabling is eliminated, simplifying helmet setup, streamlining snag hazards, improving power management efficiency, optimizing open data sharing protocol, and clearing ARC rail space for future technology insertion.
"RAILINK is designed to anticipate future technological advancement," said L.P. Frieder III, president and chief executive officer at Gentex Corporation, "This is an excellent example of how collaboration with customers and industry partners can accelerate the introduction of innovative solutions. We're excited to see where this platform can go."
RAILINK will be available for sale late in fourth quarter 2022 and production deliveries to our lead US customer will begin in December 2022.
To learn more about becoming a RAILINK Integration Partner and sign up for future RAILINK announcements, click here.
About Gentex Corporation:
Part of Gentex Corporation's portfolio for defense, emergency response, and security forces, the focus, and dedication of the company's Ops-Core brand remains the same – protecting elite forces.  The modular, scalable, open-architecture design of Ops-Core products allows for seamless integration and true system-level performance.
More recent news from Gentex Corporation


Gentex Corporation
Gentex Corporation Settles Lawsuit with Galvion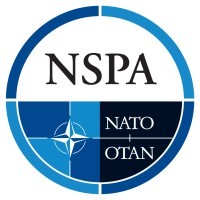 Ops-Core
Gentex Corporation Announces Contract to Supply Headborne Solutions to NATO Support and Procurement Agency (NSPA)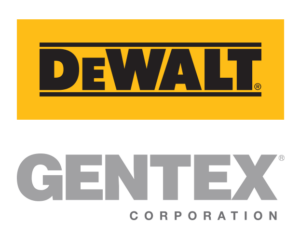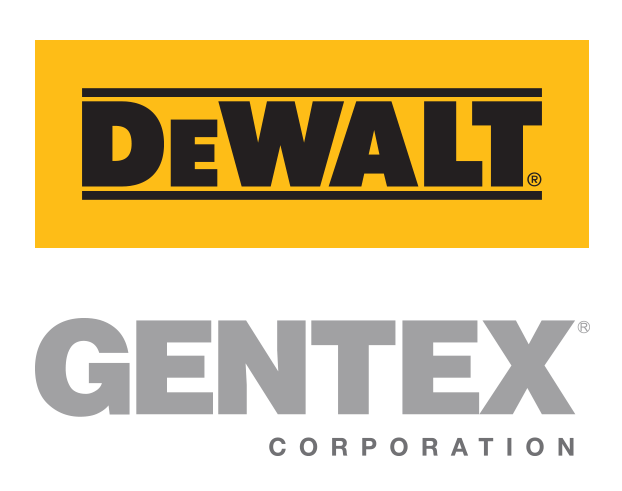 PureFlo
Gentex Corporation partners with Stanley Black & Decker to license the Dewalt brand in the United Kingdom and Europe