08 March 2021
Gentex delivers first round of next generation fixed wing helmets to United States Air Force for initial testing round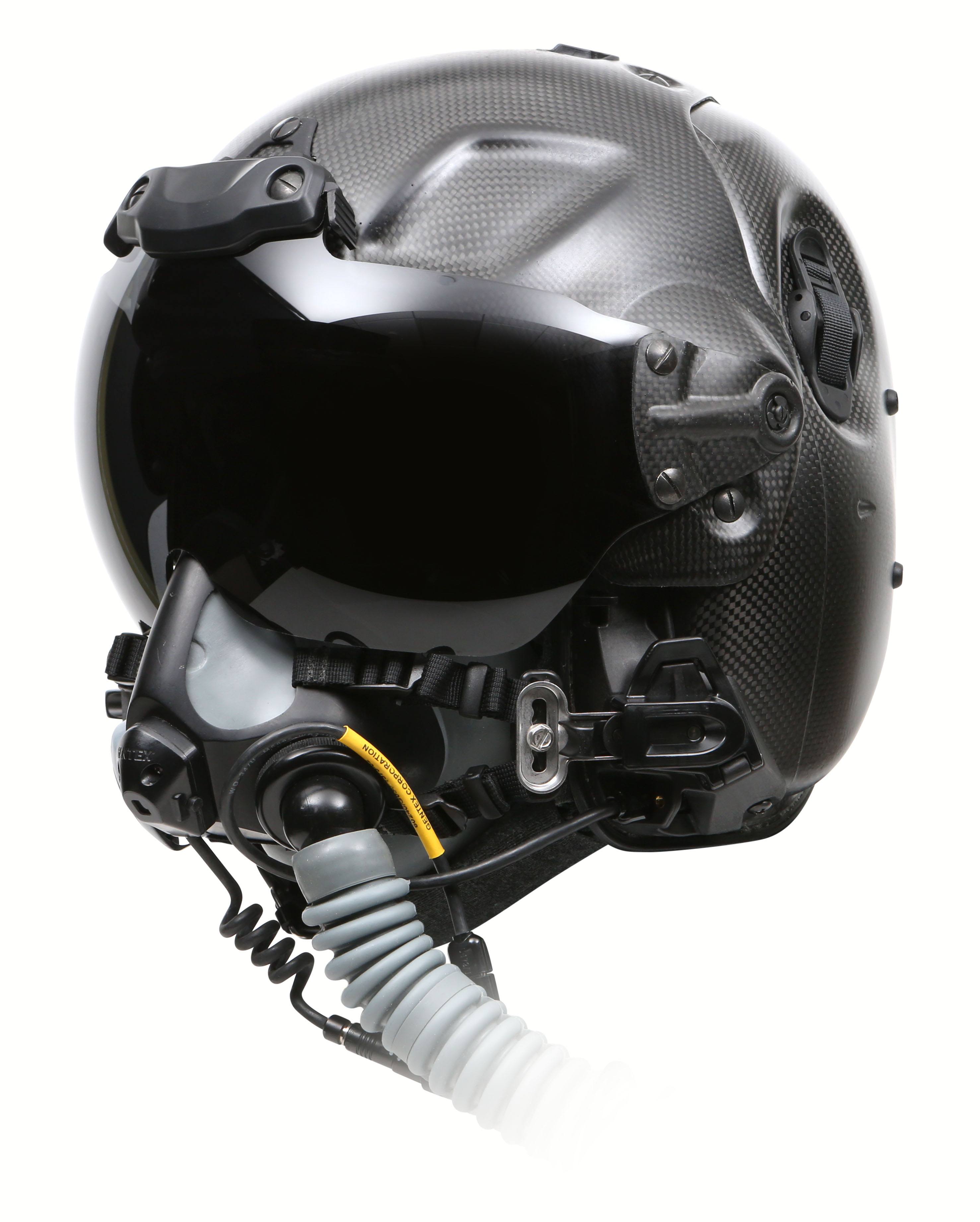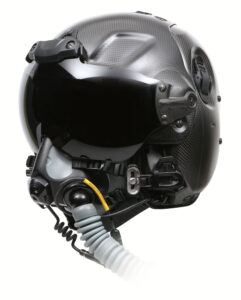 CARBONDALE, PA March 8, 2021 – Gentex Corporation, a global leader in personal protection and situational awareness solutions for defense forces, aircrew, emergency responders, and industrial personnel, announced today that it delivered 40 helmets in multiple configurations as initial qualification test assets of the Next Generation Fixed Wing Helmet (NGFW) System.  Gentex was awarded the NGFW OTA Agreement by the United States Air Force in February 2020.
This is the first of three rounds of testing to be performed on the NGFW helmet. In addition to United States Air Force qualification testing, Gentex performed its own testing to ensure highest levels of quality and protection. Testing will be conducted on both the JHMCS and NVG (Slick) configurations.
The Gentex NGFWH System fully integrates the latest Gentex advancements and innovation in all facets of helmet system design and integration, including the helmet system itself, optics, hearing protection, communications and situational awareness, respiratory protection integration and helmet mounted device integration. The NGFWH System will provide a higher level of protection and operational capability for current and future aircrew.
"This delivery of helmets is the first step in delivering the most innovative fixed wing helmet to date," said Robert McCay, Vice President of Aircrew Systems at Gentex Corporation. "As the chosen supplier of United States Air Force helmets for over 60 years, Gentex is proud to continue to provide the highest quality product to American aircrew forces."
Gentex's portfolio of air products includes helmets, optical protection, respiratory, and situational awareness solutions. For more information visit, https://www.gentexcorp.com/gentex/defense/air/.
About Gentex Corporation
With a history of innovation that spans over 125 years, Gentex Corporation is a leading supplier of products that advance personal protection and situational awareness for global defense forces, emergency responders, and industrial personnel operating in high-performance environments. Our portfolio includes helmet system platforms, hearing protection and communications products, and capability upgrades for defense and security forces sold under the Gentex and Ops-Core brands, as well as PureFlo industrial respiratory protection systems. Privately held, Gentex is headquartered in Carbondale, Pennsylvania, and supports its global customers through a worldwide distributor network and six other facilities in the U.S., the U.K., and Australia. Learn more at www.gentexcorp.com.
Media Contact
Alexandra Brax
Gentex Corporation
abrax@gentexcorp.com
+1.617.670.3547 x2440
More recent news from Gentex Corporation


Gentex Corporation
Gentex Corporation Settles Lawsuit with Galvion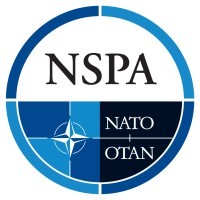 Ops-Core
Gentex Corporation Announces Contract to Supply Headborne Solutions to NATO Support and Procurement Agency (NSPA)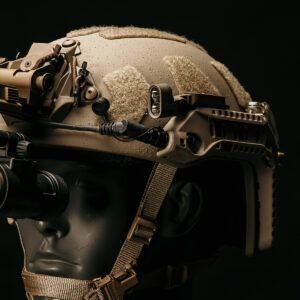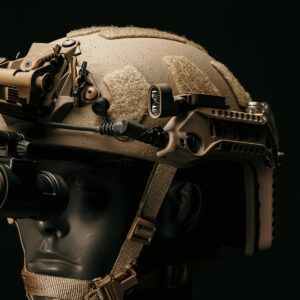 Ops-Core
Gentex Corporation Previews Advanced Concept for Ops-Core® RAILINK System