17 December 2021
Gentex Corporation partners with Stanley Black & Decker to license the Dewalt brand in the United Kingdom and Europe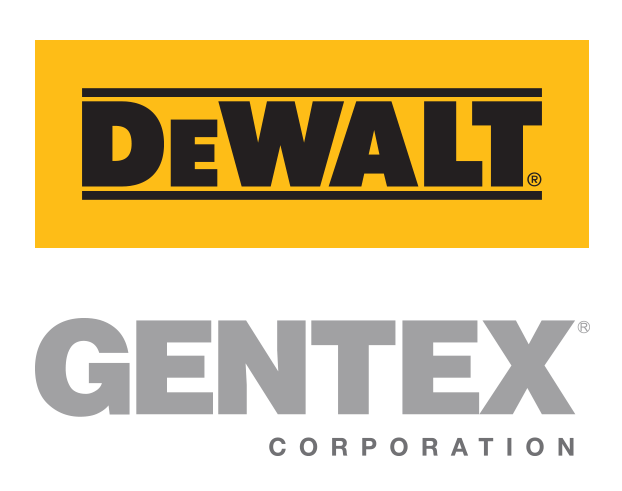 Gentex Corporation announced today a partnership with Stanley Black & Decker in the United Kingdom and Europe to license the Stanley Black & Decker DEWALT brand for use with industrial respiratory products. This agreement represents a major opportunity for both companies, combining the strength of the DEWALT brand with Gentex Corporation's extensive industrial protection product portfolio.
Gentex Corporation's PureFlo powered air purifying respiratory systems, powered by DEWALT battery technology, give end users the battery platform associated with the power tool range, a new dimension in PPE. The early 2022 launch features a DEWALT negative pressure range, including a disposable range of respirators with FFP2 & FFP3 masks and reusable half masks and full-face masks.
"Stanley Black & Decker are delighted to be partnering with Gentex Corporation and we are pleased to extend the DEWALT license to their industrial product range," said Paul Samms, licensing director at Stanley Black & Decker, "Gentex offers our customers the highest example of personal protection in the respiratory field and we are excited to bring this range to market under the DEWALT platform."
"This project represents belief and confidence, in the Gentex product range from Stanley Black & Decker, on a major level," said Dustin Levy, vice president of industrial safety at Gentex, "To be trusted with the DEWALT brand and to manufacture the products behind that is a testament to the development we have put into our products over the years. We look forward working with DEWALT channel partners throughout the United Kingdom & Europe."
About Gentex Corporation:
With a history of innovation that spans over 125 years, Gentex Corporation is a leading supplier of products that advance personal protection and situational awareness for global defense forces, emergency responders, and industrial personnel operating in high-performance environments. Our portfolio includes helmet system platforms, hearing protection and communications products, and capability upgrades for defense and security forces sold under the Gentex and Ops-Core brands, as well as PureFlo industrial respiratory protection systems. Privately held, Gentex is headquartered in Carbondale, Pennsylvania, and supports its global customers through a worldwide distributor network and six other facilities in the U.S., the U.K., and Australia. Learn more at www.gentexcorp.com.
Media Contact
Alexandra Brax
Email: abrax@gentexcorp.com
More recent news from Gentex Corporation


Gentex Corporation
Gentex Corporation Settles Lawsuit with Galvion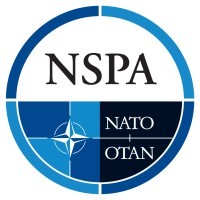 Ops-Core
Gentex Corporation Announces Contract to Supply Headborne Solutions to NATO Support and Procurement Agency (NSPA)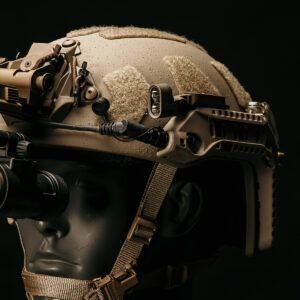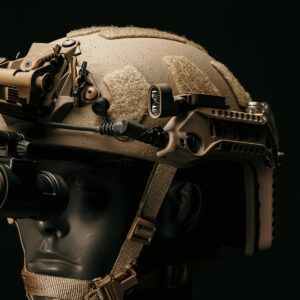 Ops-Core
Gentex Corporation Previews Advanced Concept for Ops-Core® RAILINK System