11 June 2009
GENTEX welcomes new Canadian distributor
GENTEX is pleased to announce a key expansion to our distribution family. Kitchener Aero Avionics Ltd. (KAAV) is the newest authorized GENTEX distributor. They are located at Waterloo International Airport (CYKF) in Breslau, Ontario. Kitchener Aero has served the unique needs of general and business aviation since 1977. As one of the most respected and trusted providers of avionics sales, service and installation, Kitchener Aero is a natural fit.
This new partnership was made possible as a result of a recent commodity jurisdiction decision from the U.S. State Department allowing Kitchener Aero to sell specific civilian versions of flight helmets to Canada without the need for U.S. export licensing for most customers.
The company currently stocks SPH-5 helmets and components and will soon carry a full stock of other standard versions of civilian flight helmets and components. GENTEX welcomes Kitchener Aero as part of this expansion and thanks them for their collaborative efforts.
To contact Kitchener Aero, email, call or fax:
Mark Boda
mark@kitcheneraero.com
Phone: 519-648-2921
Fax: 519-648-2614
More recent news from Gentex Corporation


Gentex Corporation
Gentex Corporation Settles Lawsuit with Galvion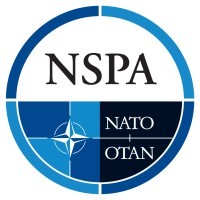 Ops-Core
Gentex Corporation Announces Contract to Supply Headborne Solutions to NATO Support and Procurement Agency (NSPA)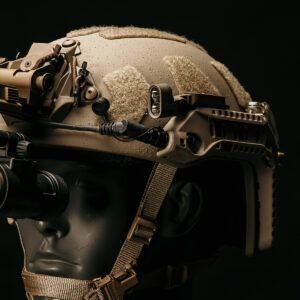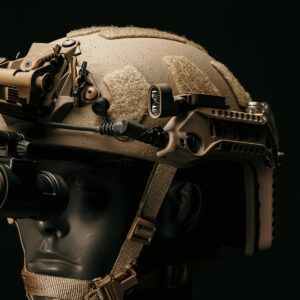 Ops-Core
Gentex Corporation Previews Advanced Concept for Ops-Core® RAILINK System