Large Capacity Manufacturing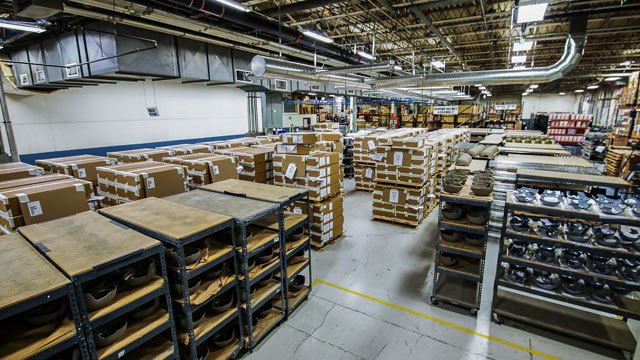 Large Capacity Manufacturing
Flexible, Global Resource
Unrestricted by location, Gentex Corporation's six, shared flexible manufacturing facilities, located in the U.S. and the U.K., form a combined resource equipped to deliver any size order, anywhere in the world. From a single prototype to quick turns on units in the thousands, our state-of-the-art production facilities stand ready to deliver the highest quality product in the shortest time possible.
Manufacturing Expertise
Gentex Corporation has been manufacturing quality products for over 100 years with manufacturing expertise in the following product areas and industries:
Helmets/Helmet Systems (Defense; Emergency Response; Industrial)
High Performance Textiles (OEM for Firefighting and other industries)
Optics (Defense; OEM for other industries)
Respiratory Products (Defense aircrew and ground troops)
Respiratory Protection Products (Industrial)
Hearing Protection and Communications Products (Defense, Industrial)
Manufacturing Capability
From concept development to performance testing, Gentex's in-house manufacturing capability is comprehensive with expertise in each of the industries it serves:
Concept Development
Materials Design and Development
Design
Systems Design
Prototyping
Engineering Development
Molding
Fabrication
Manufacturing
Assembly
Performance Testing
ISO Quality Management Processes
Gentex continually invests in its research and technological development, design, manufacturing, and testing facilities located in the U.S. and the U.K., which all follow ISO Quality Management Processes.