Gentex celebrates its 75 years of innovation within the air industry - its successes in the past, impact on the present, and drive for the future.
Innovations + New Technologies
---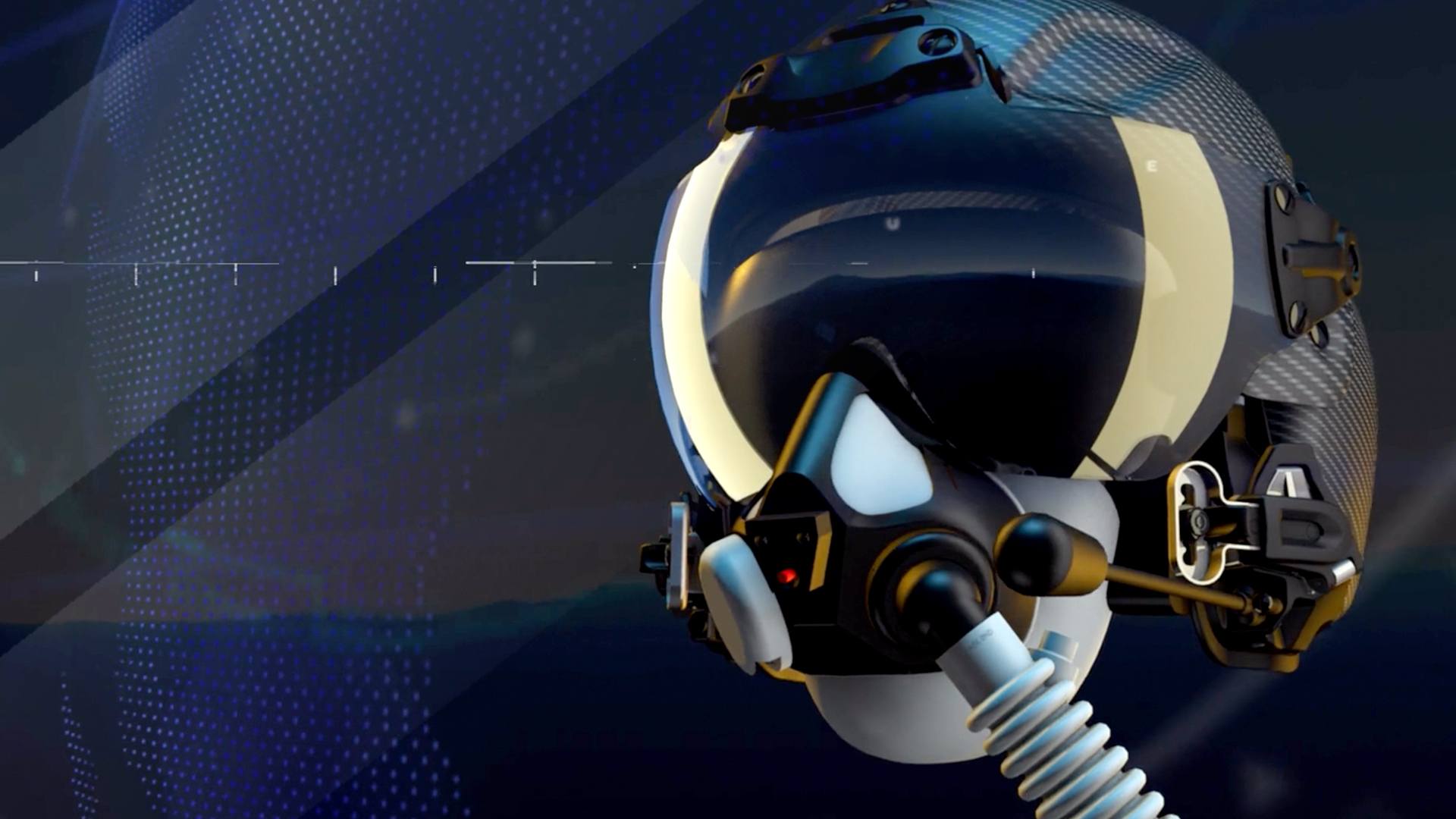 As a testament to our generations-long history of leading-edge technological advancement and innovation, Gentex is proud to support the US Air Force with the next generation of aircrew helmet systems, providing a higher level of protection and operational capability for current and future Aircrew.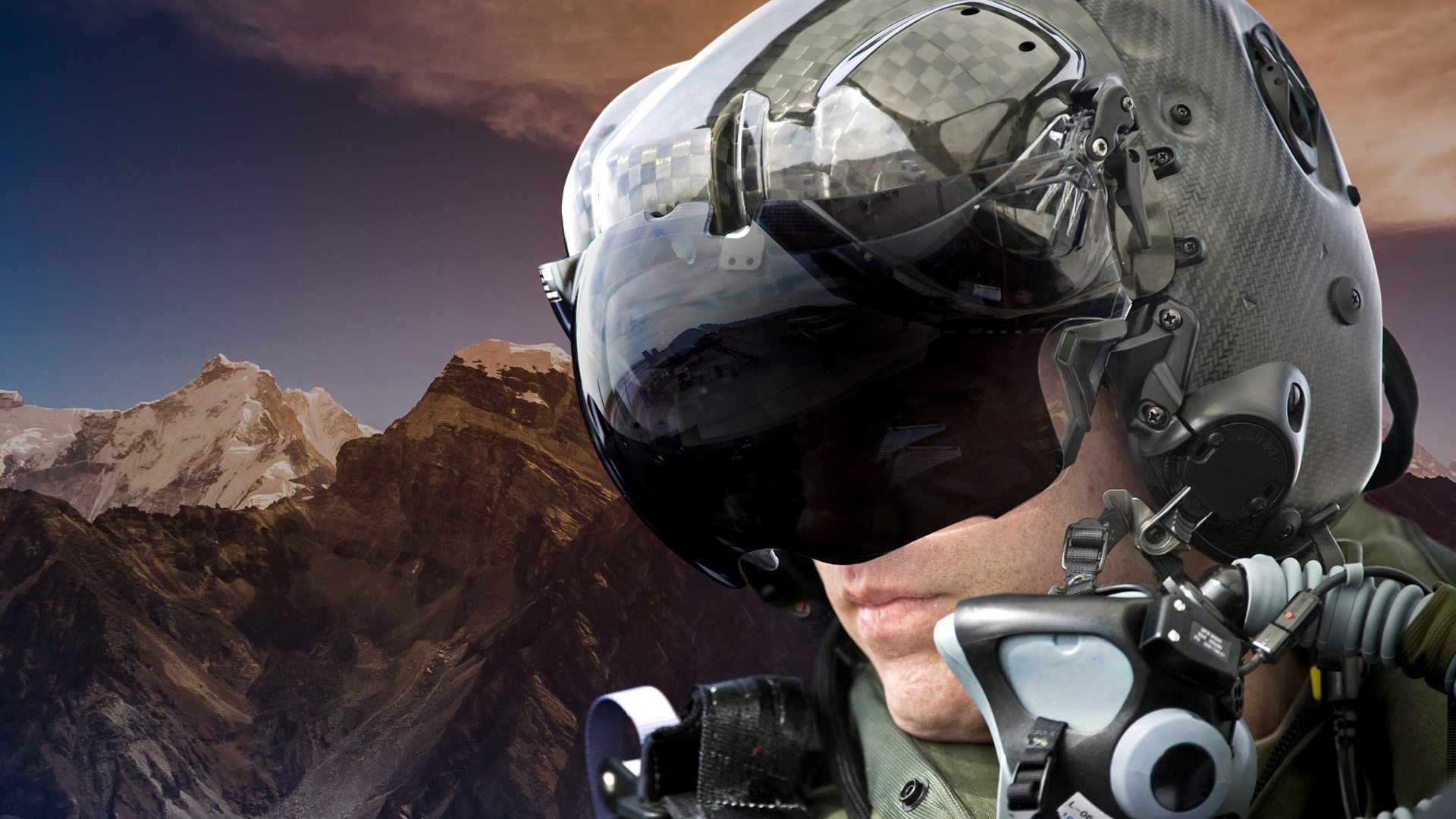 Driven to significantly advance airborne capability, Gentex collaborates with other teams to deliver innovative new standards. Open architecture assisted by advanced features including an array of onboard sensors, external apertures that grand 360-degree visibility and tracking for simplified operation as well as shared, real-time flight and environmental data extend capabilities for both pilots and crew.
Capabilities + Technologies
---
Gentex offers a comprehensive portfolio of capabilities and technologies that enables us to deliver innovative solutions for aircraft maintainers and military, law enforcement, and rescue aircrew worldwide. Continually invested in and advanced at our six centers of excellence, our core competencies are aligned with the current and future needs of our customers and address emerging global security challenges in key areas such as Laser Defense and Hearing Protection.
Engineered + Tested
---
Our system products are designed and engineered to easily integrate and work with Gentex Corporation and other third-party components. This approach gives end users limitless freedom for customization.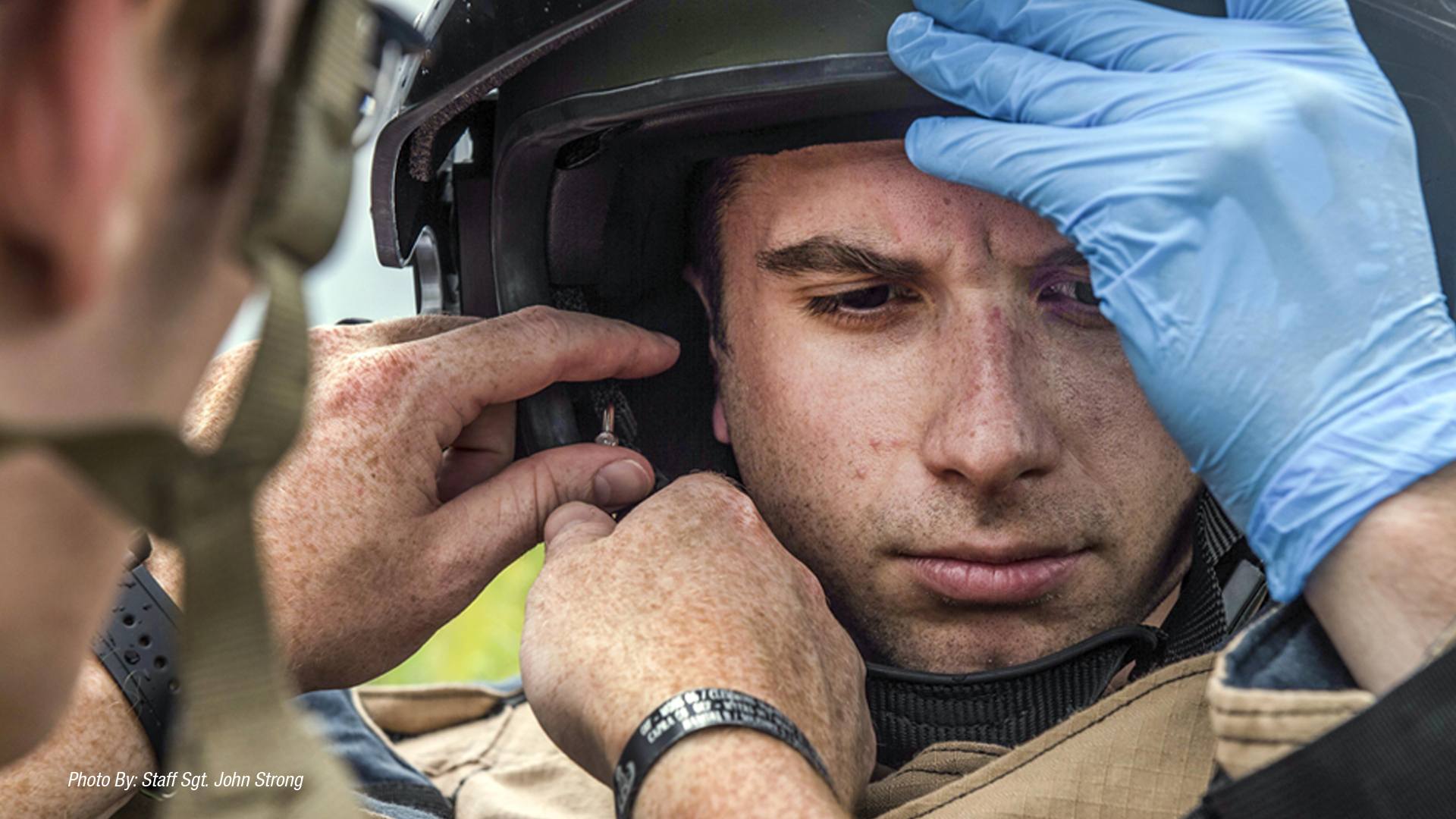 Industry-Leading Products
Focused on creating innovative technologies that continuously advance design, performance, and protection, our products deliver a comprehensive set of integrated capabilities to support the diverse mission or job requirements of our customers, which they perform in some of the harshest environments on earth.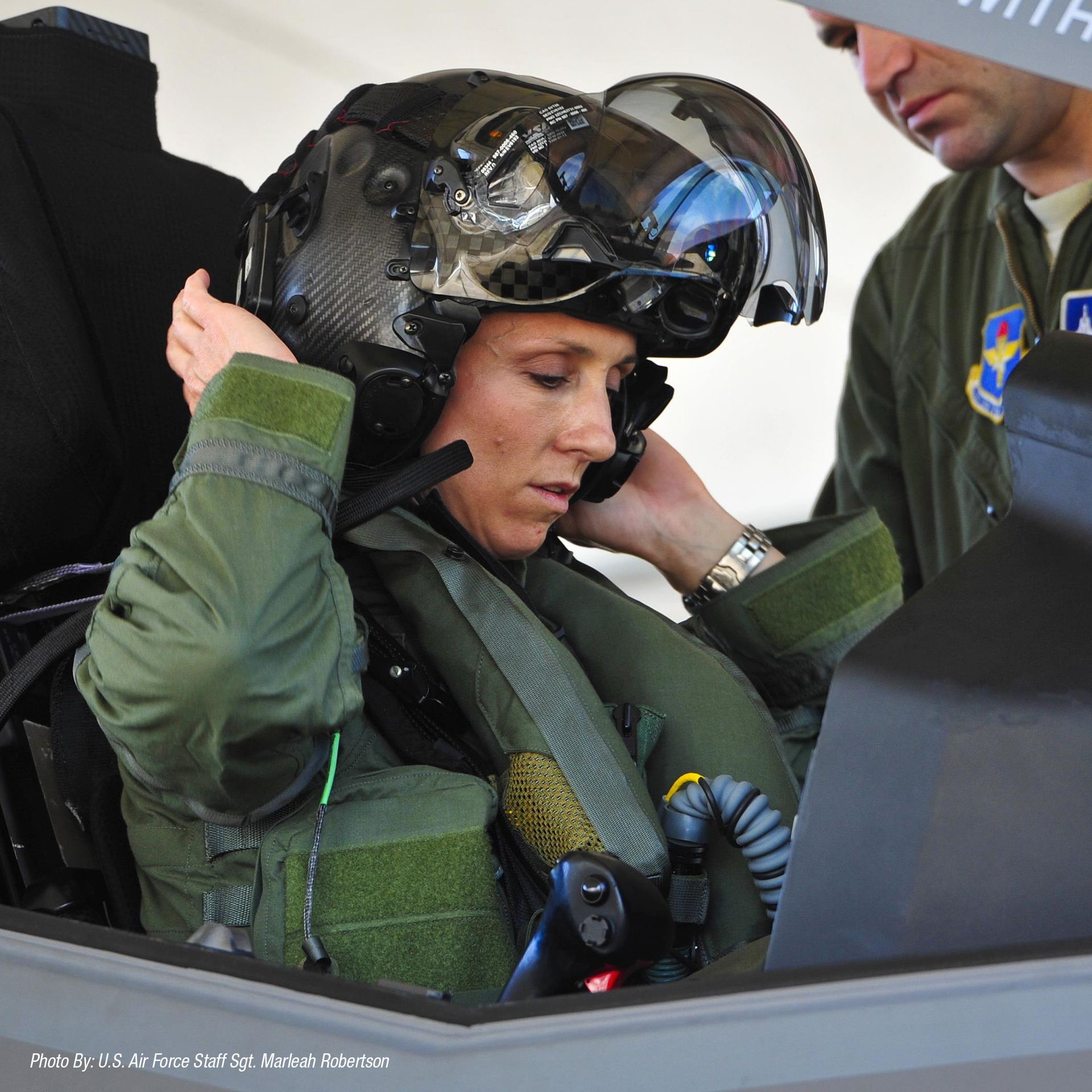 Designed to meet the evolving challenges of aircrew and aircrew maintainers, and the exacting requirements of militaries worldwide, Gentex Corporation has designed and built flight equipment conforming to U.S. Military specifications for over 75 years. Gentex enforces a strict quality management system, recognized by international quality certification bodies, and maintains test and evaluation facilities for noise reduction and impact, ballistic, and environmental resistance to ensure every product meets the published performance requirements.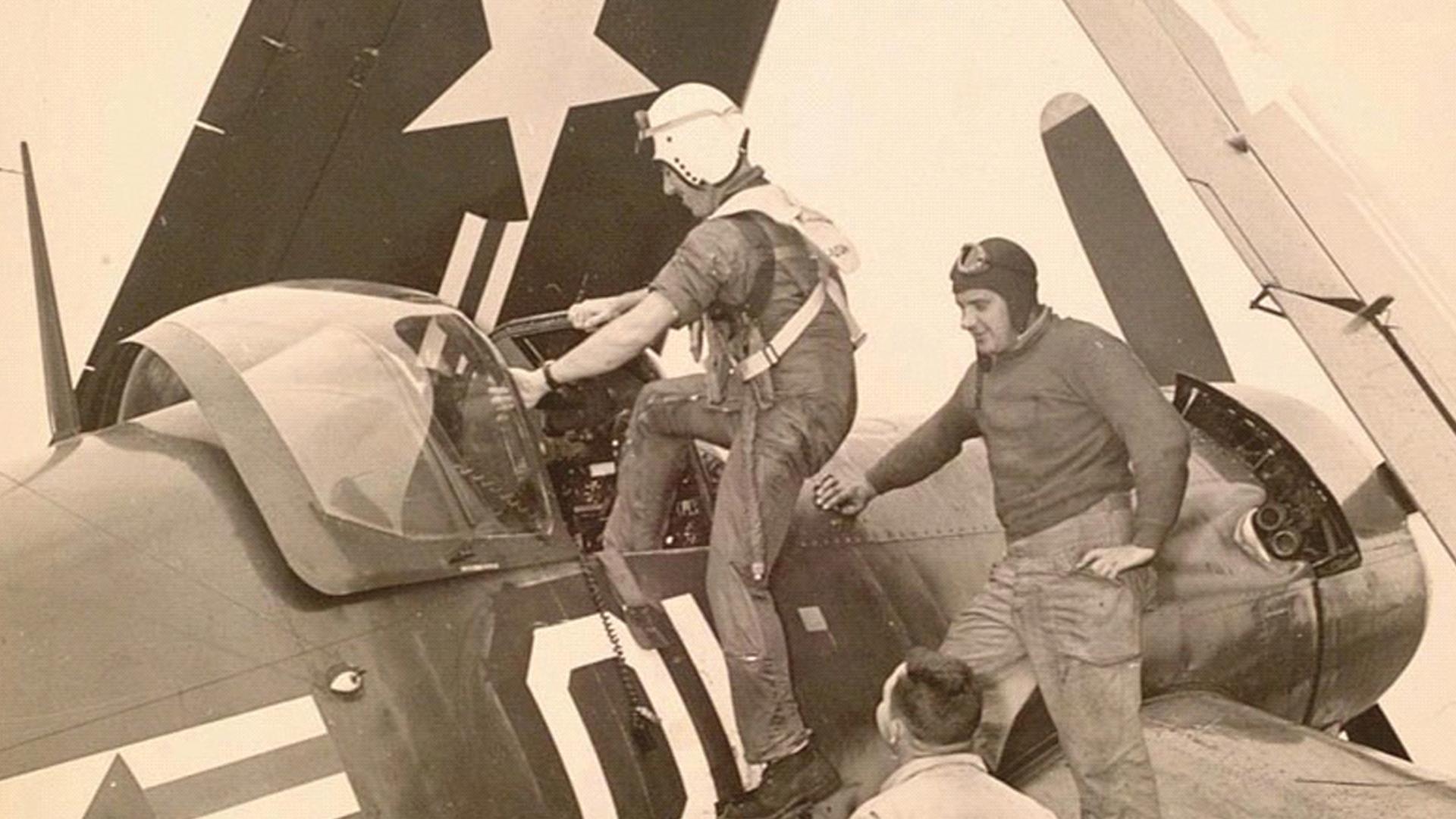 With a history of innovation that spans over 125 years, Gentex Corporation is the leading supplier of high-performance flight equipment for aircraft maintainers and military, law enforcement, and rescue worldwide. Leveraging Human Factors Engineering expertise, the company's comprehensive line of durable and innovative helmet system for fixed wing, rotary wing, and cross-platform applications allow for the easy integration of advanced capability upgrades without sacrificing protection.
Contact Us
---
Thank you for visiting the Gentex Corporation website.
If you have a question, see our Frequently Asked Questions that may help you prior to contacting us. If you still need help, our dedicated staff of customer service representatives, sales, and administrative personnel is ready to assist you for all our branded products.