Headsets
For protection and performance in high noise environments, explore our advanced headsets.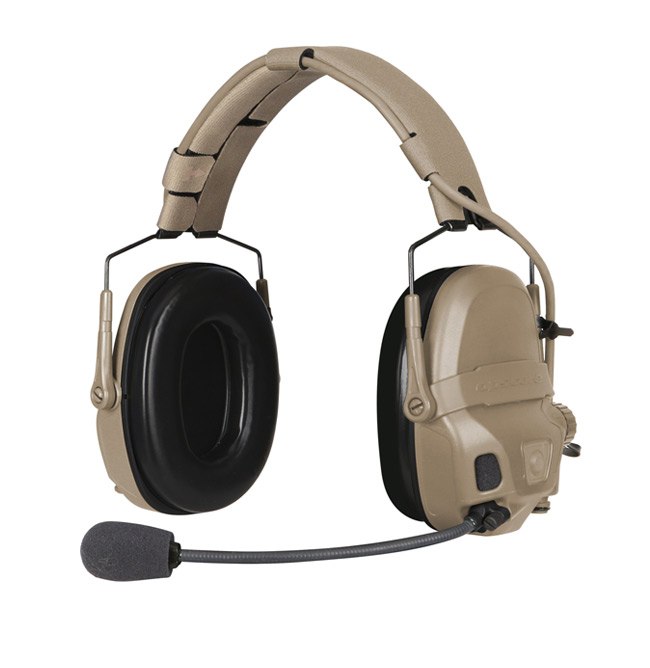 AMP Communication Headset
Ops-Core headsets are designed to maintain natural hearing and sound localization. Advanced 3D Hear-Through technology and hearing protection capabilities in the Ops-Core AMP™ (Adaptive Mission Platform) Communication Headset further enhance situational awareness and user safety. For optimal flexibility and performance, the modular headset can be easily configured to meet a wide range of mission needs with options for headband or helmet mounted use, single or double hearing protection, single or multi-channel communications, and changeable Camo Skin Sets.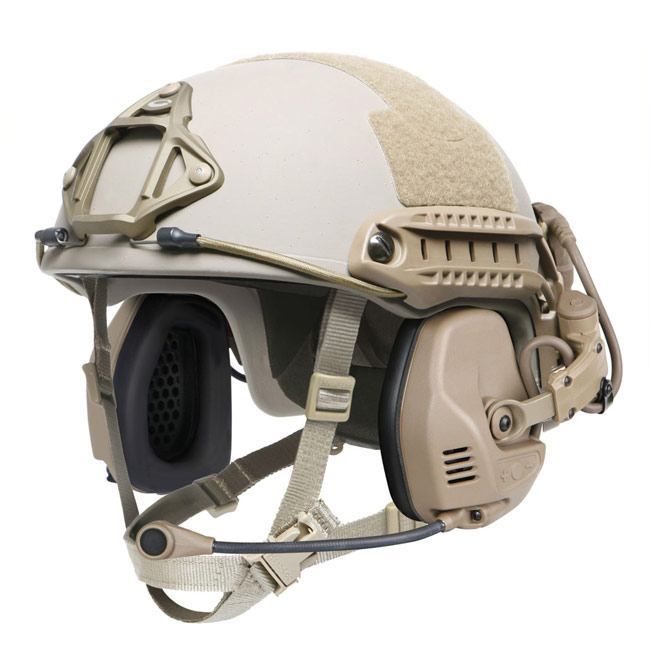 RAC Headset
The Ops-Core Rail Attached Communications (RAC) Headset revolutionizes soldier communications, seamlessly integrating into the Ops-Core Accessory Rail Connector (ARC) System. Compatible with the Ops-Core FAST Helmet System, the RAC Headset incorporates a streamlined design for optimal comfort and true 3D hearing technology to preserve the user's ability to discern what direction sounds are coming from, while providing advanced hearing protection in high noise environments.
LEARN MORE