Gear Up For Mission Success
AUSA may be a little different this year, but Gentex is still your source for world-class headborne protection, situational awareness, high-performance optics, and respiratory protection. Our comprehensive portfolio - trusted by USSOCOM - is backed by leading-edge designs and field-proven performance. Schedule a meeting with one of our experts today.
Schedule Meeting Now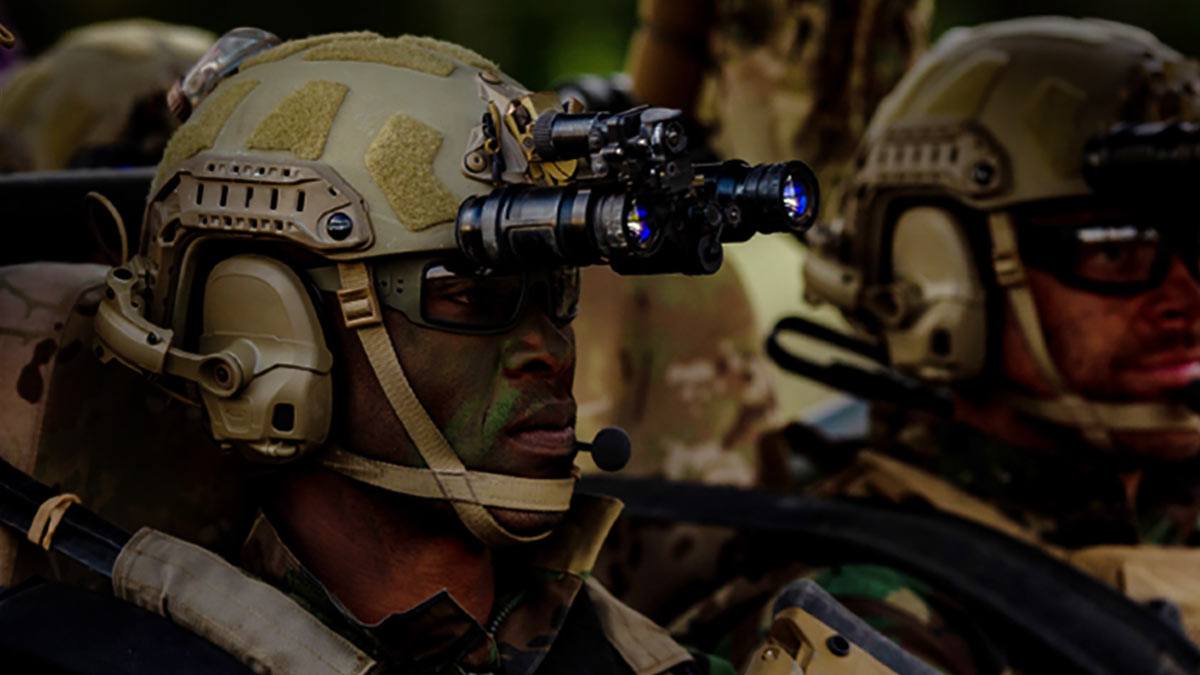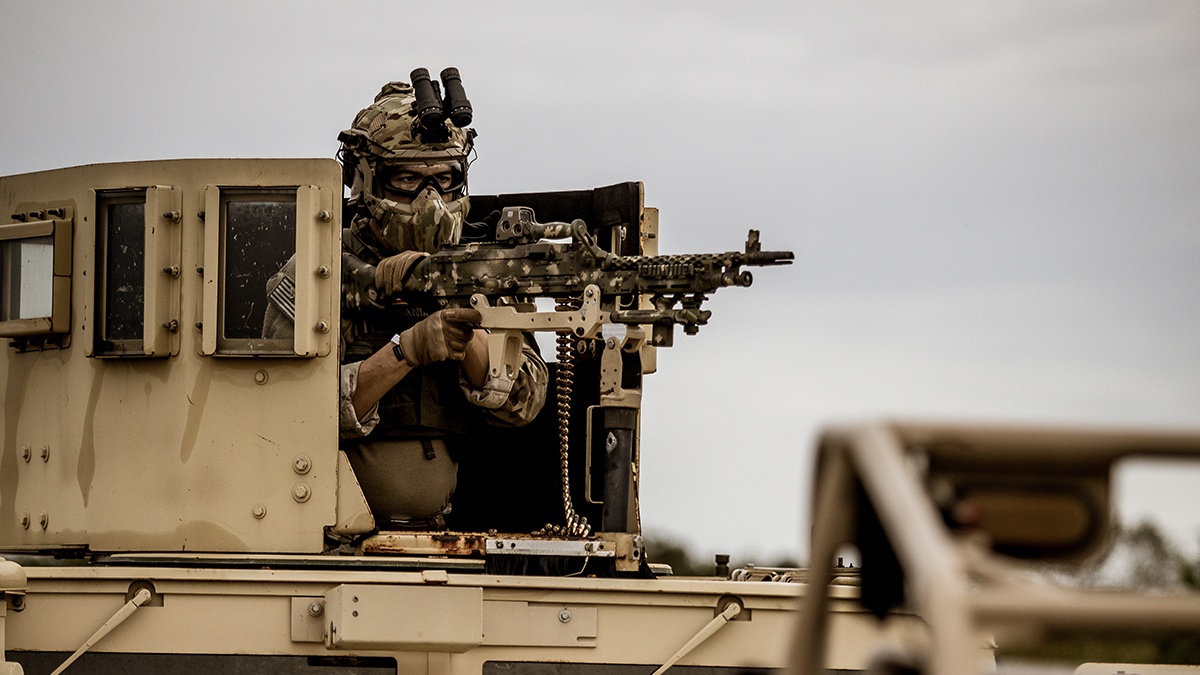 Tactical Gear That's Proven to Perform
For complete headborne system integration that delivers field-tested protection and situational awareness during the most intense missions, choose Ops-Core. Learn more about our comprehensive portfolio now.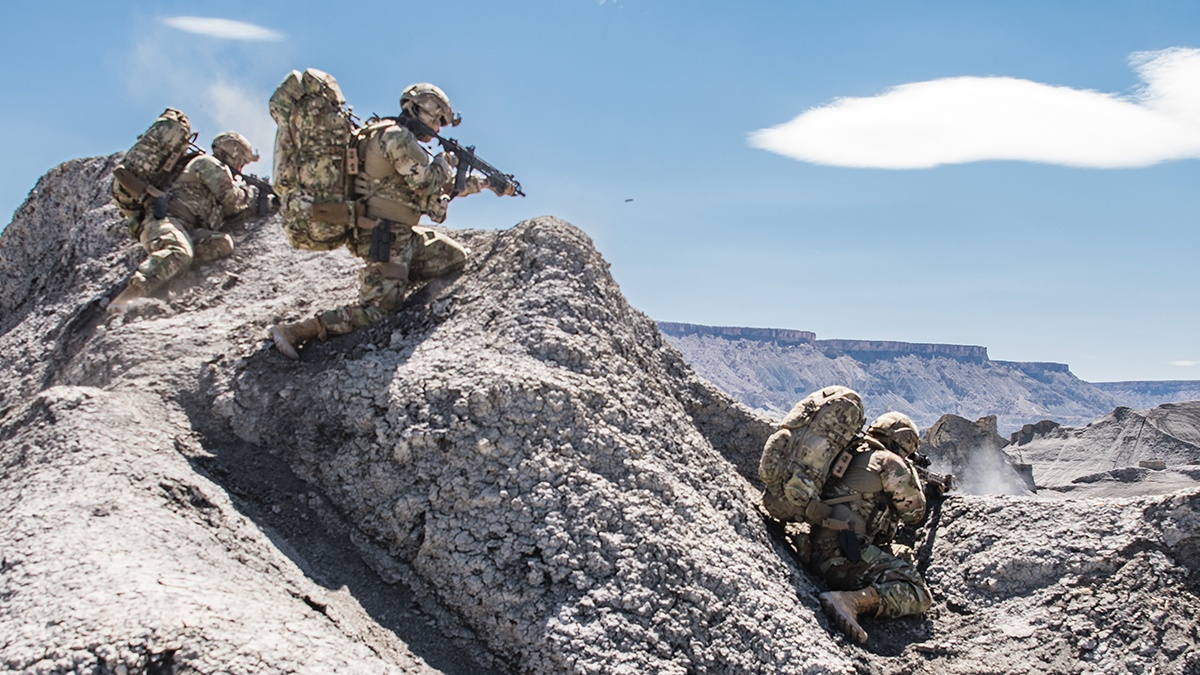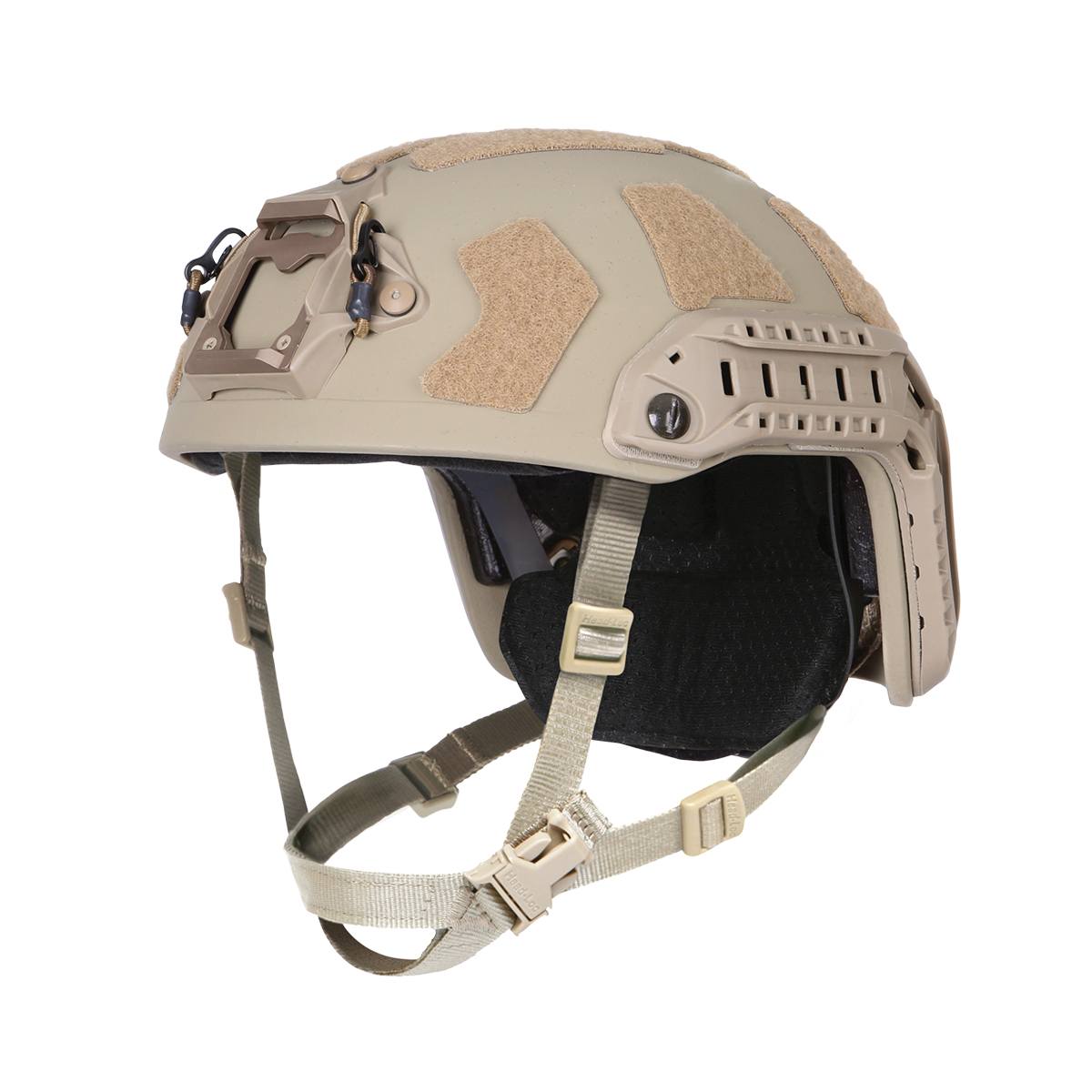 Headborne Protection
Our Integrated Modular Design offers helmet systems with performance-enhancing components that can be assembled and configured for any mission, quickly and easily.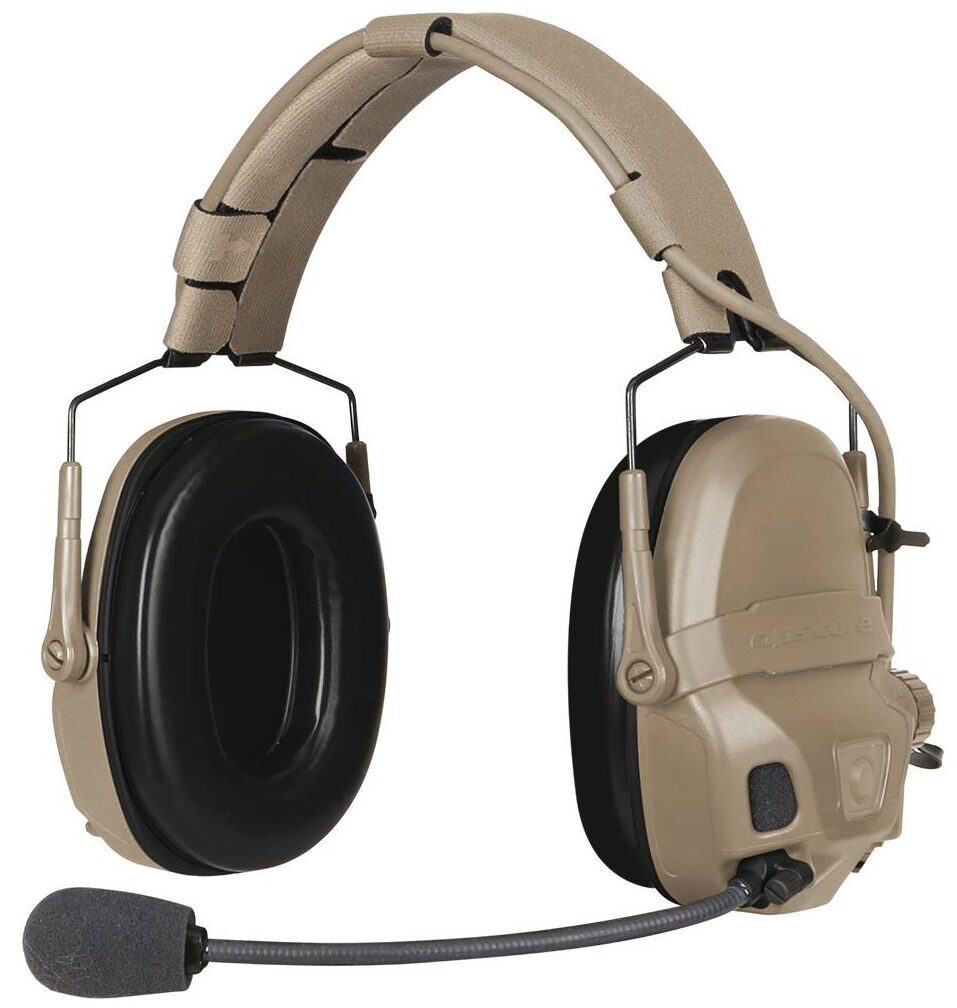 Situational Awareness
Enhanced audio with scalable hearing protection, our AMP® Communication Headset features 3D Hear-Through Technology  with a modular design that allows for easy configuration to meet a wide range of mission needs.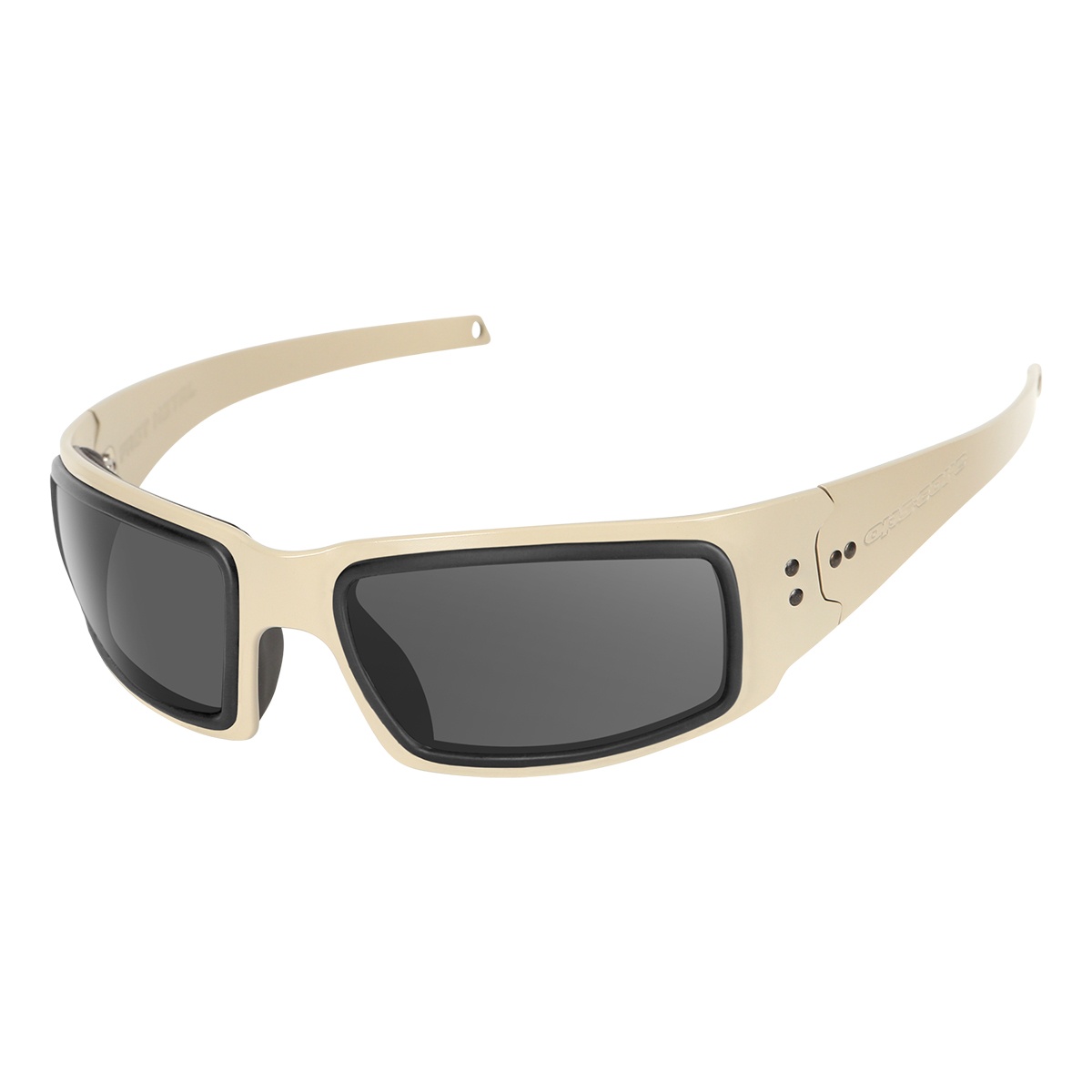 High-Performance Optics
Our advanced products – from eyewear with interchangeable lenses to ballistic and non-ballistic visors – offer enhanced visual acuity and protection to support any mission.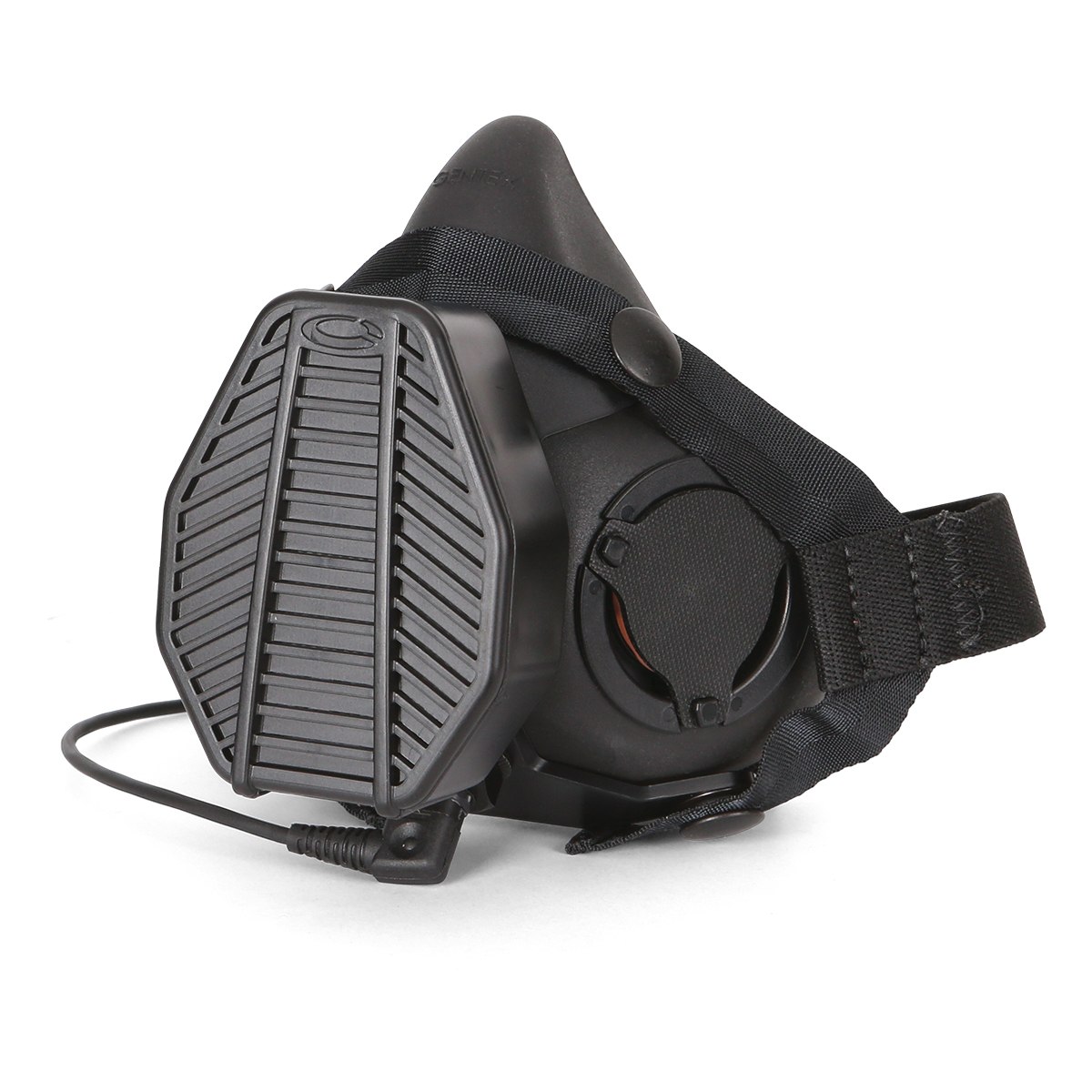 Respiratory Protection
Delivering, at minimum, 99.97% filtration efficiency against airborne particulates, our respiratory equipment is field tested and proven to mitigate asbestos, lubricant mist, narcotics, and explosive gunfire residue.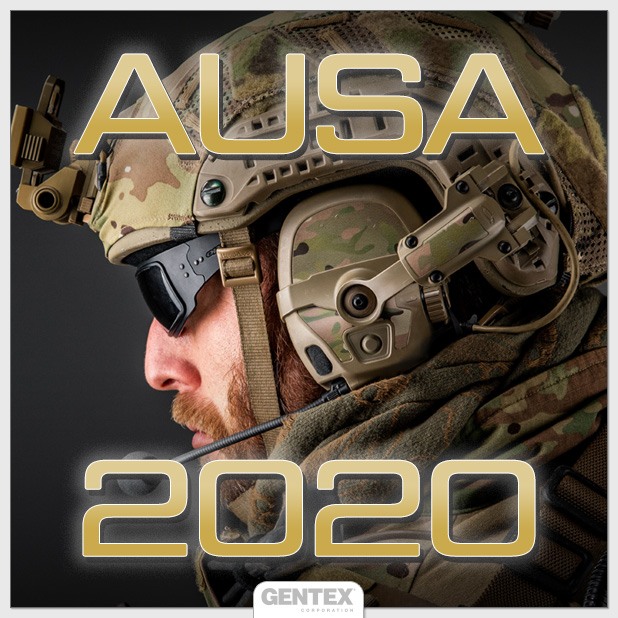 Connect
Just because AUSA Now is virtual, doesn't mean we can't schedule a meeting.
Learn More About Ops-Core