Gear Up For Mission Success
SHOT Show is back! Ops-Core, your source for world-class headborne system protection, situational awareness, high-performance optics, and respiratory protection, will be there showcasing our newest technologies and innovations. Our comprehensive portfolio — trusted by elite forces around the world — is backed by leading-edge designs and field-proven performance. Visit us at Booth 62109, Law Enforcement Hall from January 18-22 at The Venetian Expo/Caesar's Forum in Las Vegas.
Learn More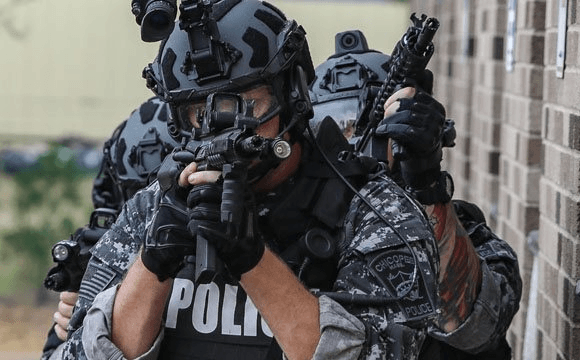 The Next Generation of Headborne Systems
Ops-Core is proud to introduce the latest addition to our headborne protection and situational awareness portfolio.
Visit us at SHOT Show to see it for yourself.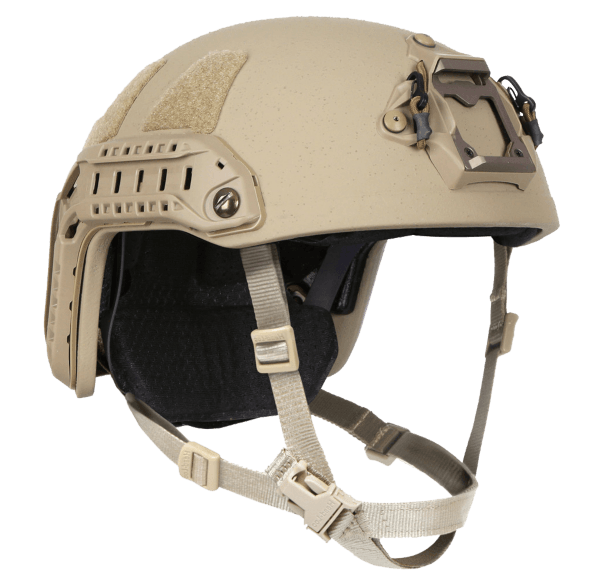 FAST XR Helmet System
The FAST XR helmet is part of the FAST ballistic protection helmet family. Its innovative, lightweight design resists penetration of up to a 7.62x39mm lead core round and protects against frag and handgun projectiles.
Visit Us at SHOT Show 2022
Booth 62109, Law Enforcement Hall
Industry-Leading Products for Any Mission
In addition to our newest products, SHOT is your chance to learn more about our comprehensive portfolio of helmet systems, hearing protection, eyewear, communication systems, and respiratory protection.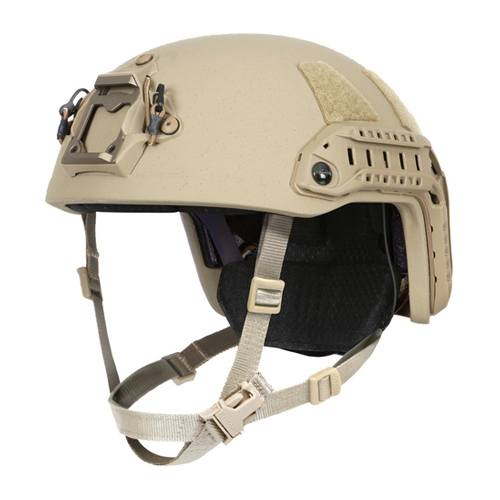 FAST® RF1 High Cut Helmet
The RF1, part of the FAST ballistic protective helmet family, is the next generation of innovative headborne protection at the lightest weight, averaging just 3.5 pounds.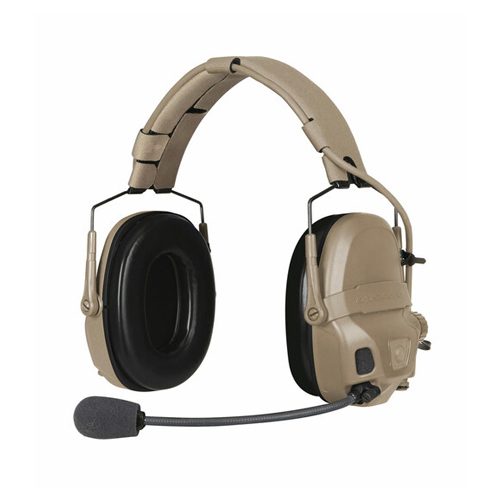 AMP® Communication Headset
Advanced tactical headset that delivers hearing protection and enhances natural hearing and sound localization while improving situational awareness.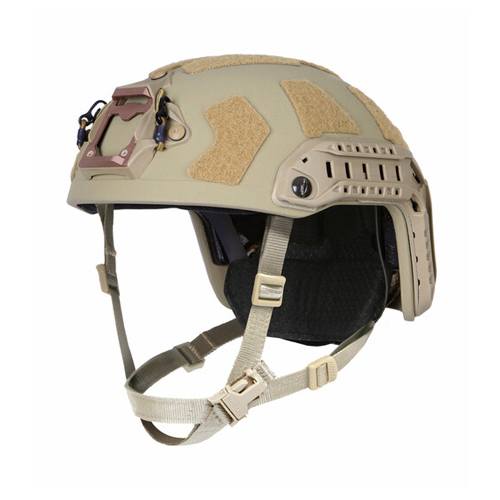 FAST® SF Super High Cut Helmet
Made of lightweight composite materials, this tactical ballistic helmet is ideal for high performance in the toughest combat environments.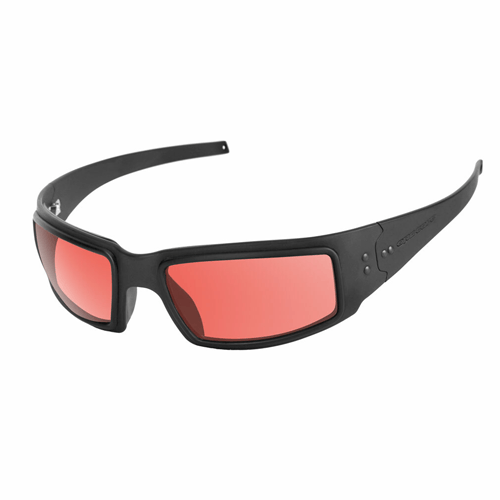 Mk1 Performance Protective Eyewear
Ruggedized eye protection with adjustable, durable metal frames and a range of lenses for varying levels of protection, including shooting eye protection or laser protection.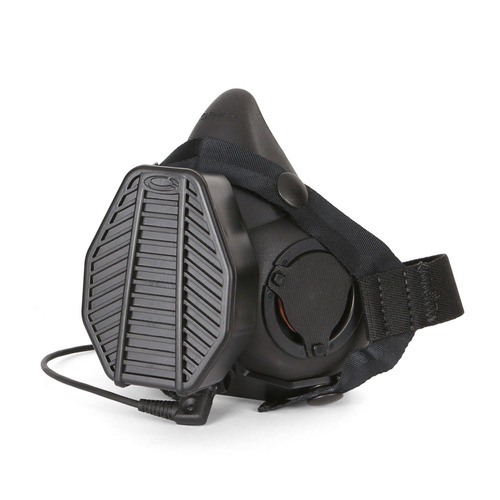 Special Operations Tactical Respirator (SOTR)
Half-mask respirator with 99.97% filtration efficiency against a wide range of airborne particulates, including lead, asbestos, explosive gunfire, and more.
Visit Us at SHOT Show 2022
January 18- 22 • Las Vegas, Nevada
Booth 62109, Law Enforcement Hall