USSOCOM FAMILY OF TACTICAL HEADBORNE SYSTEMS
The Ops-Core family of tactical headborne systems provides world class head, face, eye, and respiratory protection designed to SOF specifications through our Ground and Coxswain contracts. Our headborne systems are made with performance-enhancing components that can be easily assembled and configured, providing the most mission configurable products.
SCALABILITY & MODULARITY: Our approach to product integration results in systems with components that work together seamlessly and allow the end user to focus on the mission at hand.
PROCUREMENT: In order to receive helmet platforms and accessories designed to SOF specifications, contact the appropriate member of the PM SOF Program Team below. Please note that orders placed through our ecommerce platform are for commercial grade equipment only.
USSOCOM FAMILY OF TACTICAL HEADBORNE SYSTEMS - Gentex
OUR PRODUCTS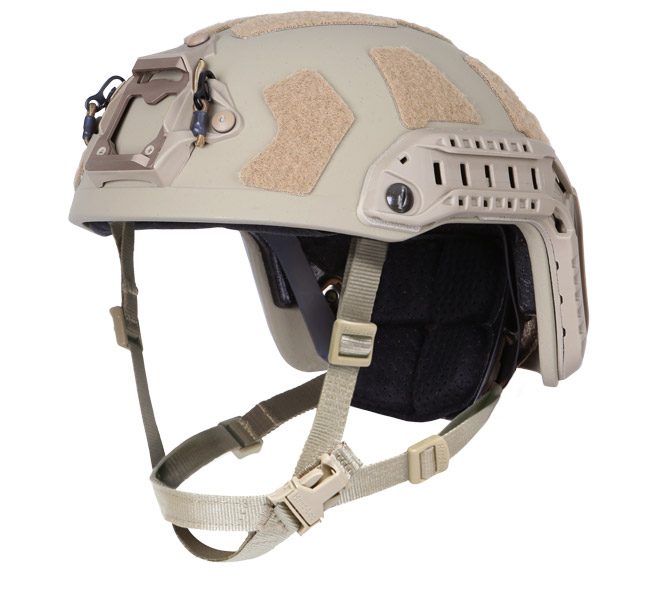 Helmet Platforms
Our ground ballistic, non-ballistic, and Coxswain helmet systems incorporate the latest innovations in materials and technology, resulting in lightweight helmet systems that are optimized to meet mission needs. All components of the FTHS helmet systems are legacy compatible with currently fielded FAST helmets.
See Our Helmet Line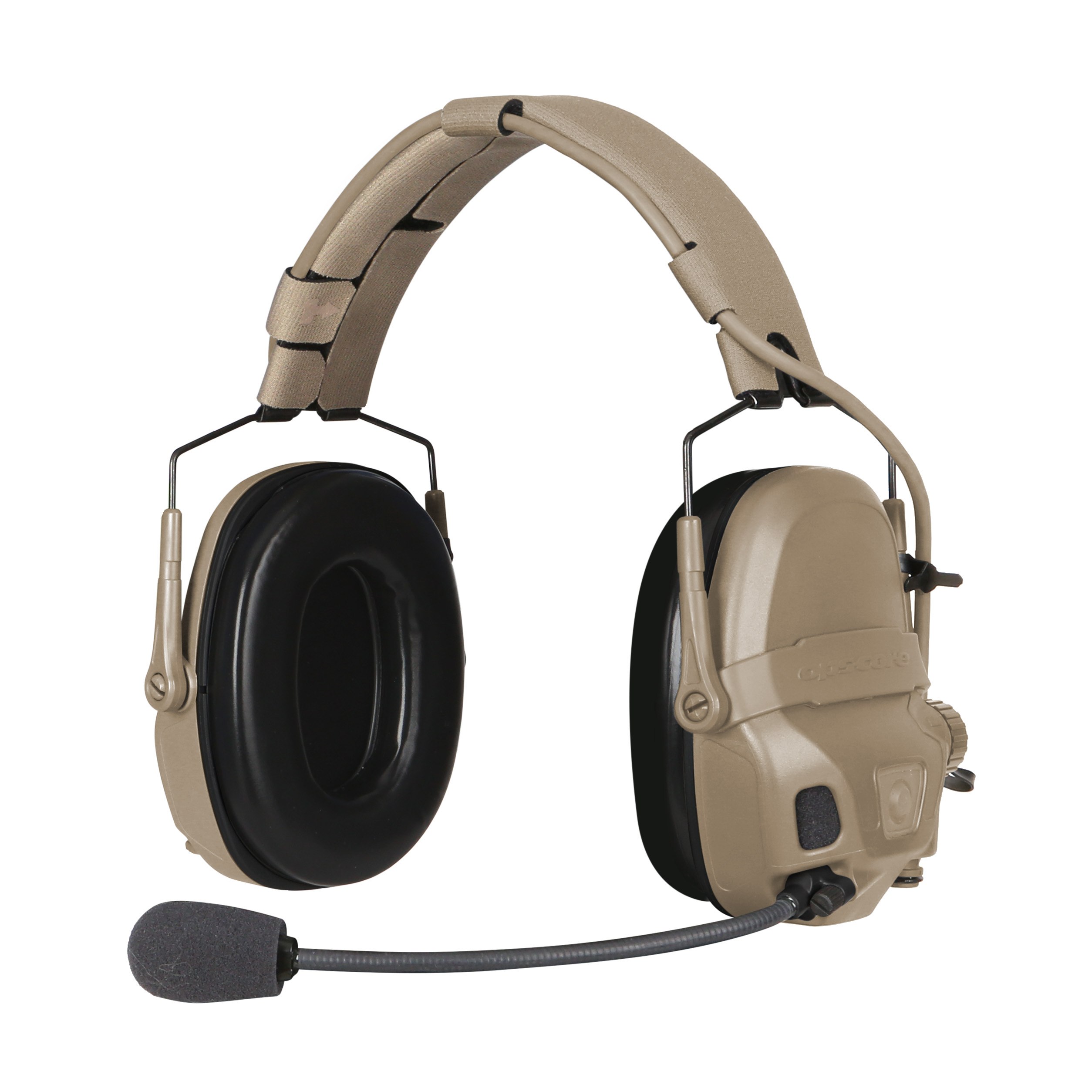 Communications Accessory Suite
The USSOCOM CASL Kit features the Adaptive Mission Platform (AMP™) Communication Headset, Near Field Magnetic Induction (NFMI) Earplugs, and AMP Helmet Rail Mount Kit.
Browse Accessories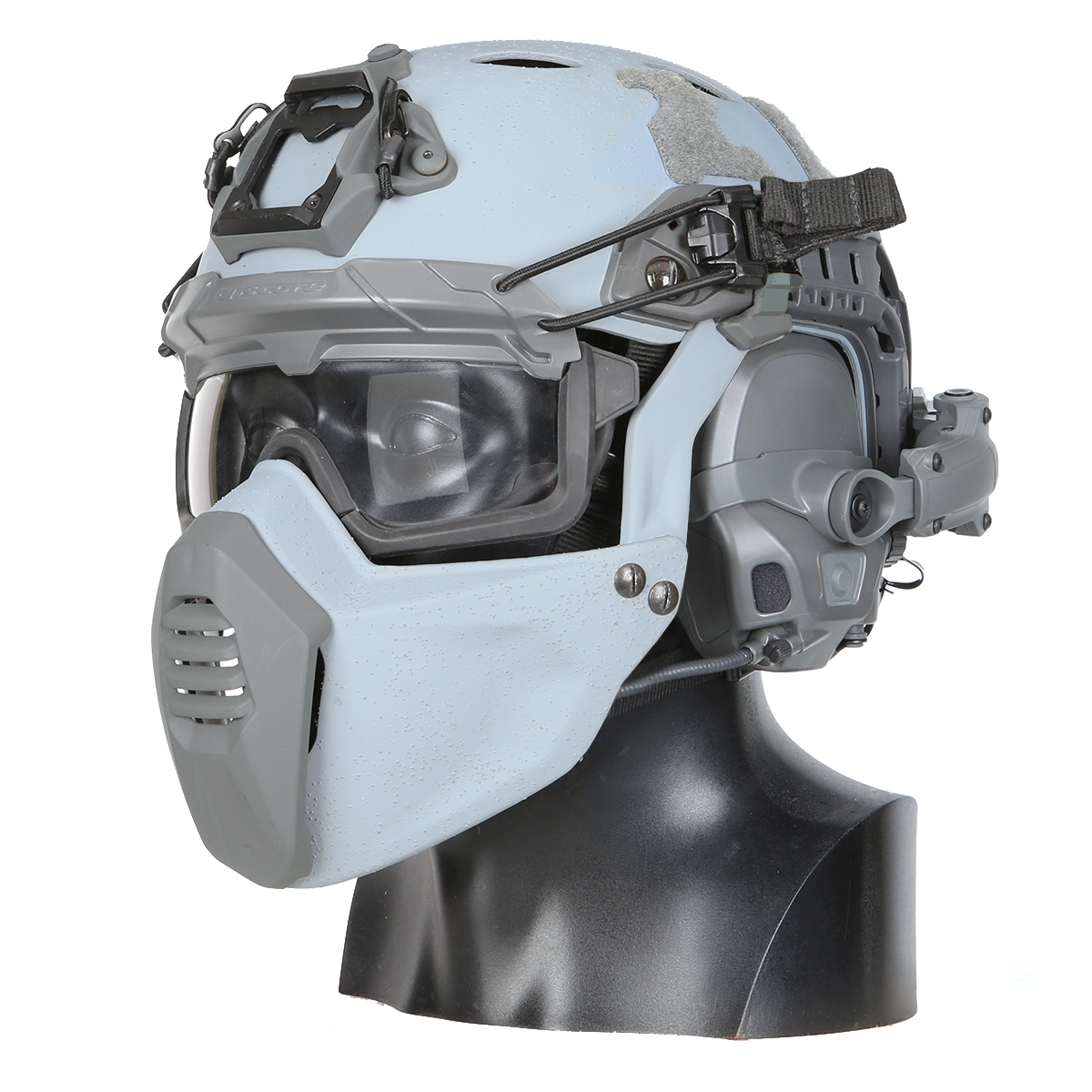 Full Face & Eye Protection
The Ops-Core FTHS includes full eye and face protection solutions, with multiple mandible selections and the STEP-IN® Visor to provide new levels of optical clarity, ballistic performance, and functionality.
View All Products
Email us

for more information about

Ops-Core

,
or contact one of the procurement officers below for more details on the FTHS program.
Subscribe for news and updates on our FTHS program