USSOCOM's Headborne Solutions Provider
Ops-Core, re-awarded contracts by USSOCOM for next-generation helmets and communications, is committed to protecting the world's elite forces. Our comprehensive portfolio of open architecture helmets seamlessly integrate with hearing protection, eyewear, communication systems, and respiratory protection – allowing our end users to create a headborne system for their exact mission and environment. To discuss how Ops-Core can provide custom headborne solutions for you, contact us today.
Contact Us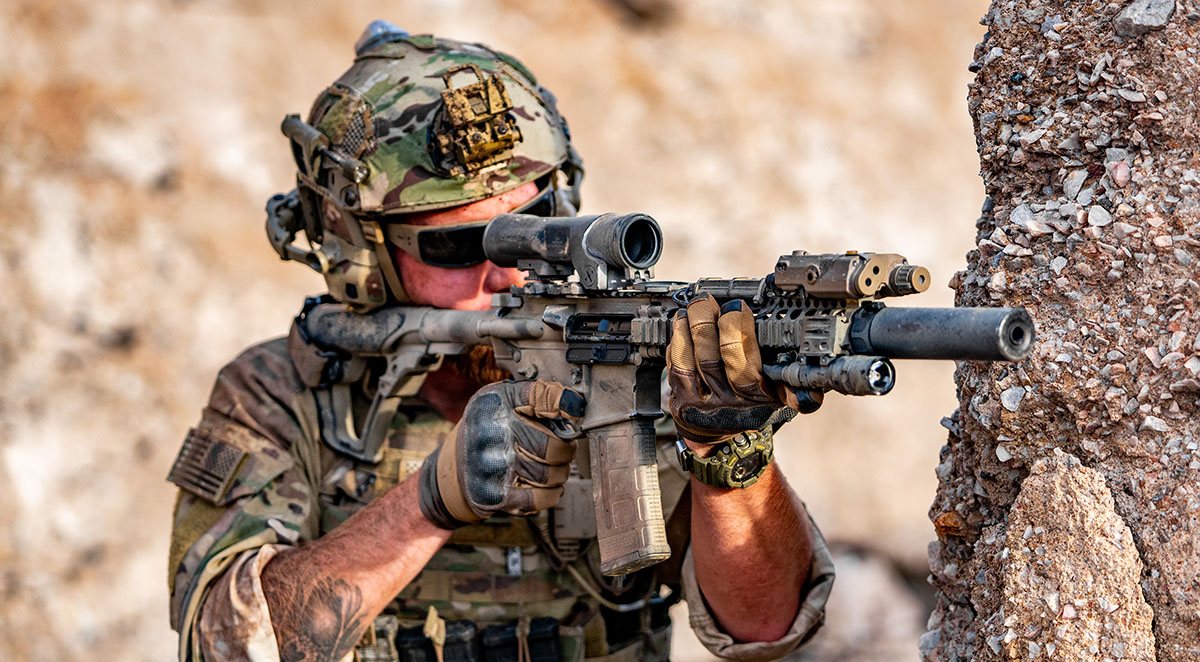 Complete System Integrations for USSOCOM
---
We're your experts for headborne protection, situational awareness, high-performance optics, and respiratory protection. Gear up for mission success.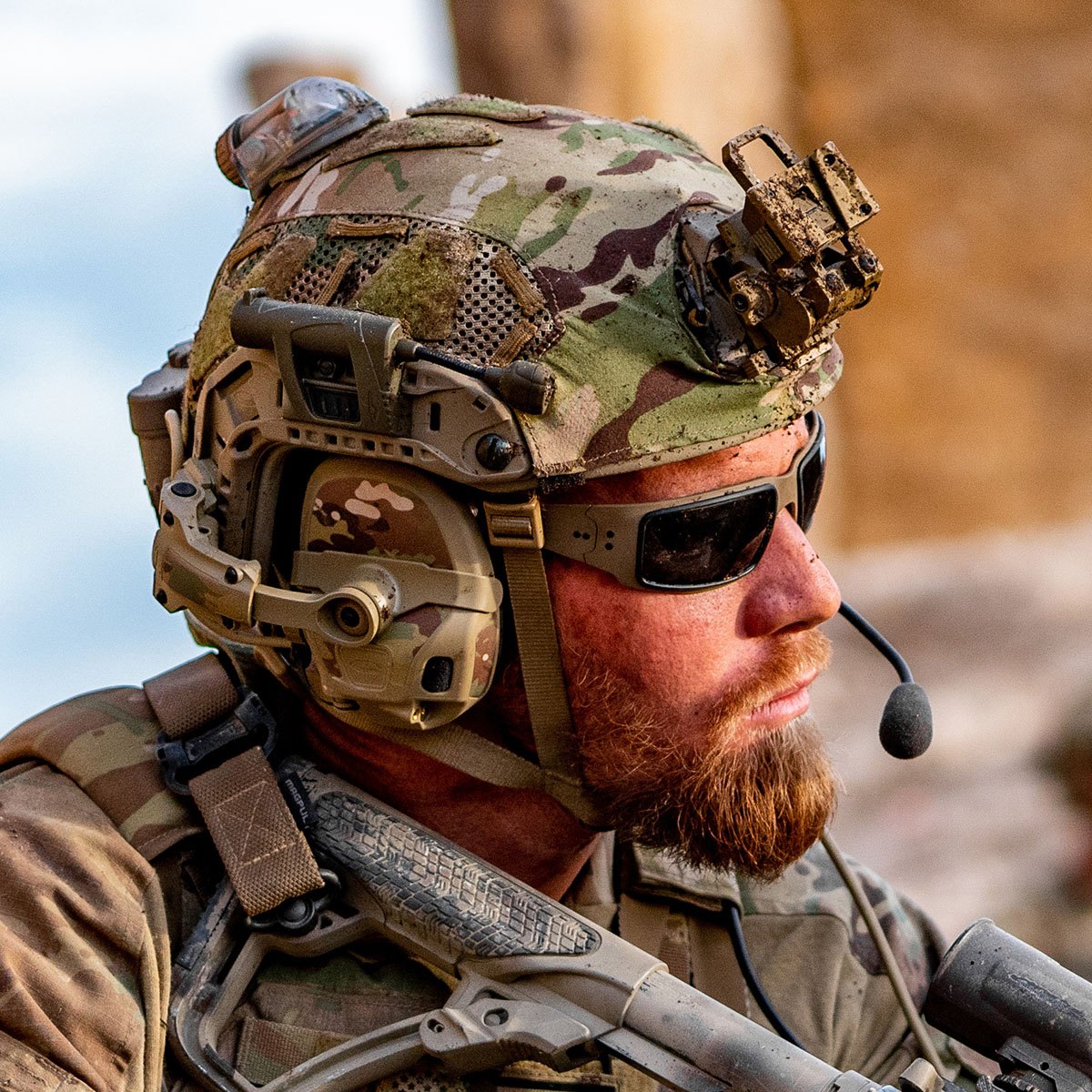 FAST® SF Super High Cut Helmet
Our most advanced and innovative ballistic helmet available for USSOCOM made with a lightweight composite of cutting-edge materials for high performance in the toughest combat environments.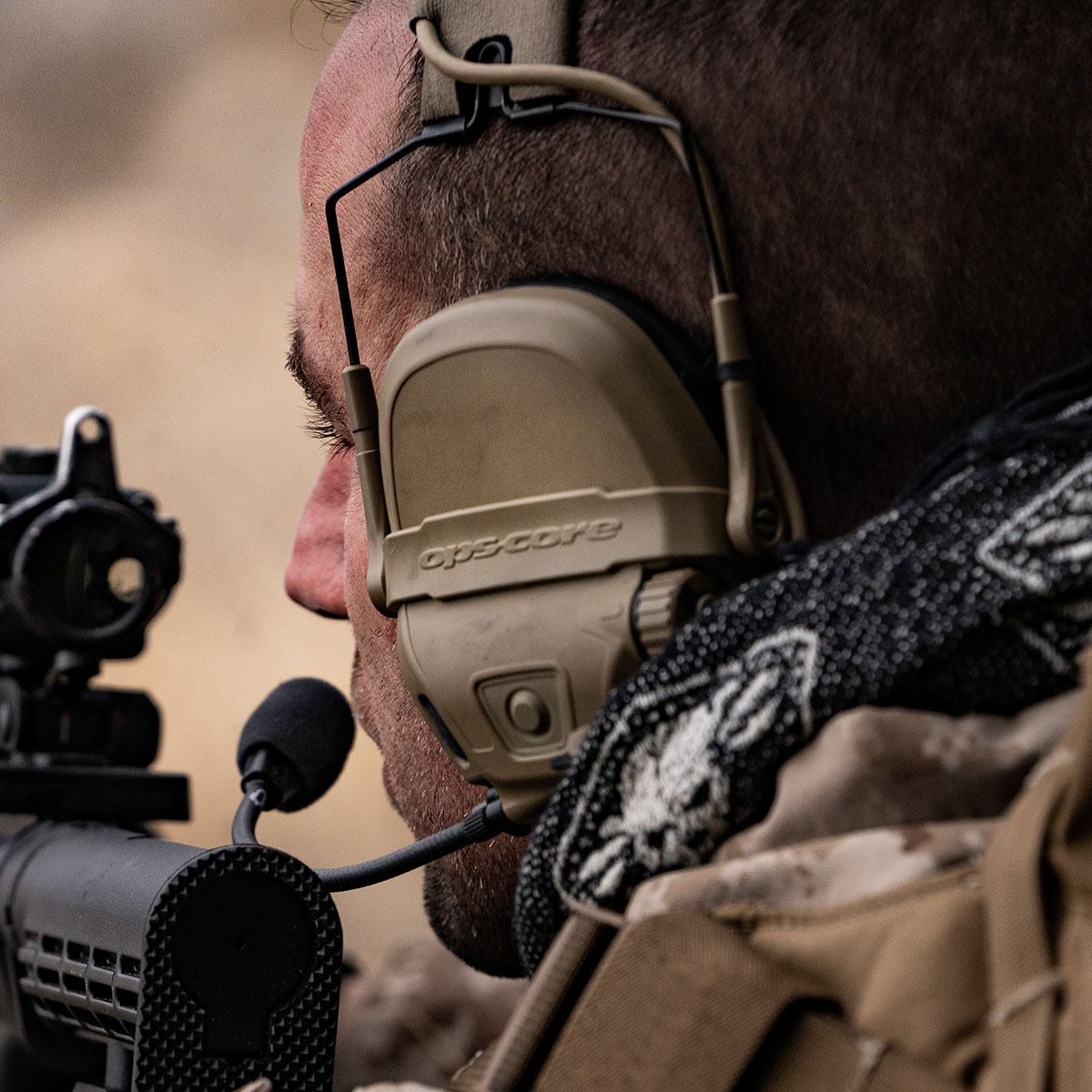 AMP® Communication Headset
Advanced tactical headset for USSOCOM that delivers hearing protection, enhances natural hearing and sound localization, and improves situational awareness.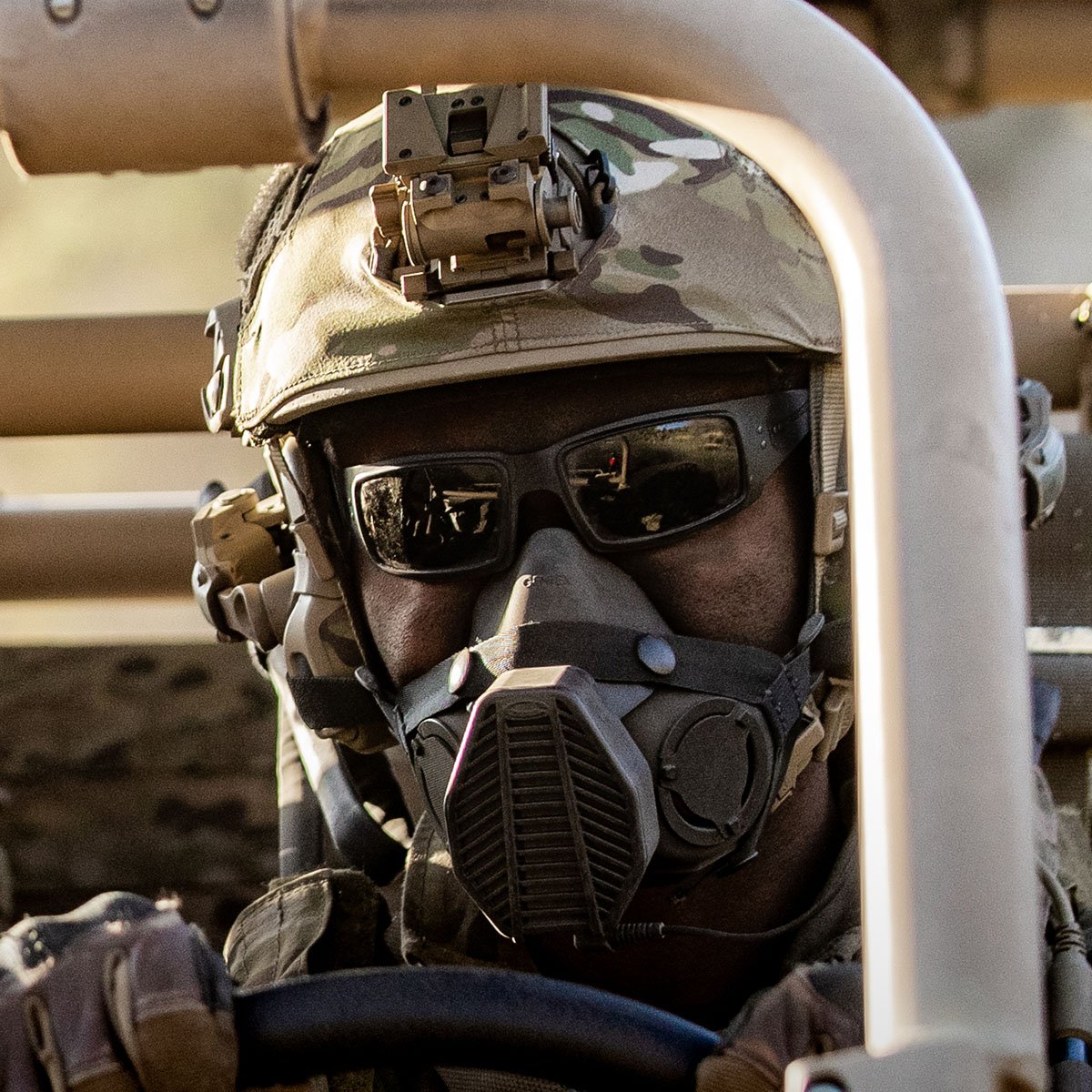 Special Operations Tactical Respirator (SOTR)
Half-mask respirator with 99.97% filtration efficiency against a wide range of airborne particulates, including lead, asbestos, explosive gunfire, and more respiratory threats that USSOCOM face.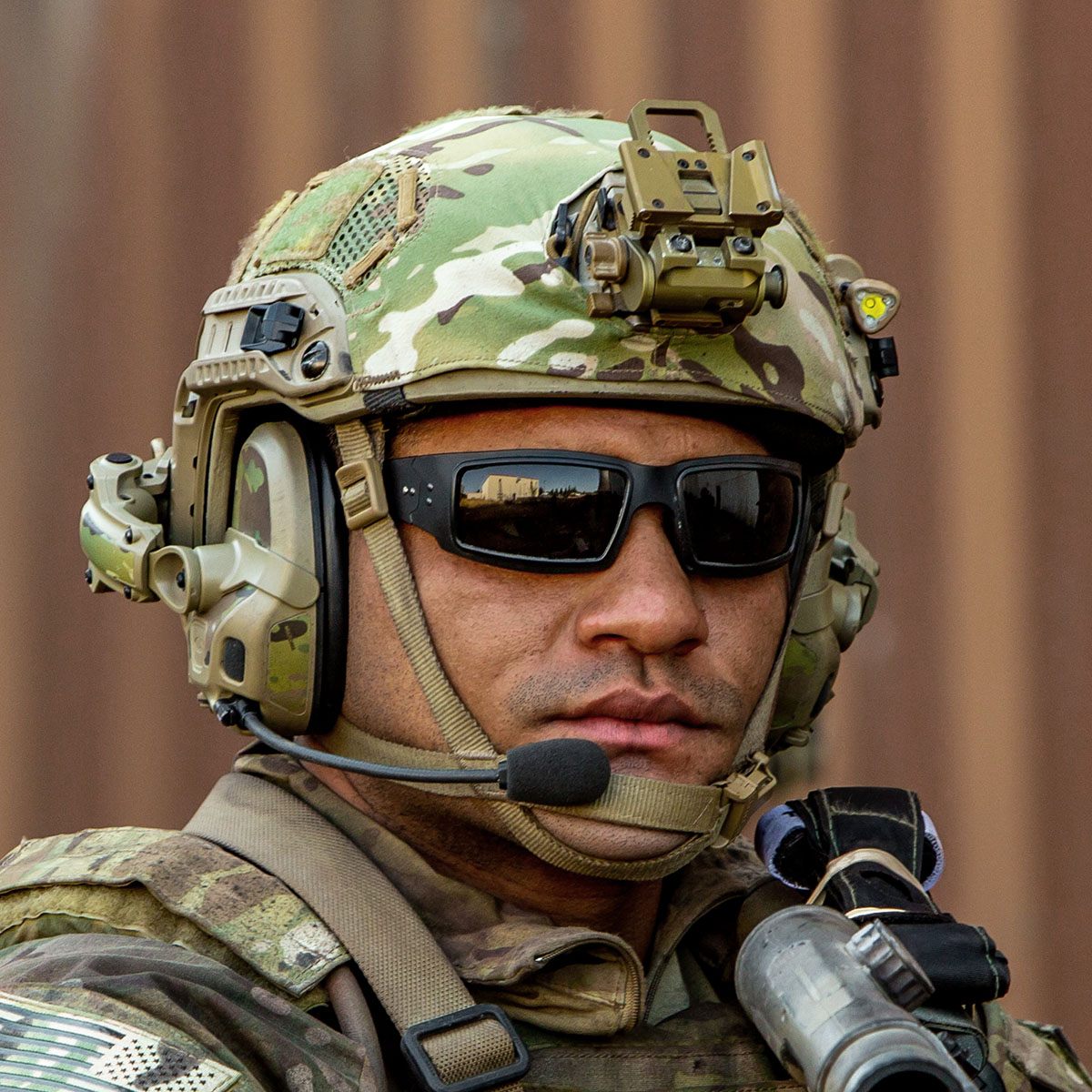 Mk1™ Performance Protective Eyewear
Ruggedized eye protection for USSOCOM with adjustable, durable metal frames and a range of lenses for varying levels of protection.
Elevate Your Headborne Solution Today
---
For complete headborne system integration that delivers field-tested protection and situational awareness during the most intense missions, choose Ops-Core, the preferred supplier of USSOCOM. 
CONTACT US TODAY TO SEE HOW OPS-CORE CAN IMPROVE YOUR HEADBORNE SOLUTIONS.