26 February 2020
United States Air Force awards Other Transactional Authority (OTA) agreement to Gentex Corporation for Next Generation Fixed Wing Helmet (NGFWH) system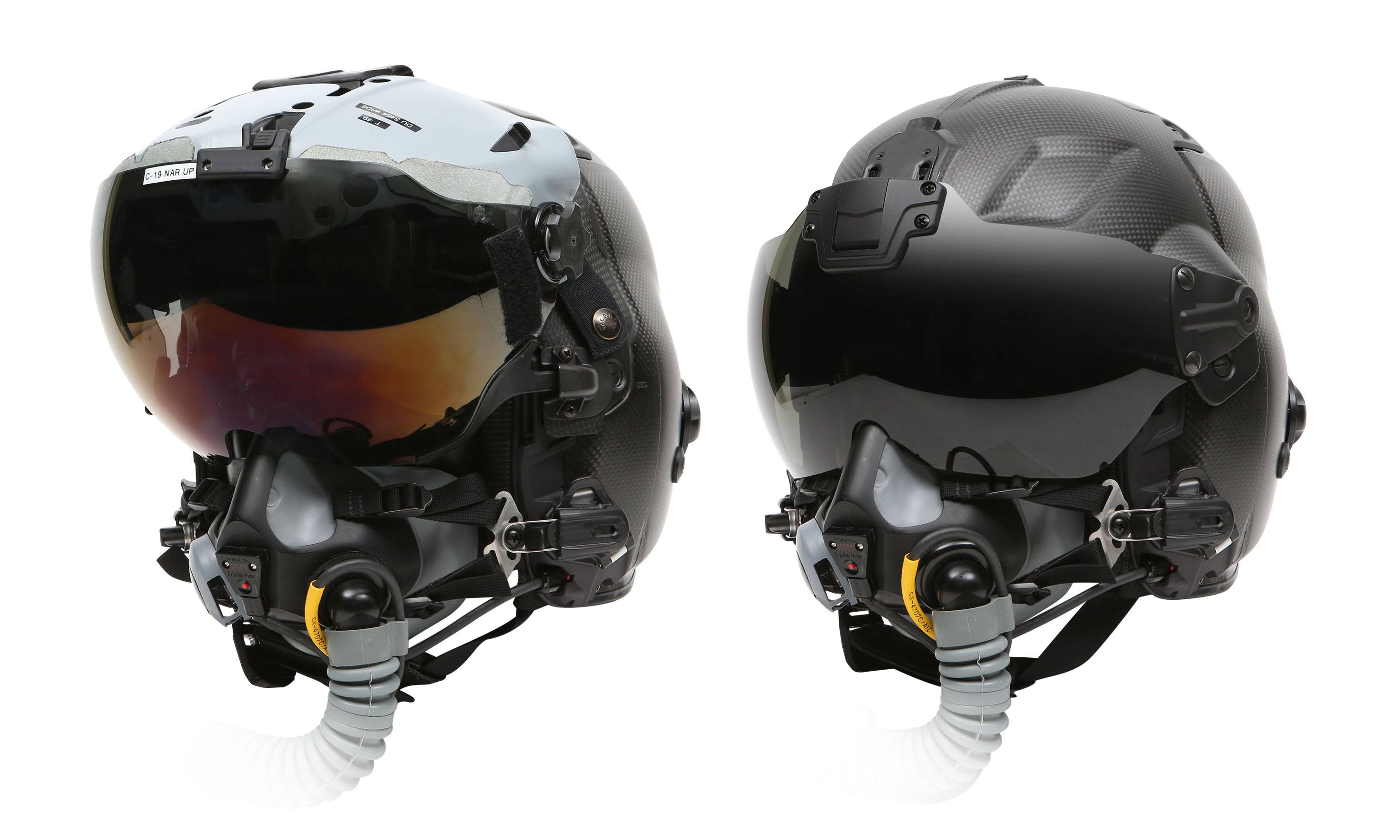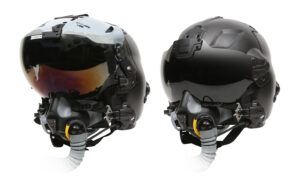 Carbondale, PA, February 26, 2020 – Gentex Corporation, a global leader in personal protection and situational awareness solutions for defense forces, aircrew, emergency responders, and industrial personnel, announced today that it was awarded an OTA Agreement by the United States Air Force for its NGFWH System, following a global-scale competition.
The United States Air Force challenged individuals and businesses from across the world to submit a NGFWH prototype, focusing on addressing shortfalls in previous helmet models, including stability, equipment compatibility, and mass properties. After being tested by USAF pilots and maintainers, the Gentex NGFWH System prototype, created by Gentex's international team of designers and engineers, was awarded an OTA Agreement for further development and testing.
The Gentex NGFWH System fully integrates the latest Gentex advancements and innovation in all facets of helmet system design and integration, including the helmet system itself, optics, hearing protection, communications and situational awareness, respiratory protection integration and helmet mounted device integration. The NGFWH System will provide a higher level of protection and operational capability for current and future Aircrew.
"We're honored to be awarded this contract," said Robert McCay, vice president of aircrew systems at Gentex Corporation, "It's a testament to Gentex's generations-long history of leading-edge technological advancement and innovation."
This research for this OTA was, in part, funded by the U.S. Government.  The views and conclusions contained in this document are those of the authors and should not be interpreted as representing the official policies, either expressed or implied, of the U.S. Government.
About Gentex Corporation
Leveraging a history that spans over 125 years, Gentex Corporation is a leading provider of innovative solutions that enhance personal protection and situational awareness for global defense forces, emergency responders, and industrial personnel operating in high performance environments. The company's product portfolio includes helmet system platforms and capability upgrades for defense and security forces, sold under the Gentex, Ops-Core, ALPHA, Cromwell, and Argus brands; Aegisound hearing protection and communications products for military and industrial personnel; PureFlo industrial respiratory protection systems; Dual Mirror OEM aluminized fabrics; and Filtron OEM light management technology. Privately held, Gentex is headquartered in Carbondale, Pennsylvania, and supports its global customers through a worldwide distributor network and five other facilities in the U.S. and the U.K. Learn more at www.gentexcorp.com.
Media Contact
Alexandra Brax
Gentex Corporation
abrax@gentexcorp.com
+1.617.670.3547 x2440
More recent news from Gentex Corporation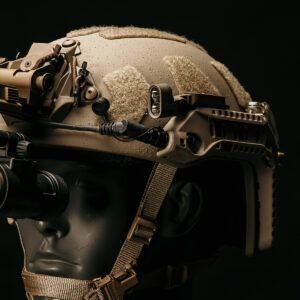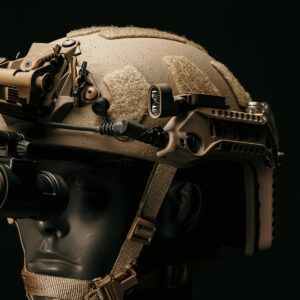 Ops-Core
Gentex Corporation previews advanced concept for Ops-Core® RAILINK system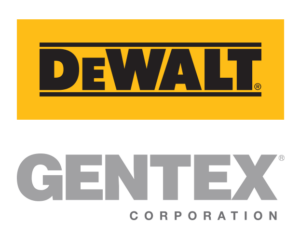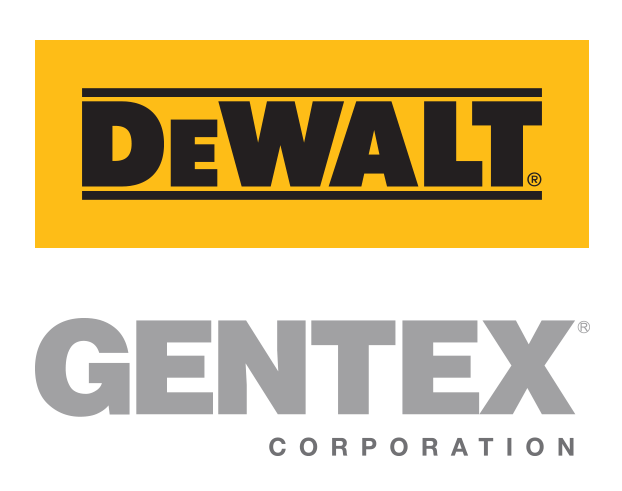 PureFlo
Gentex Corporation partners with Stanley Black & Decker to license the Dewalt brand in the United Kingdom and Europe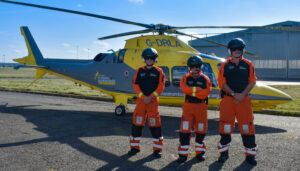 Gentex Corporation
Gentex partners with UK air ambulance organization to save lives