Established in 1894 with the construction of its first textile plant, the company leveraged its material science and manufacturing expertise to produce silk cartridge bags during World War I, parachutes during World War II, and the nation's first hard shell helmets for jet fighters in 1948, firmly establishing Gentex as the global leader in helmet systems for defense forces, and solidifying its enduring mission of providing personal protection and situational awareness solutions for defense forces, emergency responders, and industrial personnel.
We're proud to have been a part of so many notable programs over the past 125 years. We've stood for innovation, quality, and reliability, which will continue to define us in the future as we continue to address the issues of the ever changing and increasingly challenging environments our customers work in.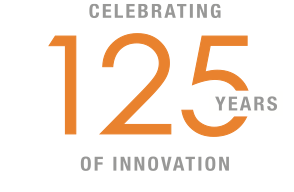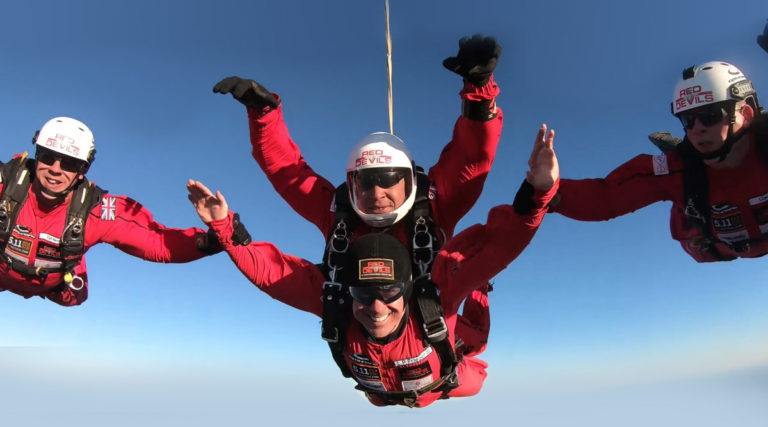 To mark the start of the company's next quarter century, the President and CEO of Gentex Corporation jumped with The Red Devils. Joining the jump was invited guest, Travis Haley, a veteran Force Reconnaissance Marine and CEO of Haley Strategic Partners. 
SUPPORT CHARITABLE INITIATIVES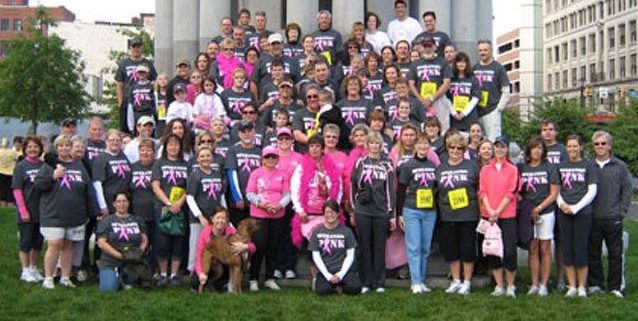 A key aspect of the company's 125th anniversary celebration is making a positive difference in the lives of its customers and the communities that have supported them and made their success possible. Special fund raising events, held at each of its five global facilities, will be conducted over the course of the anniversary year. You can participate by donating to some of the company's charities through the link below.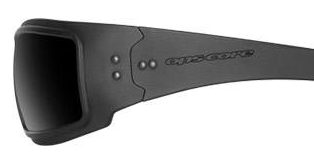 At the start of its anniversary year, the company released the ultimate eyewear for elite forces, Ops-Core MK1 Performance Protective Eyewear, which combines a 50+ year history in the design and manufacture of high performance optics for military aircrews and premium eyewear OEMs with the modularity, scalability, and sleek design of its Ops-Core brand.