Enhanced Audio with Scalable Hearing Protection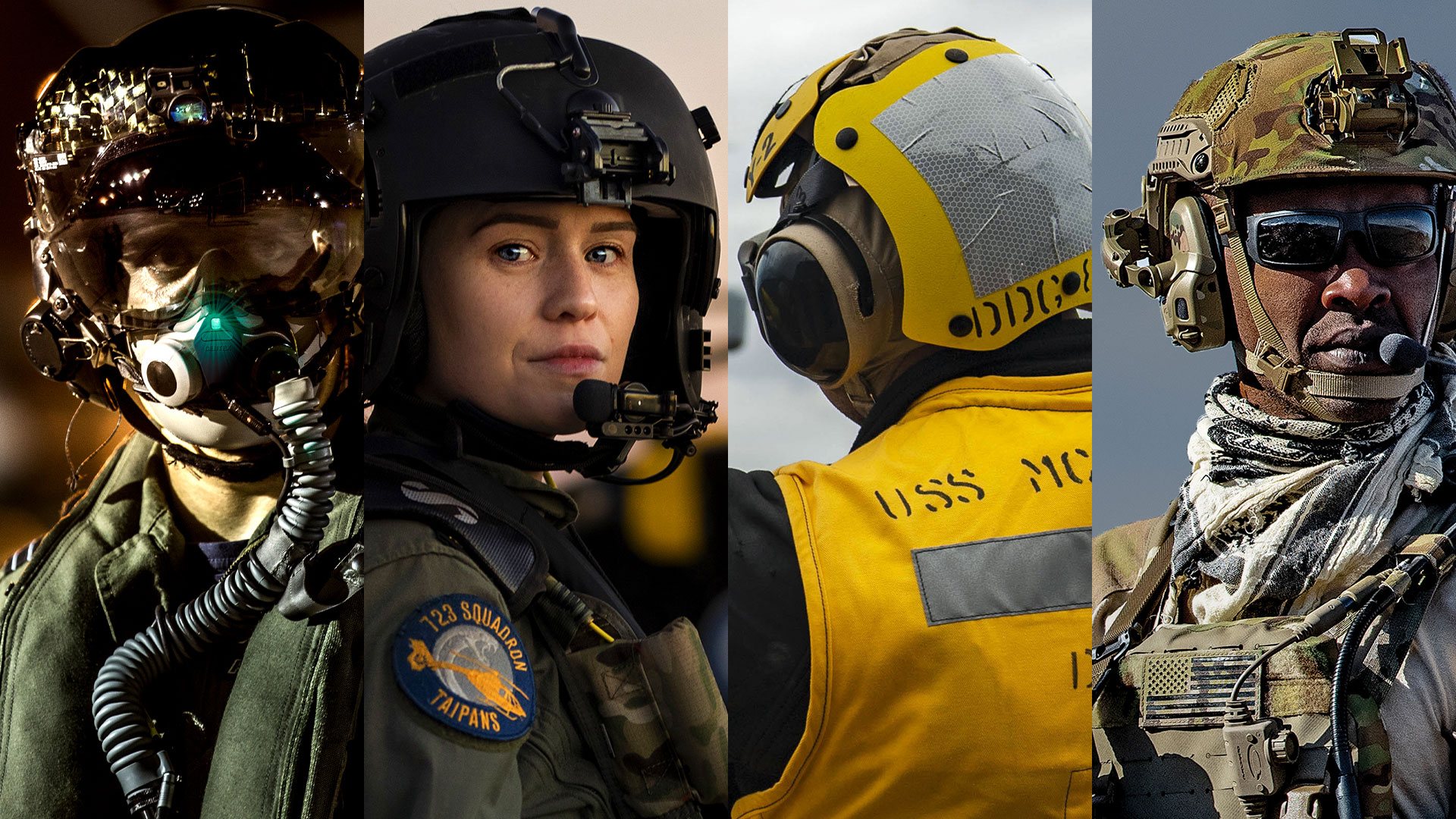 Gentex Corporation's user-driven designs provide the highest levels of hearing protection and increased situational awareness, combined with maximum mission configurability. Our hearing enhancement and scalable hearing protection, combined with microphones built for optimized speech intelligibility, enables clear communication for any mission.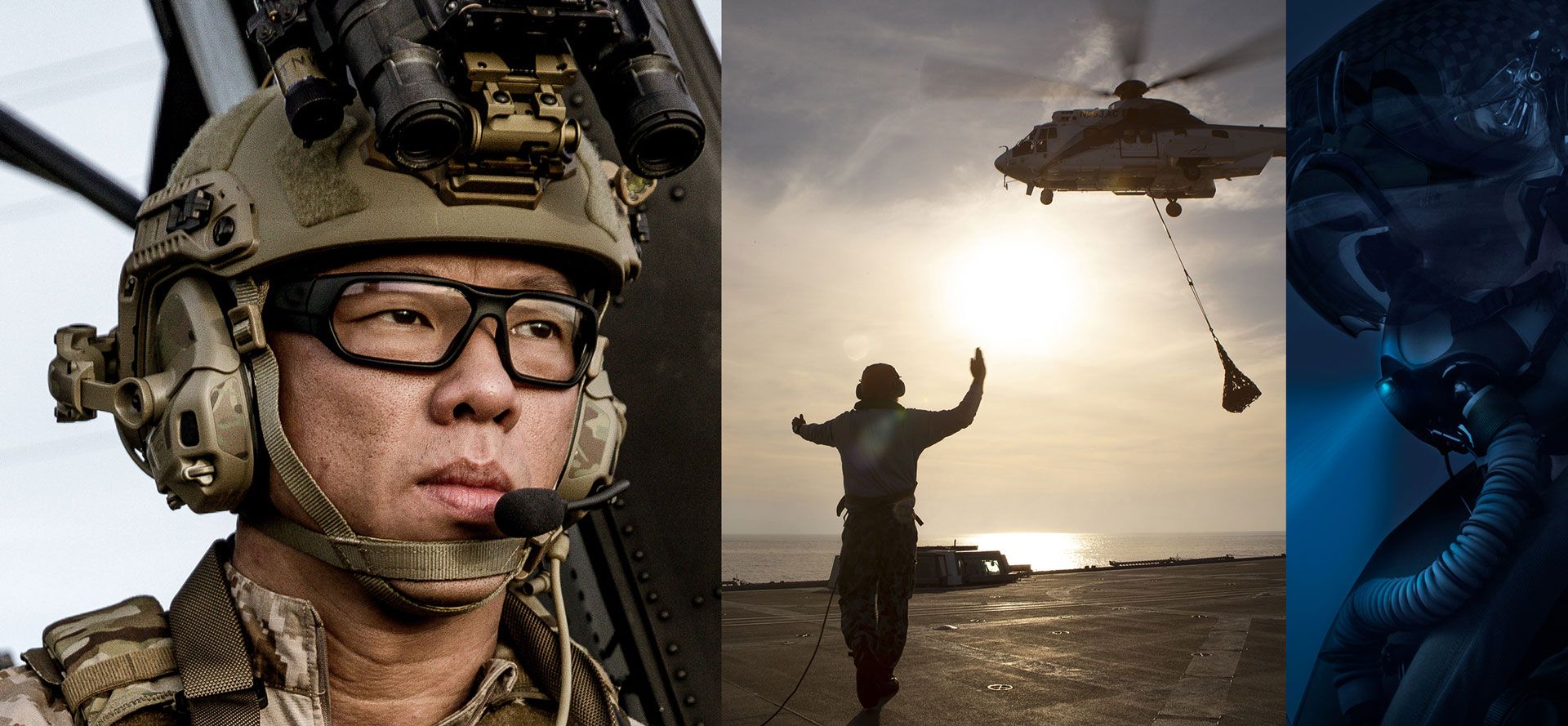 Scalable Hearing Protection and Communications
Designed to meet mission needs, Gentex and Ops-Core situational awareness technologies for hearing protection and communications are scalable to the end user's needs on land, on the sea or in the air.
Shop All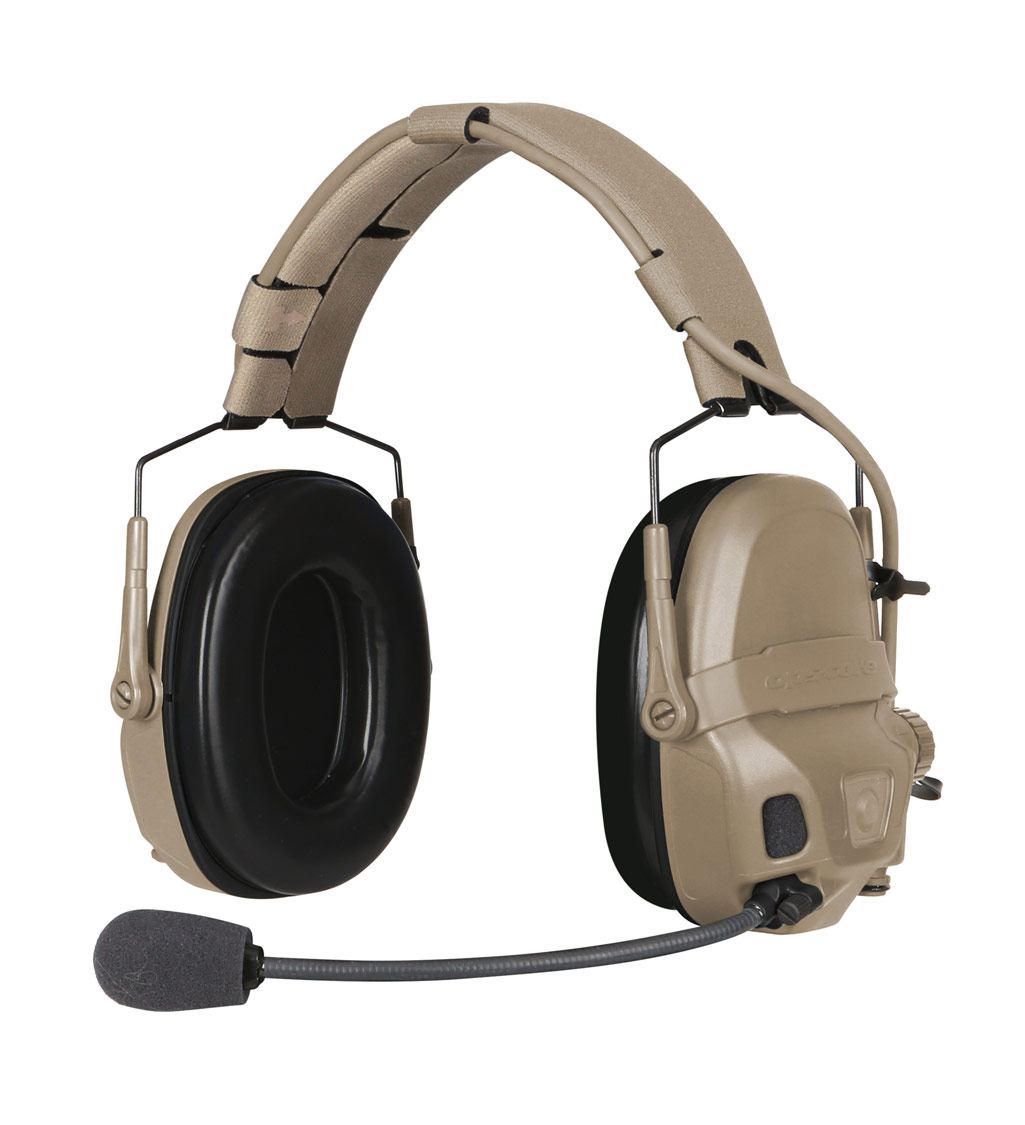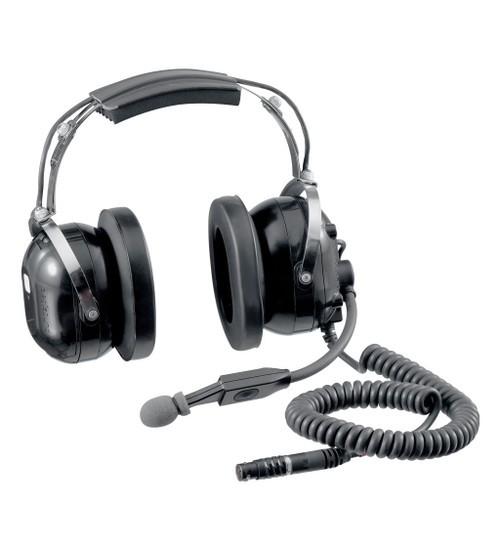 Mission Endurance
Whether accurately interpreting auditory cues or receiving information intelligibly in extremely noisy environments, pilots and aircrew rely on sound to execute mission objectives. ANR technology in aircrew helmet systems improves aircrew hearing protection and situational awareness.
Shop All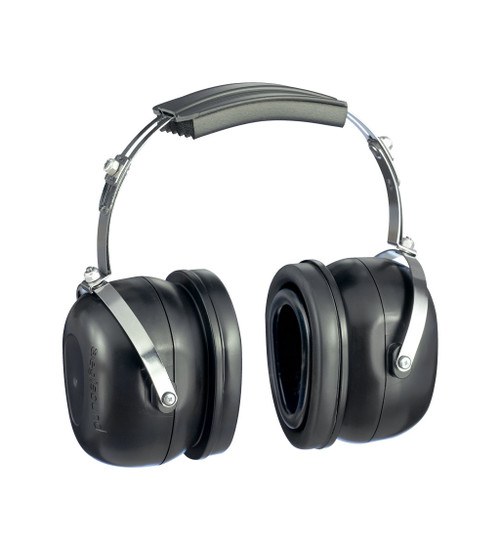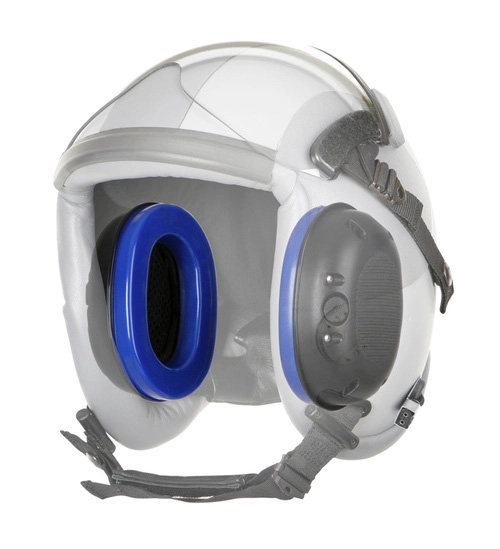 3D Hear-Through Technology
World-class electronics technology provides unprecedented audio quality with the ability to operate in high threat environments. 3D Hear-Through Technology (3DHT) restores and enhances "natural hearing" of outside environments. 3DHT control allows the operator to boost their hearing up to +12dB.
Shop All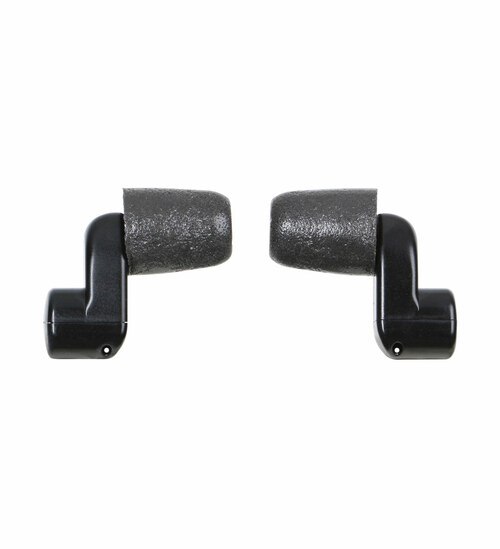 Learn More About Our Capabilities and Technologies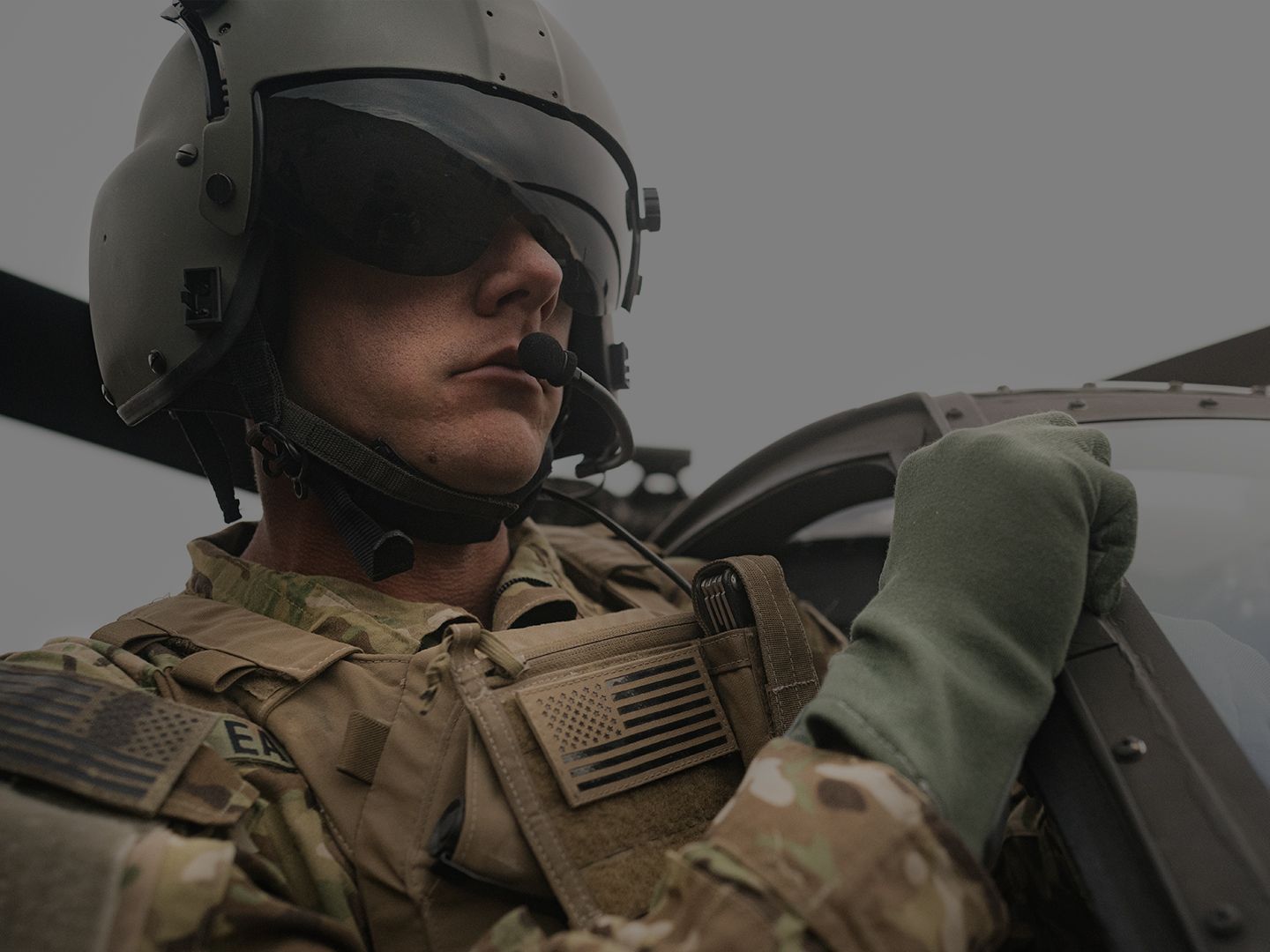 Our dedicated team is ready to assist you.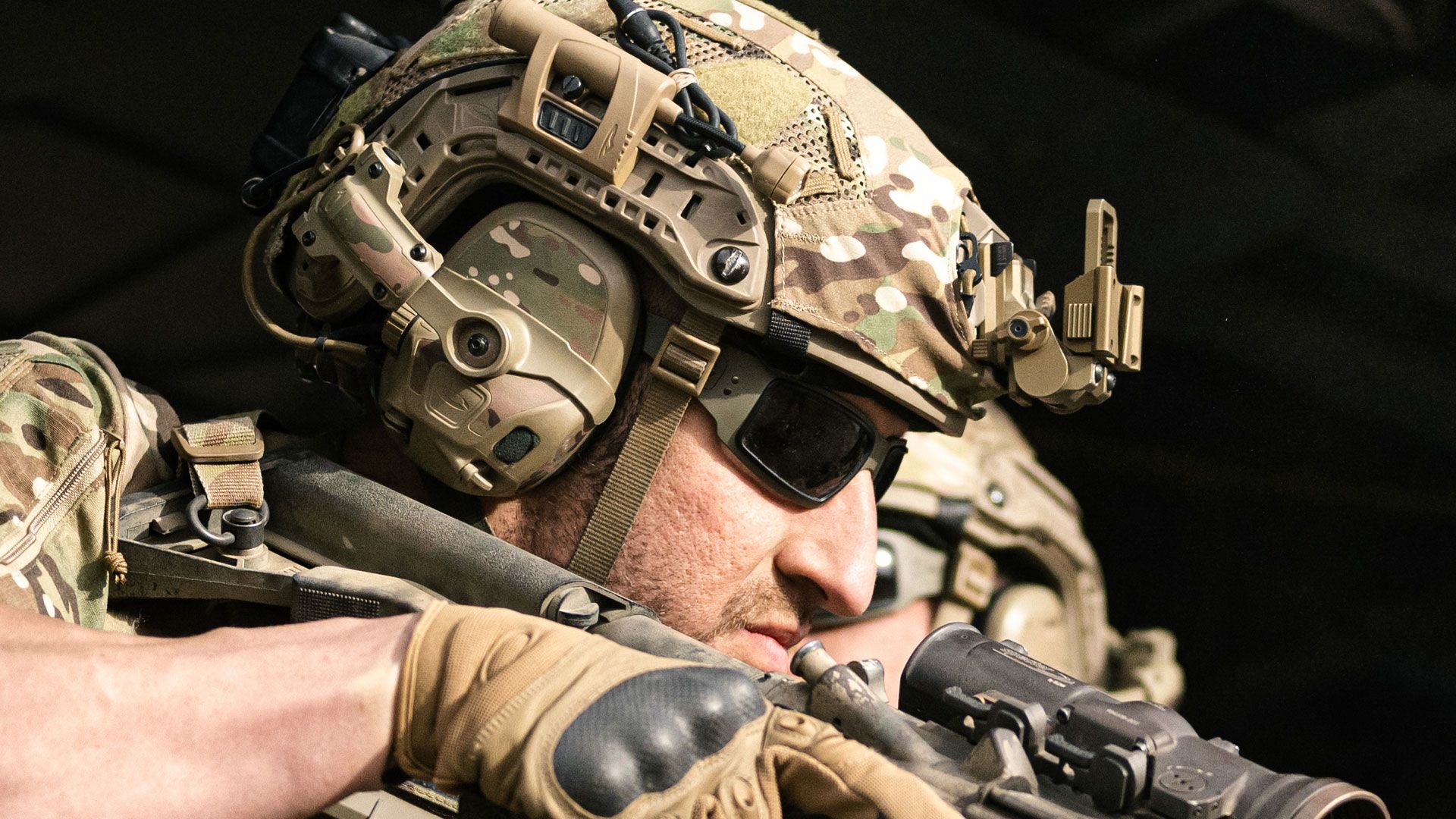 Dedicated to the Mission
Gentex's commitment is to the end user. Global defense forces, law enforcement, emergency responders and industrial personnel rely on our products and services to keep them safe. Everything we produce must meet rigorous standards to ensure the highest level of protection, quality and performance.
Our Company Commitment