Popular and Featured Items
Headborne System Solutions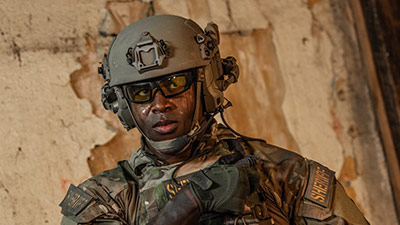 Ballistic Protection
Ops-Core FAST® ballistic helmet systems offer the highest levels of ballistic protection from frag and handgun threats to 7.62x39mm projectiles at light, wearable weights.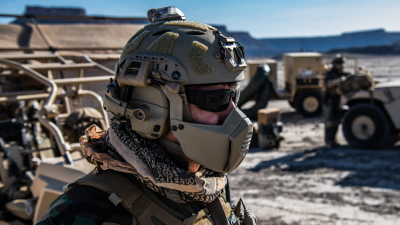 Complete Integration
FAST® helmet systems seamlessly integrate with Ops-Core optics, situational awareness, face and respiratory protection accessories.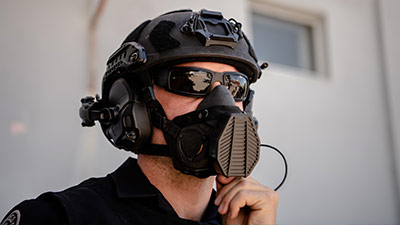 Scalable Accessories
Ops-Core offers a range of protection solutions including a ballistic applique, the AMP® Communication Headset, the Special Operations Tactical Respirator, and STEP-IN® Visor.
Our expert team of designers and engineers works closely with end users to create products to meet their mission needs. The Integrated Modular Design and Open Architecture of Ops-Core helmet systems means they can be configured for any mission, delivering maximum flexibility and forward compatibility, and are designed to integrate seamlessly with both Ops-Core and third-party components.
Shop Ballistic
Shop Non-Ballistic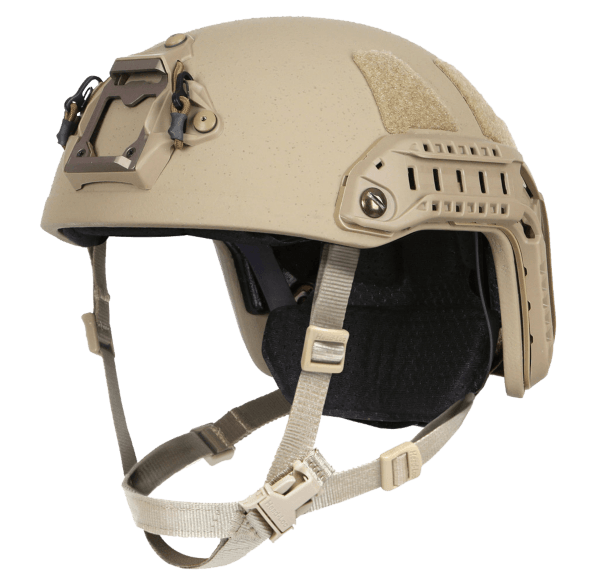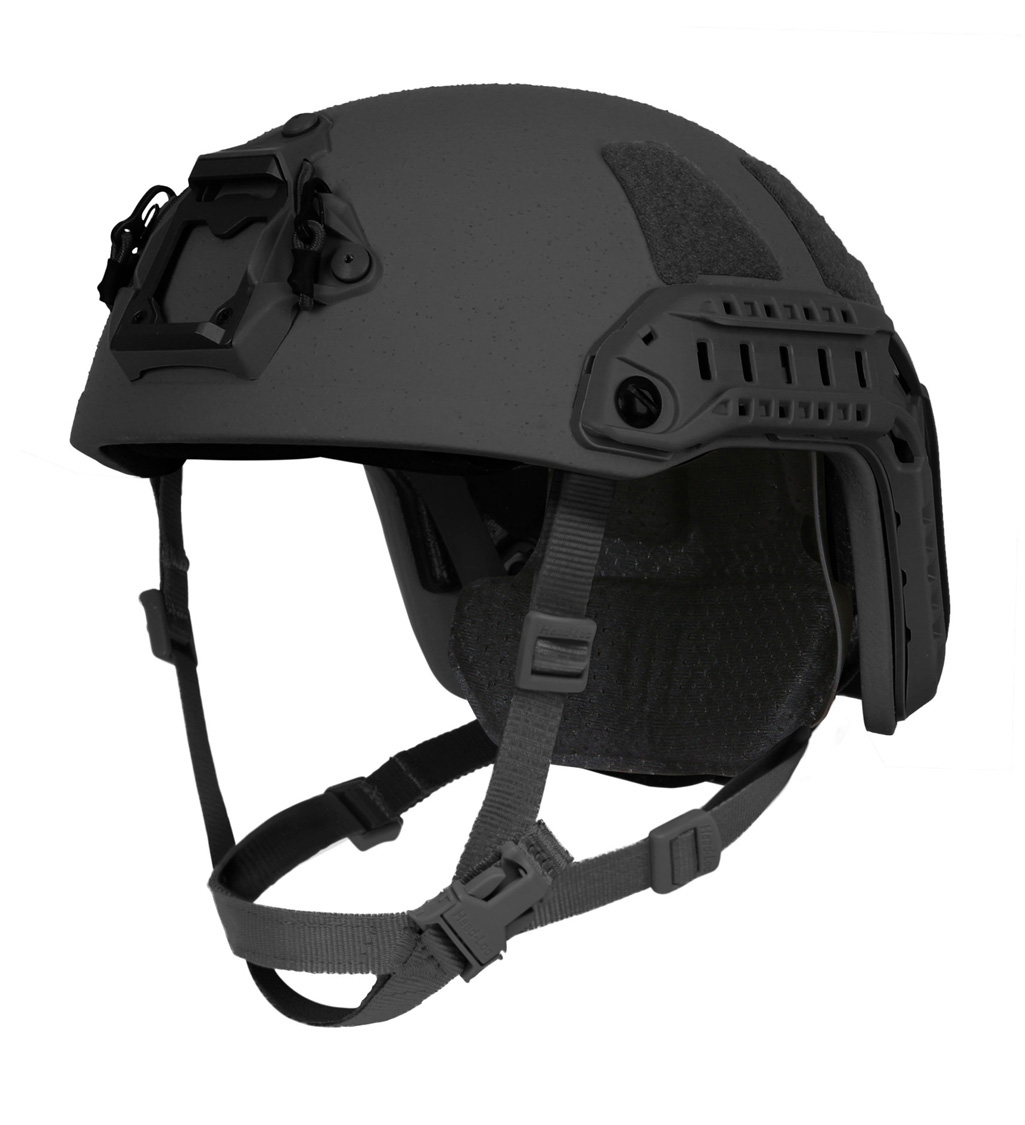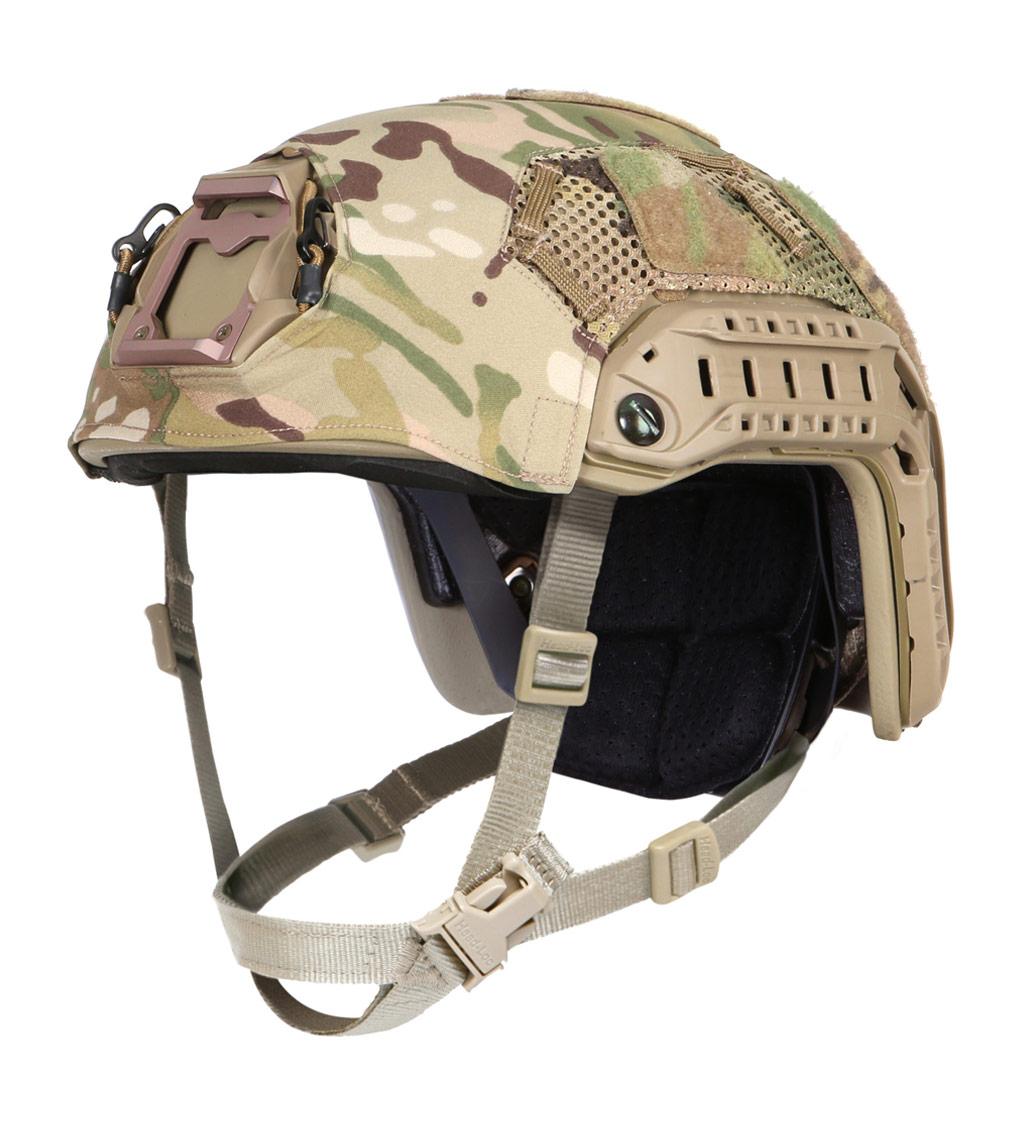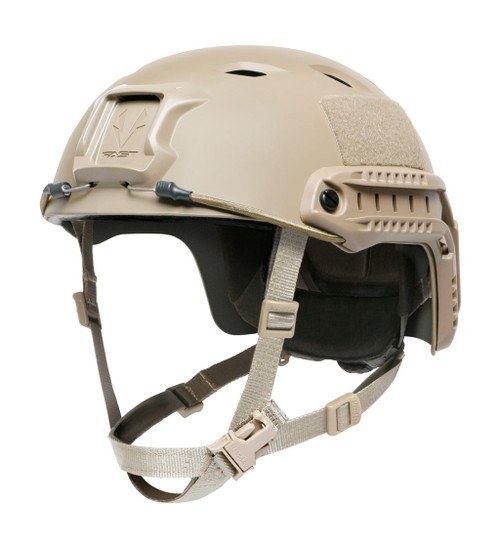 Situational Awareness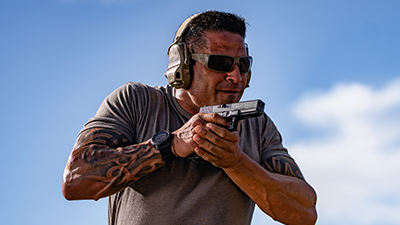 Adaptive Mission Platform
Every aspect of the AMP Communication Headset is designed not just for superior situational awareness and hearing protection, but for maximum configurability. It can be worn with a headband or attached directly to helmet systems.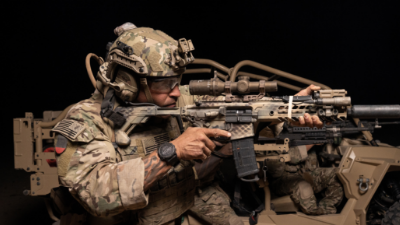 Hearing Enhancement
Ops-Core's 3D Hear-Through Technology (3DHT) restores and enhances "natural hearing" of outside environments for improved situational awareness.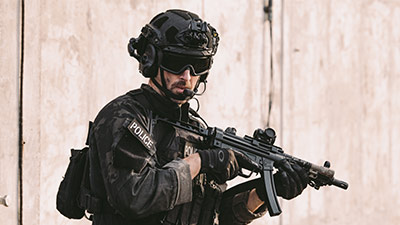 Scalable Hearing Protection
The AMP Communication Headset user-driven design provides hearing protection up to 34 db NRR (with the addition of Ops-Core NFMI earplugs).
The AMP Communication Headset and optional NFMI earplugs provide advanced, scalable hearing protection and increased situational awareness. The modular design allows easy configuration to meet a wide range of mission needs. Our situational awareness products are proudly assembled in Gentex's US factories.
Shop Situational Awareness Products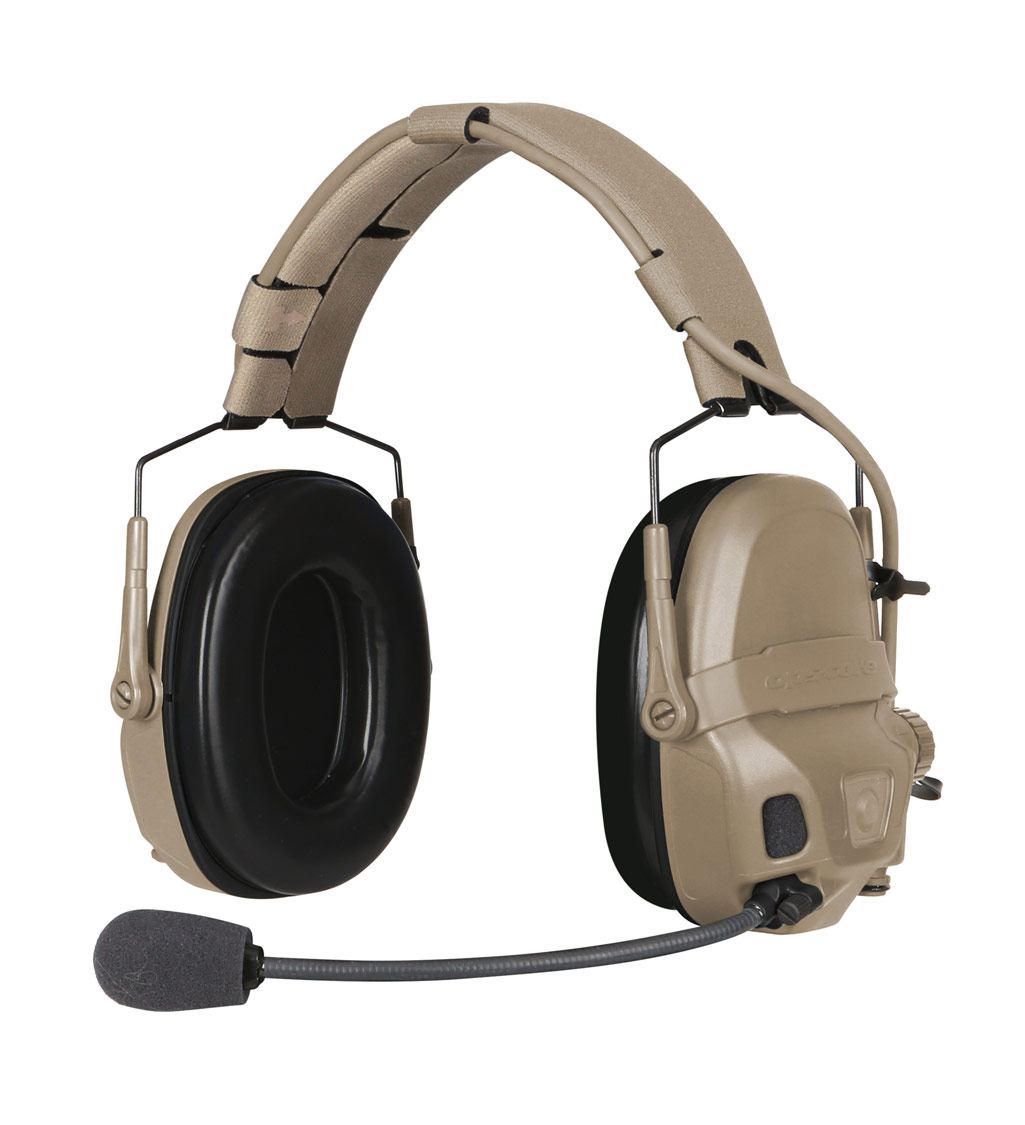 Respiratory Protection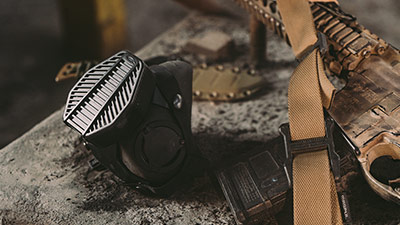 99.97% Filtration Efficacy
The Special Operations Tactical Respirator (SOTR) filters out 99.97% of harmful particulates, including lead, dust, asbestos and explosive gunfire residue.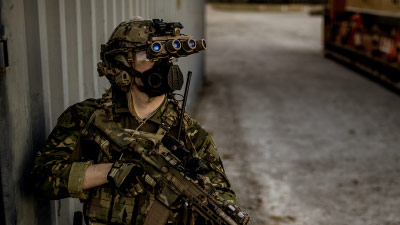 Seamless Compatibility
The SOTR can be worn with or without a helmet and can be easily attached to any FAST helmet system. Front mounted inhalation valves and cartridge ports allow for an enhanced field-of-vision and a quick one-handed filter change.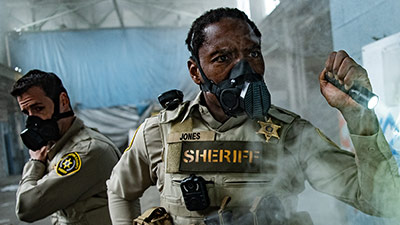 Mission Ready
The SOTR has a variety of applications, including conducting sensitive site exploration, breaching, vehicle-mounted operations, and live fire ranges and is used by elite ground forces and law enforcement for a variety of missions.
In environments with respiratory hazards like oil, lead, asbestos, or ammo residue, respiratory protection is essential. The unique, streamlined design of the SOTR protects the wearer without interference to mission-critical weapons and equipment.
Shop Respiratory Protection Products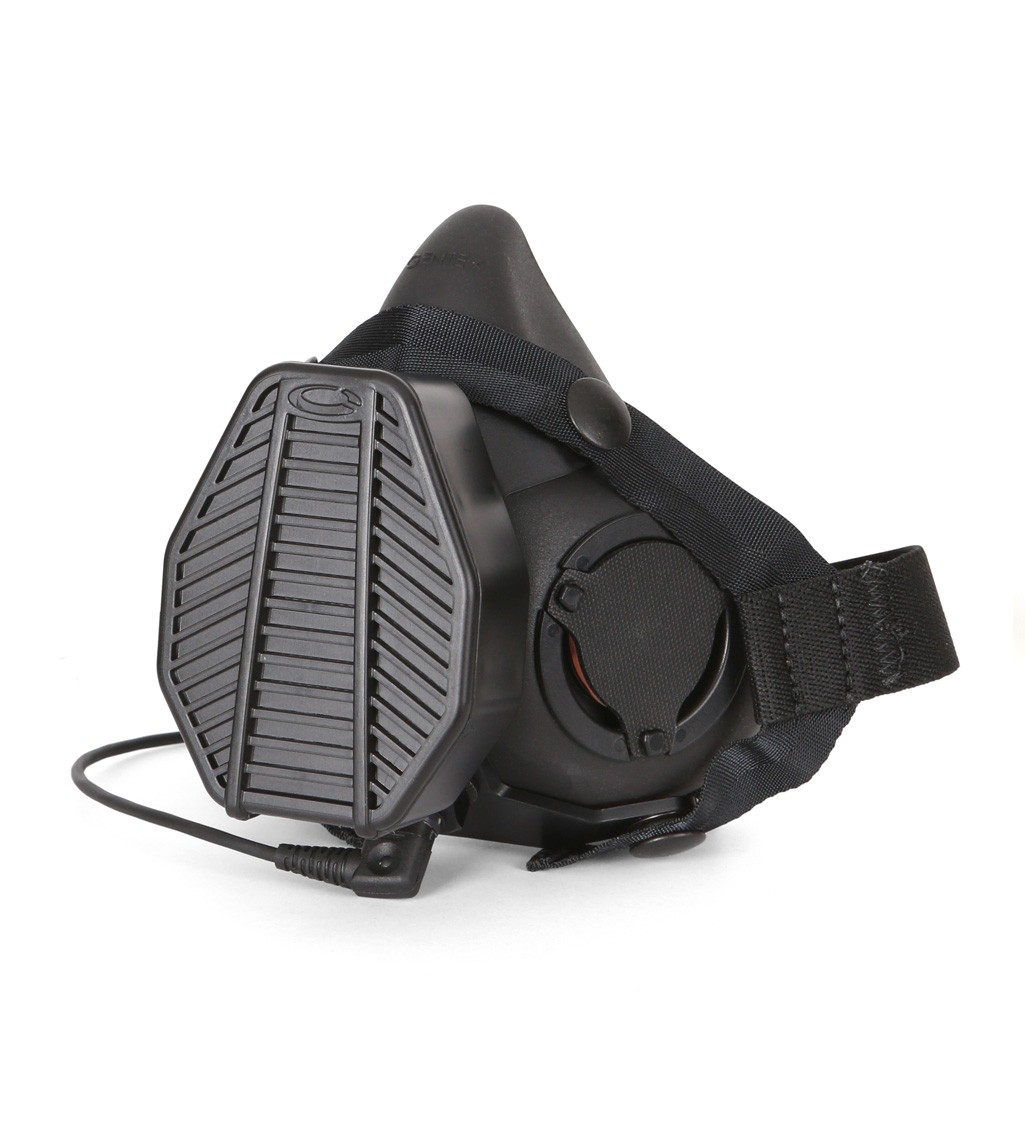 High-Performance Optics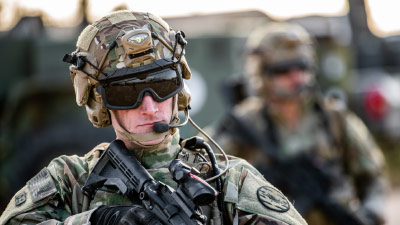 Advanced Optics
Gentex-manufactured lenses offer the highest quality and levels of protection, and are available in Clear, Tint, Laser Dazzle and High Contrast.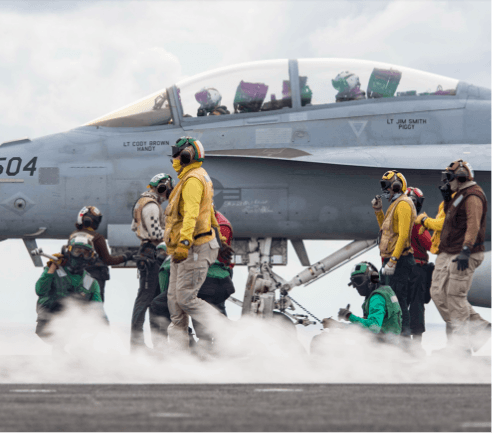 Mission Configurable
Ops-Core optics products are easily configurable to meet operational needs – including day/night operations – and to protect against specific conditions and threats, including ballistic.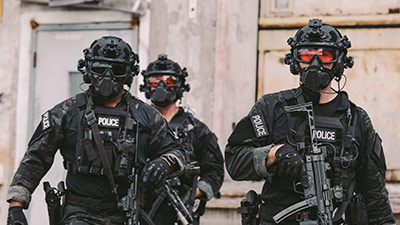 Scalable Protection
Delivering eye protection from fragmentation threats, blinding glare, or even commercial lasers, Ops-Core optics products seamlessly integrate into our helmet systems.
With over 50 years of experience innovating and manufacturing optics technology, Ops-Core creates products from performance protective eyewear to ballistic visors that offer enhanced visual acuity and protection to support any mission and optimizing and maintaining operational performance for elite defense, law enforcement and security forces.
Shop High-Performance Optics Products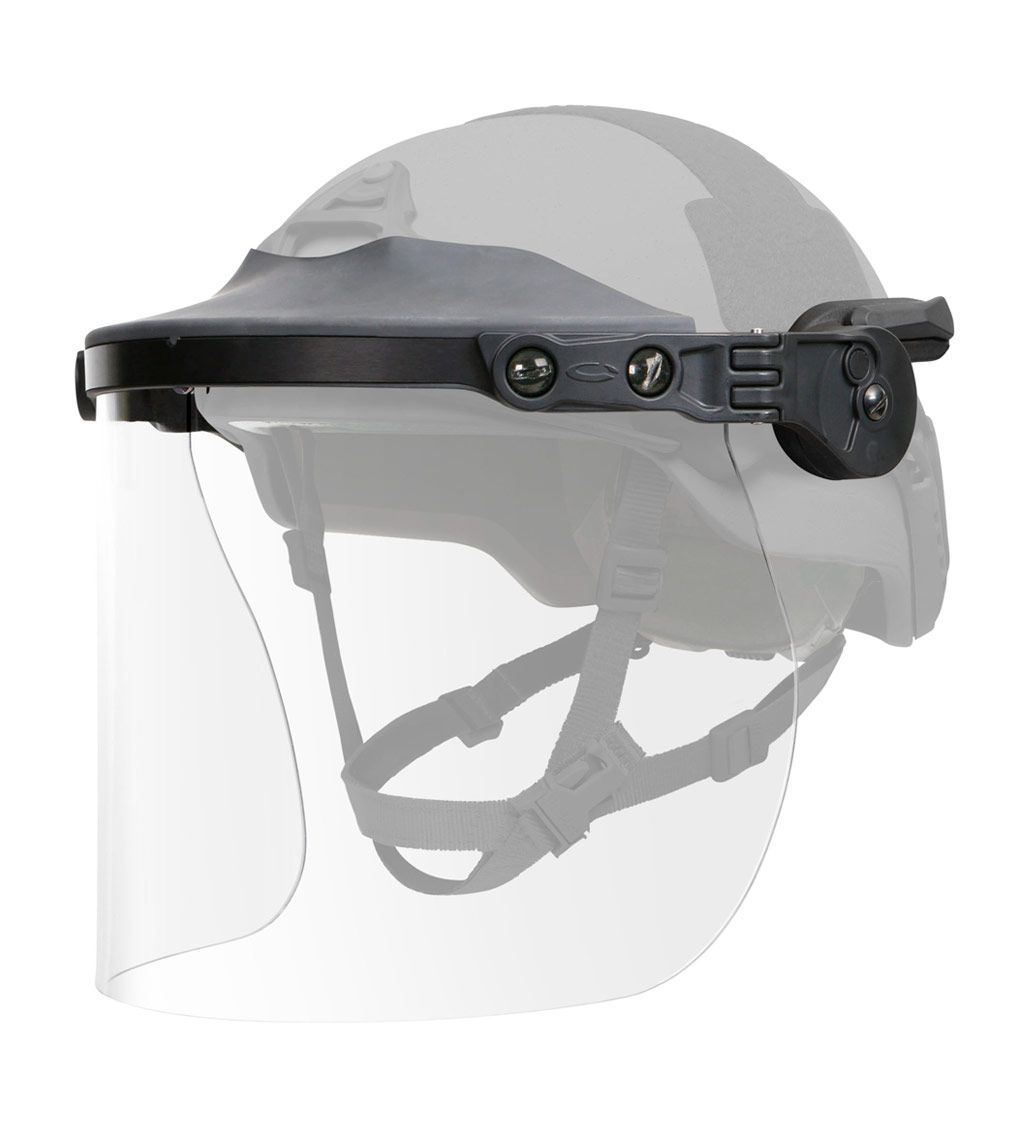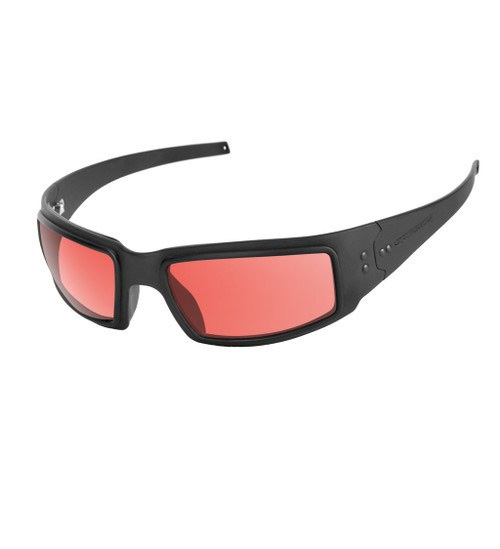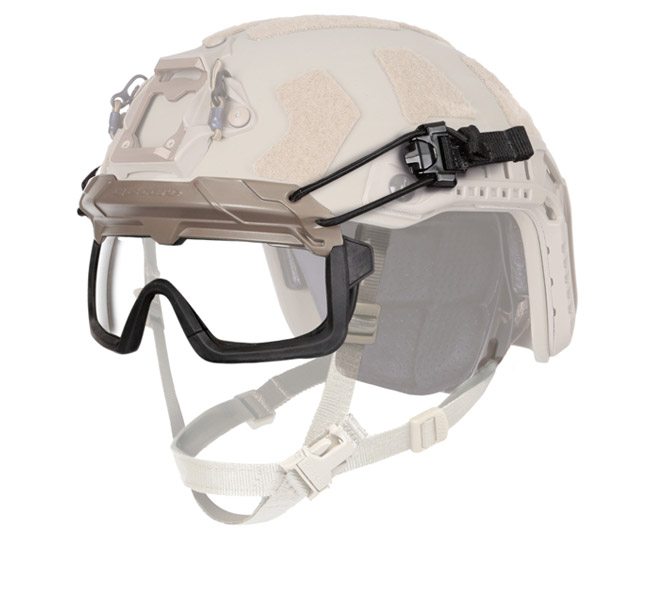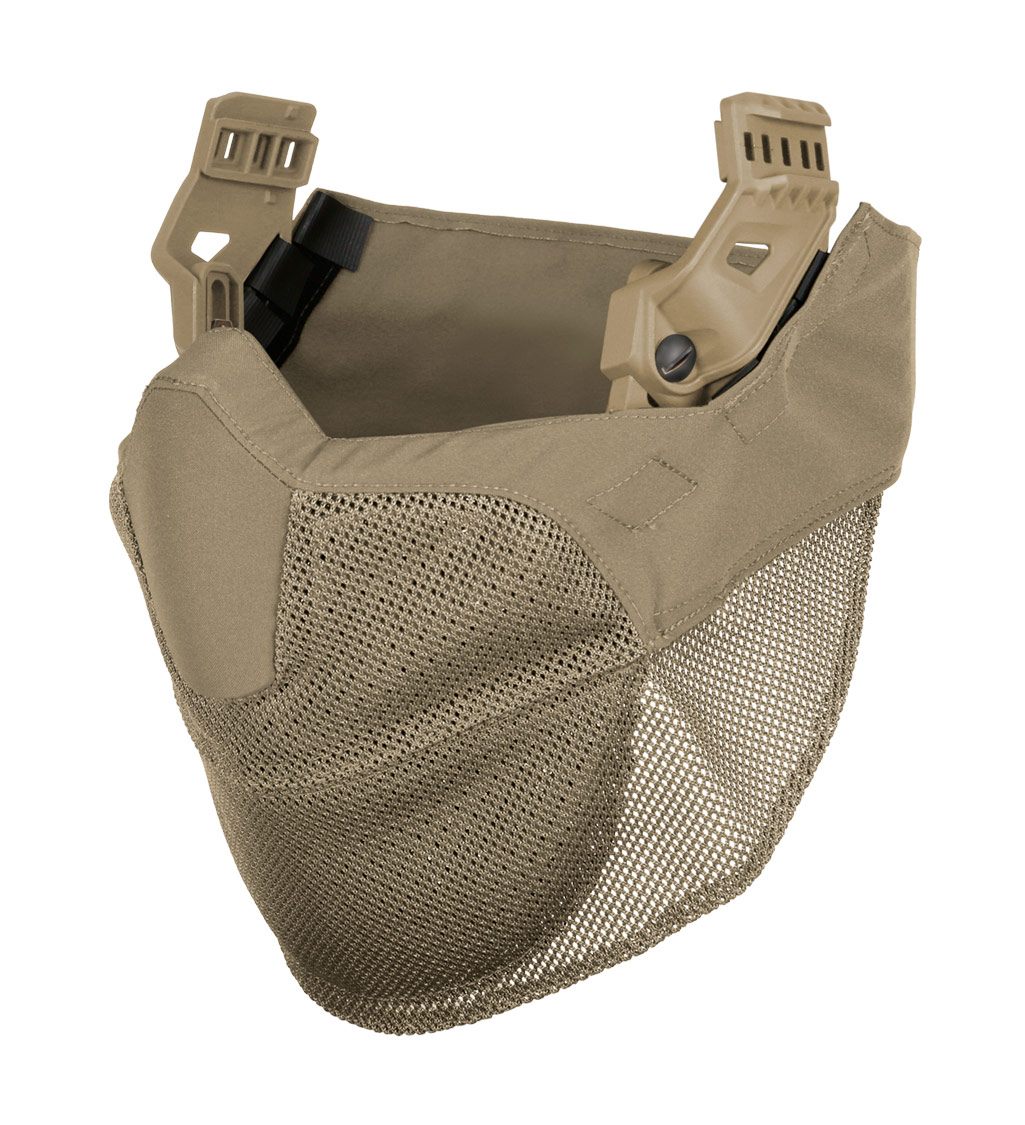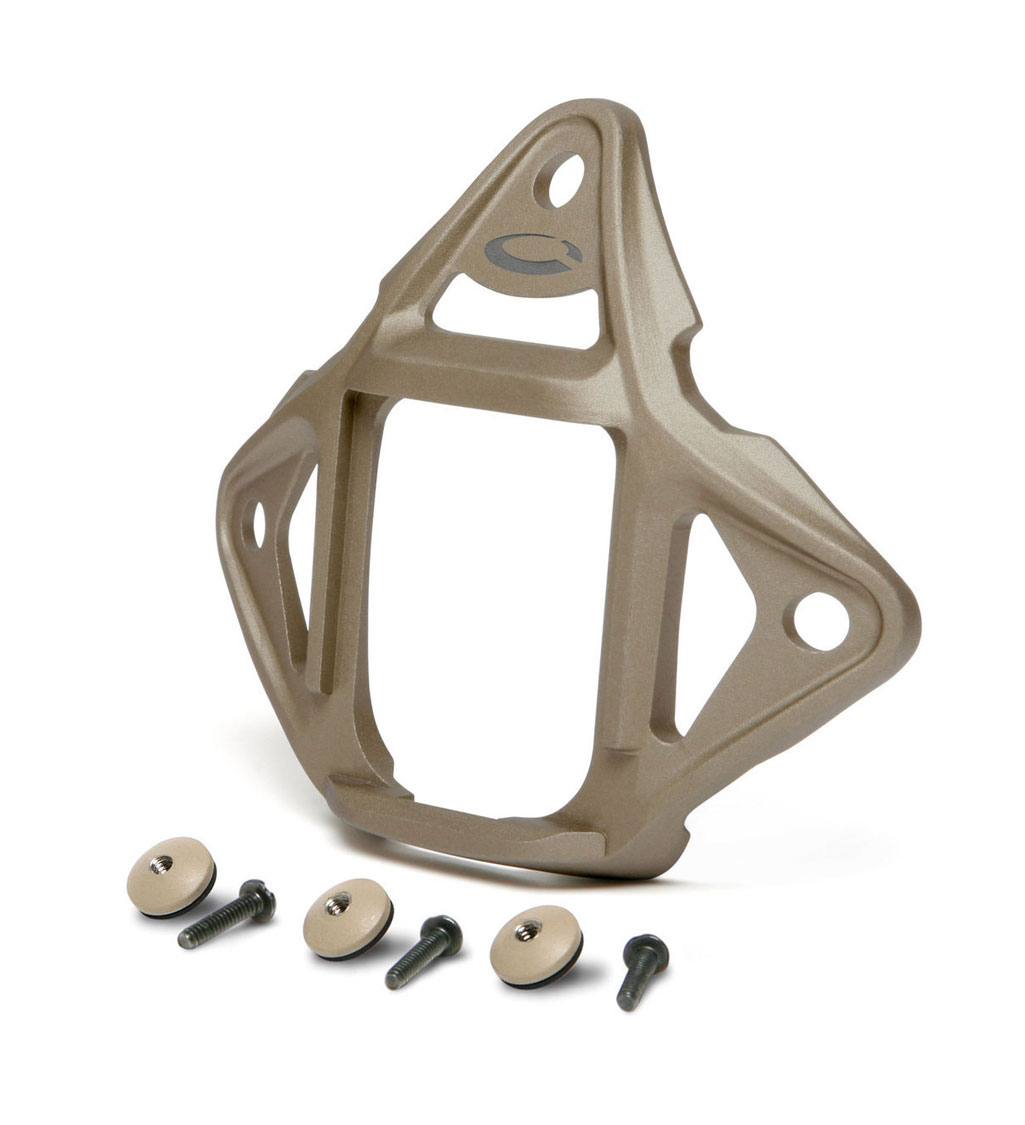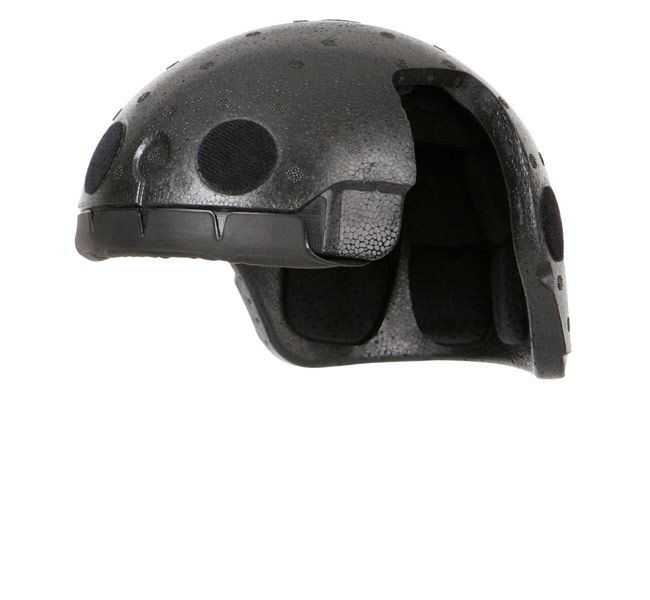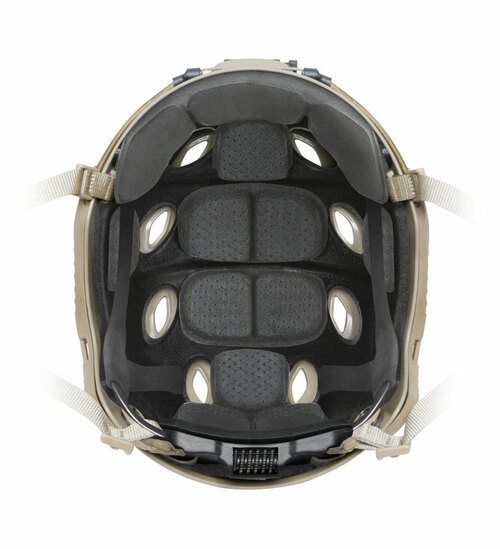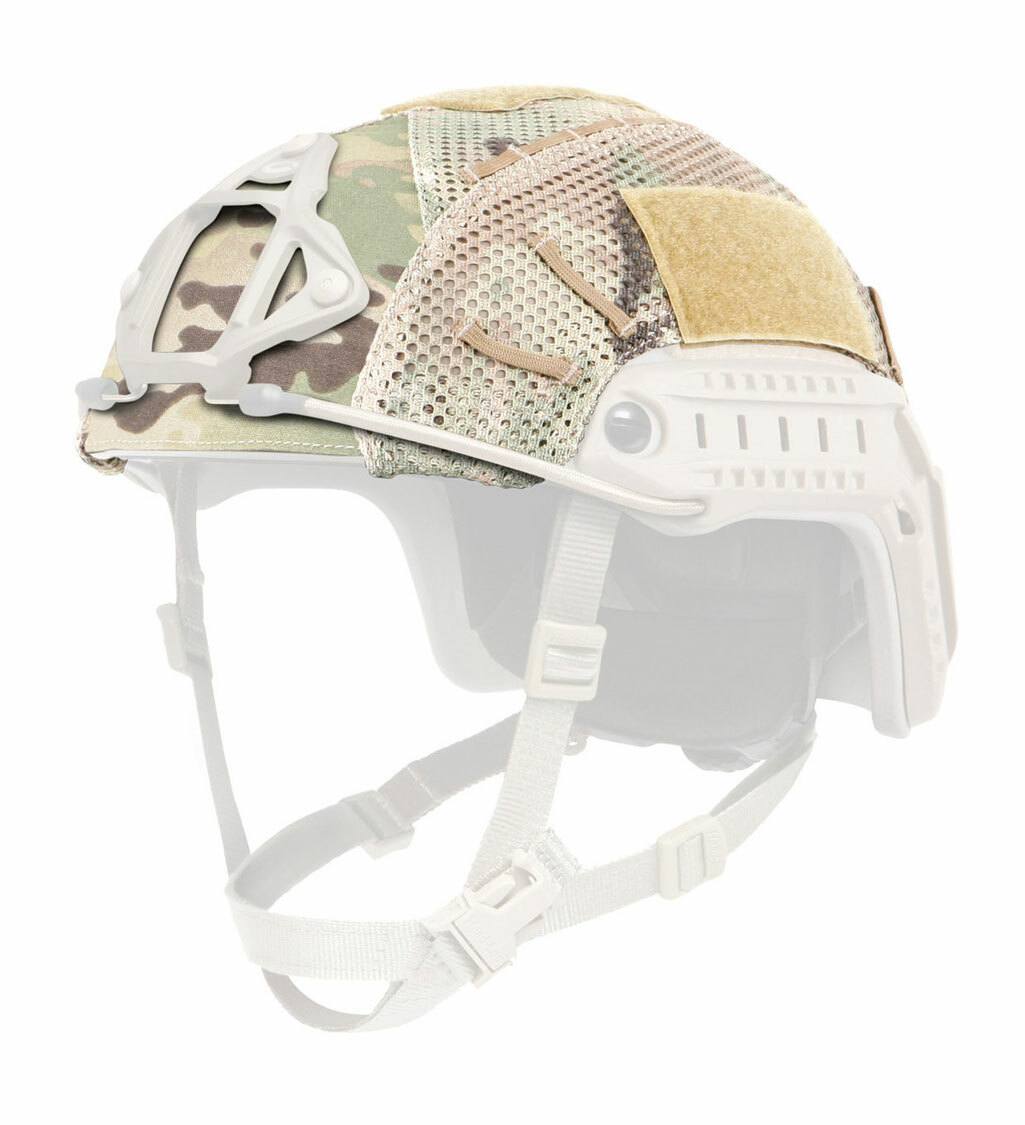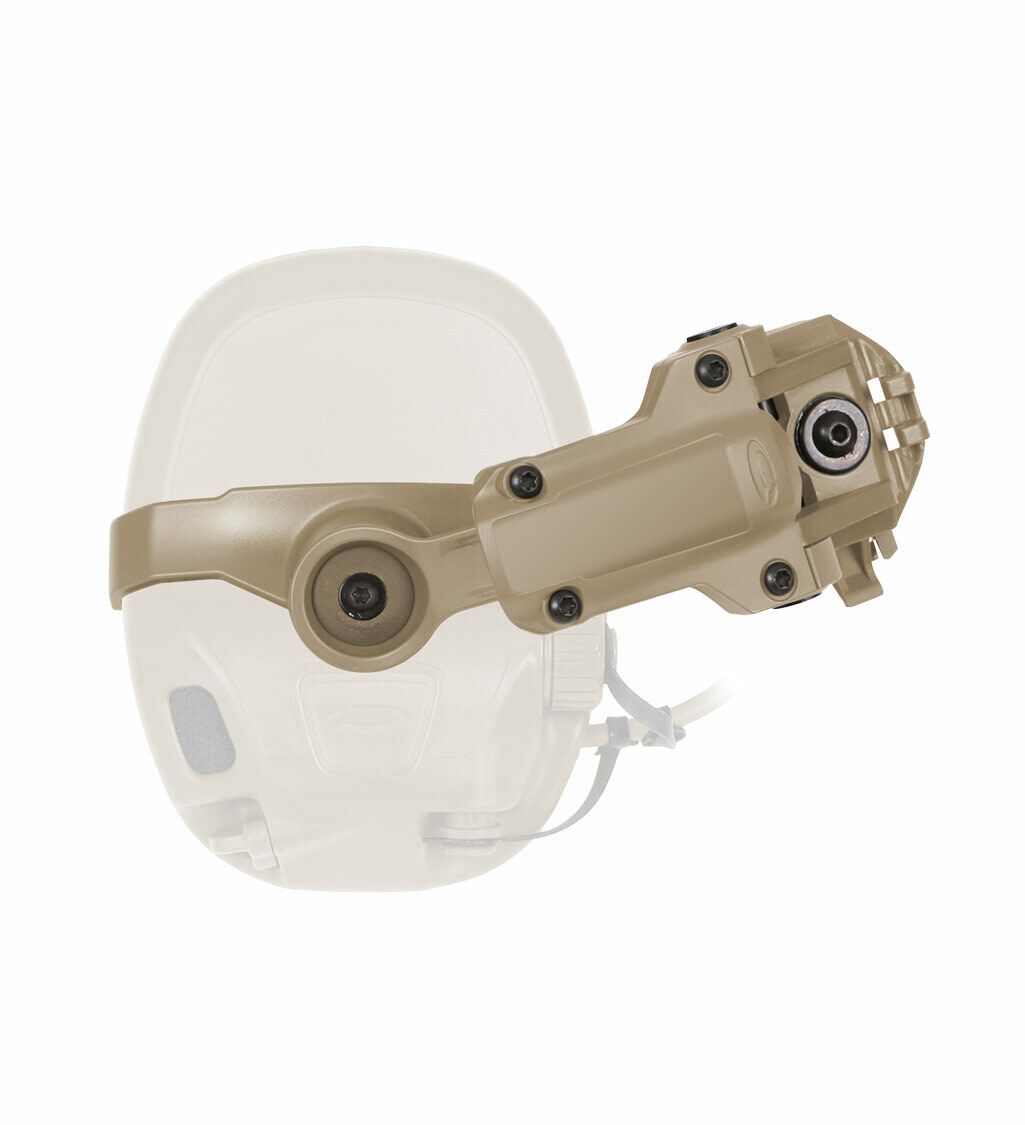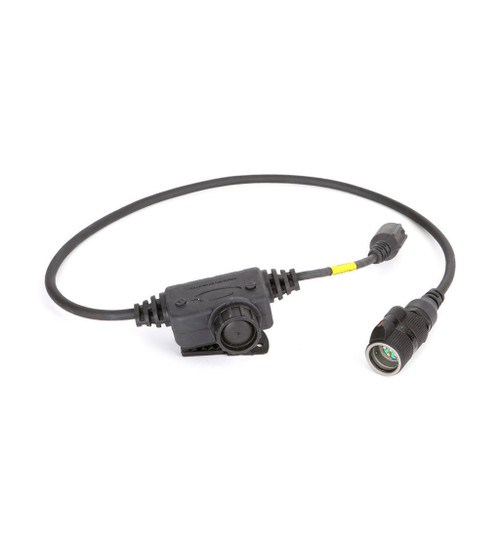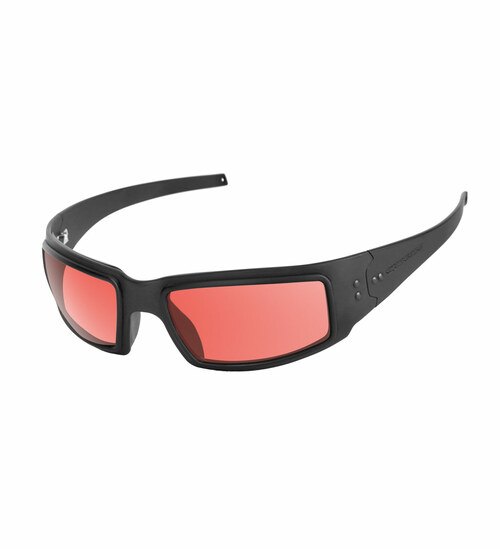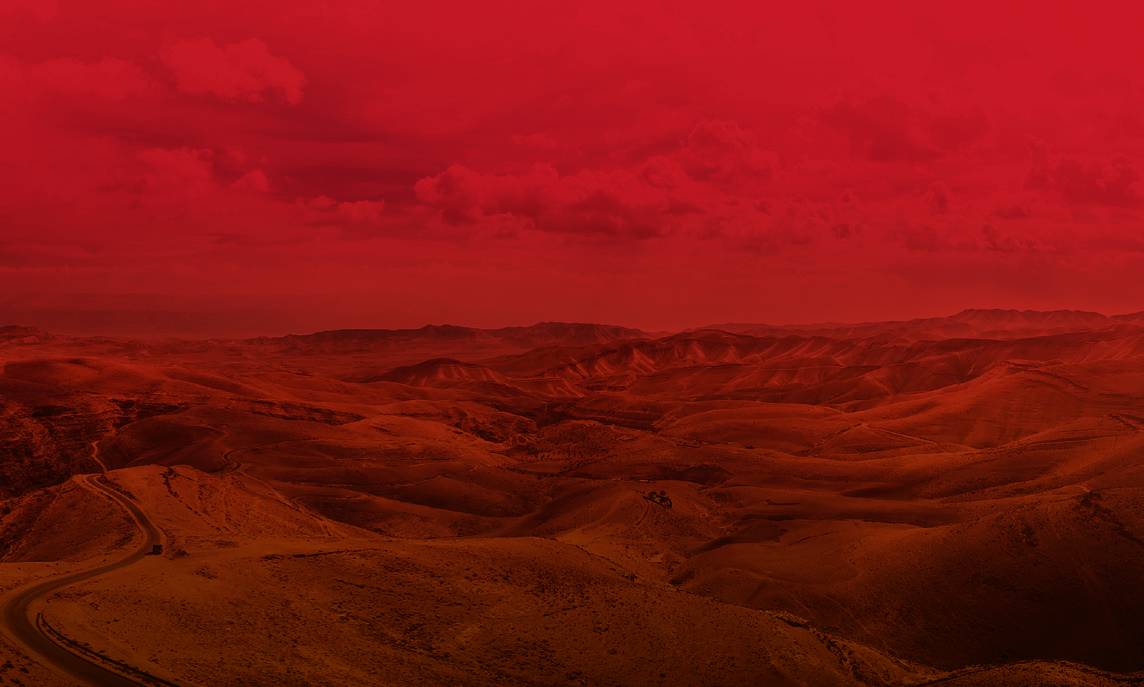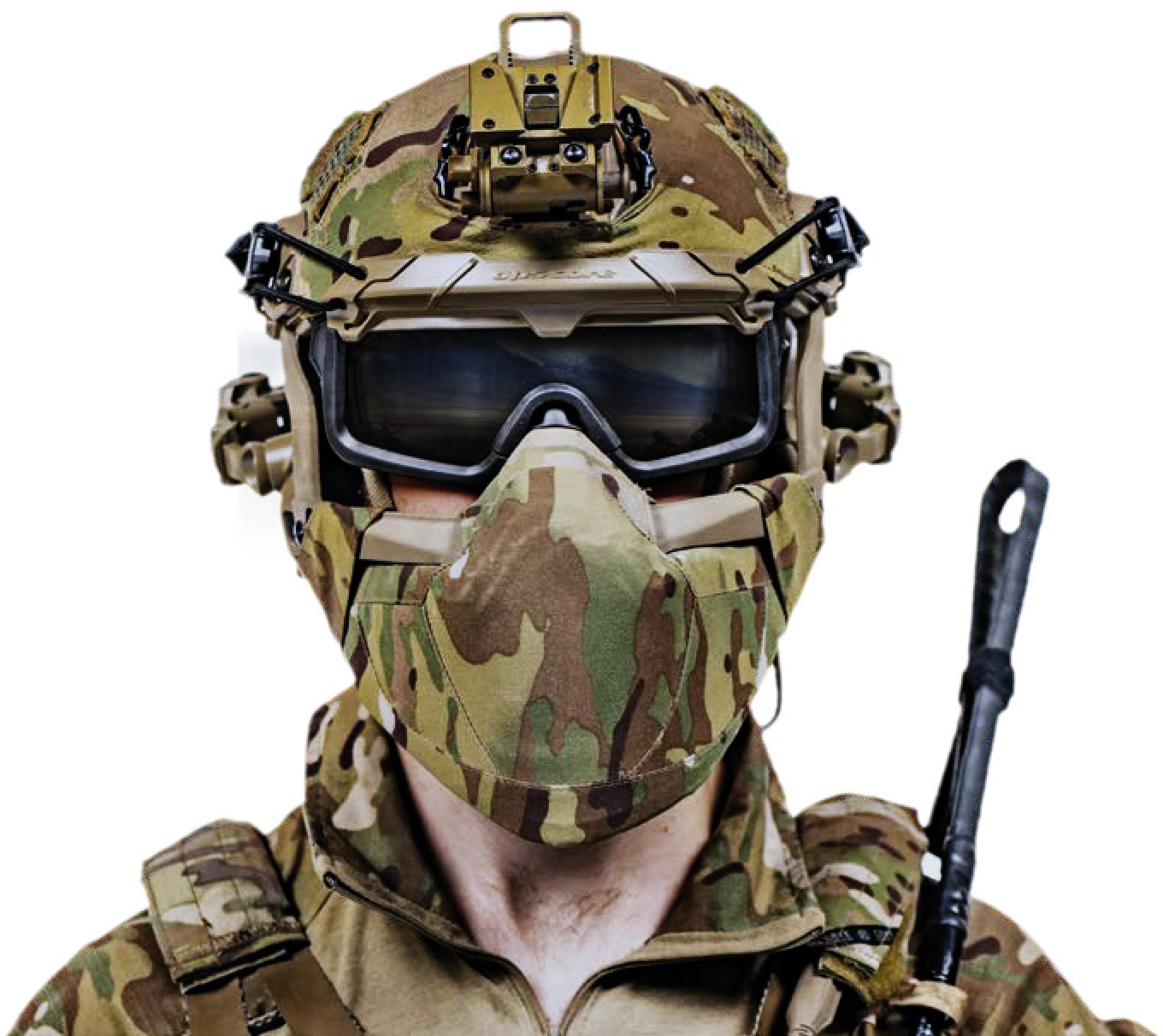 Complete System Integration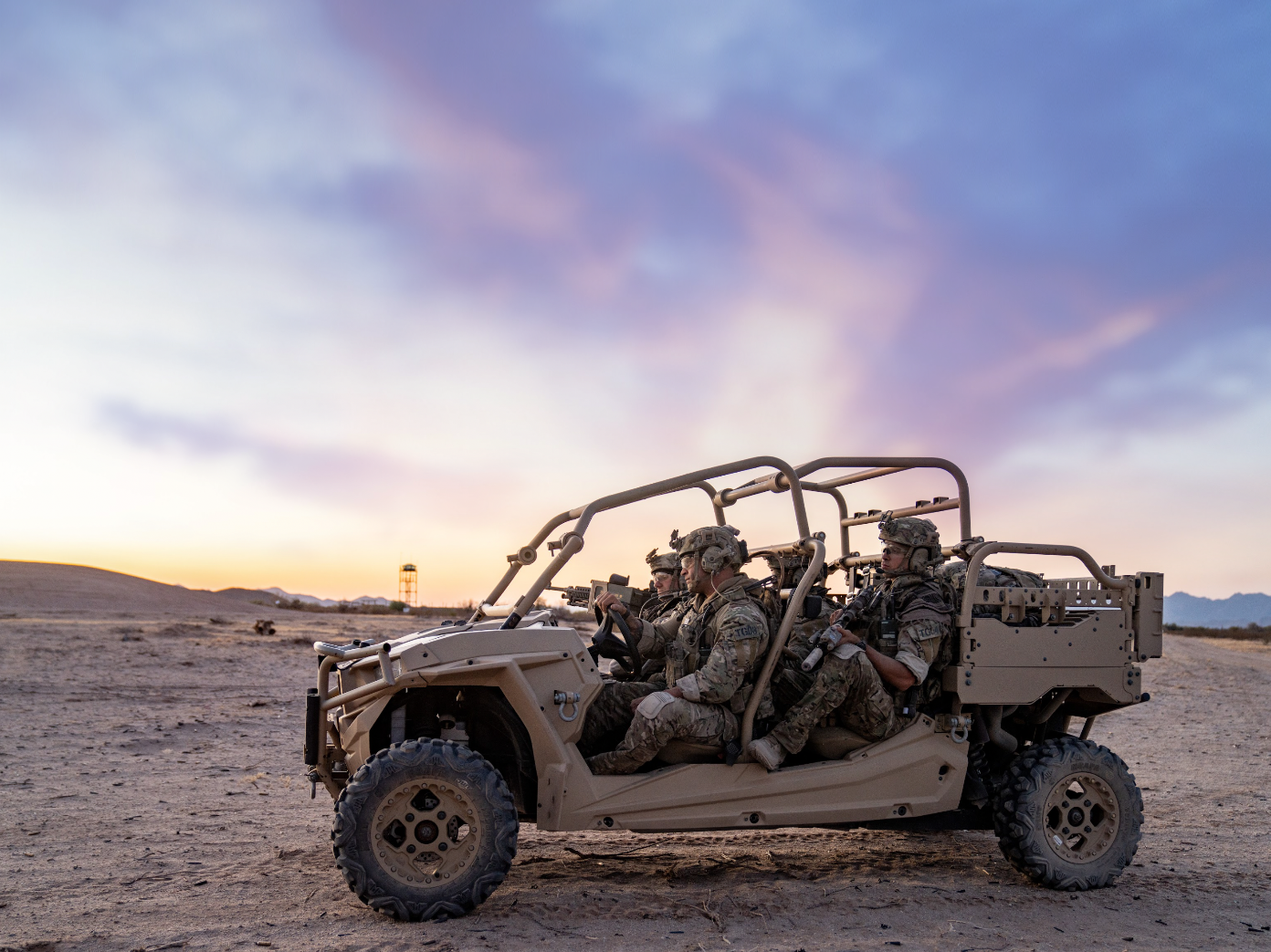 Our dedicated team is ready to assist you.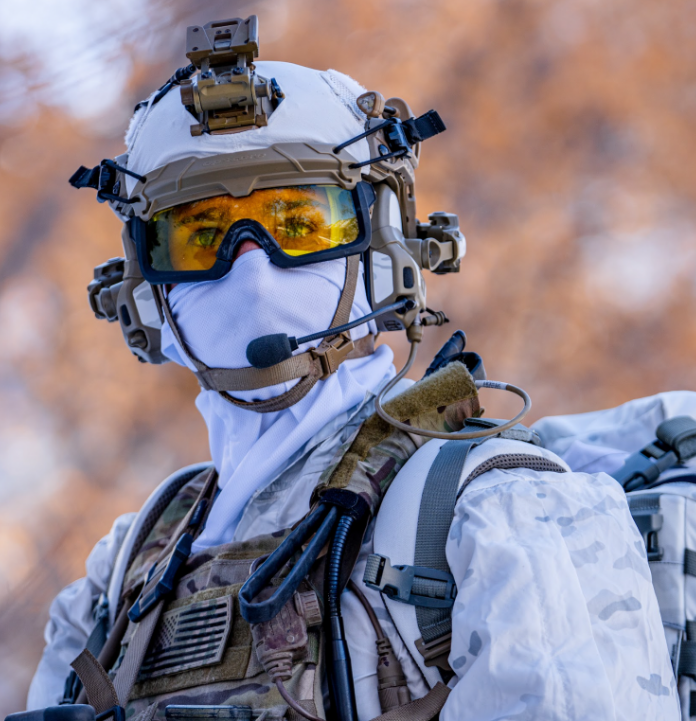 Dedicated to the Mission
Gentex's commitment is to the end user. Global defense forces, law enforcement, emergency responders and industrial personnel rely on our products and services to keep them safe. Everything we produce must meet rigorous standards to ensure the highest level of protection, quality and performance.
Our Company Commitment