Advancing Aircrew & Aircraft Maintainer Protection and Performance
Designed to meet the evolving challenges of aircrew and aircraft maintainers, and the exacting requirements of militaries worldwide, Gentex has designed and built flight equipment conforming to U.S. Military specifications for over 65 years. Gentex enforces a strict quality management system, recognized by international quality certification bodies, and maintains test and evaluation facilities for noise reduction and impact, ballistic and environmental resistance to ensure every product meets the published performance requirements.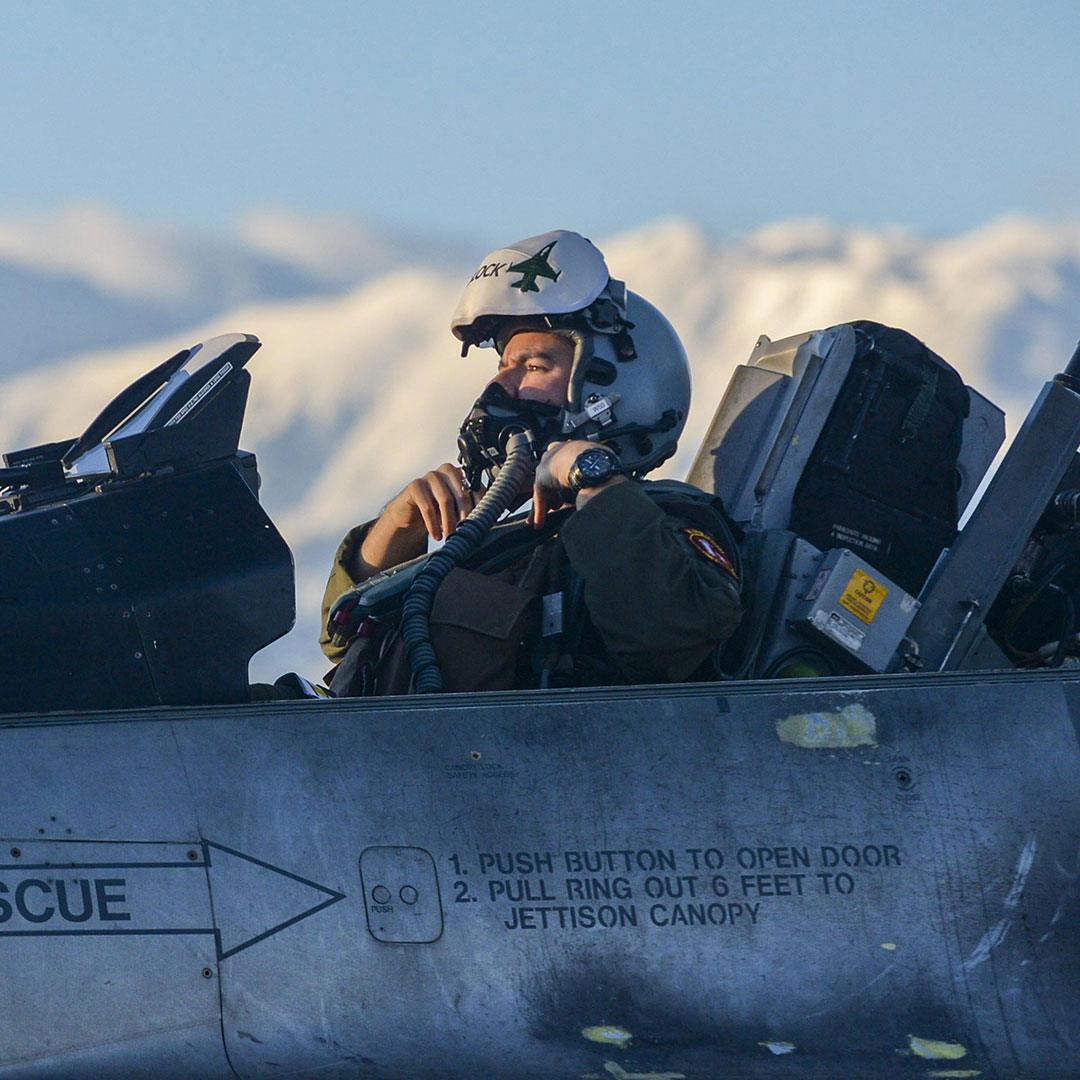 Fixed Wing and Rotary Wing Solutions
Gentex Corporation takes pride in our dedication to the mission of providing optimal protection to global defense forces, emergency responders and rescue aircrew operating in high-performance environments.
Helmet System Platforms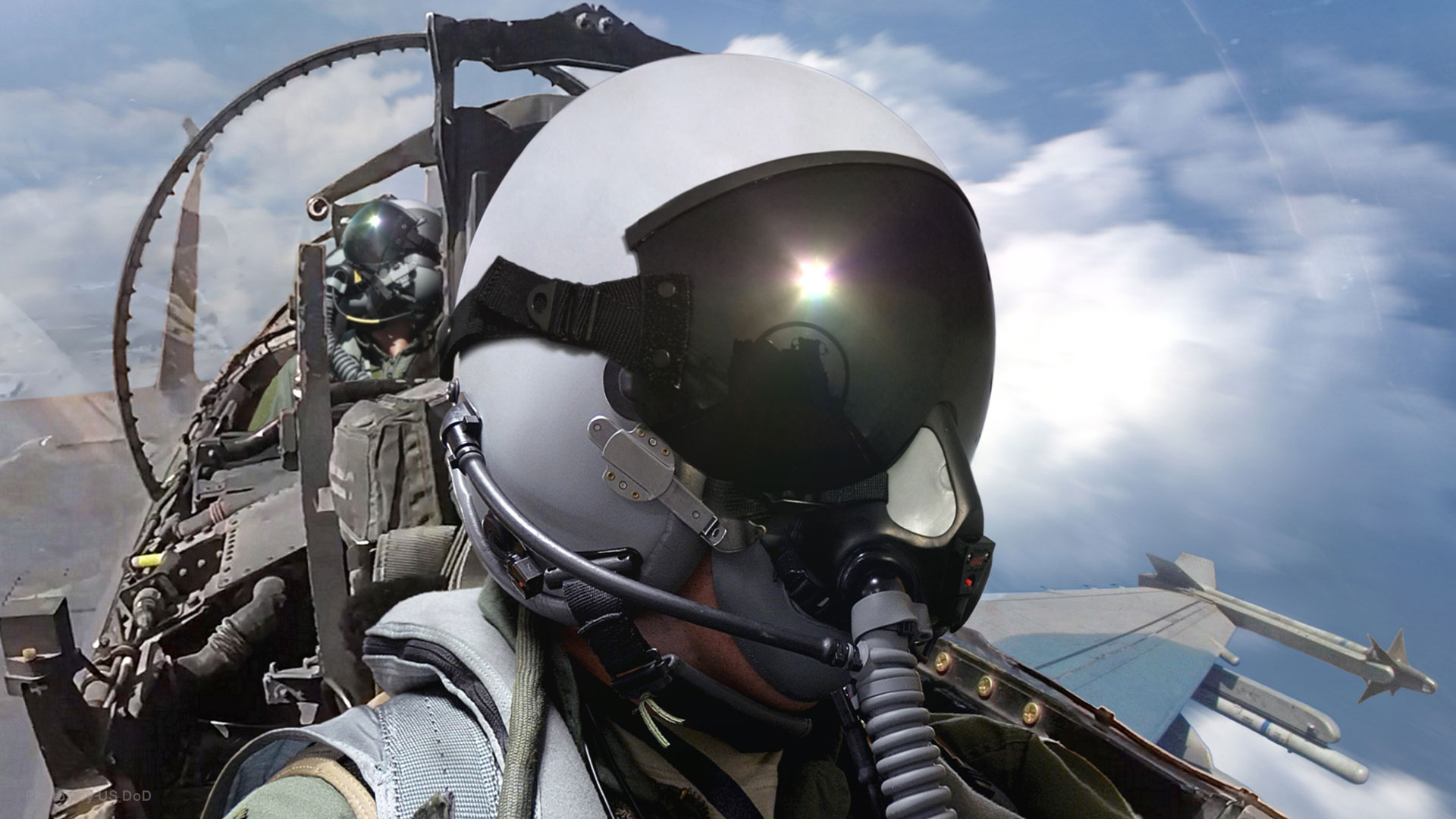 Ejection and Blunt Impact
Gentex offers helmet systems in different materials and designs, giving end users more options in the level of threat protection, weight and price and is on the forefront of ejection windblast testing for fixed wing helmet systems along with impact protection testing for rotary helmet systems.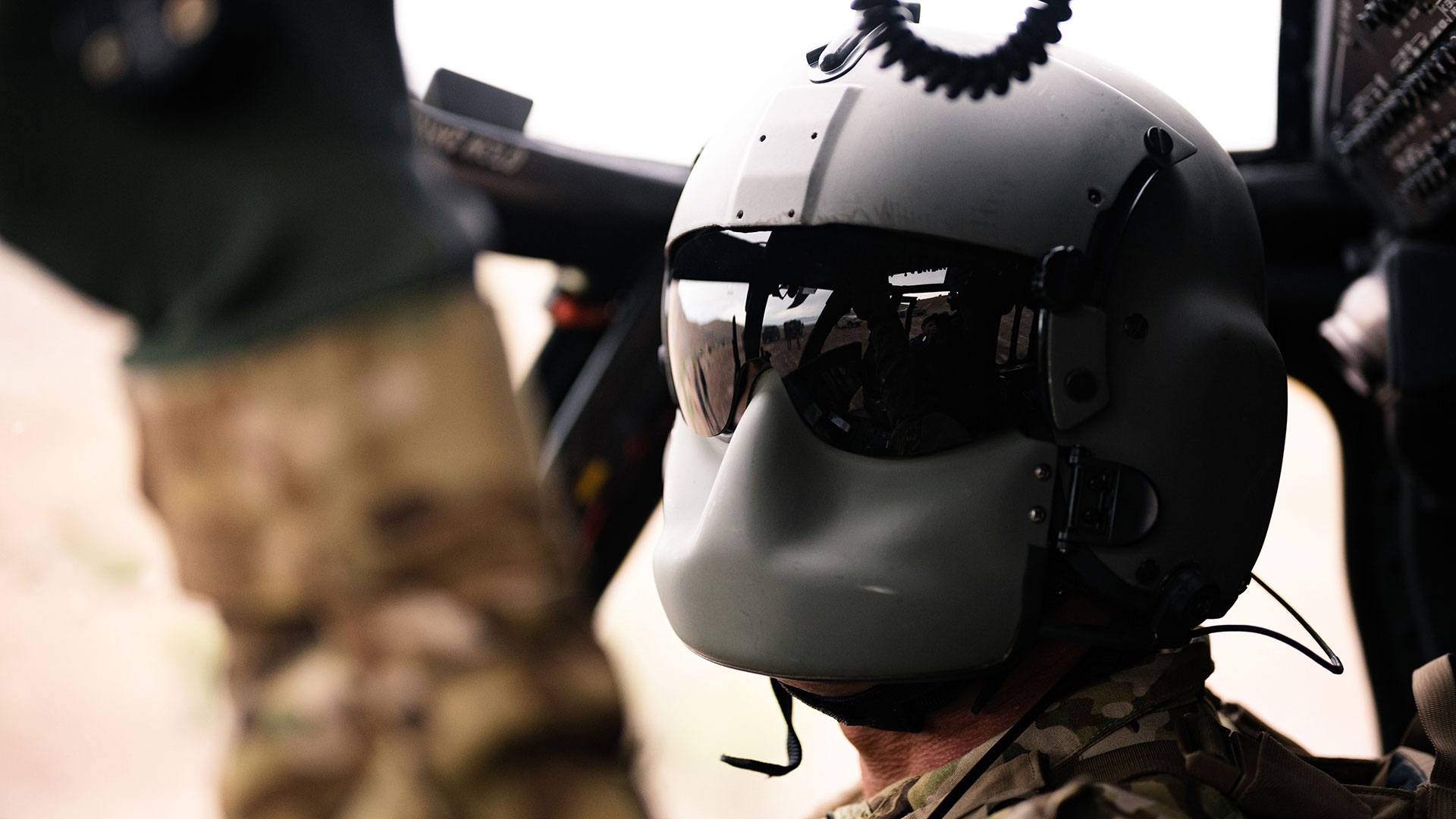 Complete Integration
Gentex provides end users with full headborne systems that integrate communications, situational awareness technology and eye and respiratory support systems. Helmets come standard with complete protection including optics and hearing protection.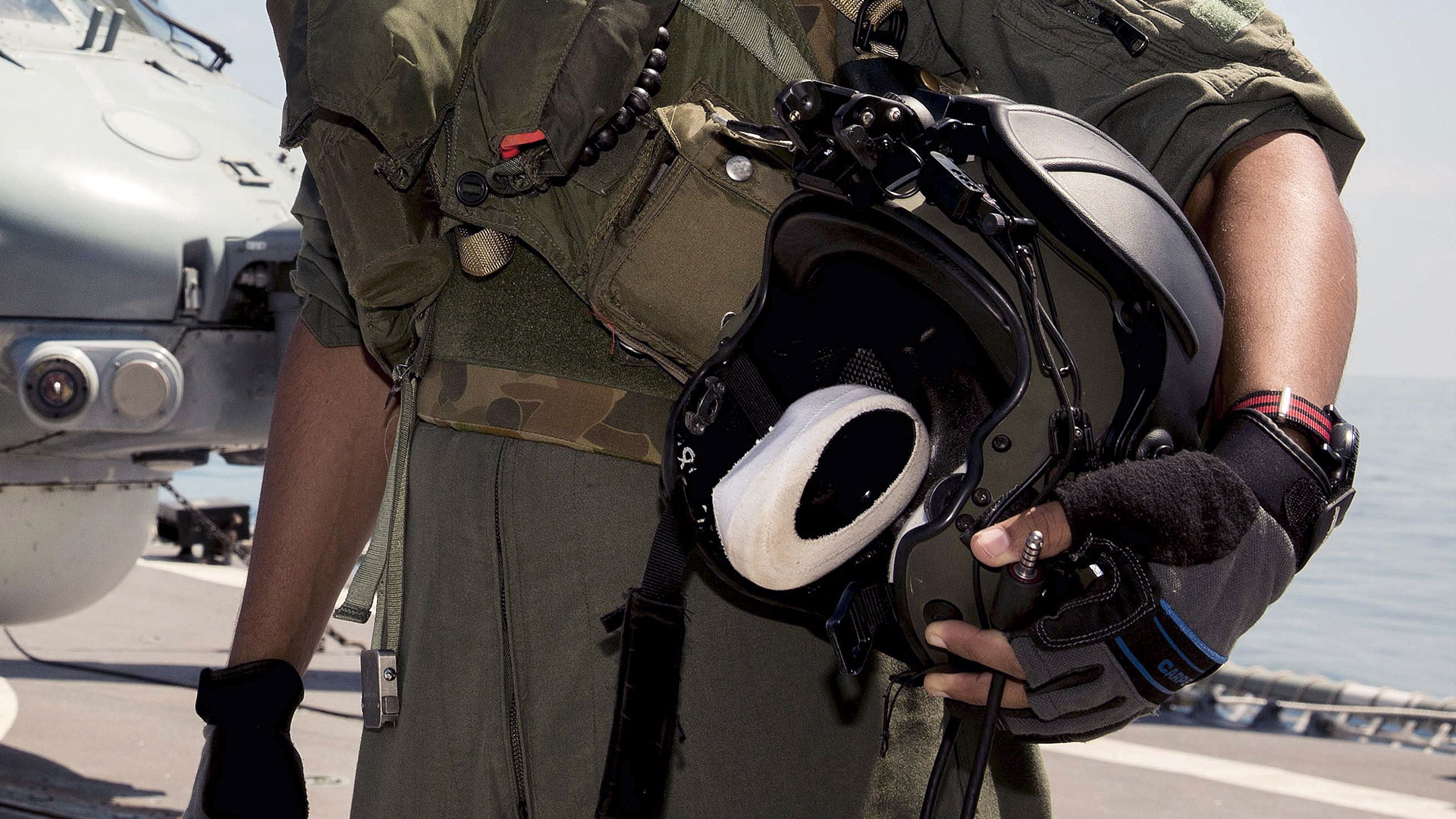 Total Headborne Protection
Eye protection and vision enhancement can be added with our eyewear and laser protection visors, scalable with Gentex helmet systems. A variety of mandibles are available for additional face protection, configurable to multiple Gentex helmet systems.
With decades of experience and a keen awareness of airborne environments, Gentex is dedicated to designing high-performance helmet systems with uncompromised protection, comfort and versatility. Our comprehensive suite of headborne protection systems manage hazardous conditions such as high-G, ejection, wind shear, noise and debris.
Browse Fixed Wing
Browse Rotary Wing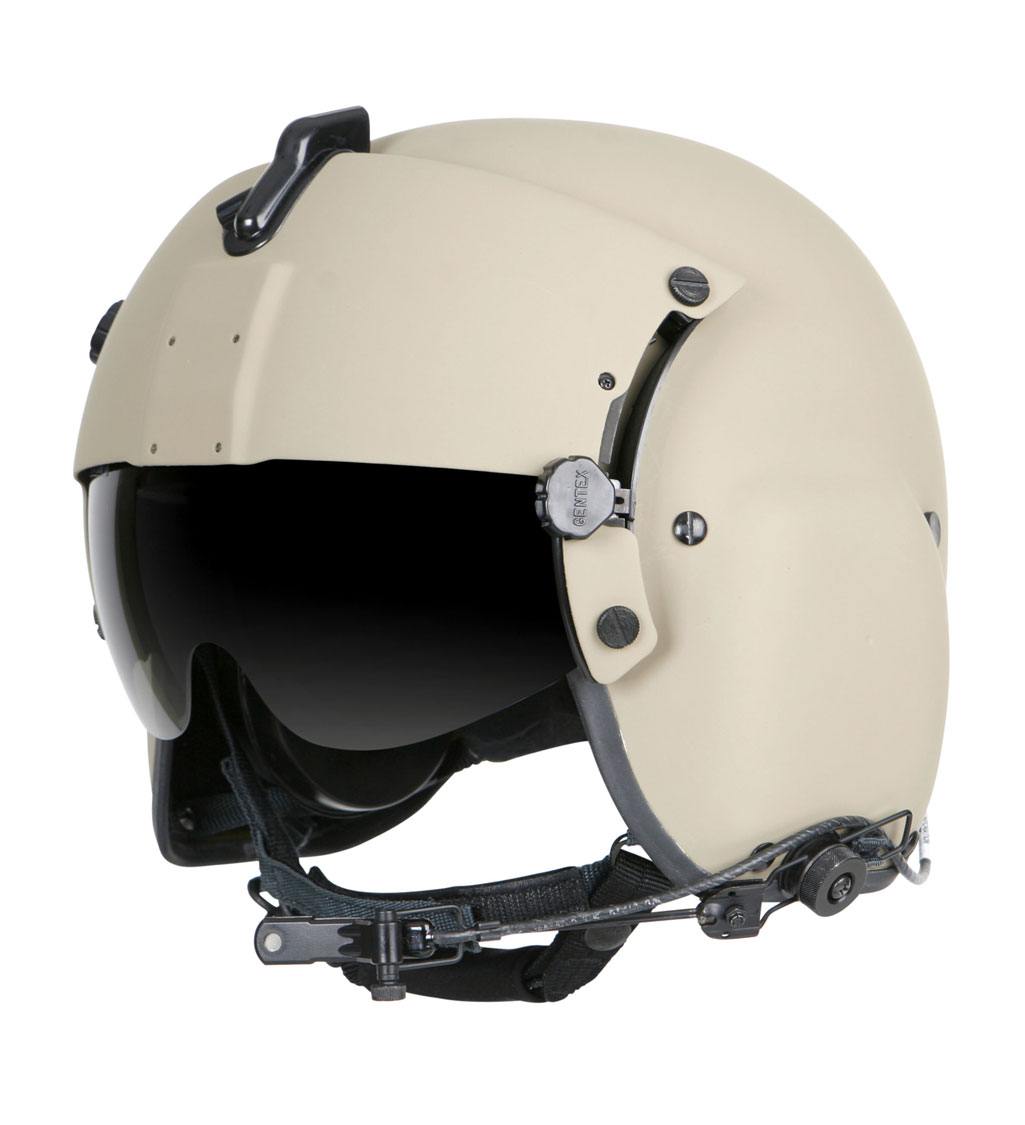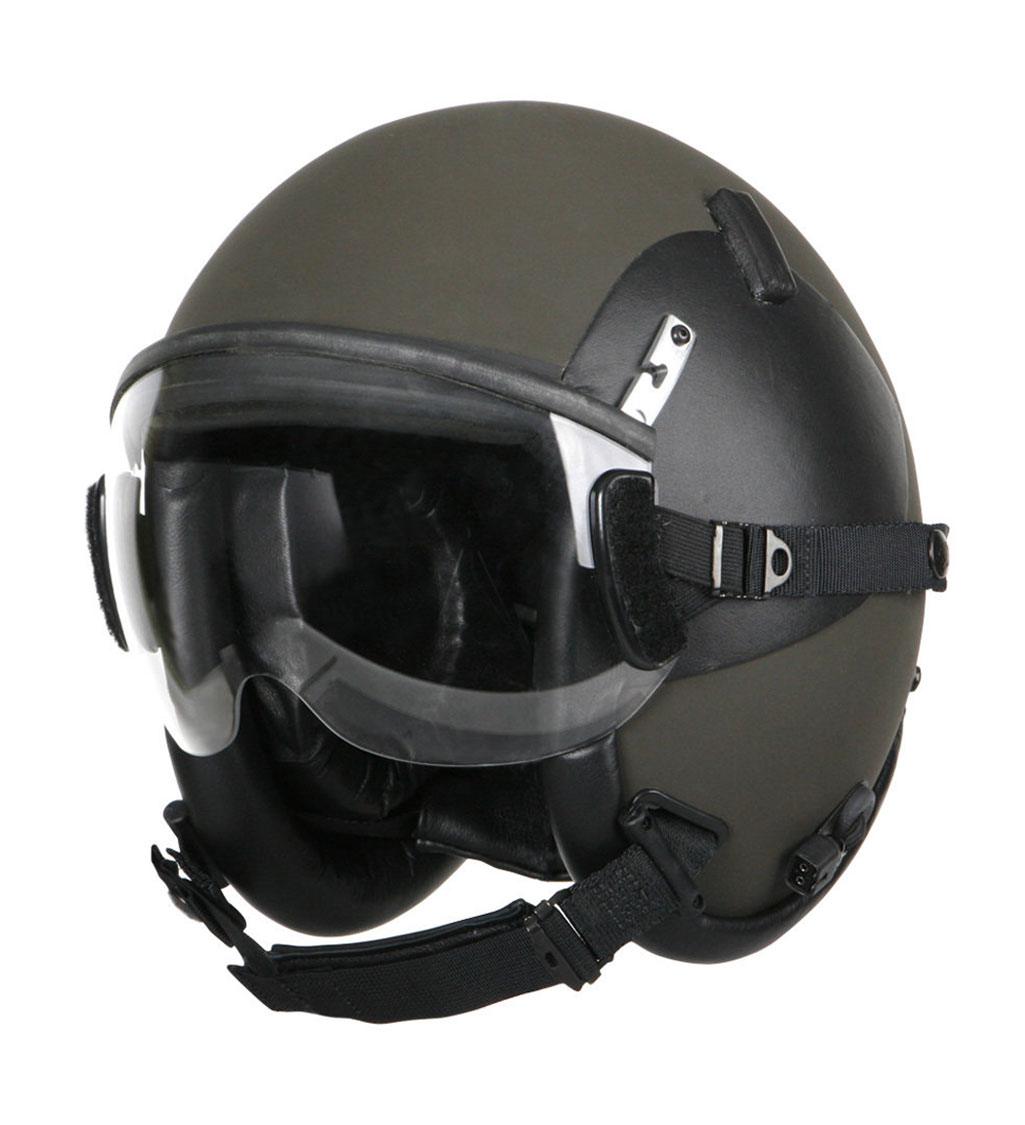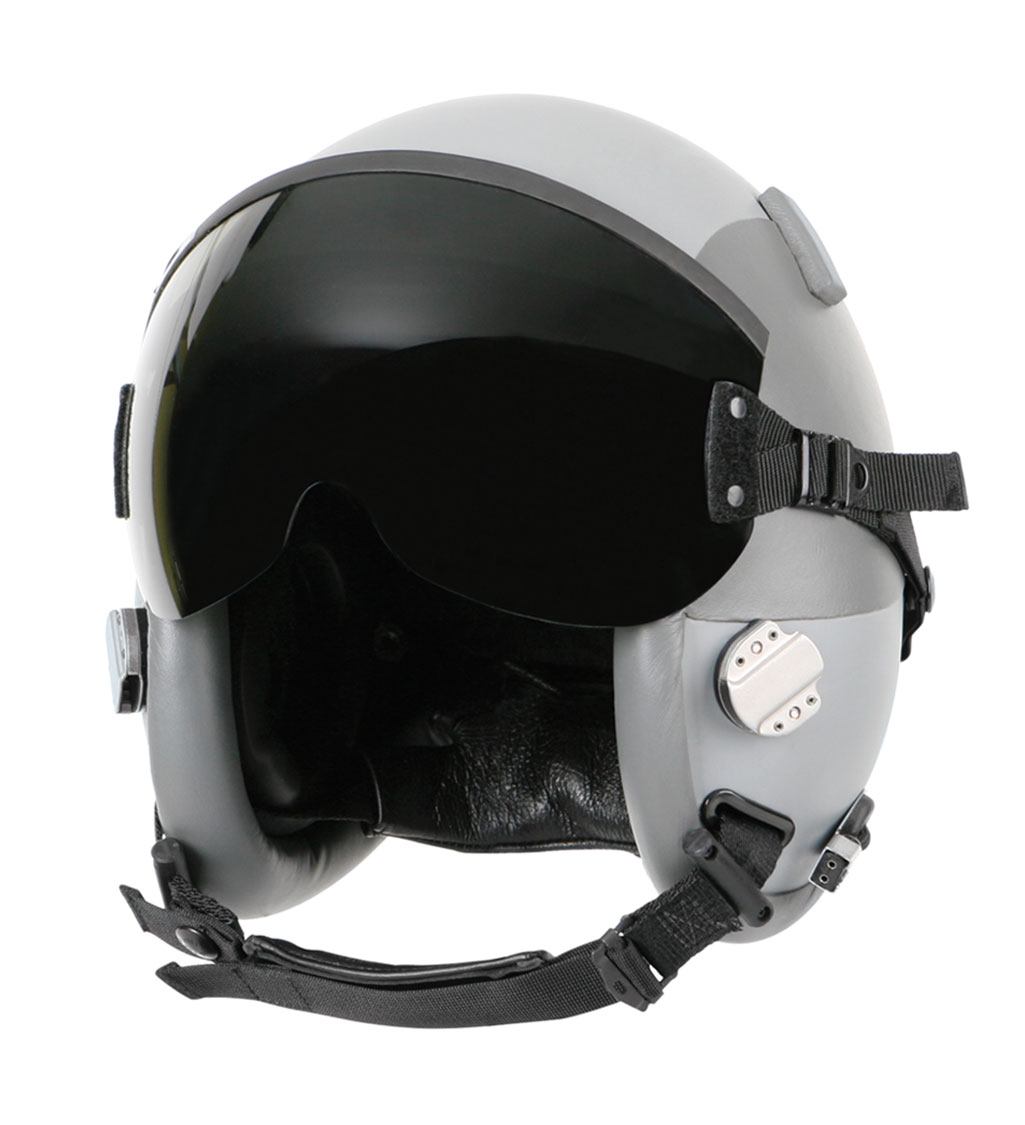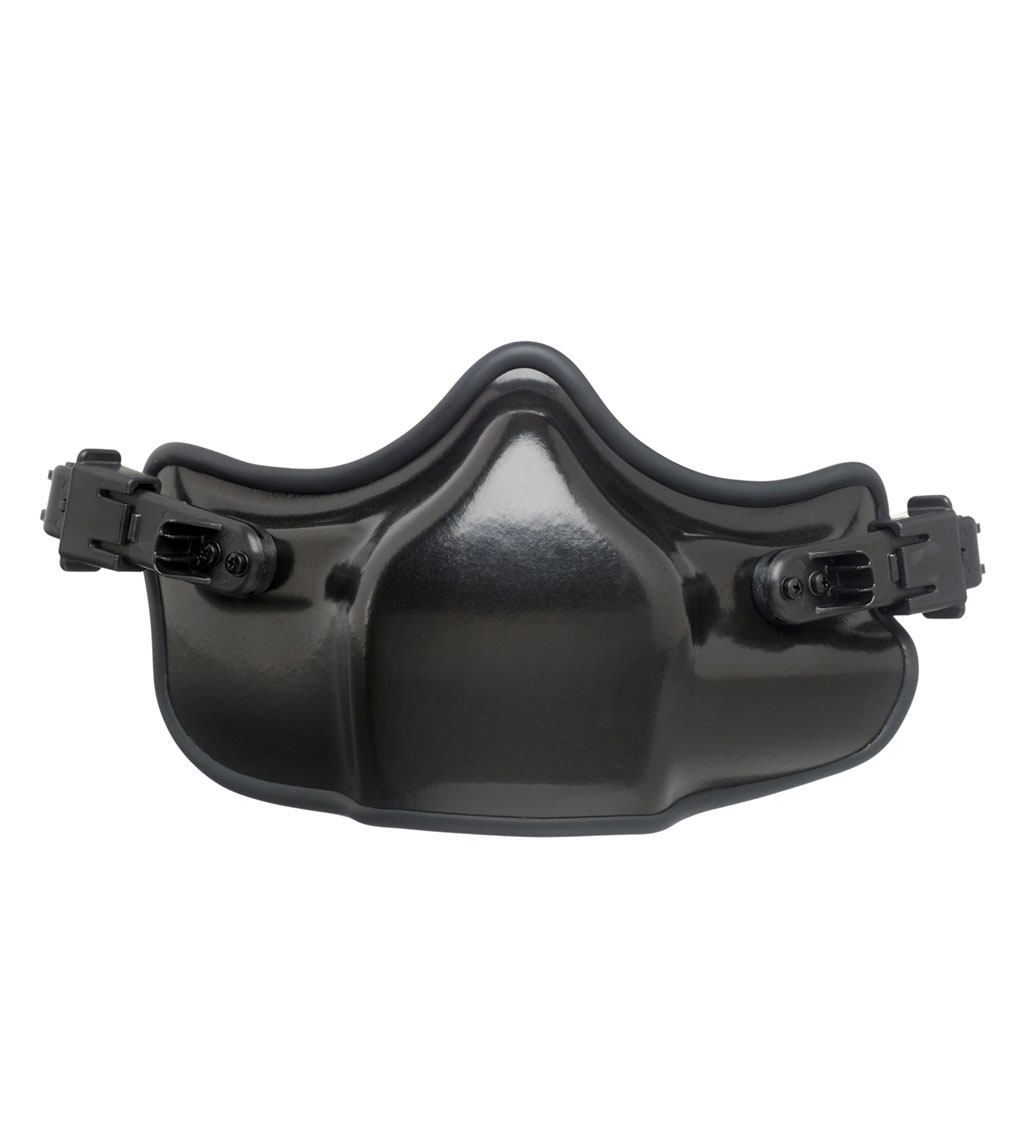 Situational Awareness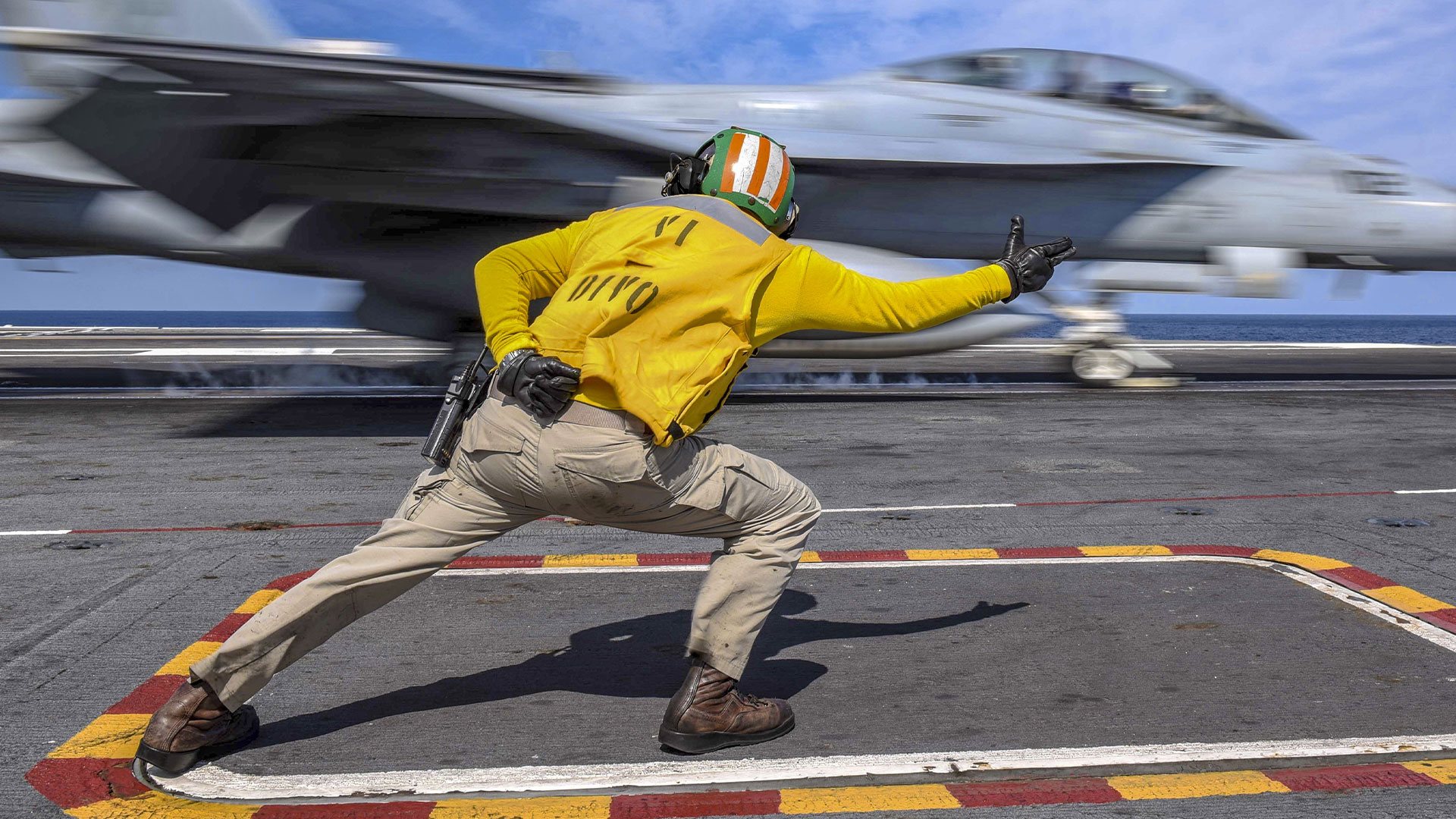 Mission Endurance
Whether accurately interpreting auditory cues or receiving information intelligibly in extremely noisy environments, pilots and crew rely on sound to execute mission objectives. ANR technology in aircrew helmet systems improves aircrew hearing protection and situational awareness.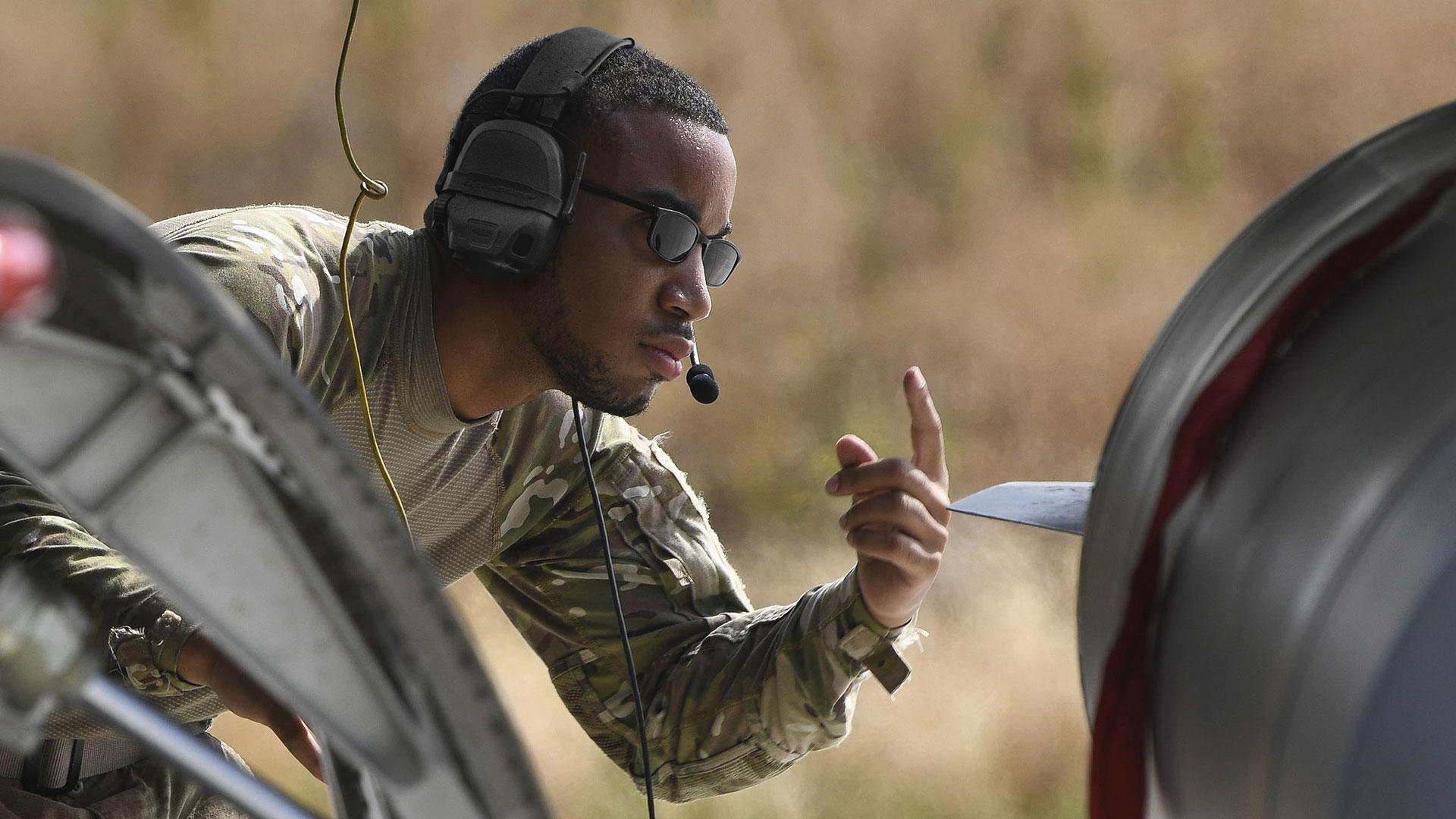 3D Hear-Through Technology
World-class electronic technology provides unprecedented audio quality with the ability to operate in combat environments. 3D Hear-Through (3DHT) restores and enhances "natural hearing" of outside environments. 3DHT control allows the operator to boost their hearing up to +12dB.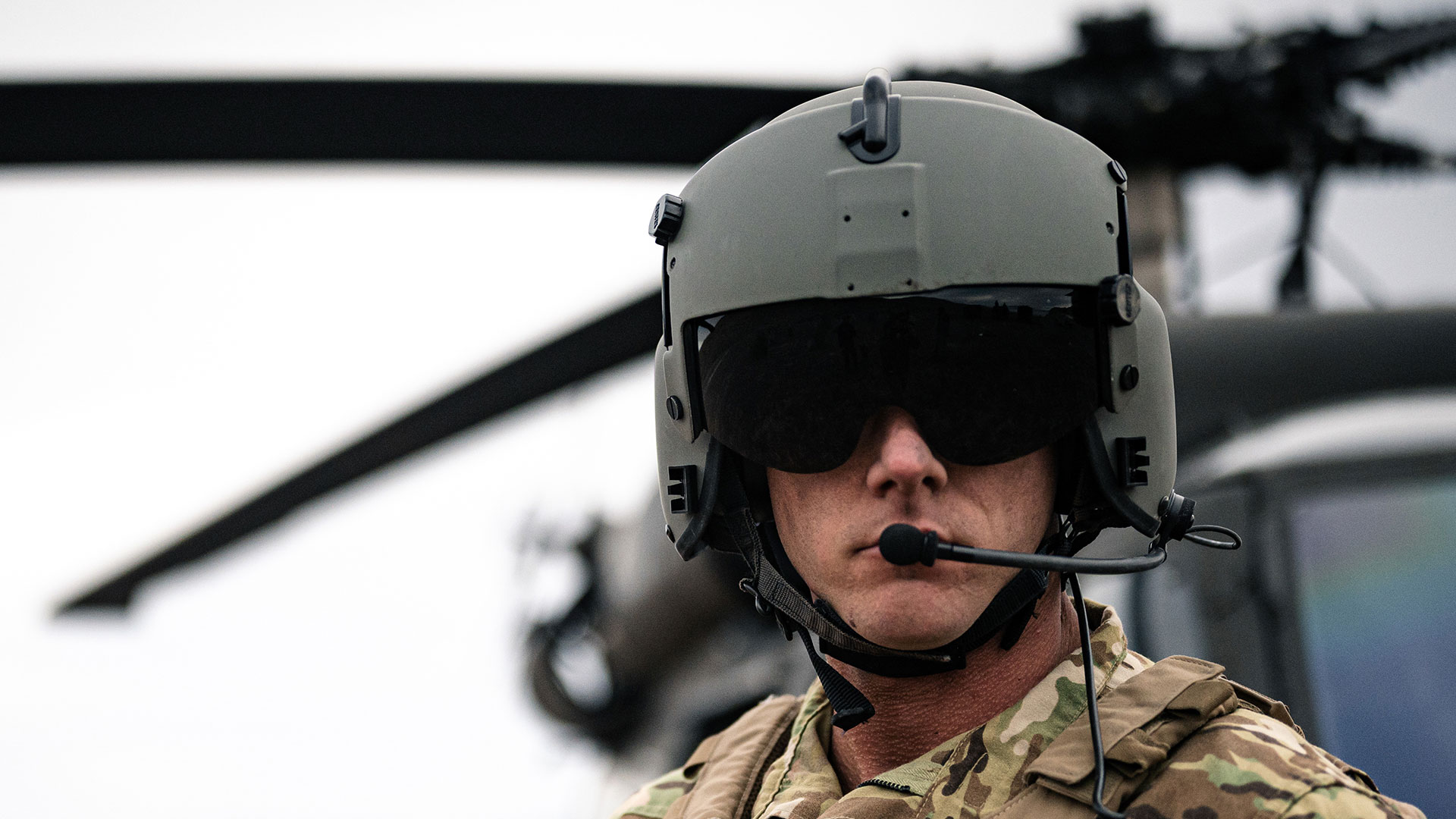 Scaleable and Configurable
Manage a variety of decibel levels with versatile configurations. Increase mission effectiveness by enhancing helmet configurations with improved hearing protection and communications solutions. Conformable earseals improve passive attenuation and passive noise cancelling microphones improve speech intelligibility.
Thinking ahead of the aircraft is critical to mission success. Gentex's user-driven designs provide the highest levels of hearing protection and increased situational awareness, combined with maximum mission configurability. Our hearing enhancement and scalable hearing protection, combined with microphones optimized for speech intelligibility, allowing for clear communication throughout any mission.
Browse Situational Awareness Products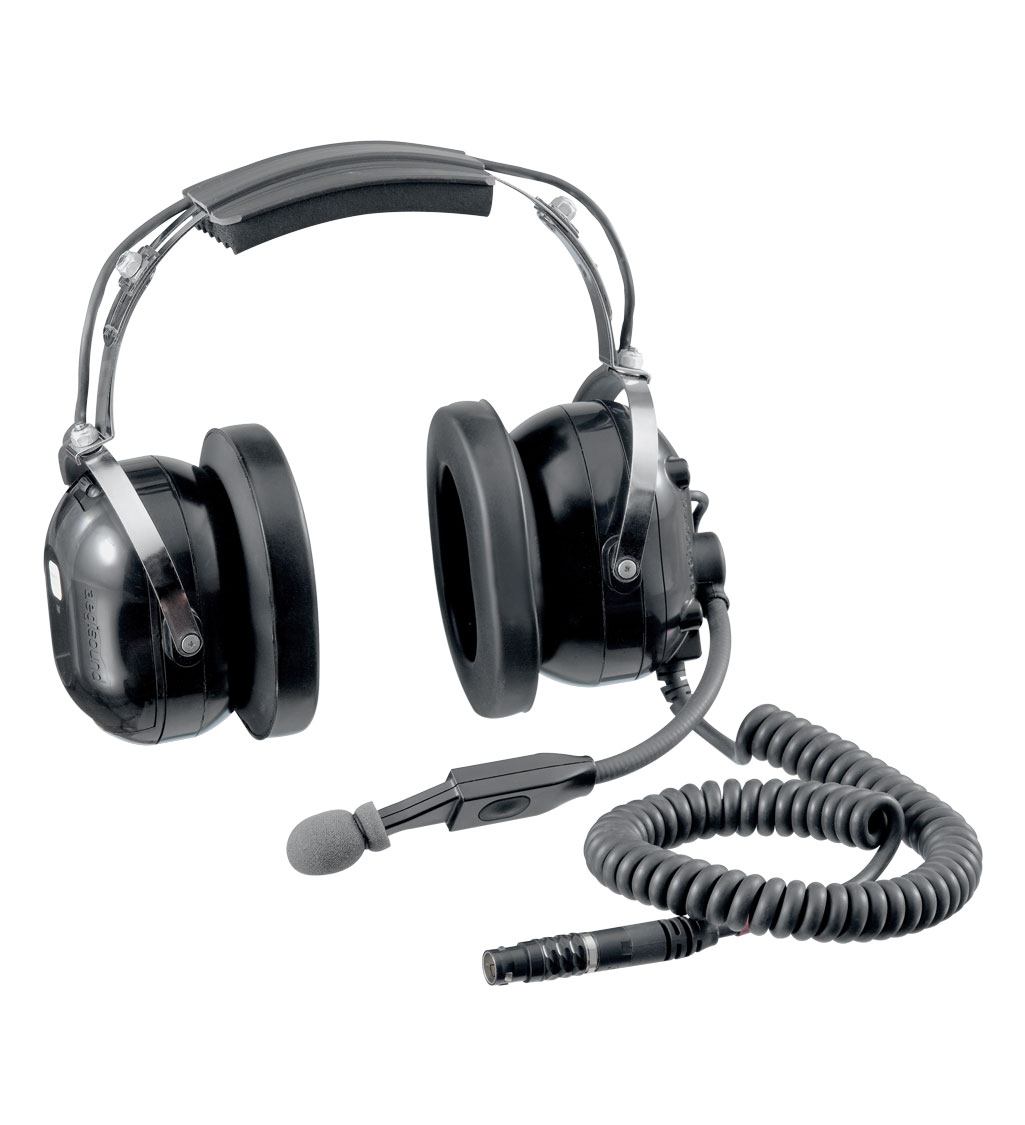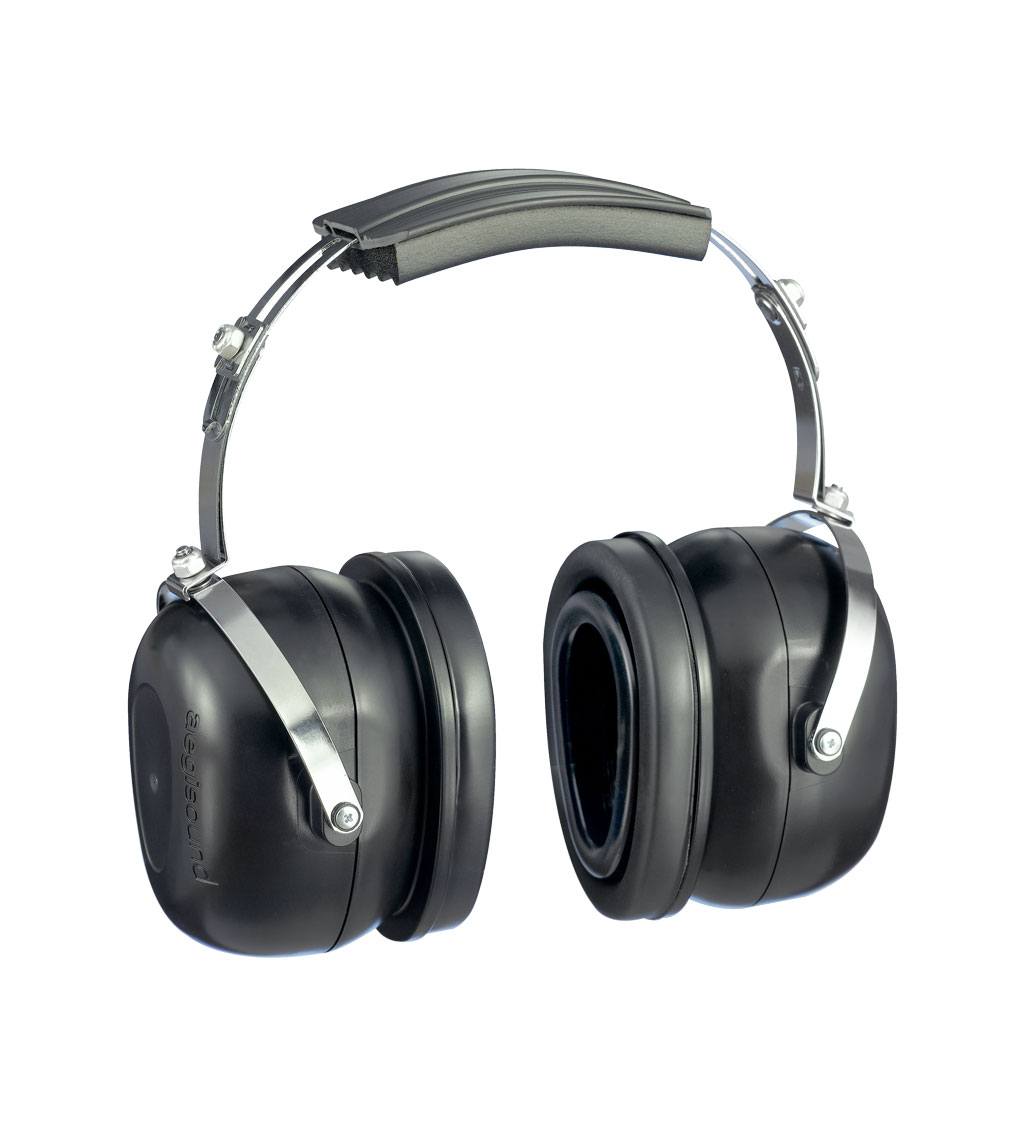 Respiratory Protection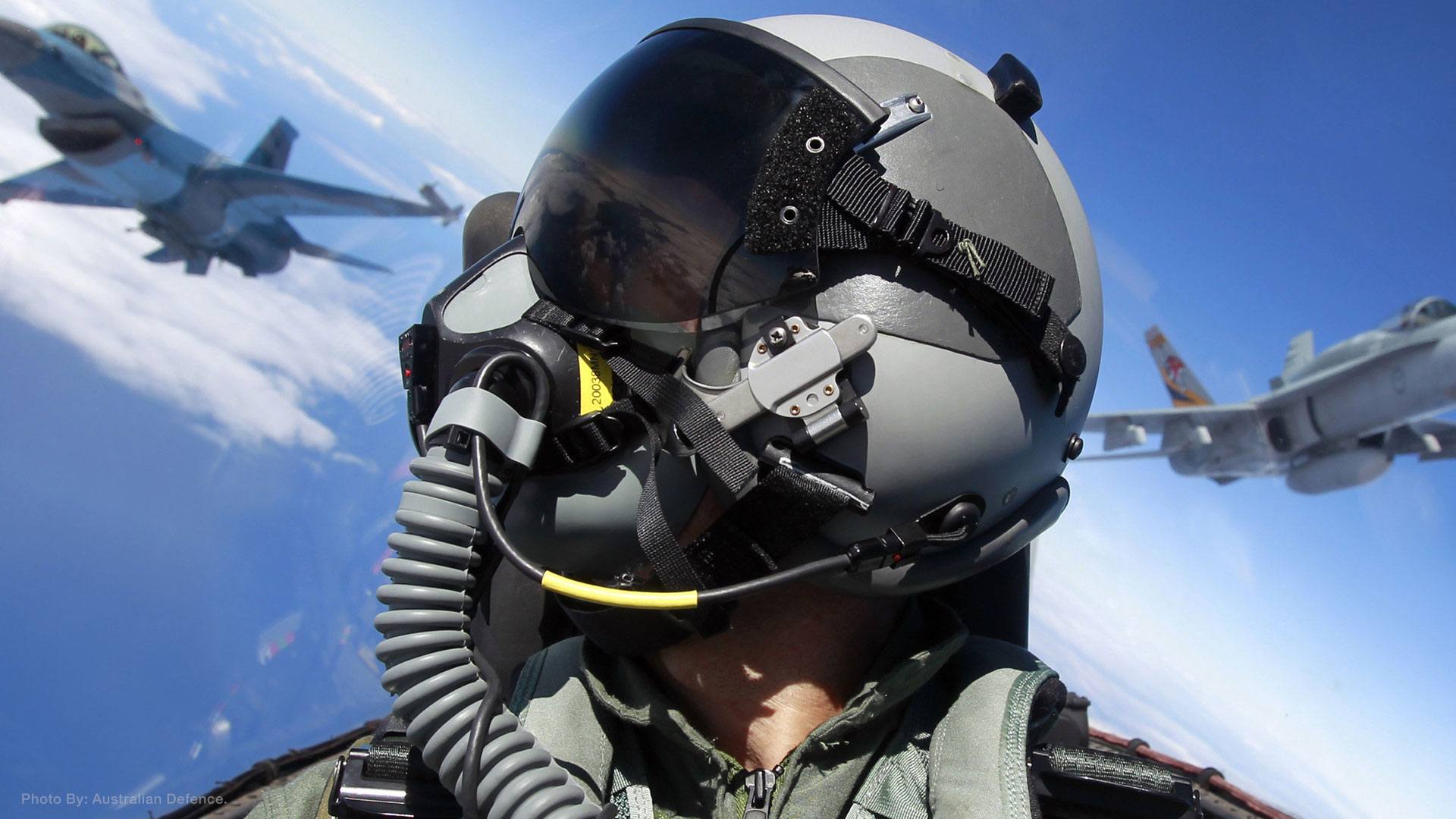 Oxygen Masks
The Gentex family of aircrew oxygen masks connect fixed wing platform oxygen systems to the person flying the mission. The MBU-20 series of masks delivers safe, consistent breathing performance and protection in the event of ejection. Multiple sizes are designed to provide off-the-shelf fit and comfort to 98% of male and female aircrew. Numerous configuration options allow integration into most fixed wing aircraft.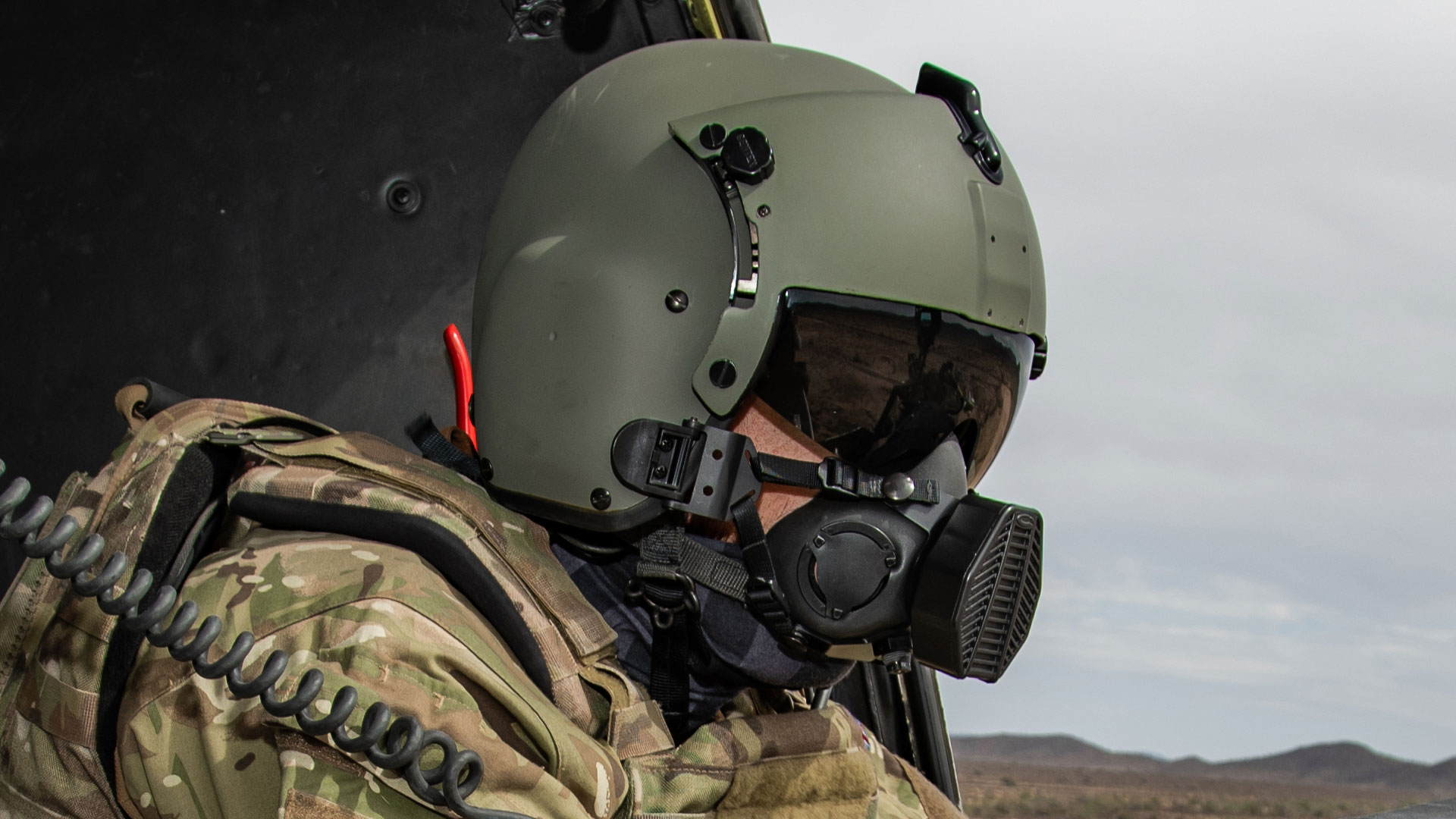 LPPR
Gentex's Low Profile Particulate Respirator offers aircrew respiratory protection respiratory protection for helicopter, tilt rotor and low altitude fixed wing platforms. 99.97% effective protection against a wide range of particulate contaminants encountered by aircrew in operational environments such as sand, dust, rocket/gunfire residue, lead, hydraulic and other oil-based mist.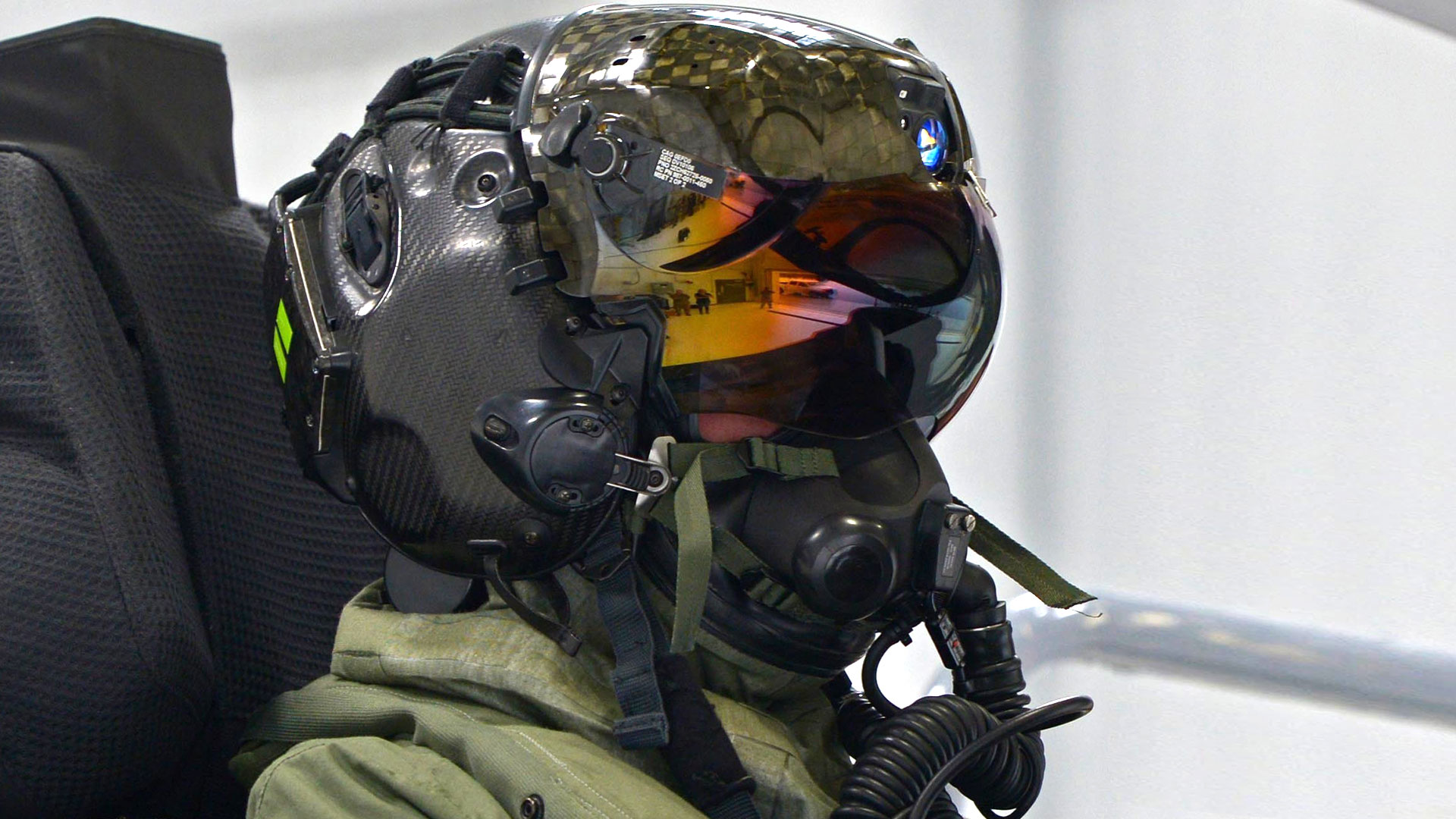 TACAIR CBRN
The ultimate in fixed wing aircrew protection for missions into chemical, biological, radiological and nuclear threat environments. The Gentex TACAIR flight ensemble provides head-to-toe protection which integrates with platform oxygen, PBG, communications, hydration and ejection systems.
Defense airborne missions demand peak performance, unhindered by the harshness of the environment. Gentex respiratory products for flight operations deliver clean, consistent breathing oxygen with pressure breathing for altitude and G-force. Dependable chemical-biological-radiological-nuclear hoods and respirators provide comfortable, long-duration protection. Integrated microphones facilitate clear communications and lightweight straps and bayonets ensure the right fit and seal every flight.
Browse Respiratory Protection Products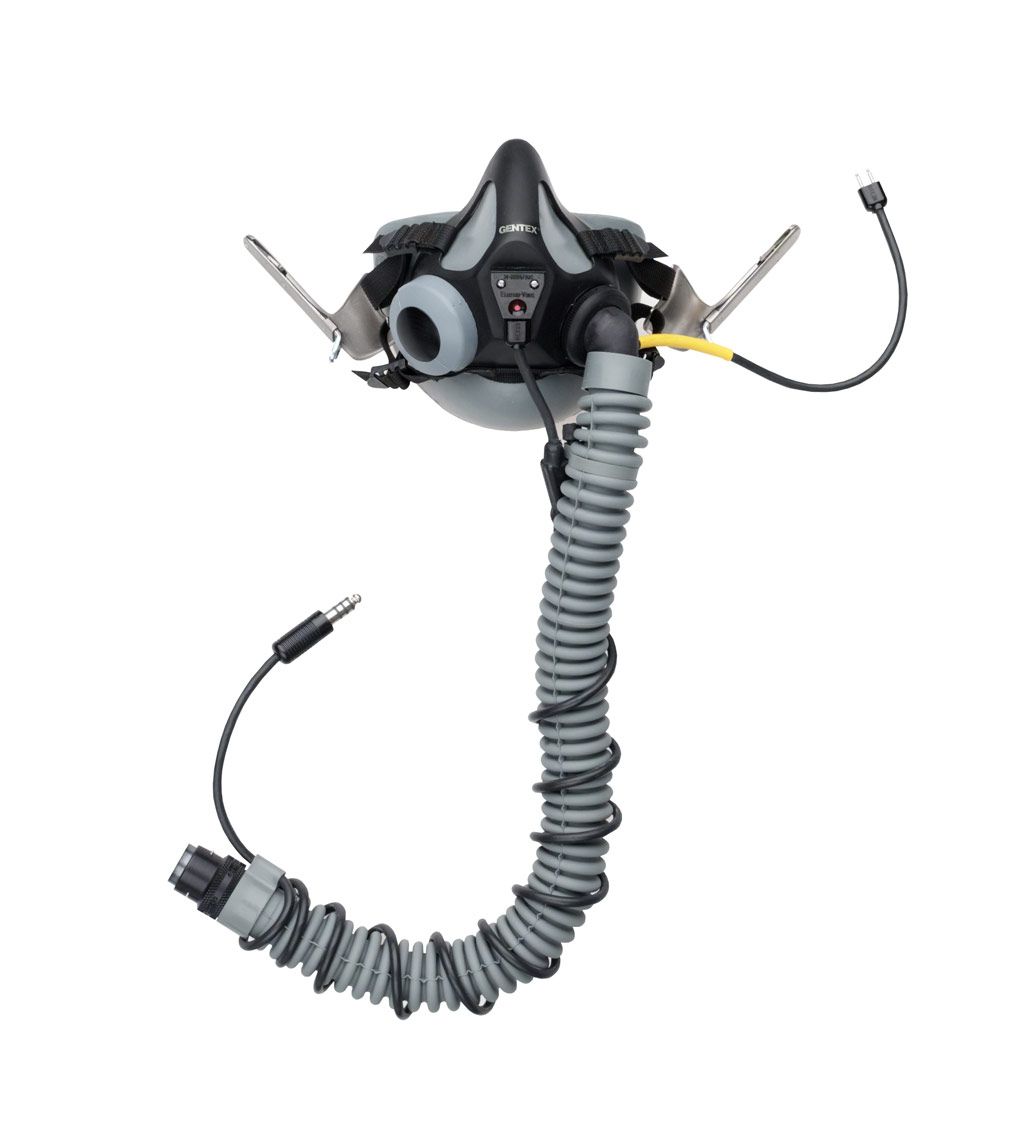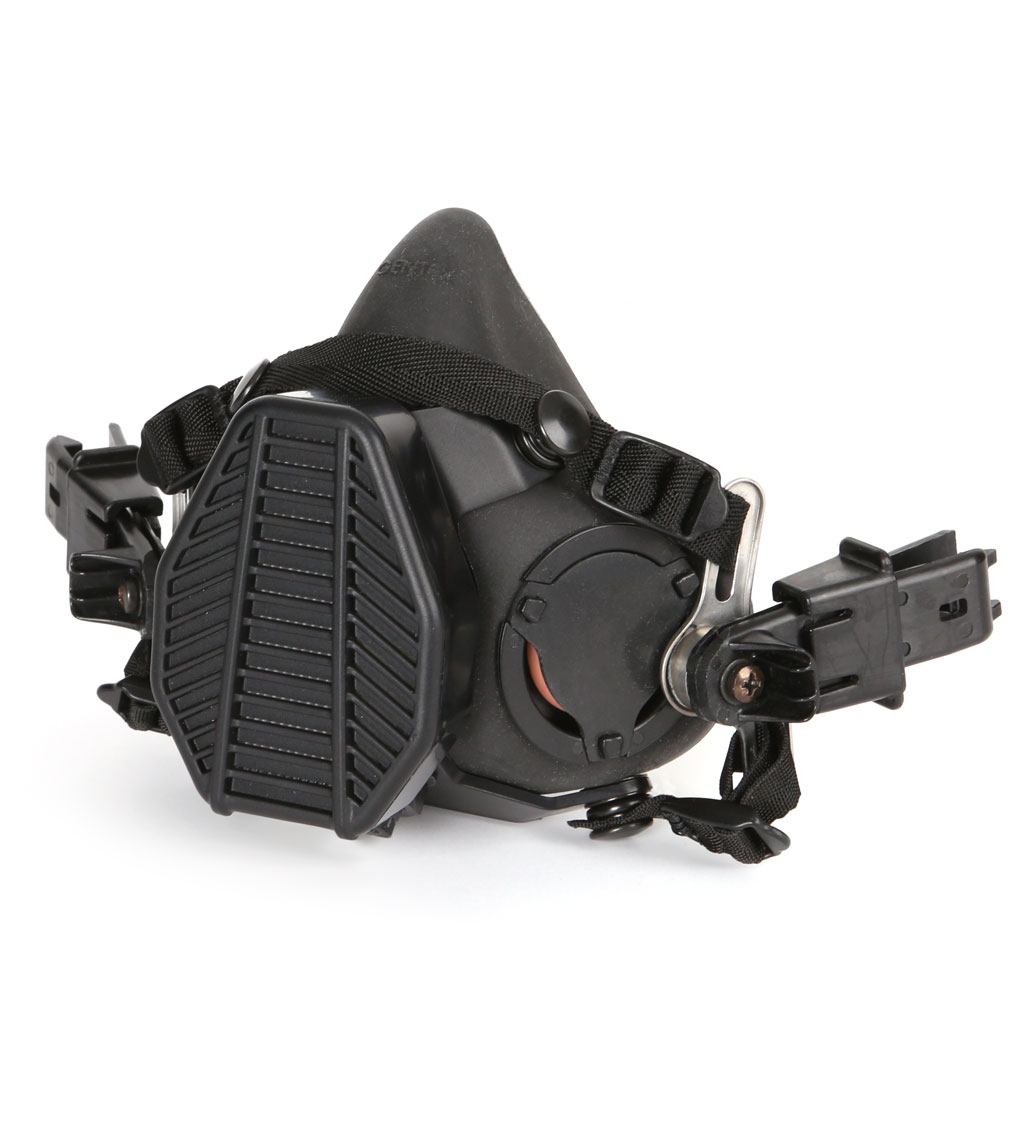 High-Performance Optics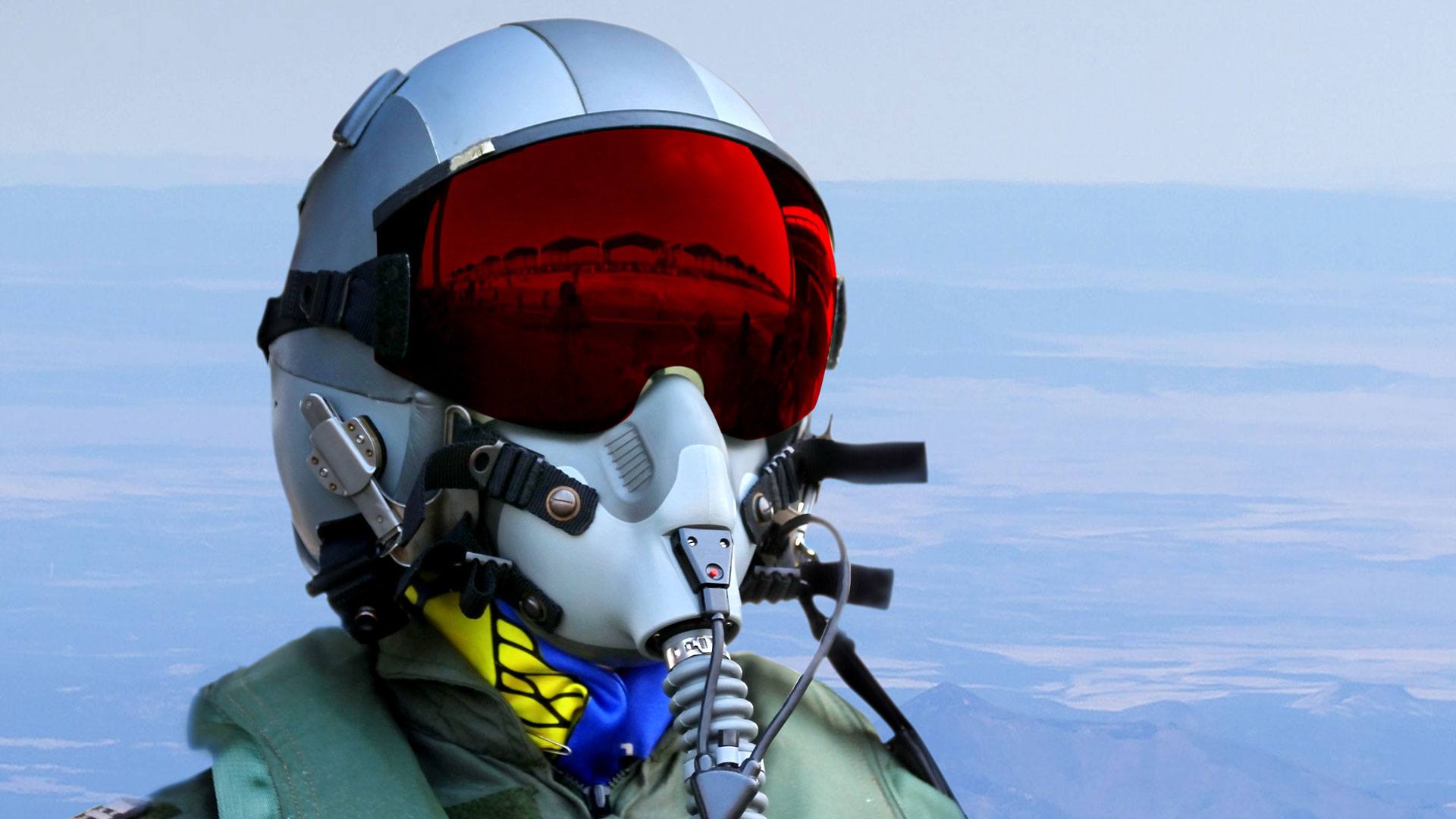 Advanced Optics
Lenses are available in Dazzle, Clear, Amber, Natural Gray, High Contrast and Gradient. Future lens options include continued Advanced Laser Eye Protection development (ALEP).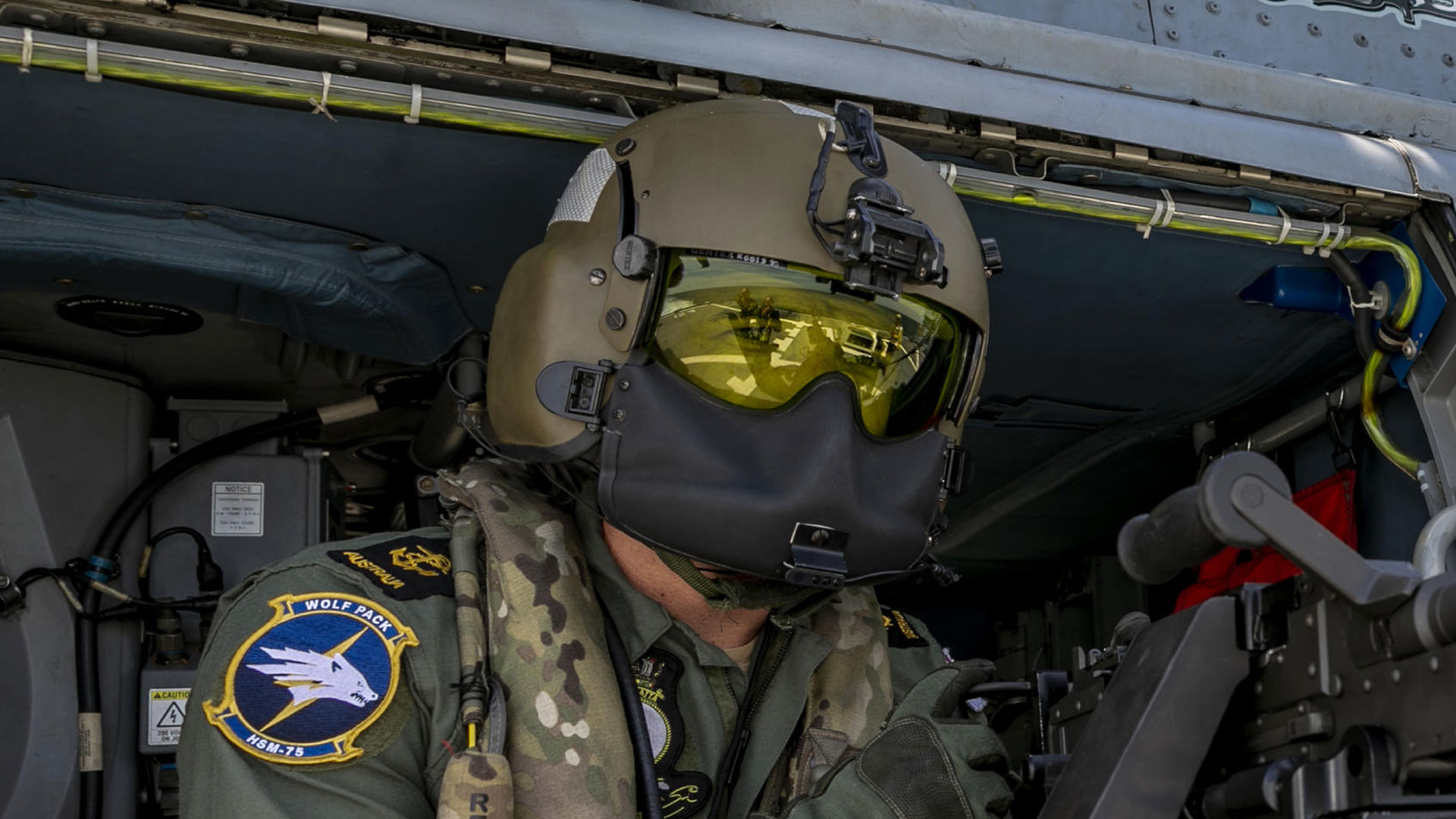 Mission Configurable
Our optics options – ranging from eyewear to visors – are easily configurable to specific threats or conditions faced, night or day.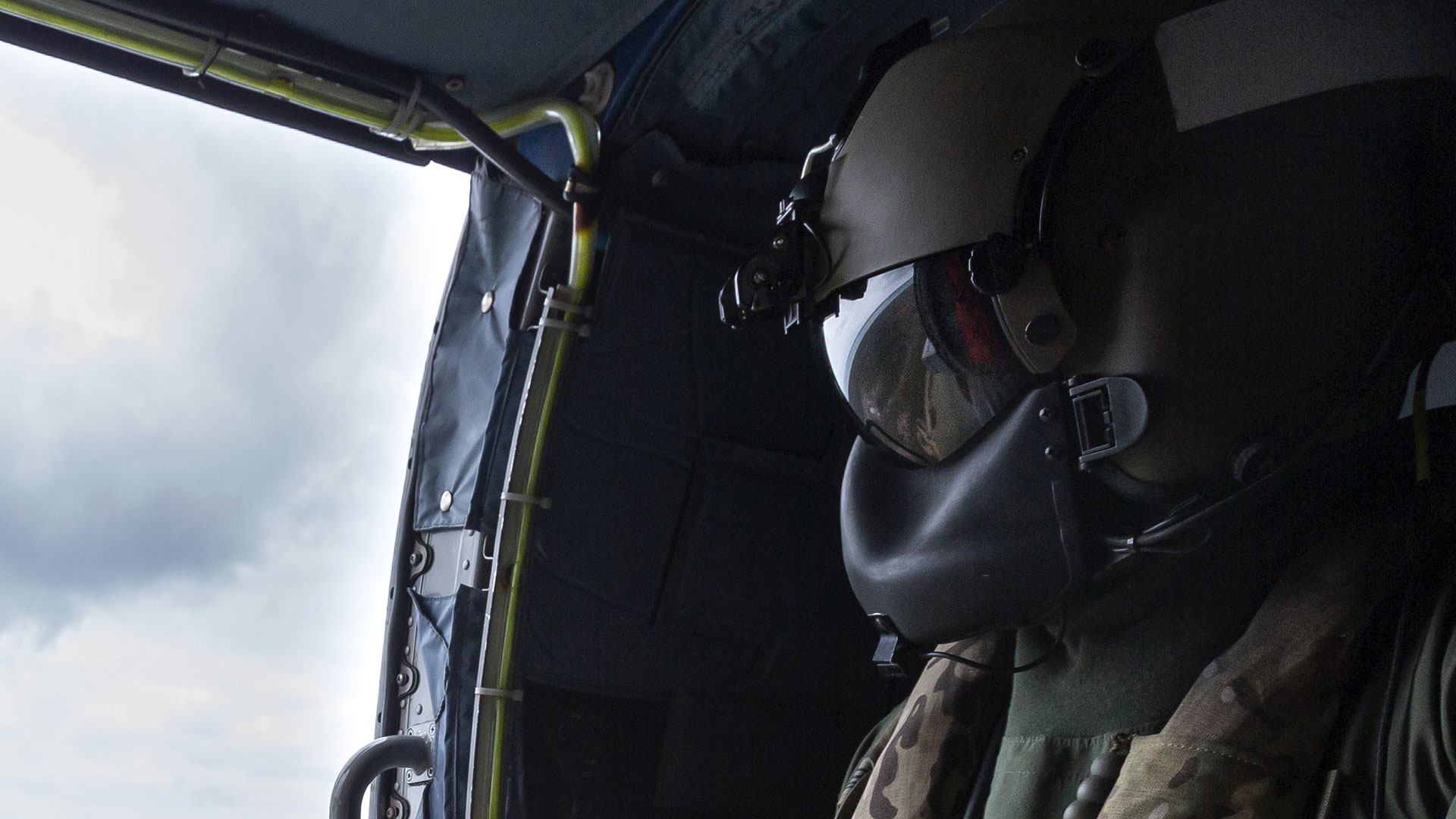 Scalable Protection
Gentex visors are offered in a variety of trims and configurations to deliver premium eye and face protection. Laser defense and advanced, performance-enhancing coatings are available as upgrades to visor lenses.
Optical protection for aircrew and aircraft maintainers from Gentex offers multiple protection options for various aircraft platforms, including tints and laser protection. Precision polycarbonate visors and lenses are used for both defense and commercial applications.
Browse Optics Products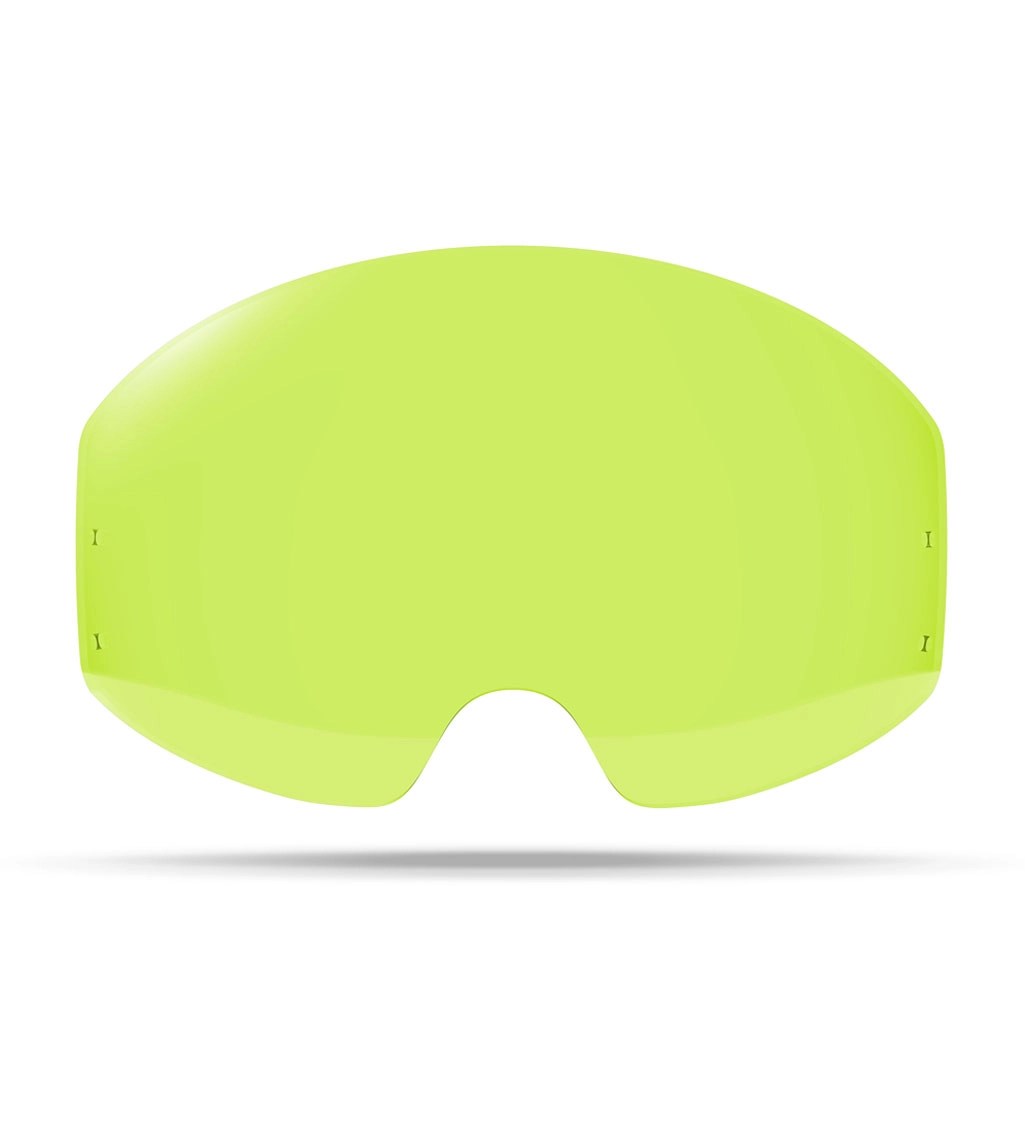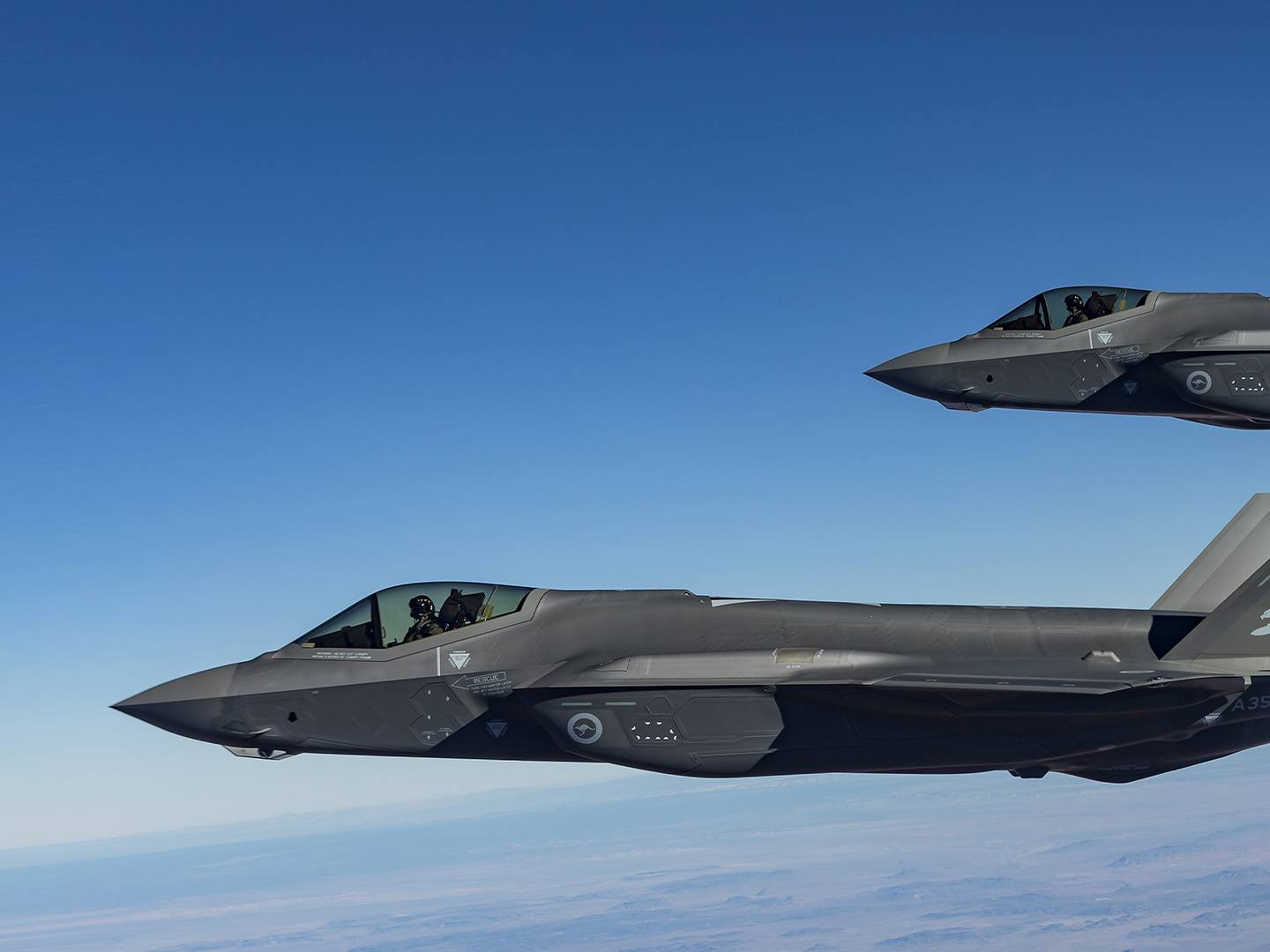 Our dedicated team is ready to assist you.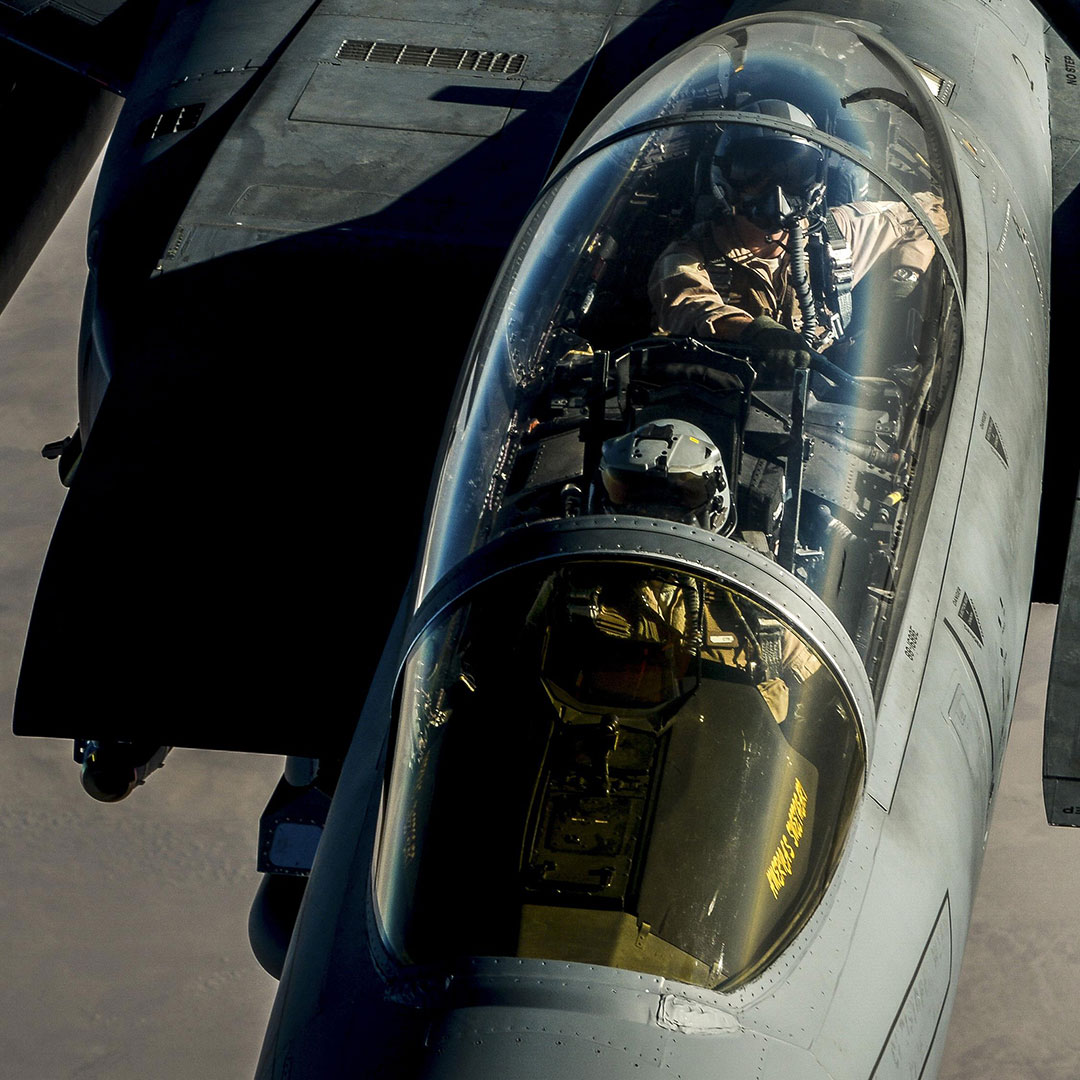 Dedicated to the Mission
Gentex's commitment is to the end user. Global defense forces, law enforcement, emergency responders and industrial personnel rely on our products and services to keep them safe. Everything we produce must meet rigorous standards to ensure the highest level of protection, quality and performance.
Our Company Commitment