Cutting-Edge Respiratory Protection Configurable for Any Need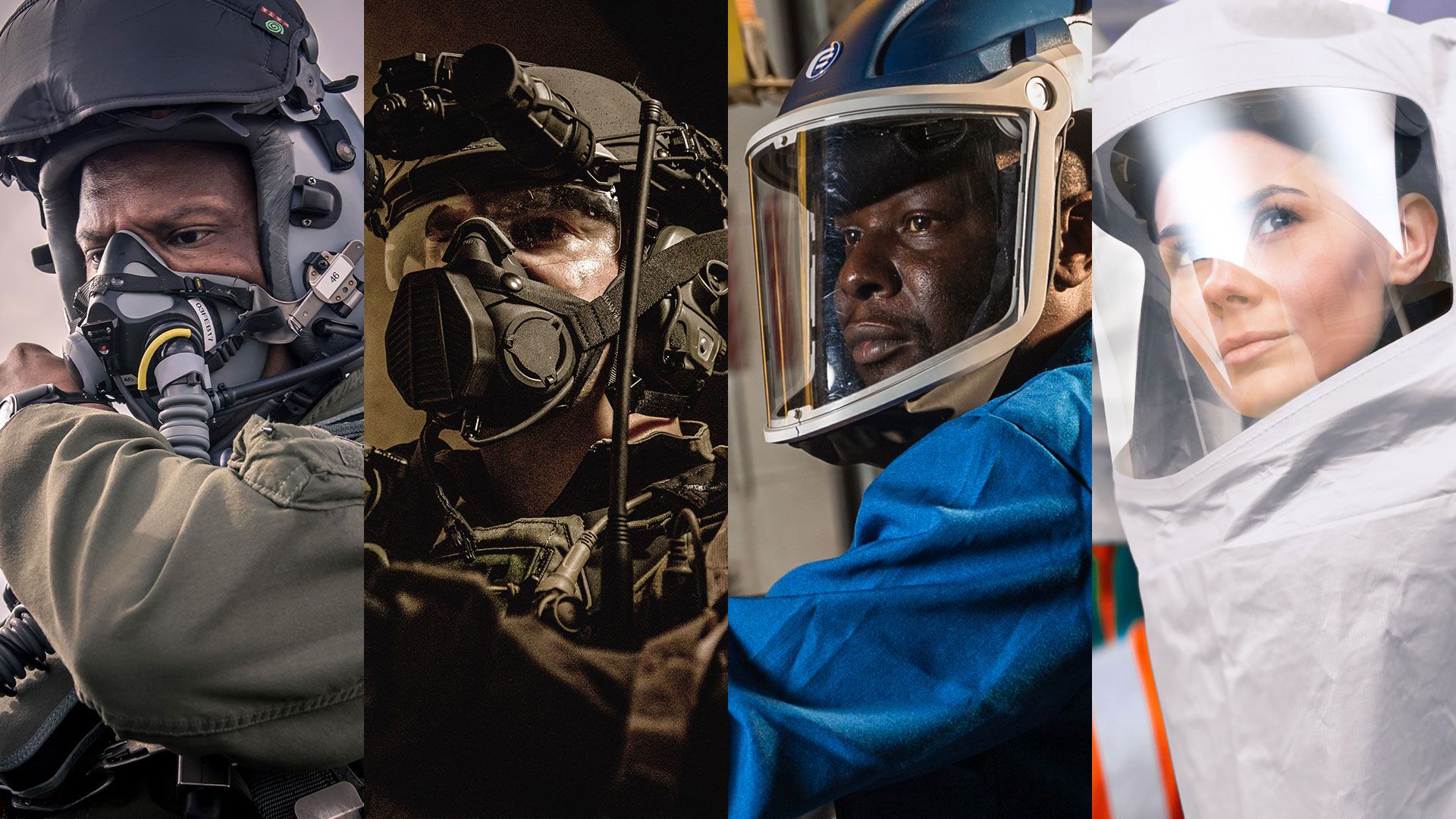 Gentex Corporation has decades of experience supplying grounds and aircrew and industrial personnel with leading-edge respiratory systems.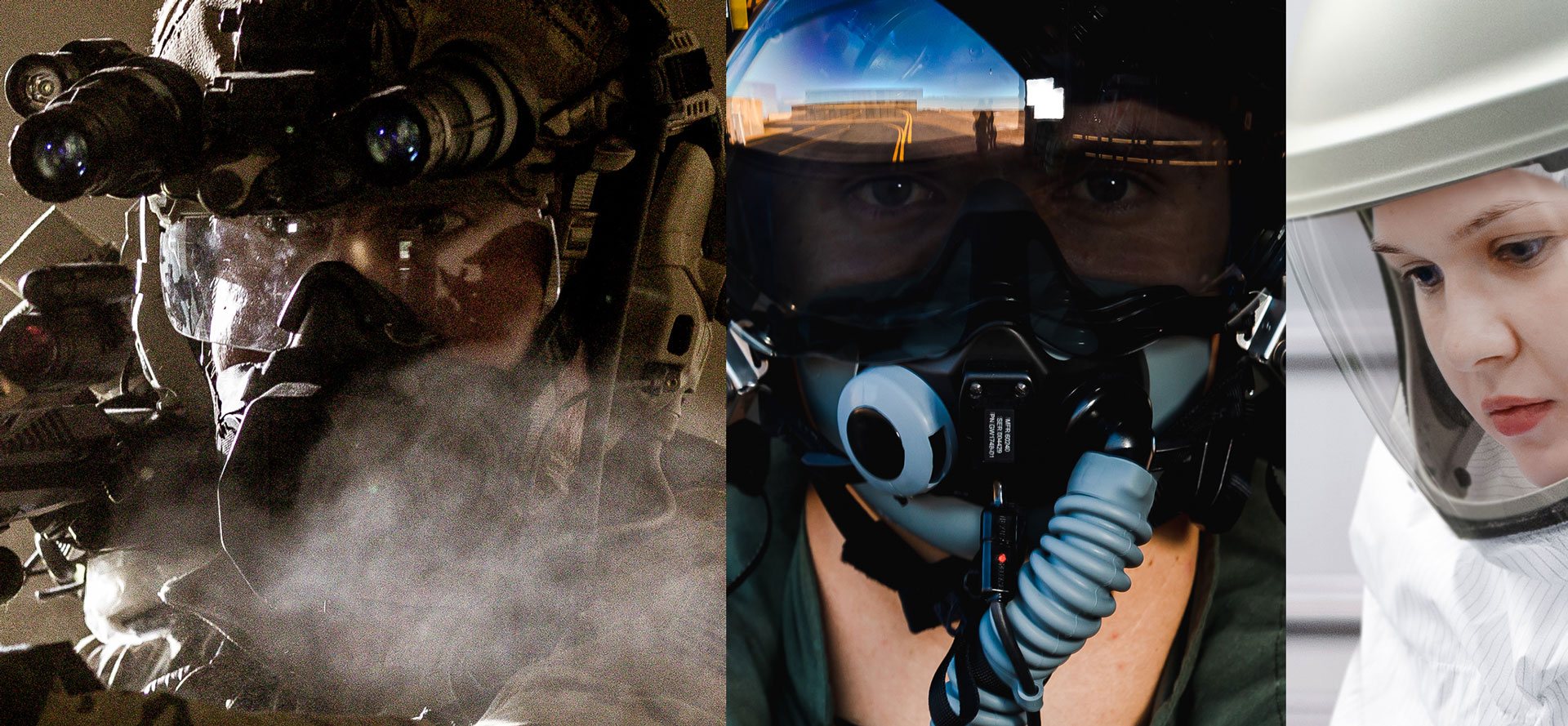 Tactical Operations
Ops-Core signature respiratory products have a filtration effectiveness rating of PF100, the highest particulate filtration rating attainable for mitigating exposure. The unique, streamlined designs allow the wearer the highest level of protection without interference from mission-critical weapons and equipment.
Shop All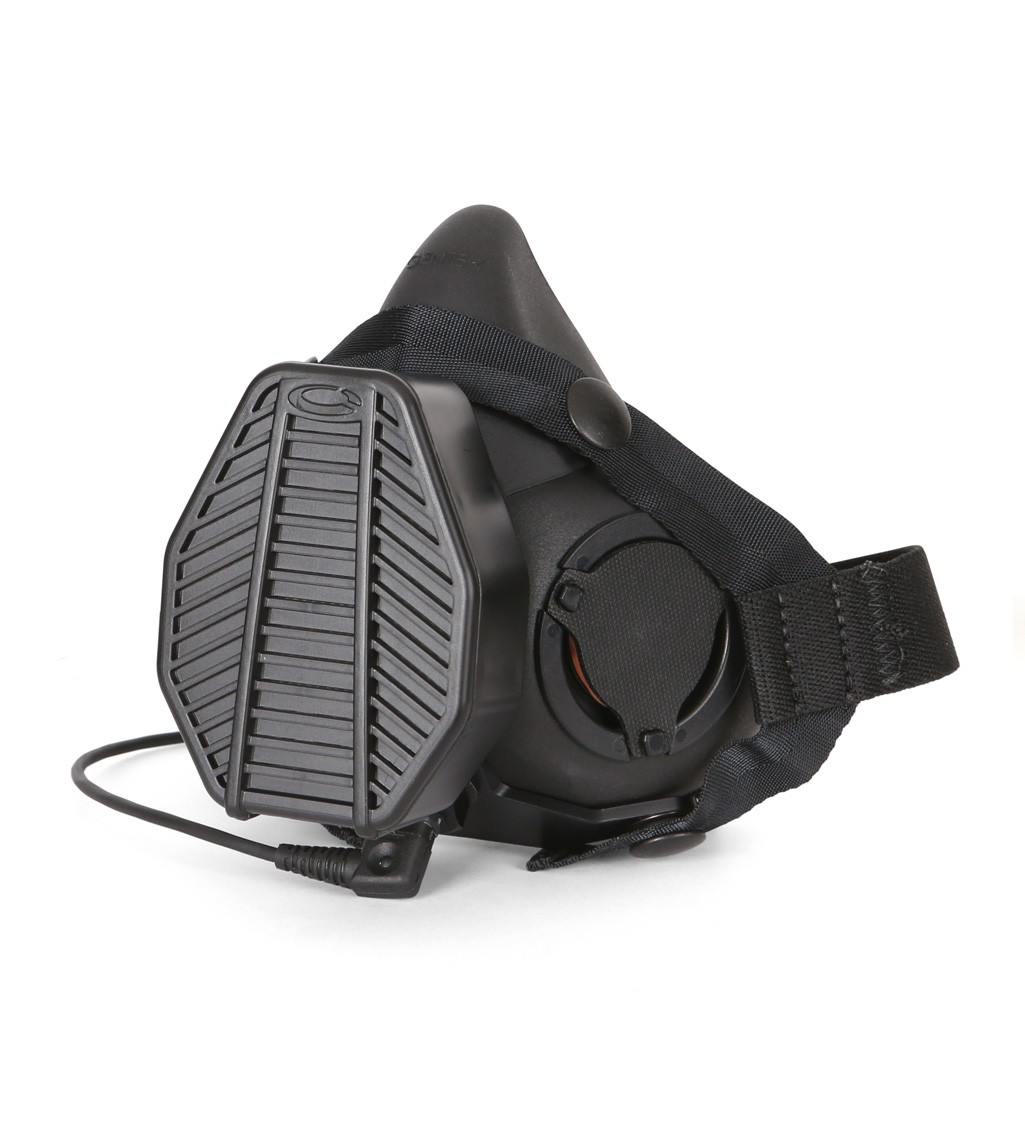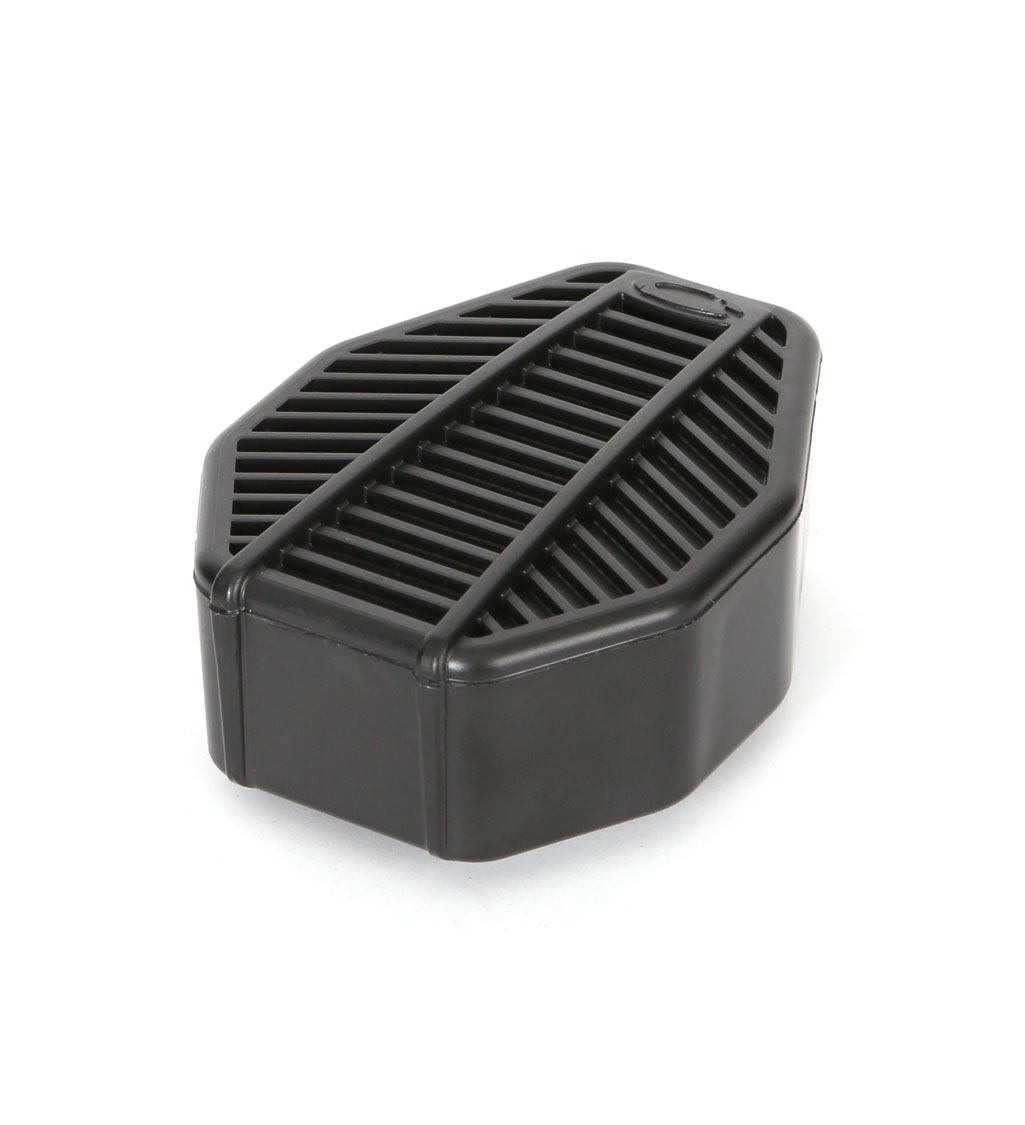 Flight Operations
Gentex respiratory products for flight operations deliver clean, consistent breathing oxygen with pressure breathing for altitude and G-force. Dependable CBRN hoods and respirators provide comfortable, long-durable protection.
Shop All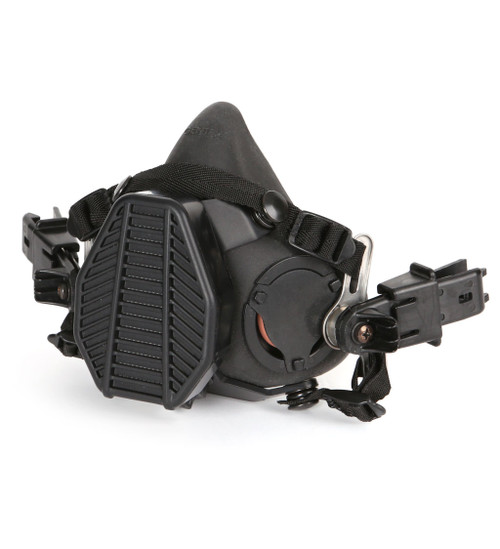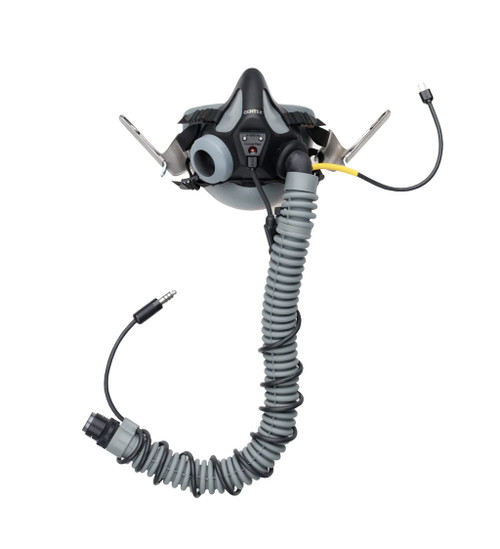 Industrial Operations
PureFlo industrial respiratory protection systems, used in heavy industry, welding, MRO, pharmaceutical and healthcare environments, protect workers from immediate and long-term health and safety hazards presented in industrial environments, as well as enhancing performance and productivity.
Shop All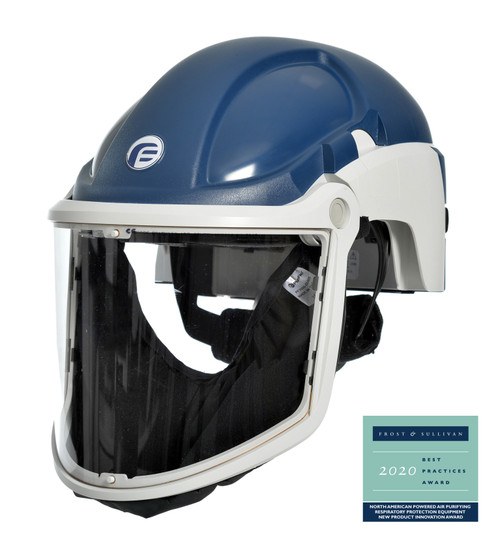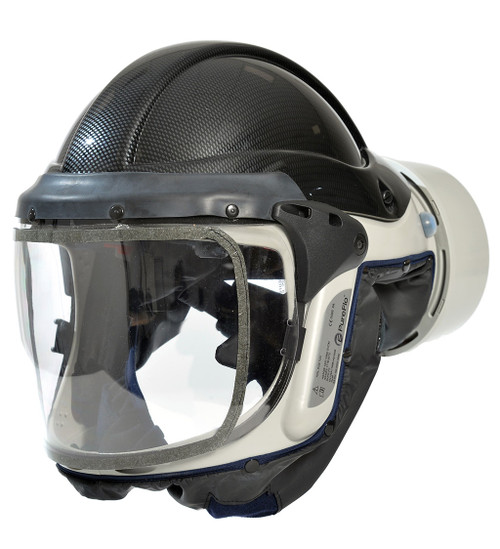 Learn More About Our Capabilities and Technologies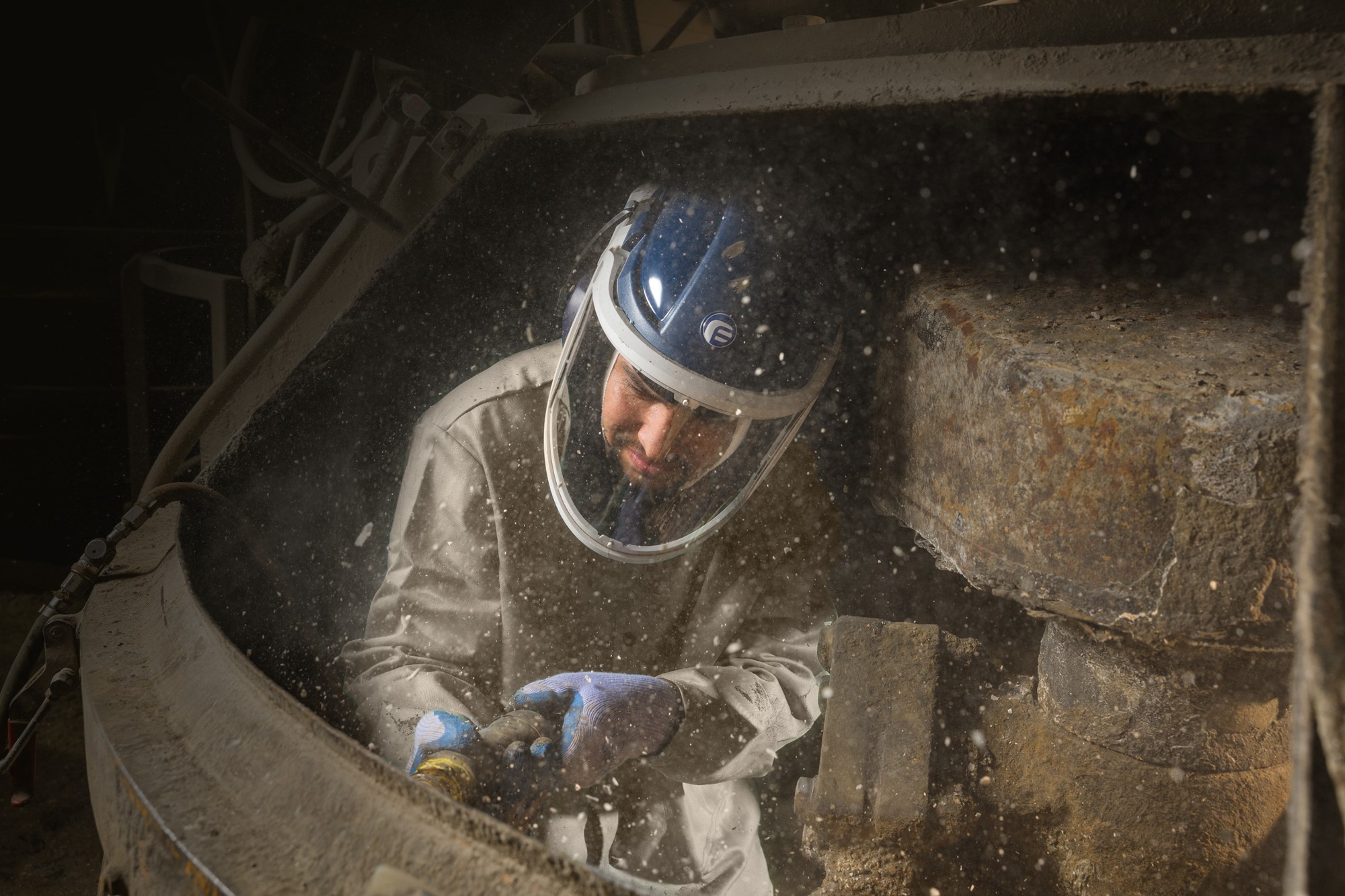 Our dedicated team is ready to assist you.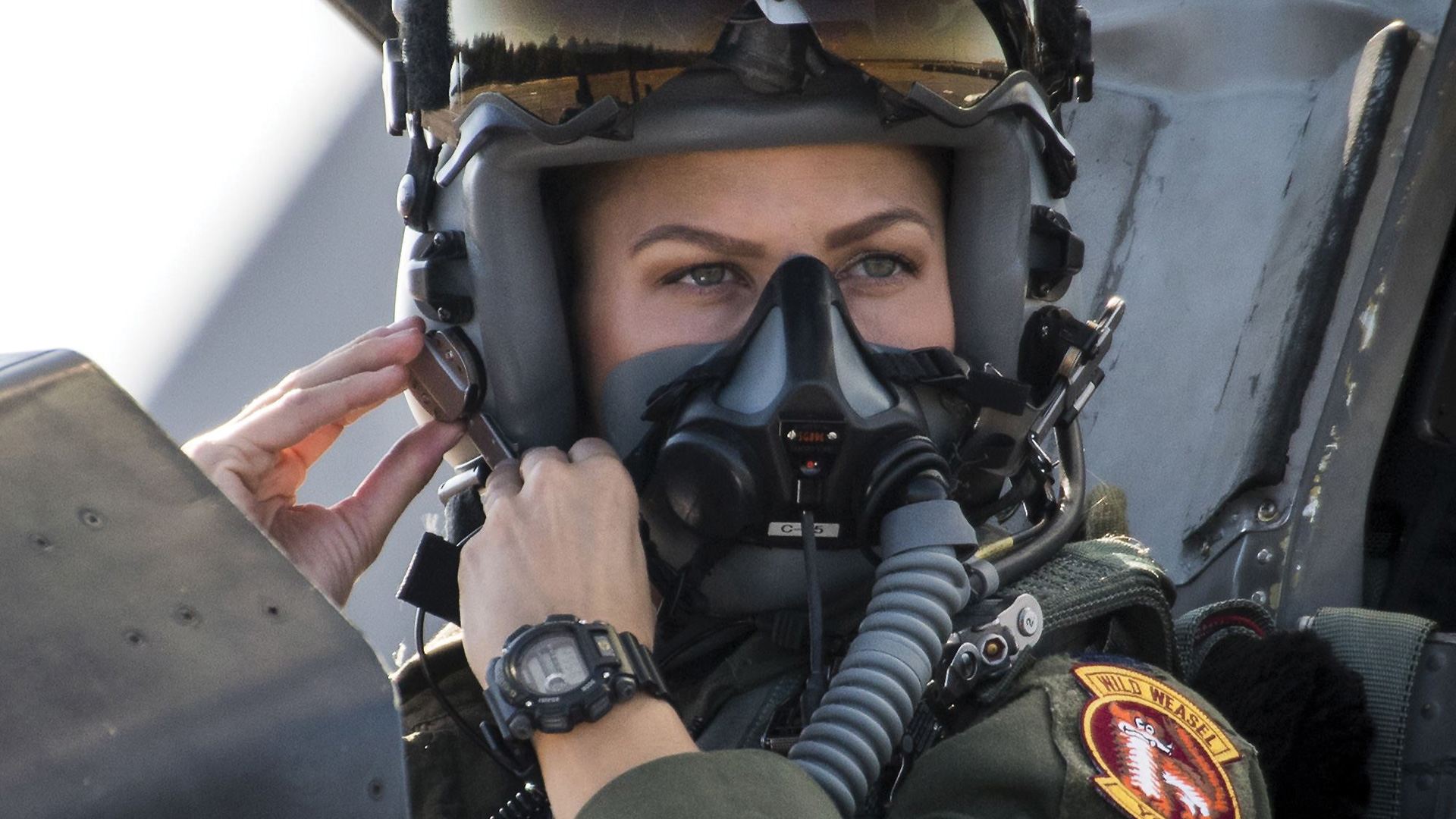 Dedicated to the Mission
Gentex's commitment is to the end user. Global defense forces, law enforcement, emergency responders and industrial personnel rely on our products and services to keep them safe. Everything we produce must meet rigorous standards to ensure the highest level of protection, quality and performance.
Our Company Commitment