Bespoke Filtration Solutions for Any Industry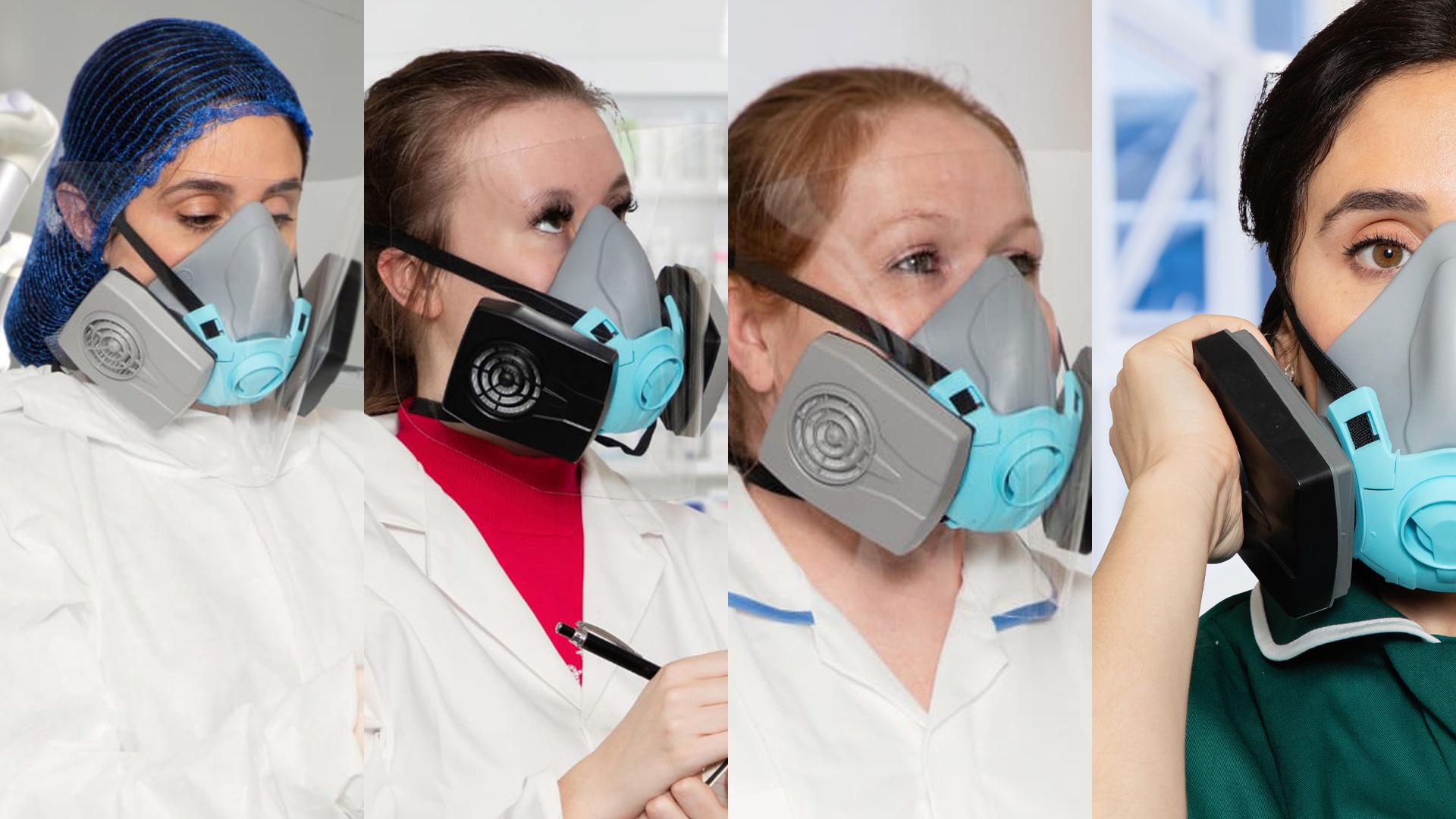 At our dedicated facility based in Haydock, UK, Gentex Corporation specializes in all things filtration. From filter design and testing, to manufacturing and robotics, Gentex Corporation can find the best filtration solution to suit your needs.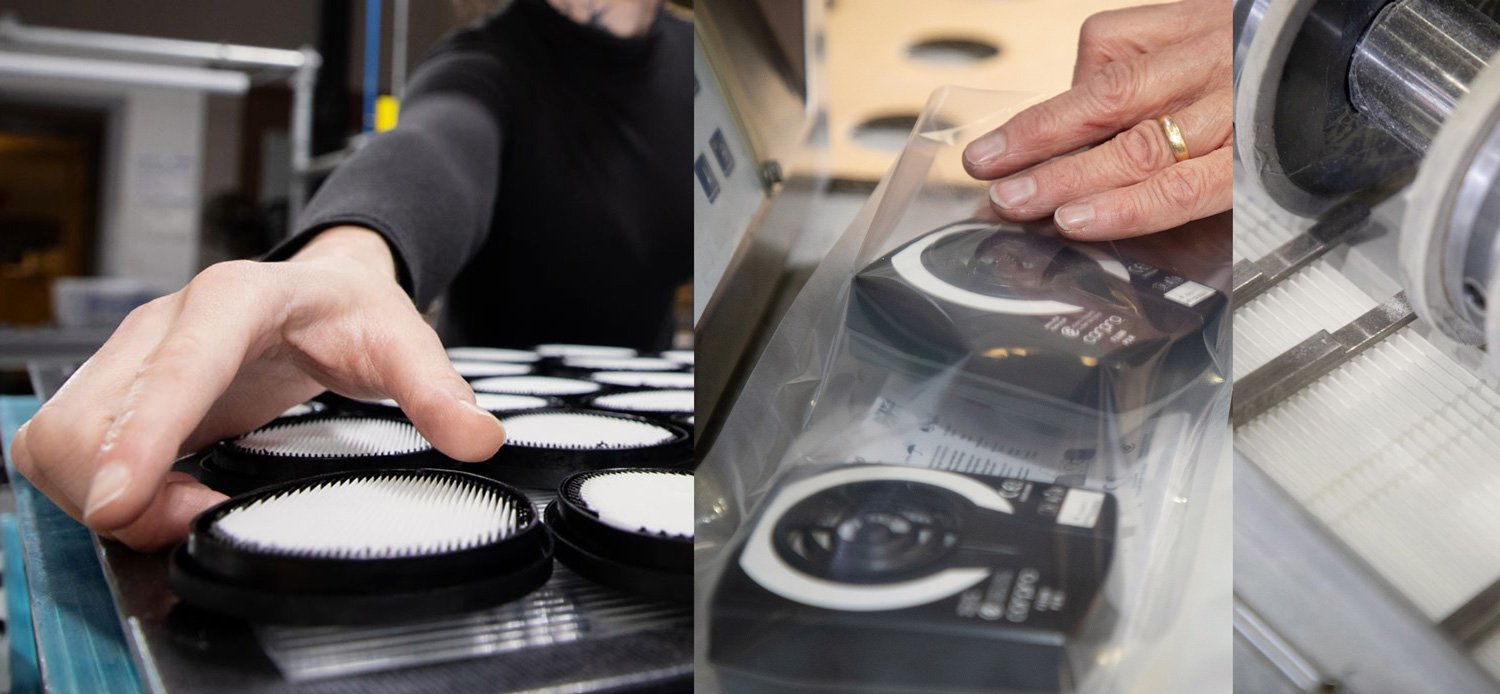 From Concept to Validation
The experience and knowledge of Gentex Corporation's team, coupled with the company's expansive portfolio of previous projects, means that any filter-related problem can be solved effectively and efficiently.
Contact Us
Any Sector
Gentex Corporation's track record in filtration development spans across many industries, including coalescing, domestic appliance, energy generation, medical, military and civil defense, nuclear, pharmaceutical, respiratory protection equipment (RPE), transport and water.
Contact Us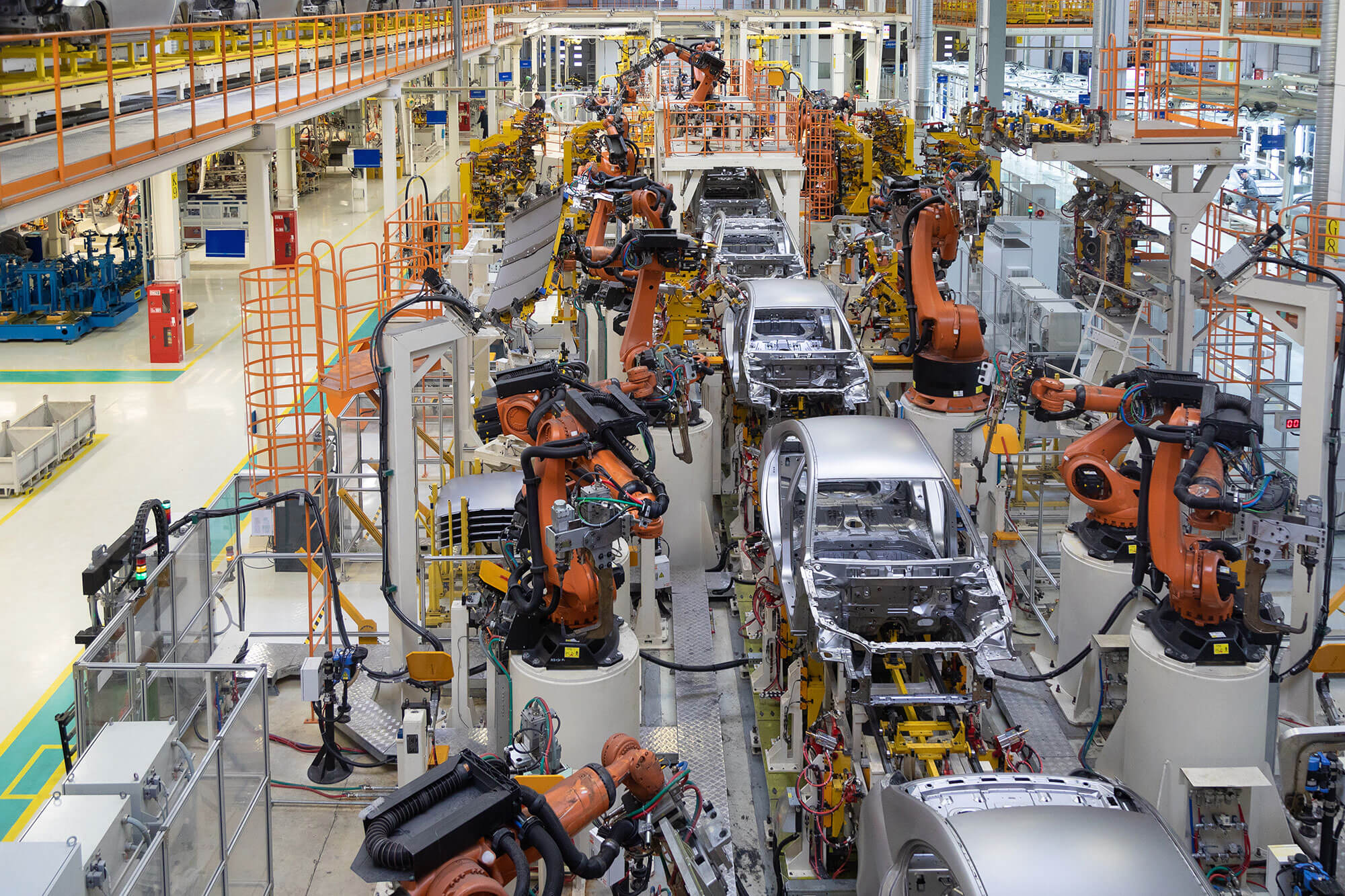 Contact Us
If you or your company are developing new products which have a need for a high-quality filter system, contact Gentex Corporation at the design phase.
Contact Us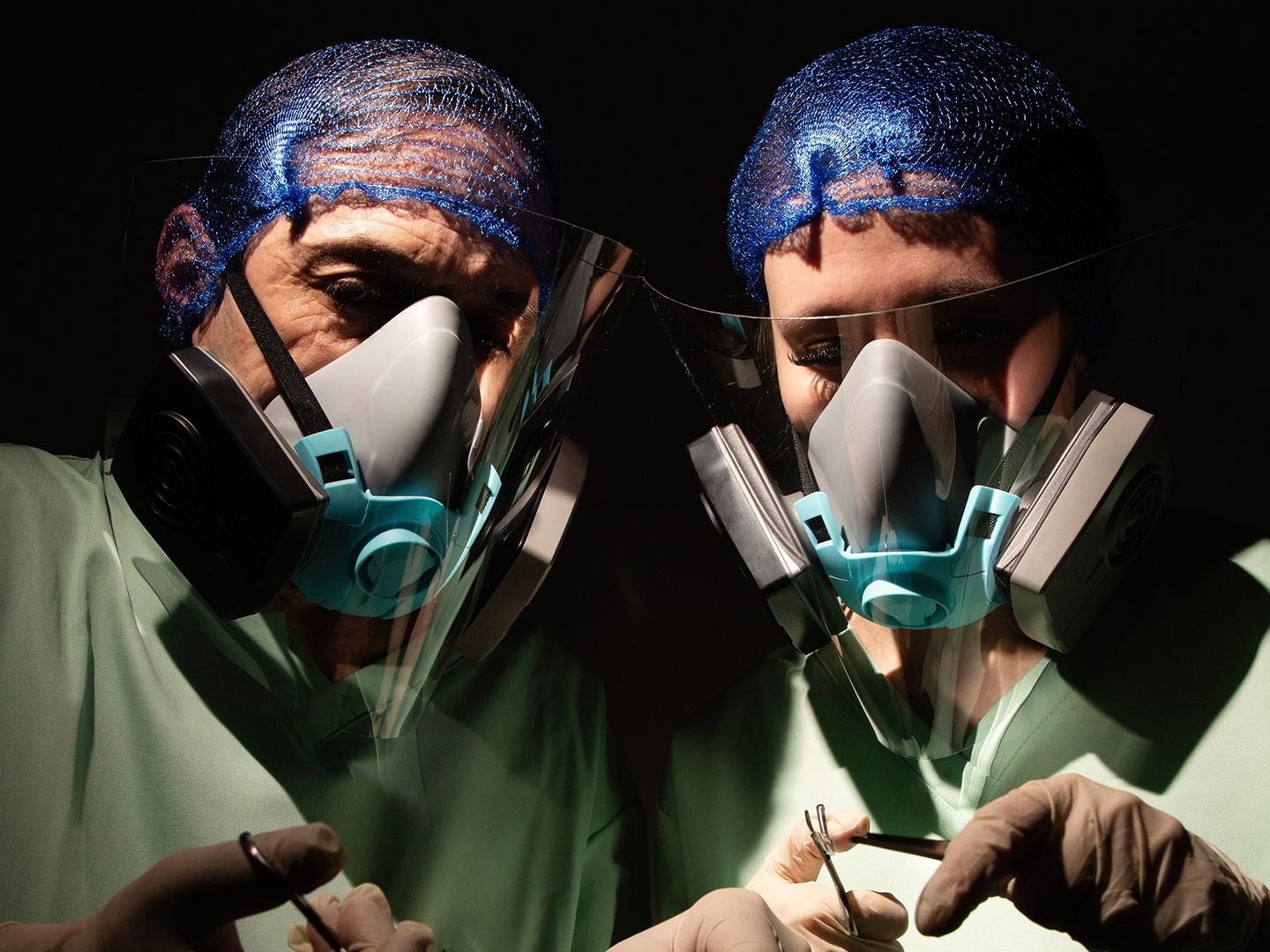 Learn More About Our Capabilities and Technologies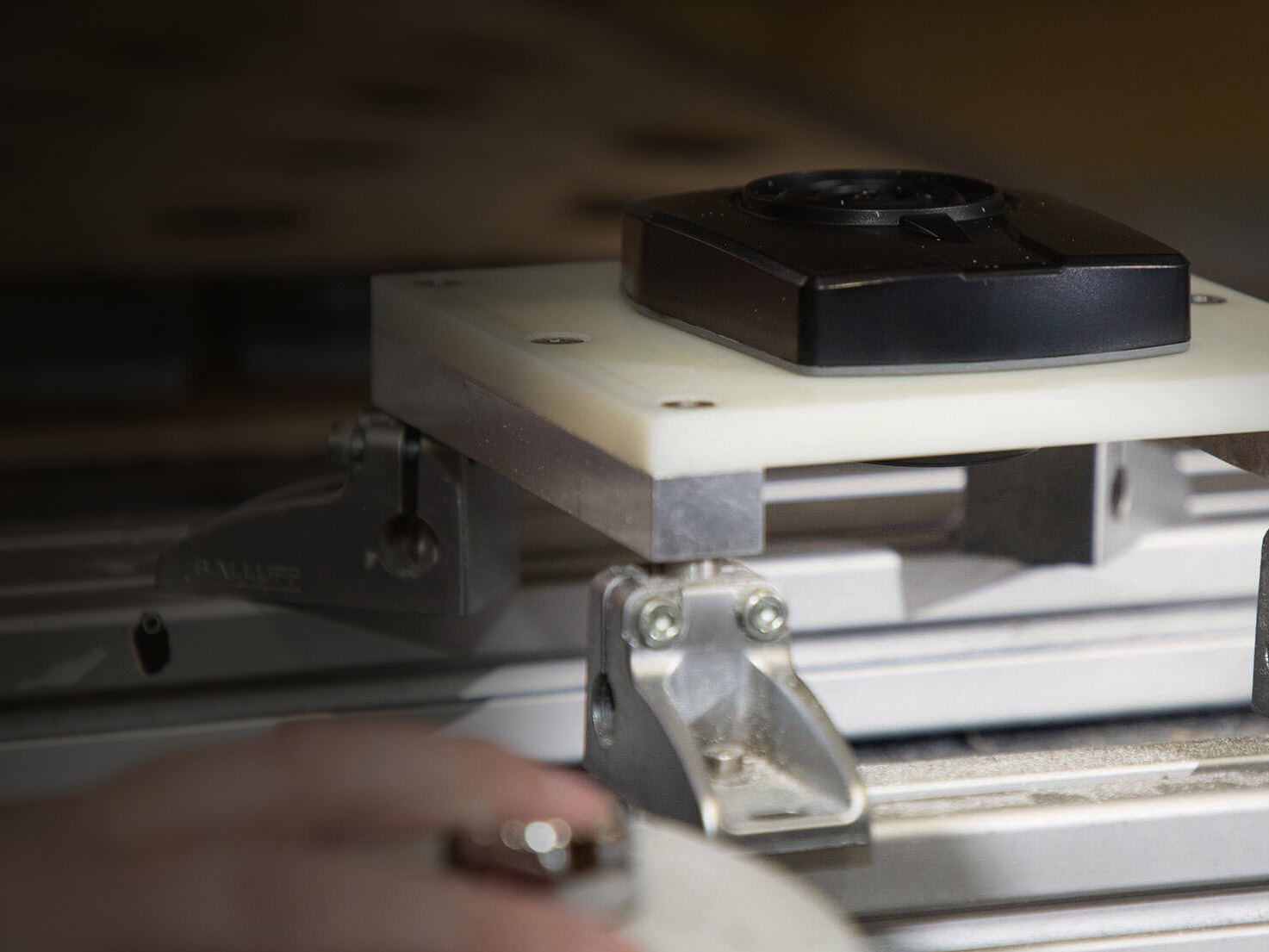 Our dedicated team is ready to assist you.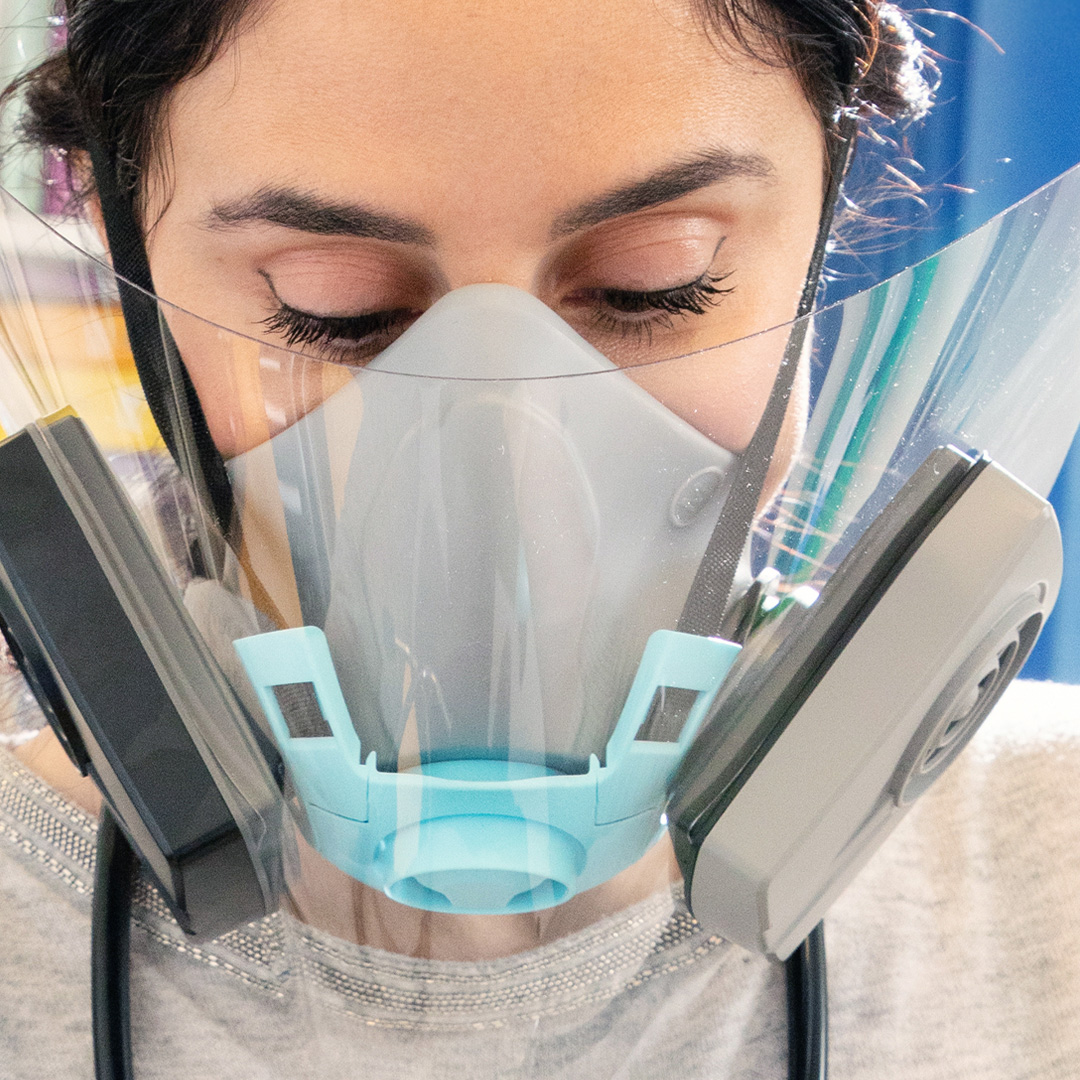 Dedicated to the Mission
Gentex's commitment is to the end user. Global defense forces, law enforcement, emergency responders and industrial personnel rely on our products and services to keep them safe. Everything we produce must meet rigorous standards to ensure the highest level of protection, quality and performance.
Our Company Commitment