Industry-Leading Technology and Innovation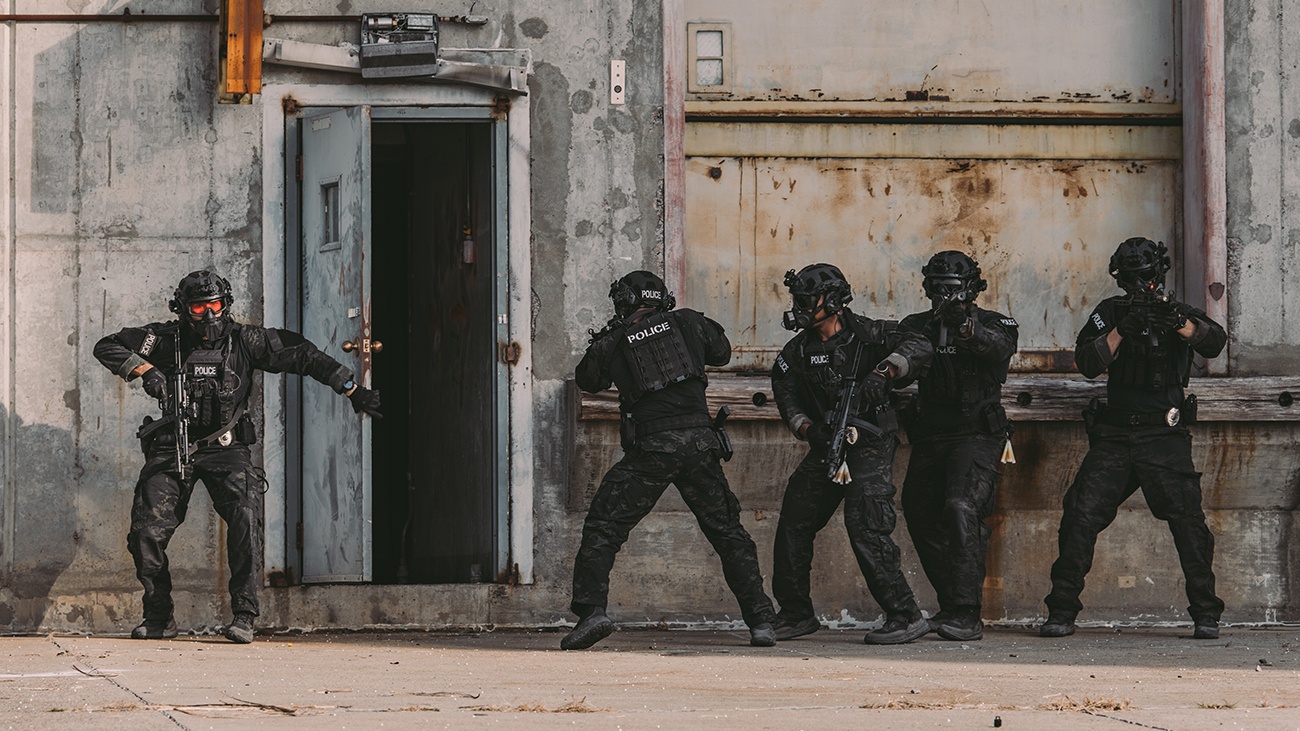 For over 125 years, Gentex Corporation's products and technologies have set the industry standard for personal protection solutions.
Our innovations and activities have helped us advance the performance of our products, delivering a comprehensive set of advanced capabilities to support the safety and diverse mission/job requirements of our customers, which they perform in some of the harshest and most intense environments on earth.
Integrated Headborne System Solutions
Our core innovation is Integrated Modular Design, offering helmet systems with performance-enhancing components that can be easily and quickly assembled and configured for any mission, allowing the end user to focus on the task at hand.
Fixed Wing
Rotary Wing
Cross Platform
Ballistic
Non-Ballistic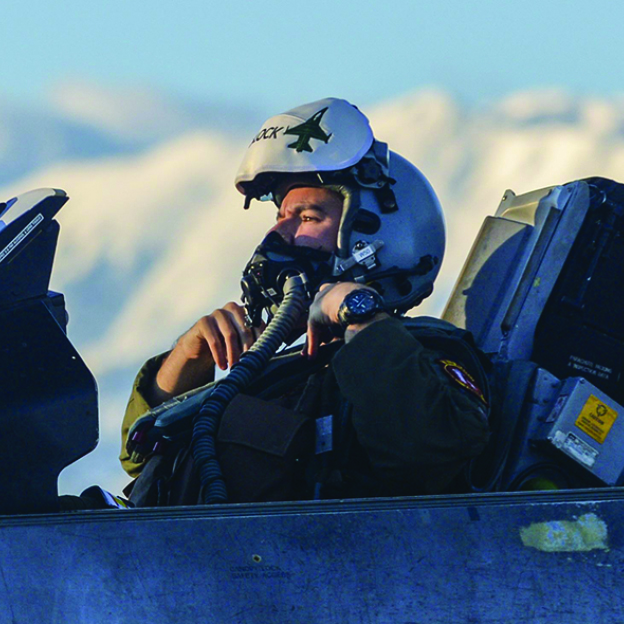 State-of-the-Art Situational Awareness Technology
Gentex Corporation's user-driven designs provide the highest levels of hearing protection and increased situational awareness, combined with maximum mission configurability. Our situational awareness technologies allow for clear communication throughout any mission.
Communications Systems
Scalable Hearing Protection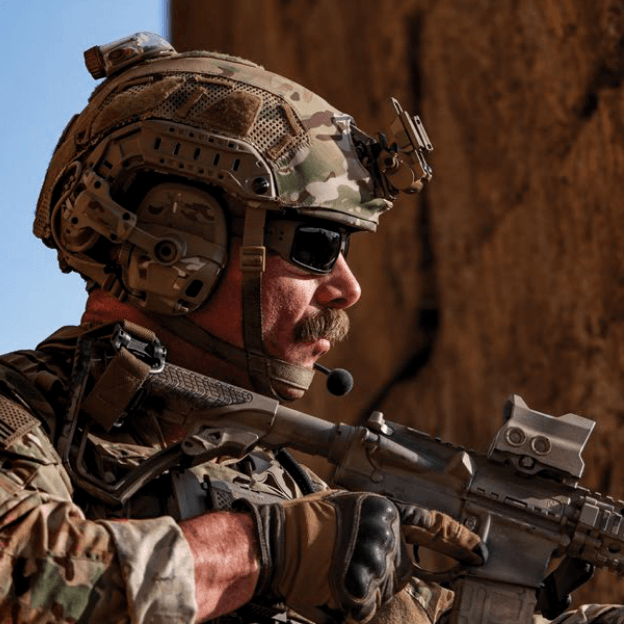 Respiratory Protection Systems
With over 50 years of respiratory technology innovation, Gentex Corporation creates respiratory protection systems that protect against the most common threats faced by ground, air and industrial personnel.
Tactical Respirators
PAPRs
Oxygen Masks
CBRN Protection
Accessories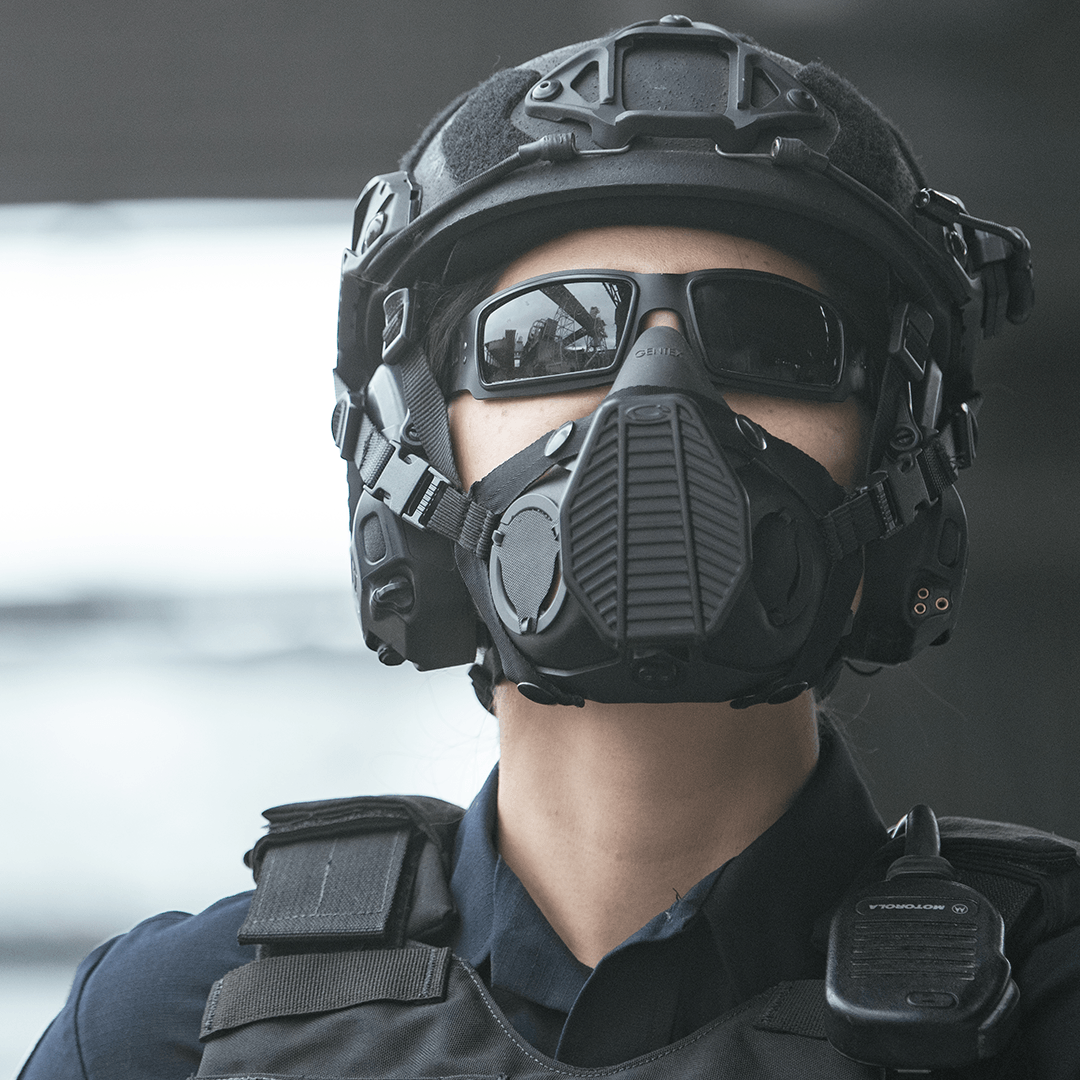 High-Performance Optics for Optimal Threat Visibility
From performance eyewear to ballistic visors, Gentex Corporation has a history of excellence in optics as a designer and manufacturer of precision polycarbonate lenses for both defense and commercial applications. These advanced products support any mission.
Laser Eye Protection
Eyewear
Visors (Non-Laser)
OEM Light Management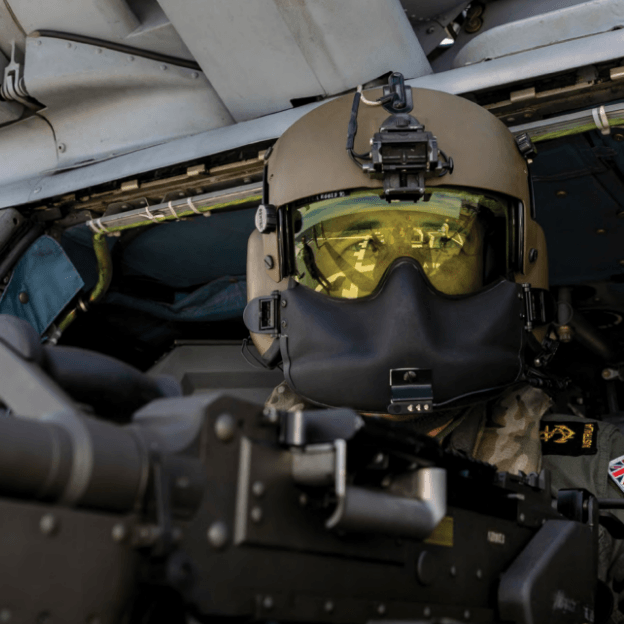 Bespoke Filtration Solutions
No matter the industry or project, Gentex Corporation can assist with filtration development needs. With our specialist facility based in Haydock, UK, our experienced engineering and production departments can conceive, design, test and manufacture bespoke filters according to your requirements.
Manufacturing
Testing
Prototyping
End-to-End Project Management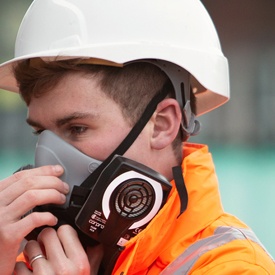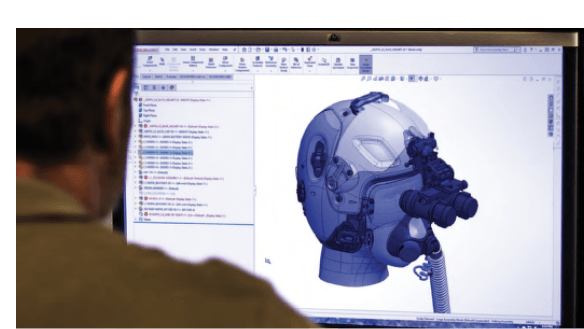 Peerless Quality
Whether it's a helmet system, respiratory protection, leading-edge optics or a situational awareness technology, Gentex Corporation takes the same all-in approach to product design and engineering. We aim to achieve the maximum protection, performance and user comfort possible.
Learn More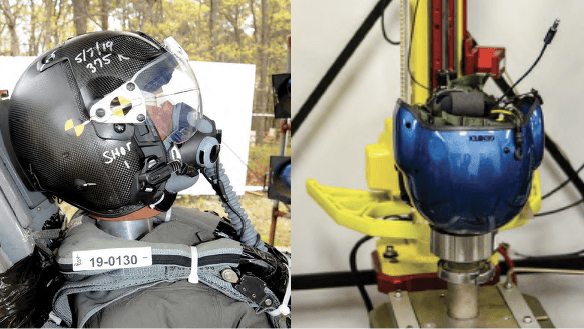 Open Architecture
Our approach to product integration results in systems with components that work together seamlessly and allow the end user to focus on the mission at hand – not their equipment setup. Our system products are designed and engineered to easily integrate and work with Gentex Corporation and other third-party components.
Learn More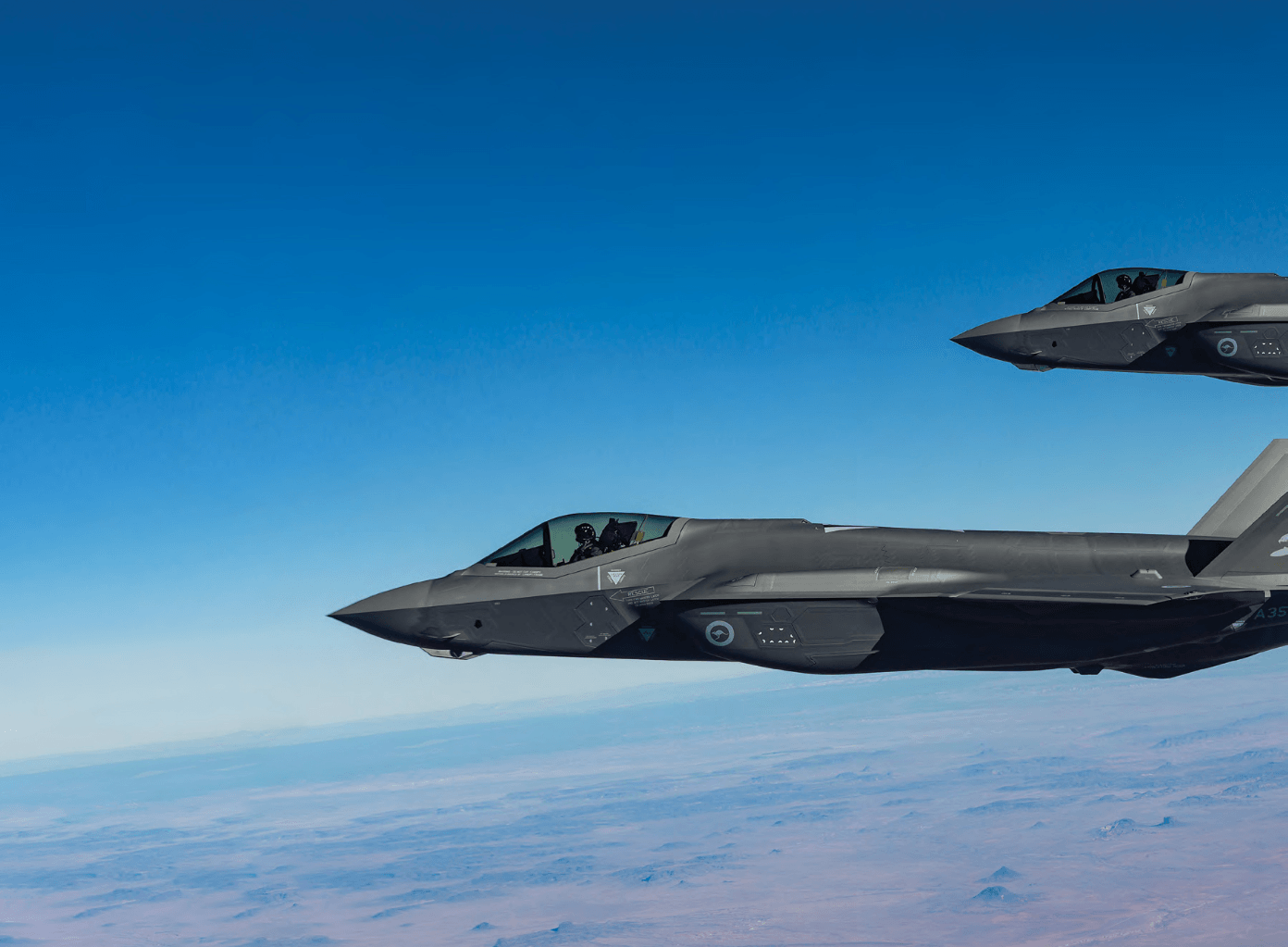 Our dedicated team is ready to assist you.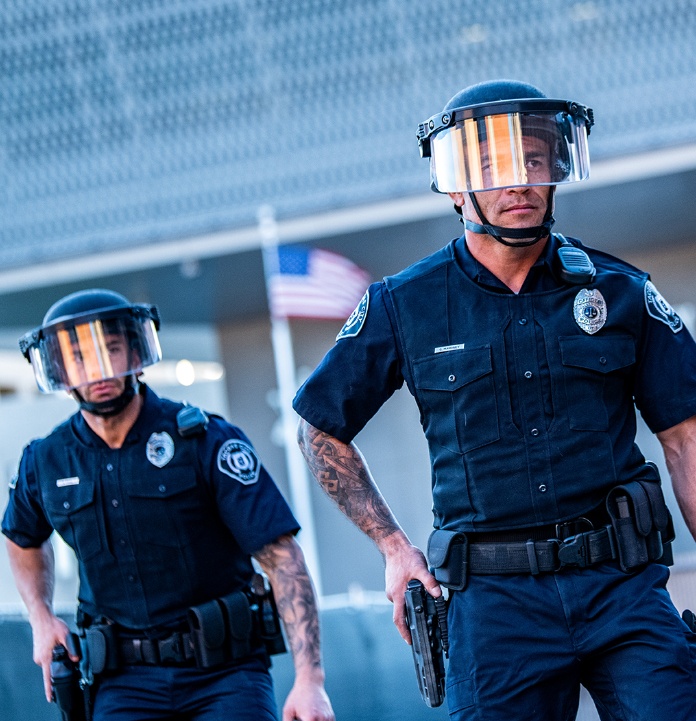 Dedicated to the Mission
Gentex's commitment is to the end user. Global defense forces, law enforcement, emergency responders and industrial personnel rely on our products and services to keep them safe. Everything we produce must meet rigorous standards to ensure the highest level of protection, quality and performance.
Our Company Commitment