Personal Protection and Situational Awareness Solutions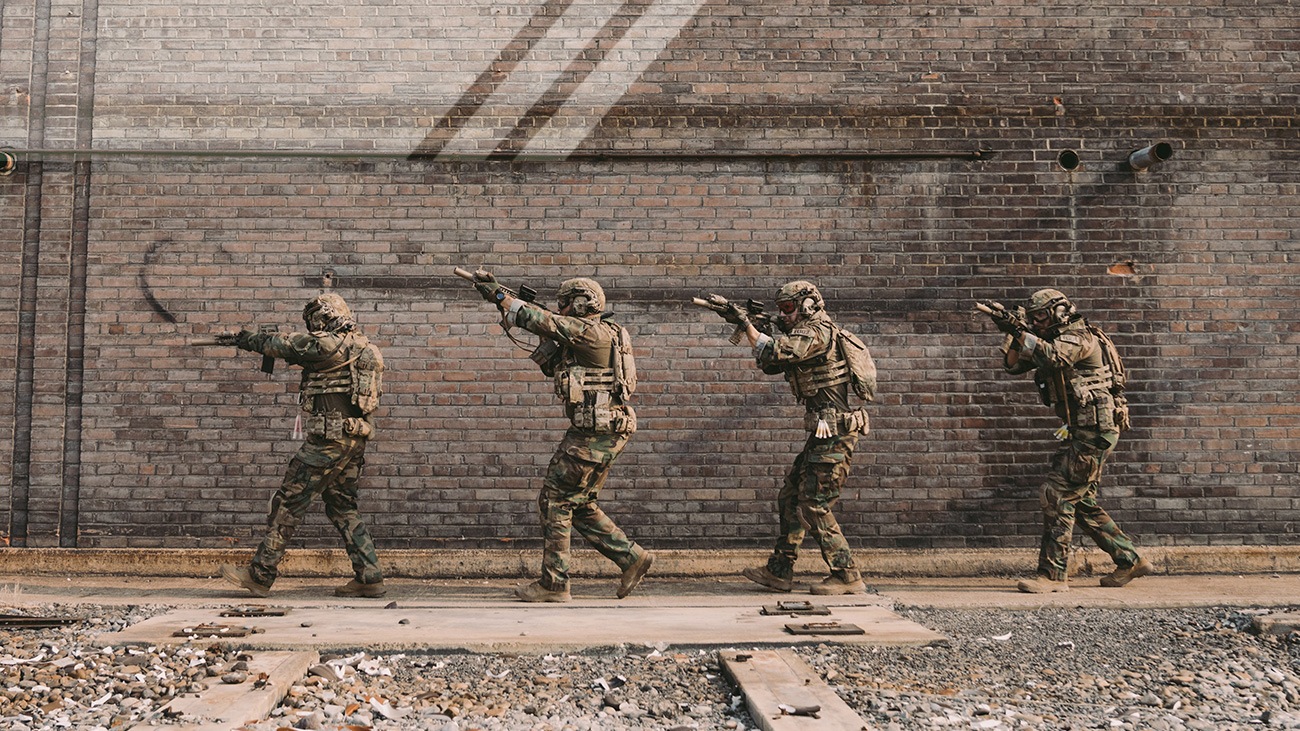 Three Brands. One Mission.

Industry-leading helmet systems for global defense forces and emergency responders.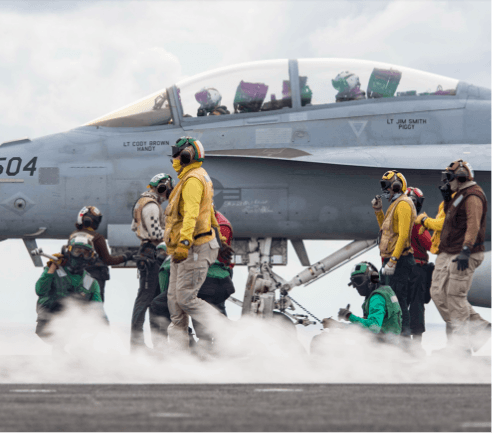 Total headborne system solutions for elite defense, emergency response, law enforcement and security forces.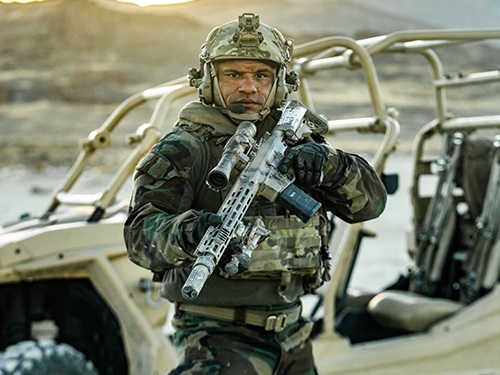 Industrial respiratory protection systems that safeguard against hazards while enhancing mobility, comfort and performance.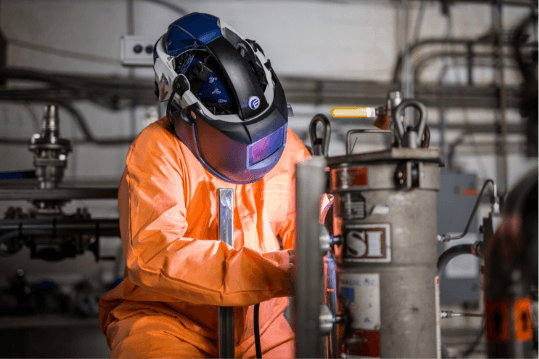 The Latest from Gentex Corporation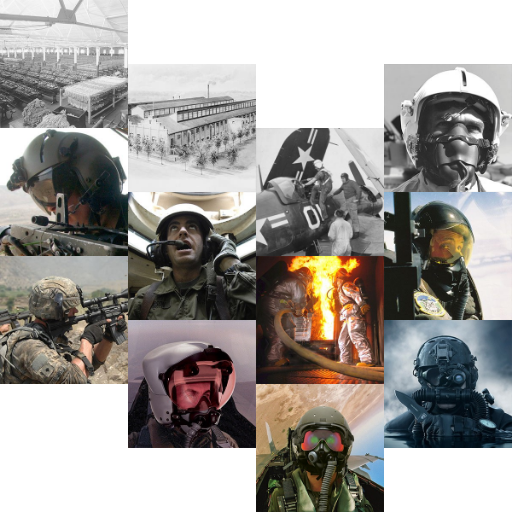 Continued investment in cutting-edge in-house design, manufacturing and testing facilities ensures that we continue to push our products beyond the industry standards for safety.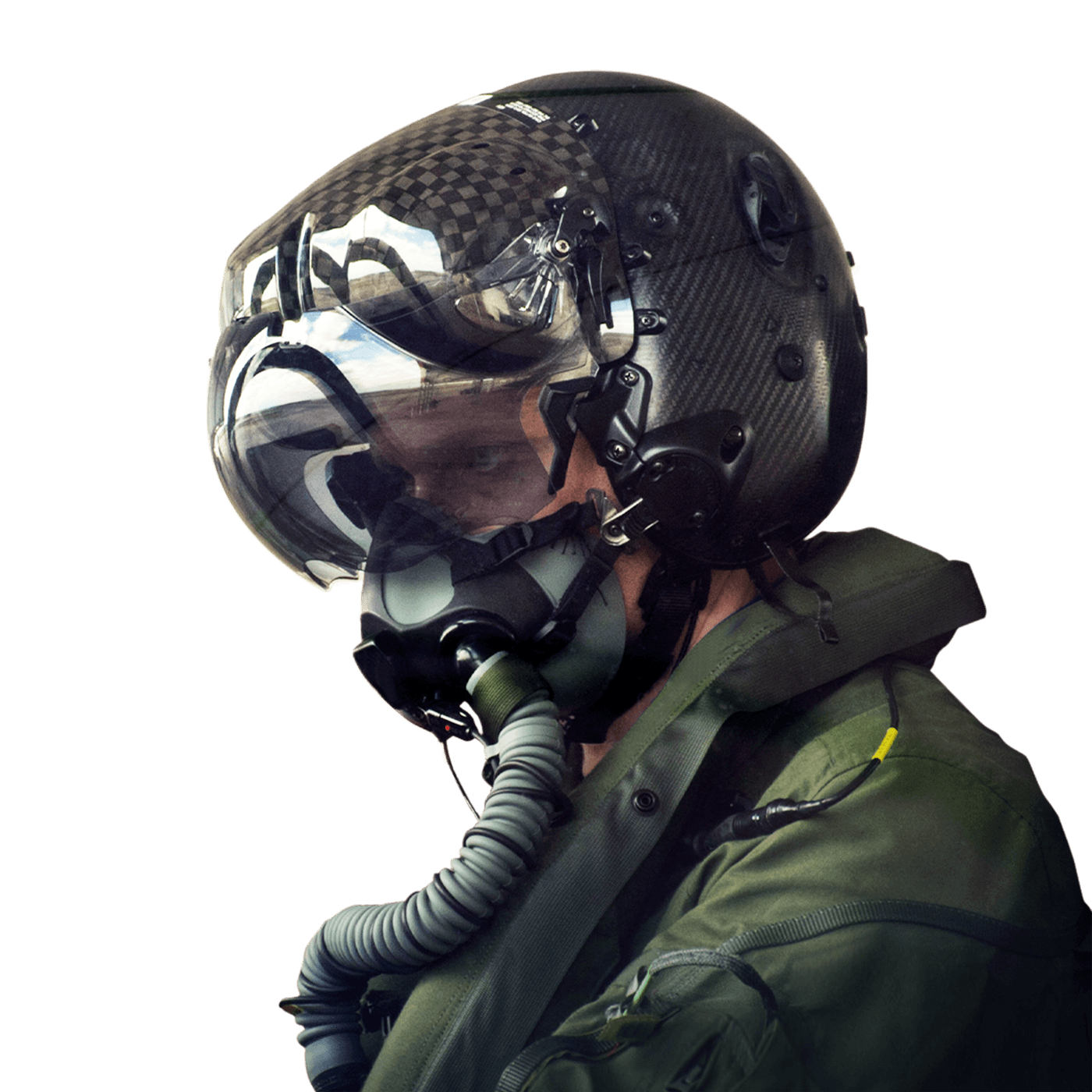 Our research and development focuses on creating innovative technologies that advance product performance and protection capabilities.
Learn More About Our Capabilities
Popular and Featured Items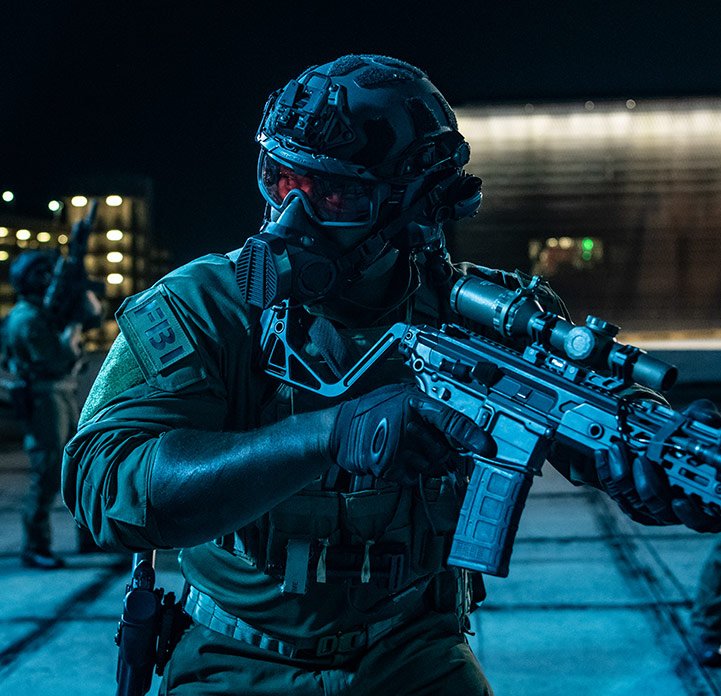 Dedicated to the Mission
Gentex's commitment is to the end user. Global defense forces, law enforcement, emergency responders and industrial personnel rely on our products and services to keep them safe. Everything we produce must meet rigorous standards to ensure the highest level of protection, quality and performance.
Our Company Commitment