All-in-One Respiratory, Head, Eye and Face Protection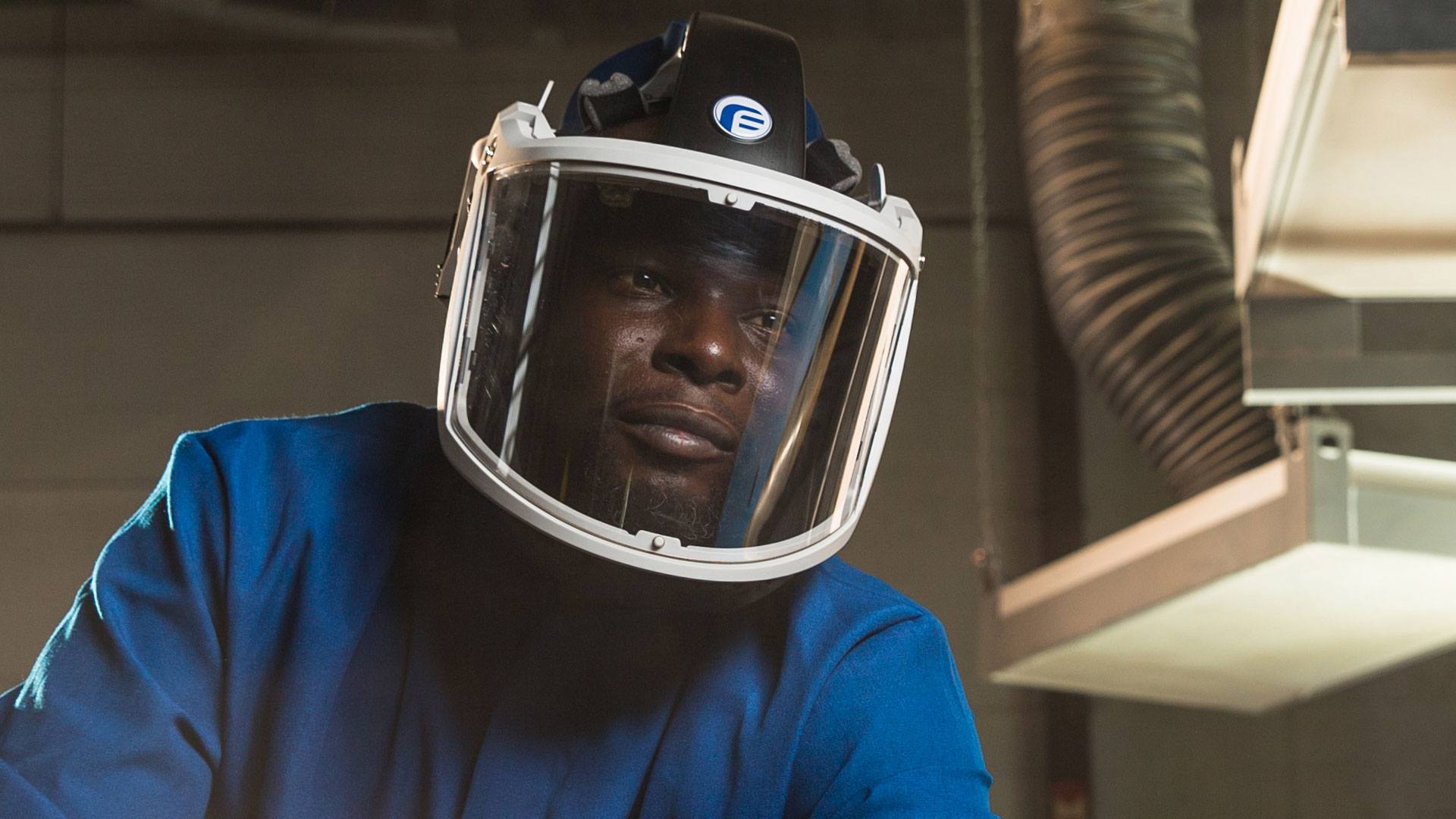 Getting the job done shouldn't mean sacrificing safety. With PureFlo, you and your team can stay protected while increasing output performance.
PureFlo Powered Air Purifying Respirators are ergonomically designed without belts or hoses to eliminate snag hazards and improve all-around safety.
All-in-one, head-mounted design
Ready to go out of the box
Greater mobility and portability
No fit test required
NIOSH and EN Approved
Lower cost of ownership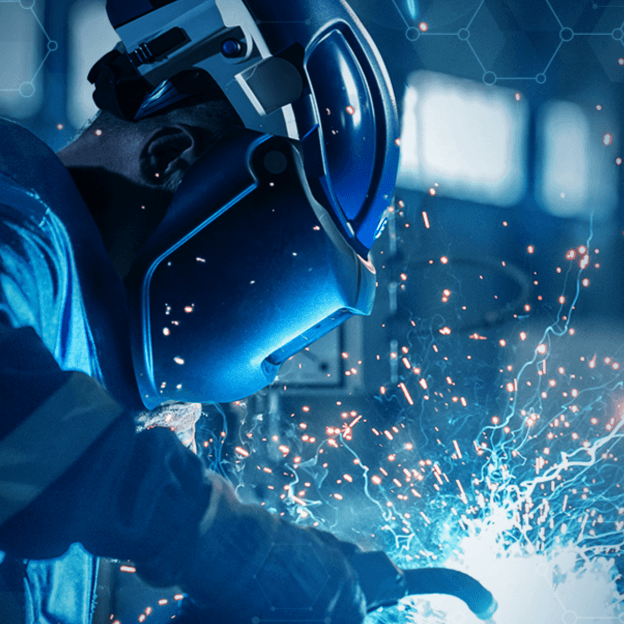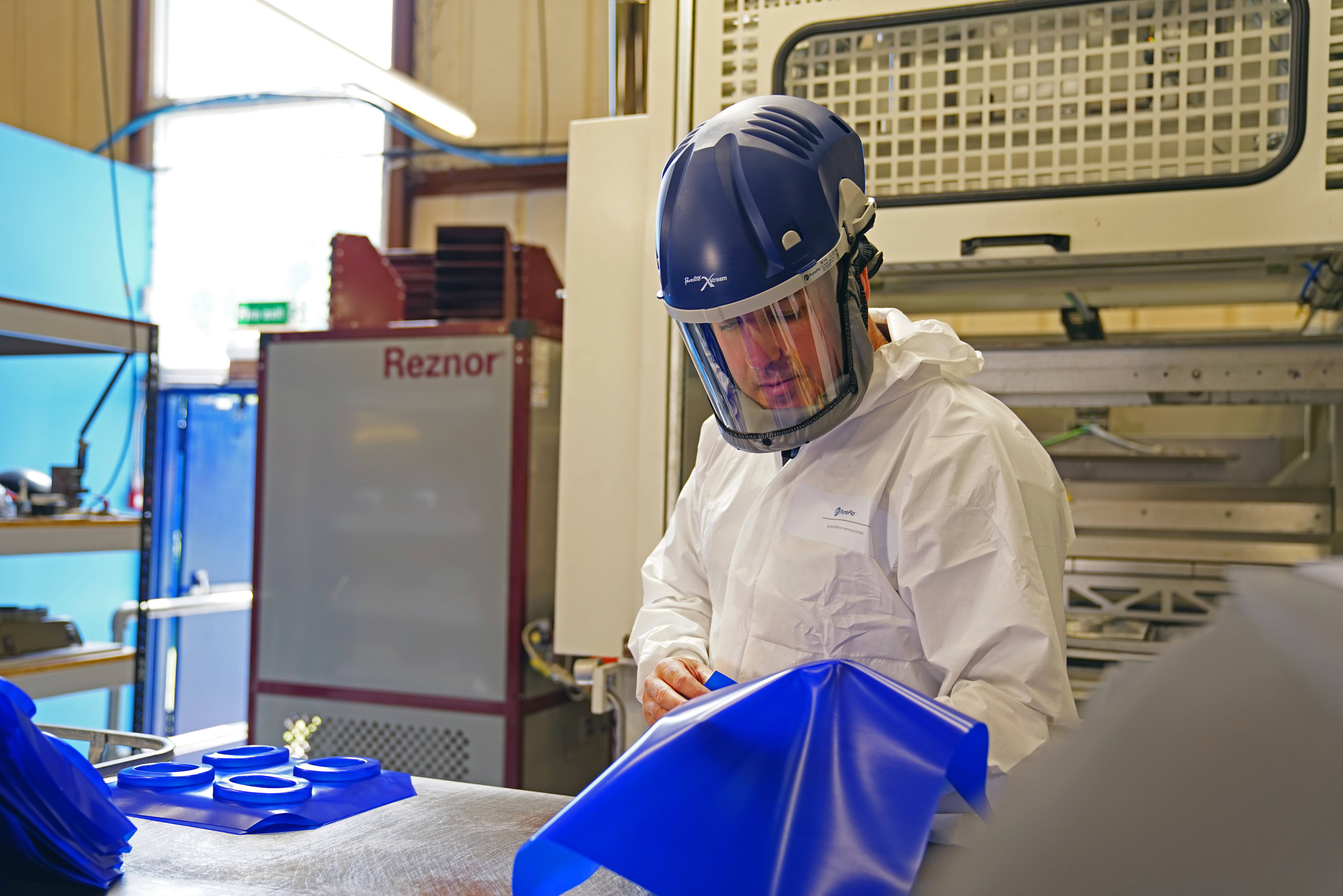 PureLite PAPR (EN)
An entry level, battery-powered respirator providing protection for respiratory, eye, face and hearing, all in one, lightweight system
The head-mounted design provides optimum balance with no trailing leads or waist-mounted power pack. The full face shield provides excellent all-round vision and impact protection. With no face fit testing required, this is the perfect solution for those with facial hair and/or prescription glasses.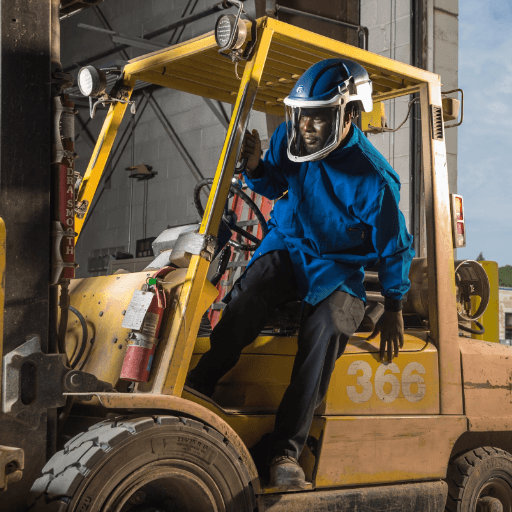 3000 PAPR
A Configurable, All-in-One Respiratory, Head, Eye and Face Protection Solution
A breakthrough in comfort and durability, the PureFlo 3000 is a modular headborne PAPR that does away with the need for hoses and belts, virtually eliminating snag hazards. Providing superior protection in light-to-medium duty industrial environments, this all-in-one respirator is optimized for maximum mobility.
ESM+ PAPR
Self-Contained, Head-Mounted Powered Air Purifying Respirator, Enhanced for Maximum Mobility and Protection
Designed for use in a wide range of light, medium and heavy-duty industries including pharmaceutical, healthcare, nuclear, construction, metal fabrication, welding and smelting. The system is available in two main variants with bump cap or hard hat, with the option to add welding or aluminized accessories to provide protection when working in welding or high-heat environments. The refined built-in Electronic System Management (ESM) includes an LED status indicator and audible alarm, which monitors airflow to alert the wearer of low flow, low battery and need for filter change.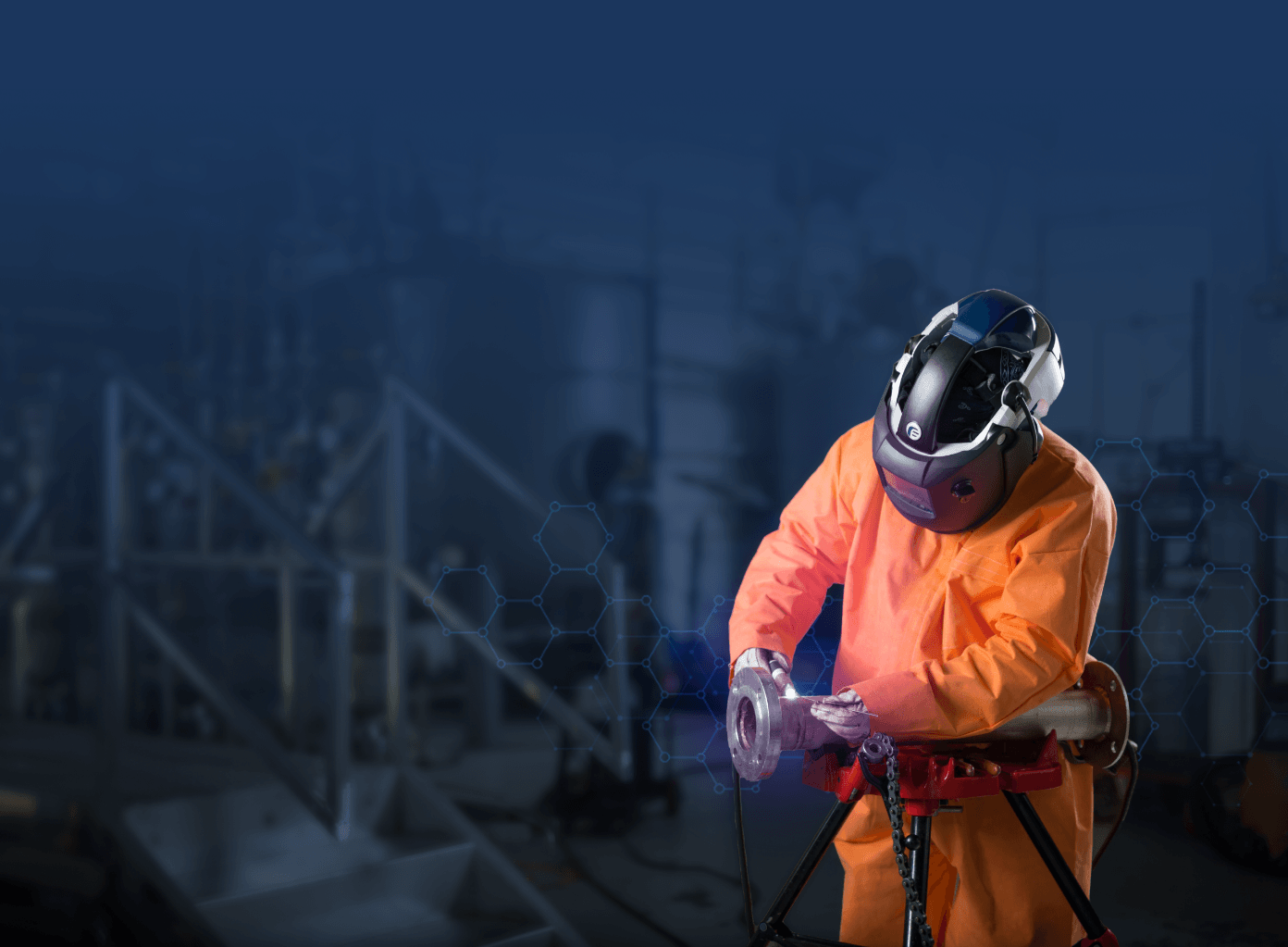 Our dedicated team is ready to assist you.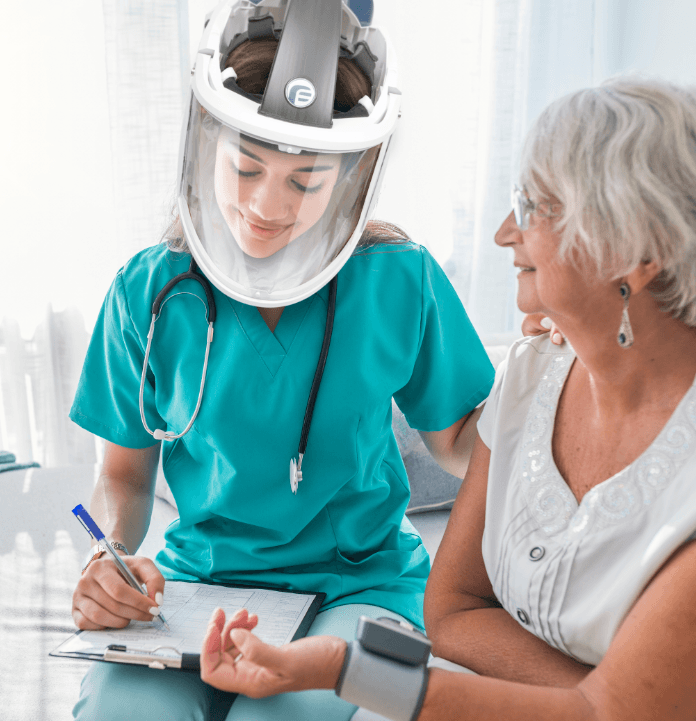 Dedicated to the Mission
Gentex's commitment is to the end user. Global defense forces, law enforcement, emergency responders and industrial personnel rely on our products and services to keep them safe. Everything we produce must meet rigorous standards to ensure the highest level of protection, quality and performance.
Our Company Commitment