Careers at Gentex Corporation
At Gentex Corporation, we've created an environment where great ideas and great people can thrive. Leveraging a history that spans over 125 years, Gentex is a global leader in personal protection and situational awareness solutions for defense forces, emergency responders, and industrial personnel operating in high-performance environments.
Join our multinational team across the United States, Europe, and Australia of nearly 1,000 exceptional and dedicated employees. At Gentex, you will work on challenging and rewarding projects, grow your skills, and advance your career — all while making a positive difference in protecting lives and enhancing the performance of our customers.
As a family-owned company, we take great care in creating an environment that sparks creativity, productivity, and innovation, while promoting a sense of pride and purpose in the important mission we fulfill for our customers worldwide.
Our facilities are located in communities that support our entrepreneurial spirit and offer valuable educational, cultural, and recreational opportunities to our employees and their families. Within our doors, departments are led by experienced professionals who value and support ethical and sound business practices, focus on developing people and a positive engaging culture, and recognize the achievements of our employees.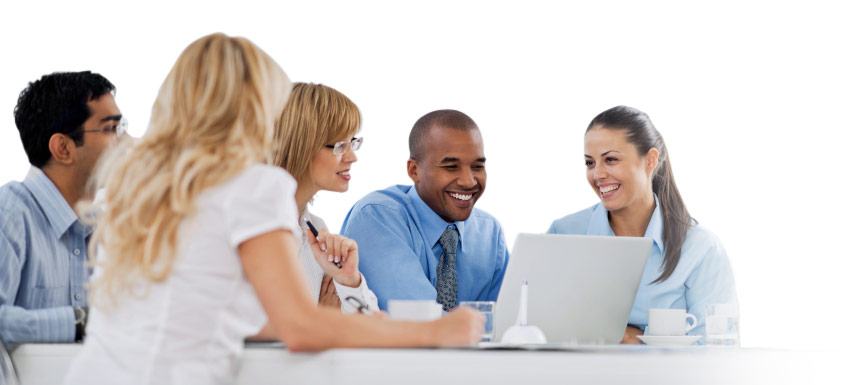 Interested in learning more about our benefits?