Put Our Experience to Work for You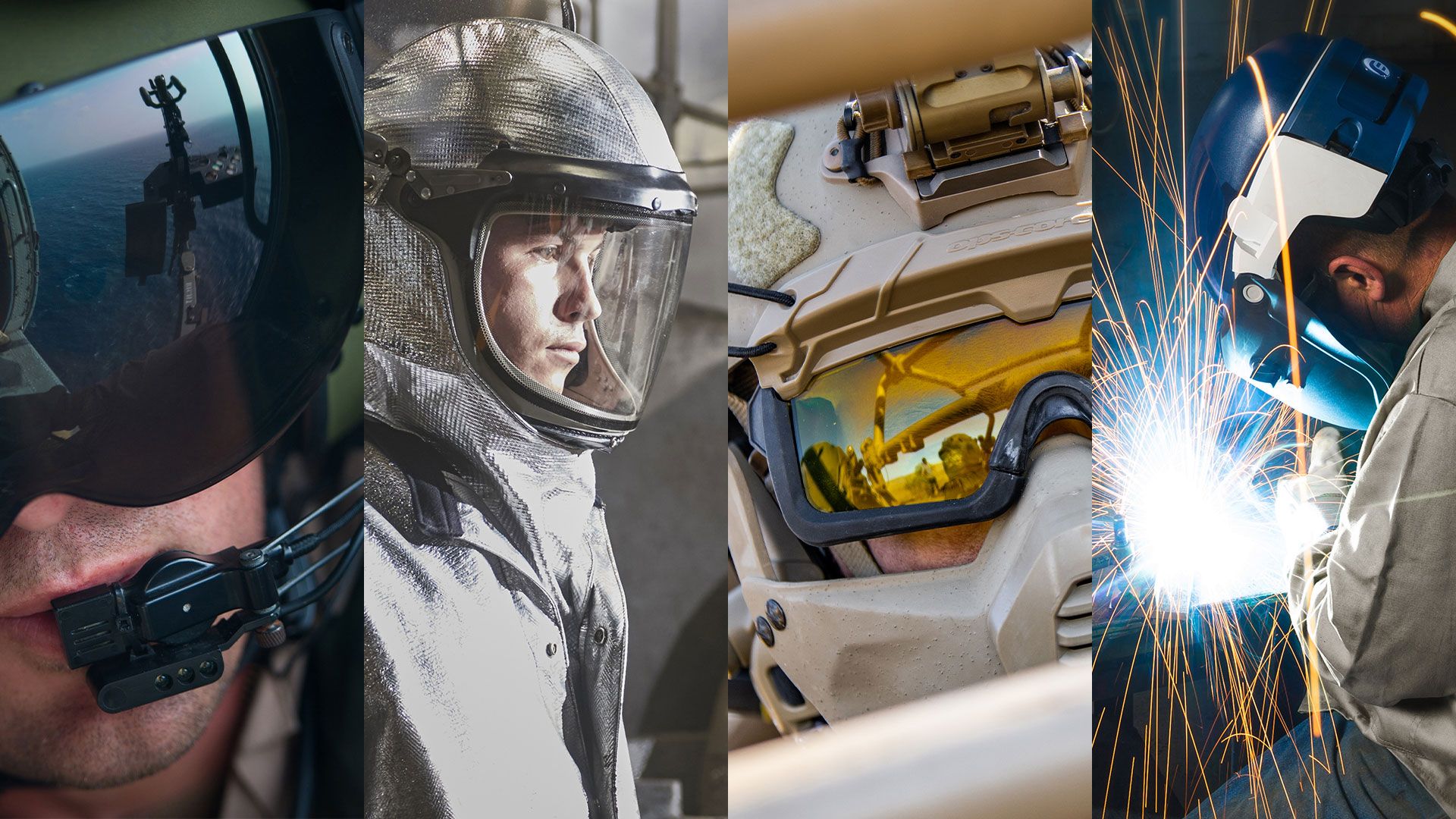 For over 100 years, Gentex Corporation has been designing and manufacturing a broad range of high-performance personal protection and situational awareness solutions for use in its own defense, emergency response and industrial safety products and for original equipment manufacturers (OEMs) within commercial, industrial, medical and other markets.
Standard and Custom OEM Light Management Products
From military, to industrial safety, to healthcare, our proven light management technology is incorporated in the manufacture of specialty polymer materials and high-performance plastic products that need to meet specific performance requirements.
Contact Us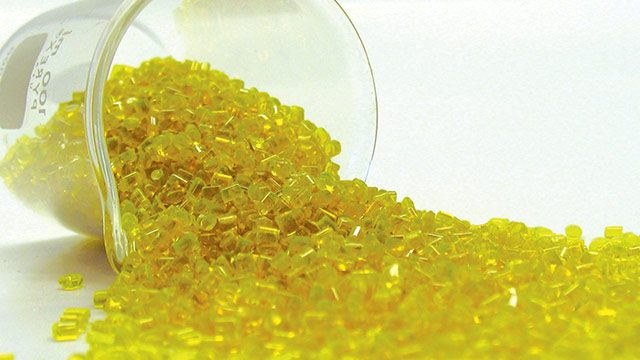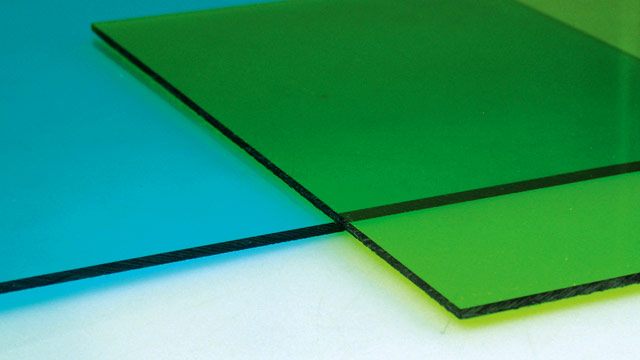 The Global Leader in Aluminized Fabrics
With over 20 fabric options, our aluminized fabric system incorporates a proven five-layer structure that ensures a high level of abrasion resistance, so the fabric remains highly reflective. These unique fabrics also deliver the most efficient high-temperature barrier material on the market, with 95% heat reflectance.
Contact Us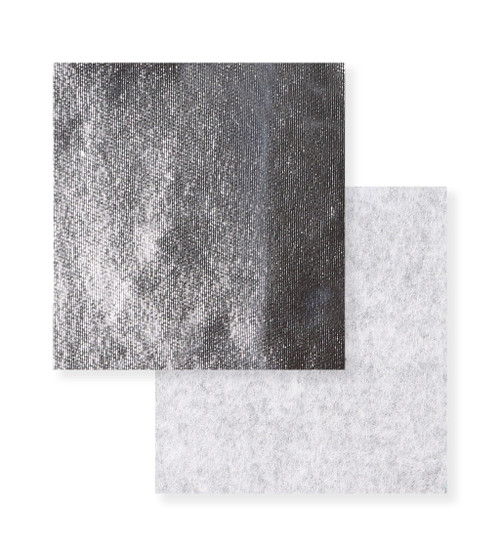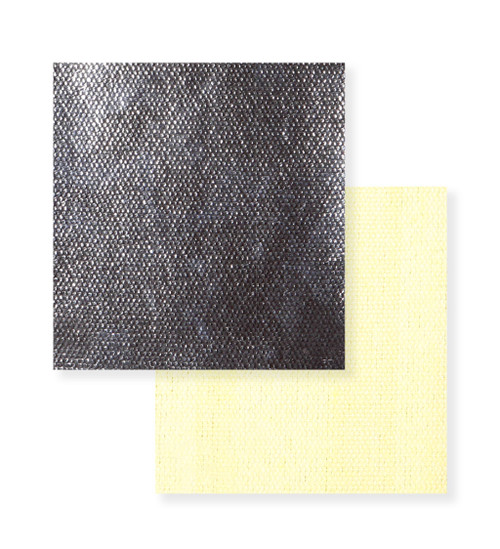 Electret Capsules for Maximum Performance
Gentex Corporation's electret capsules provide the clarity, accuracy and reliability needed to deliver maximum performance, even in extreme noise environments. Each capsule is built to be noise-canceling, unidirectional or omni-directional.
Contact Us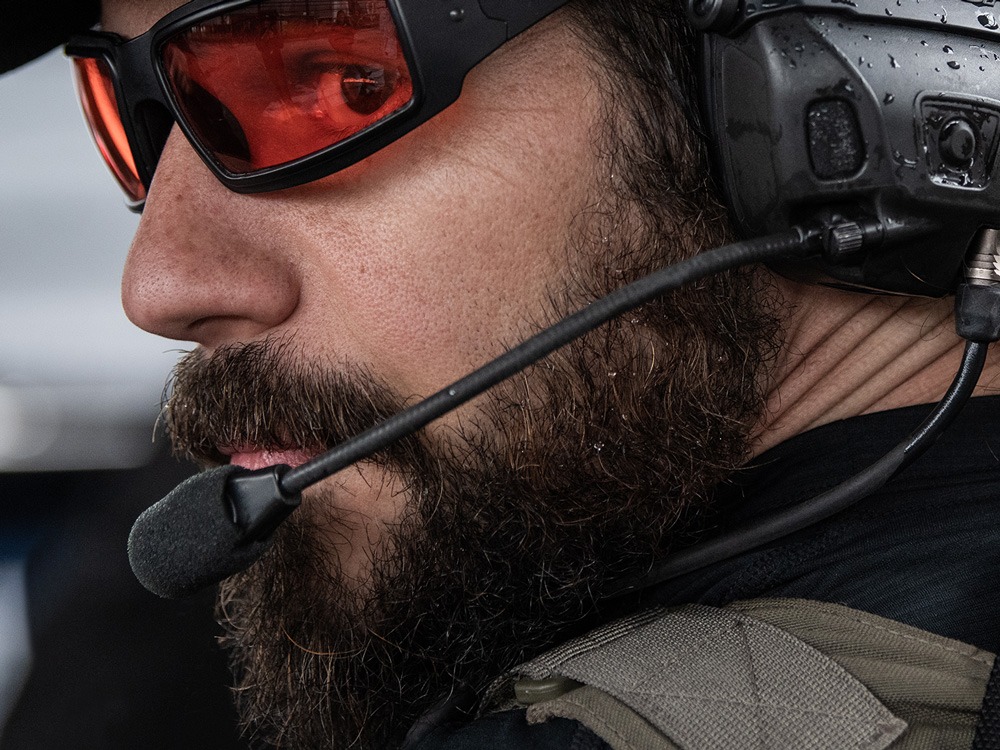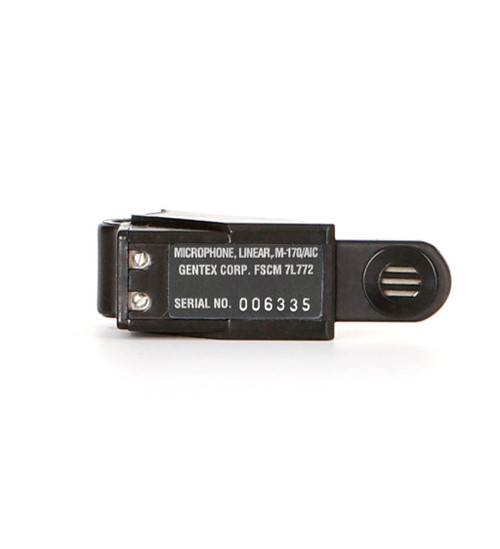 Learn More About Our Capabilities and Technologies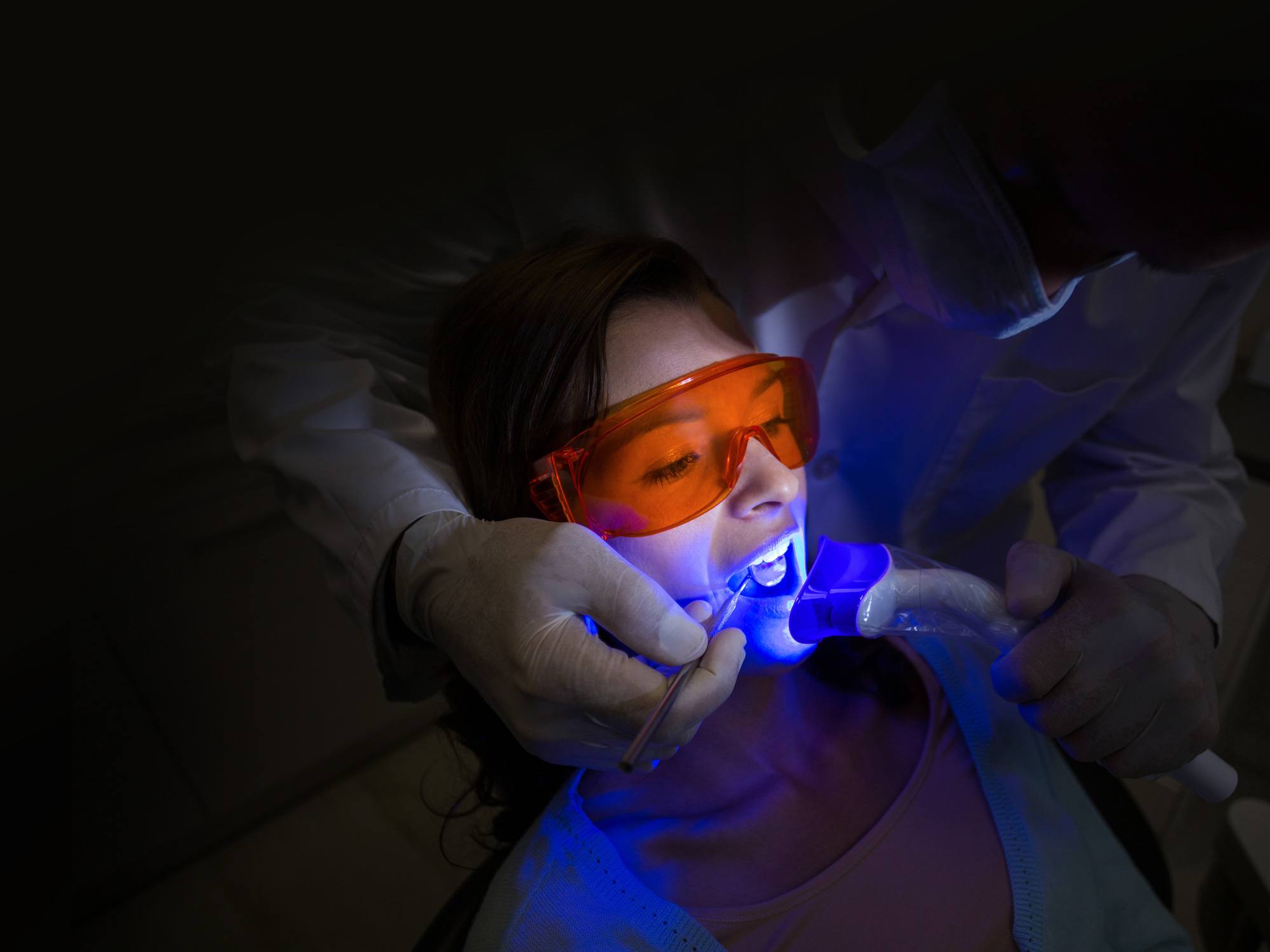 Our dedicated team is ready to assist you.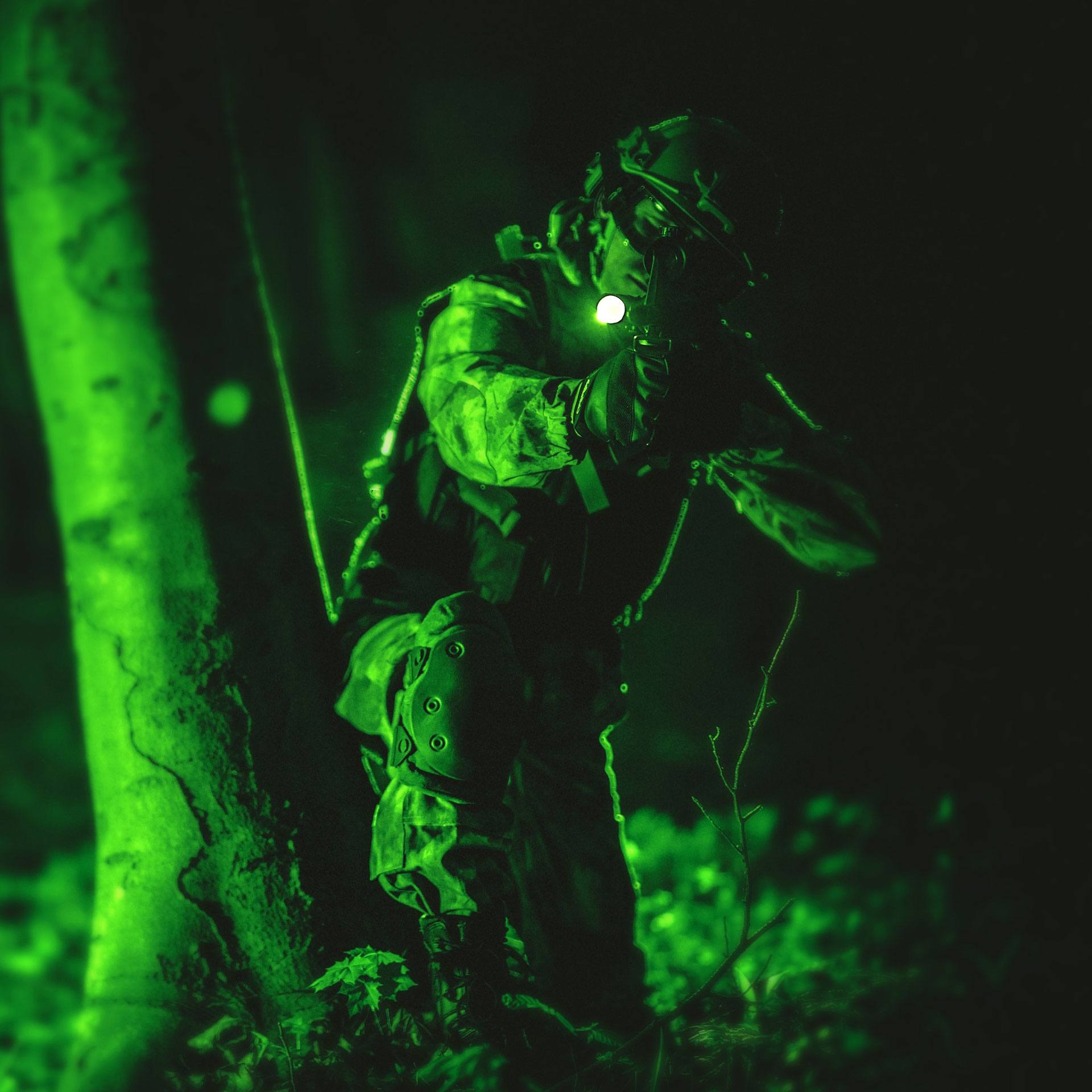 Dedicated to the Mission
Gentex's commitment is to the end user. Global defense forces, law enforcement, emergency responders and industrial personnel rely on our products and services to keep them safe. Everything we produce must meet rigorous standards to ensure the highest level of protection, quality and performance.
Our Company Commitment