19 October 2017
Agreement with international aircrew product distributor, Transaero, ended; new direct distributor model created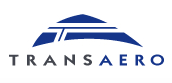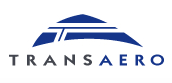 Carbondale, PA, October 19, 2017.  Gentex Corporation, a global leader in personal protection and situational awareness solutions for defense forces, emergency responders, and industrial personnel has ended its International Distribution Agreement with Transaero. Transaero stored and distributed Gentex aircrew products to Gentex's aircrew sales channels and customers in international markets. As Gentex now has facilities in the U.K. and Turkey, they'll manage that distribution directly, which will get products into the hands of international aircrew customers more quickly, and allow for additional services and support to be more easily provided.
The shift to a direct distribution model for the company's international aircrew business supports Gentex's ongoing strategy to continuously improve the customer experience and was enabled by the establishment of three manufacturing and administrative facilities in the U.K. and Turkey over the past five years.
"In addition to streamlining the product delivery process, creating a more direct relationship with our international sales channels and customers better enables us to understand and support our customer's specific product, inventory, aftercare, service, and technical support needs," said Robert McCay, vice president aircrew and aircraft maintainer systems, Gentex Corporation.  "As part of this change, we also plan to increase our partnerships with international prime contractors and OEM's so we may better develop optimal solutions for our customers."
McCay added, "We're very appreciative of our partnership with Transaero. They've been an important part of our growth as the leading supplier of high-performance flight equipment for military, law enforcement, and rescue aircrew worldwide."
Gentex will continue to honor the agreement with Transaero until it formally ends on October 28, 2017. There will be no disruption in customer sales or support during and after the transition.
About Gentex Corporation
Leveraging a history that spans over 100 years, Gentex Corporation is a leading provider of innovative solutions that enhance personal protection and situational awareness for global defense forces, emergency responders, and industrial personnel operating in high performance environments. The company's product portfolio includes helmet system platforms and capability upgrades for defense and security forces, sold under the Gentex, Ops-Core, ALPHA, Cromwell, and Argus brands; Aegisound hearing protection and communications products for military and industrial personnel; PureFlo industrial respiratory protection systems; Dual Mirror aluminized fabrics; and Filtron light management technology. Privately held, Gentex is headquartered in Carbondale, Pennsylvania, and supports its global customers through a worldwide distributor network and five other facilities in the U.S. and the U.K. Learn more at www.gentexcorp.com.
Media Contact:
Alexandra Brax
Gentex Corporation
abrax@gentexcorp.com
+1.617.670.3547 x2440
More recent news from Gentex Corporation


Gentex Corporation
Gentex Corporation Settles Lawsuit with Galvion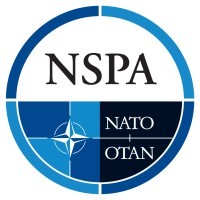 Ops-Core
Gentex Corporation Announces Contract to Supply Headborne Solutions to NATO Support and Procurement Agency (NSPA)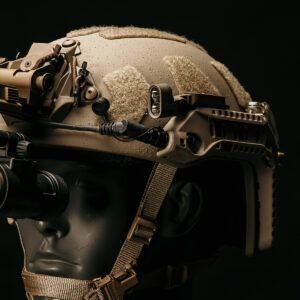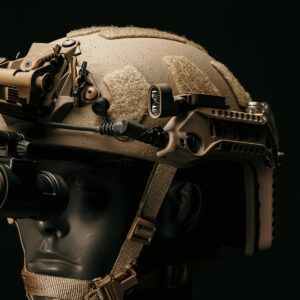 Ops-Core
Gentex Corporation Previews Advanced Concept for Ops-Core® RAILINK System