12 January 2014
ALPHA 900 SAR training at Den Helder Air Base in the Netherlands
In 2013, HISL were awarded an exciting new contract to supply our ALPHA 900 SAR (Search & Rescue) helmets to the Netherlands Air Force NH90 fleet, configured to provide search and rescue support.
Following supply of the helmets earlier this year, industry experts Key Survival Equipment Ltd visited Den Helder Air Base in the Netherlands on behalf of HISL.
They provided vital training to the Survival and Life Support Equipment Technicians at the air base, instructing them how to correctly size, fit and service their new helmets.
 The photo shows Harry Poortman from HaPe Aviation & Marine Services along with Ben Kendrick from Key Survival Equipment Ltd and all the course attendee's.
We are proud that our ALPHA SAR helmets are used by such a fantastic team and we wish the NH90 fleet at the best for the future.
More recent news from Gentex Corporation


Gentex Corporation
Gentex Corporation Settles Lawsuit with Galvion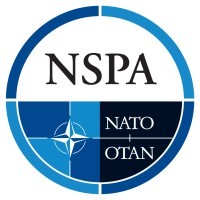 Ops-Core
Gentex Corporation Announces Contract to Supply Headborne Solutions to NATO Support and Procurement Agency (NSPA)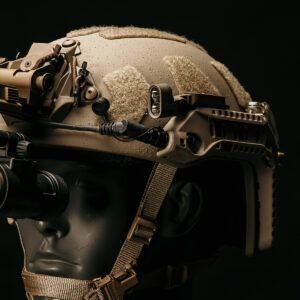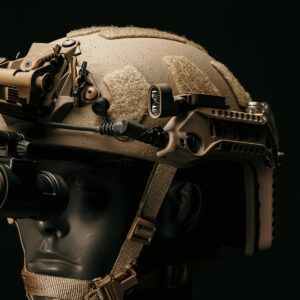 Ops-Core
Gentex Corporation Previews Advanced Concept for Ops-Core® RAILINK System