11 January 2012
Artisent, Inc. acquired by Gentex Corporation
Wednesday, January 11, 2012 | CARBONDALE, PA
Artisent, Inc., a leading design and engineering firm located in Boston, MA, was acquired this week by Gentex Corporation, a long-standing leader in personal protection and situation awareness products worldwide. This advances Gentex's business growth strategy, which is to strengthen its capabilities to respond and deliver sophisticated aircrew systems, helmet mounted display platforms, and ground soldier life safety equipment to its extensive base of defense customers around the world.
"Artisent, now a subsidiary of Gentex," stated David Rogers, former President of Artisent and new Vice President of Concept Development at Gentex, "gains access to a far-reaching set of technical resources that will give us even more capability to serve our customers seeking highly responsive creative content and design services. Not only will this be a significant benefit to Gentex and Ops-Core, Inc., but also our existing and future clients in the military and sporting goods markets.
Founded in 1995, Artisent specializes in delivering innovative protective equipment solutions that focus on anthropometrics, form, fit and function. Design and engineering of "worn products" requires a human performance element that is essential to the success of the person using it. Whether it be a soldier, a football player, or motorcycle racer, the equipment must compliment their activities while protecting them from harm.
"The capabilities of Artisent are highly complementary to our efforts to develop and deliver the best solutions possible. Gentex's customers benefit substantially from the significant expertise Artisent has in designing commercial and military head protection while Artisent's extensive client community will benefit from access to Gentex's diverse technical expertise," explained L. Peter Frieder, Jr., President and Chief Executive Officer of Gentex.
Artisent will maintain its existing facilities, personnel, and services at 15 Channel Center Street, Boston, MA 02210, 617-423-4613.
Gentex Corporation, a privately-held, family-owned company with a product development and manufacturing history that spans more than 100 years, is a global provider and partner of choice for personal protection and situation awareness products, systems and platforms. Today, the company encompasses aircrew life support systems, helmet mounted displays, ground soldier protective equipment, high-performance textiles and communications equipment; and located at seven U.S. locations—Carbondale, PA; Rancho Cucamonga, CA; Manchester, NH; Aurora, IL; Millwood, NY; Billerica, MA; and Boston, MA. For more company information, visit www.gentexcorp.com.
More recent news from Gentex Corporation


Gentex Corporation
Gentex Corporation Settles Lawsuit with Galvion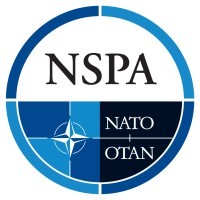 Ops-Core
Gentex Corporation Announces Contract to Supply Headborne Solutions to NATO Support and Procurement Agency (NSPA)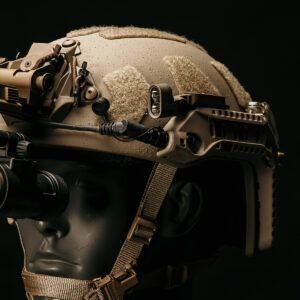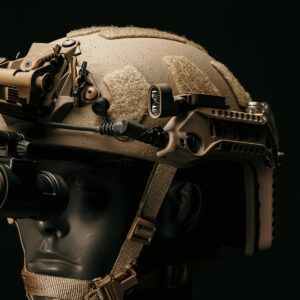 Ops-Core
Gentex Corporation Previews Advanced Concept for Ops-Core® RAILINK System