01 July 2014
Austrian Red Cross choose ER1
Following an assessment and evaluation process, the Austrian Red Cross are the latest customer to have chosen the Cromwell ER1 Emergency Rescue Helmet. The supply of the helmets to the Specialist Rescue Teams in Vienna represents yet another success story for the Cromwell ER1 helmet, which is now in use by Police, Fire, USAR and other Emergency Rescue teams throughout the world.
The first Red Cross teams to use the ER1 were in fact the UK, and whilst the Austrian Red Cross Specialist Rescue Team is fairly small, the helmet supplied looks striking in the traditional International colours of white & red with the Austrian emblem also attached.
Delivery took place in May 2014 with the helmets distributed throughout the rescue depots across the area. Designed to comply with international standards and weighing less than 800 grams, the Cromwell ER1 helmet is manufactured from heat and impact resistant thermoplastic and has an integral polycarbonate optically correct retractable protective visor. The headband, browpad, and chinstrap are adjustable to fit any size and crucially donning adjustments can be made with gloved hands.
For more details or to find out more about the Cromwell ER1 helmet please contact us:
More recent news from Gentex Corporation


Gentex Corporation
Gentex Corporation Settles Lawsuit with Galvion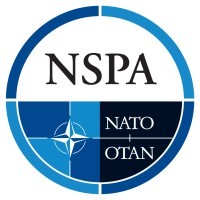 Ops-Core
Gentex Corporation Announces Contract to Supply Headborne Solutions to NATO Support and Procurement Agency (NSPA)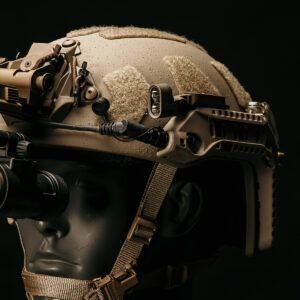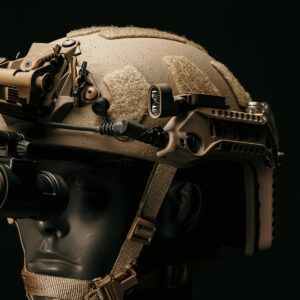 Ops-Core
Gentex Corporation Previews Advanced Concept for Ops-Core® RAILINK System