Featured News from Gentex Corporation
Gentex Corporation
Gentex Corporation Settles Lawsuit with Galvion
CARBONDALE, PA, JANUARY 17, 2023 – On May 17, 2019, Gentex Corporation filed a lawsuit against Galvion in the United States District Court for the District of Delaware, Civil Action […]

Browse and Filter All News
No news articles found associated with the selected categories.

The largest selling and most trusted brand of helmet systems for defense forces, emergency responders, and industrial personnel.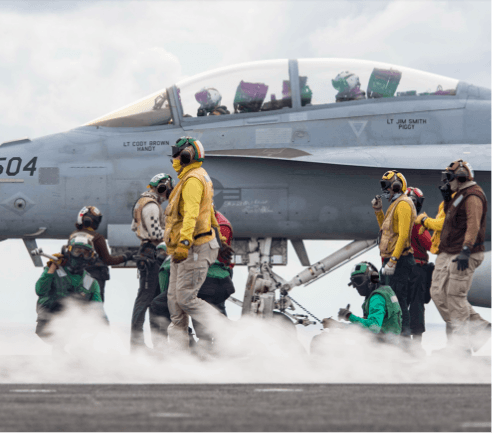 Modular integrated helmet systems for elite defense, emergency response, law enforcement, and security forces.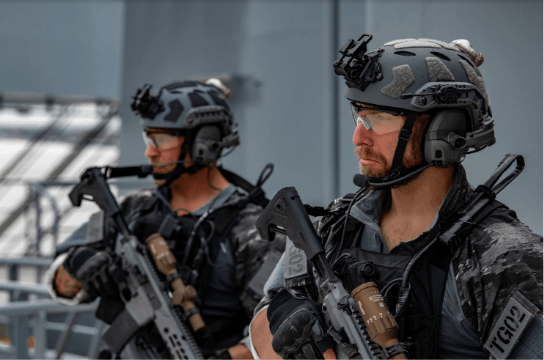 Industrial respiratory protection systems that safeguard against hazards while enhancing mobility, comfort, and performance.