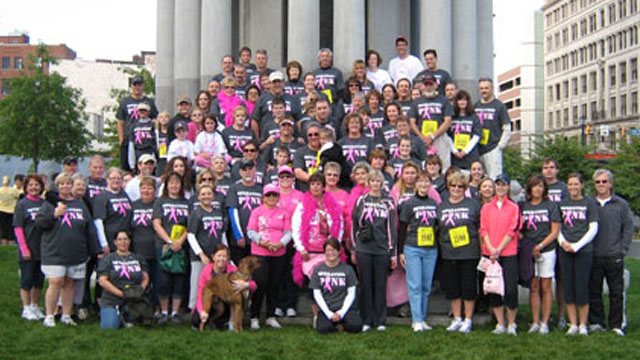 Community
Organization/Event Support
In addition to memberships, Gentex Corporation supports programs that positively impact our customers and the communities that we operate and live in.  We are especially proud that this support not only comes from our corporate donations but also the individual generosity and efforts of our employees.  As an example, in our Pennsylvania facility, an employee Work Place Presence Committee is focused solely on raising money to give back to the local community and organizing volunteers to participate in community events.
Along with many other causes supported over the years, following are the national and local organizations and events Gentex Corporation and its employees generally support on an annual basis.
Donations/Support
If you'd like Gentex to donate/support a program, please send detailed information via email to our corporate marketing communications team, which facilitates review on behalf of the corporation.