Commitment to Supplier Diversity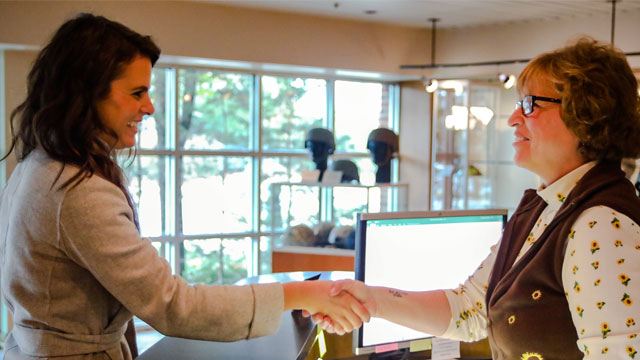 Commitment to Supplier Diversity
Gentex Corporation is committed to purchasing products, supplies, and services from Small, Small Disadvantages, Small Woman Owned, Small Veteran Owned, Small Service Disabled Veteran Owned, Small Business Concerns located in HUBZones, Historically Black Colleges and Universities, and Minority Institutions.
Much of the success of our Supplier Diversity Plan comes from the commitment of our executives and dedicated employees.  We believe identifying, developing, employing, and rewarding diverse suppliers is good for the communities we serve and for Gentex Corporation.  Gentex Corporation believes strong-supplier diversity fosters innovation; adds competitive value to products; improves the ability to manage, market, and maintain a competitive advantage; increases and supports economic development in our business communities; and creates strategic alliances with majority suppliers who have a commitment to grow minority suppliers. We believe in developing mutually beneficial, long-term relationships based on reciprocal trust. To foster that trust, we pursue close and wide-ranging communication with suppliers.
Our Supplier Diversity effort is neither a social program nor a promise that participating companies will secure business from Gentex Corporation. It is also not a compromise on the quality, cost, or service requirements that we ask of every supplier. Our Supplier Diversity Plan is not a guarantee of business, rather, it is a commitment towards ensuring that diverse suppliers have fair and continuous opportunities to win our businesses in the same ways that their larger and more widely known competitors do. Companies that seek to do business with Gentex Corporation must demonstrate the ability to add value and provide high-quality products, supplies, and services that are competitively priced, reliable, and aligned with our superior level of service.