18 January 2019
Configurable Ops-Core Eyewear made in the USA introduced at SHOT Show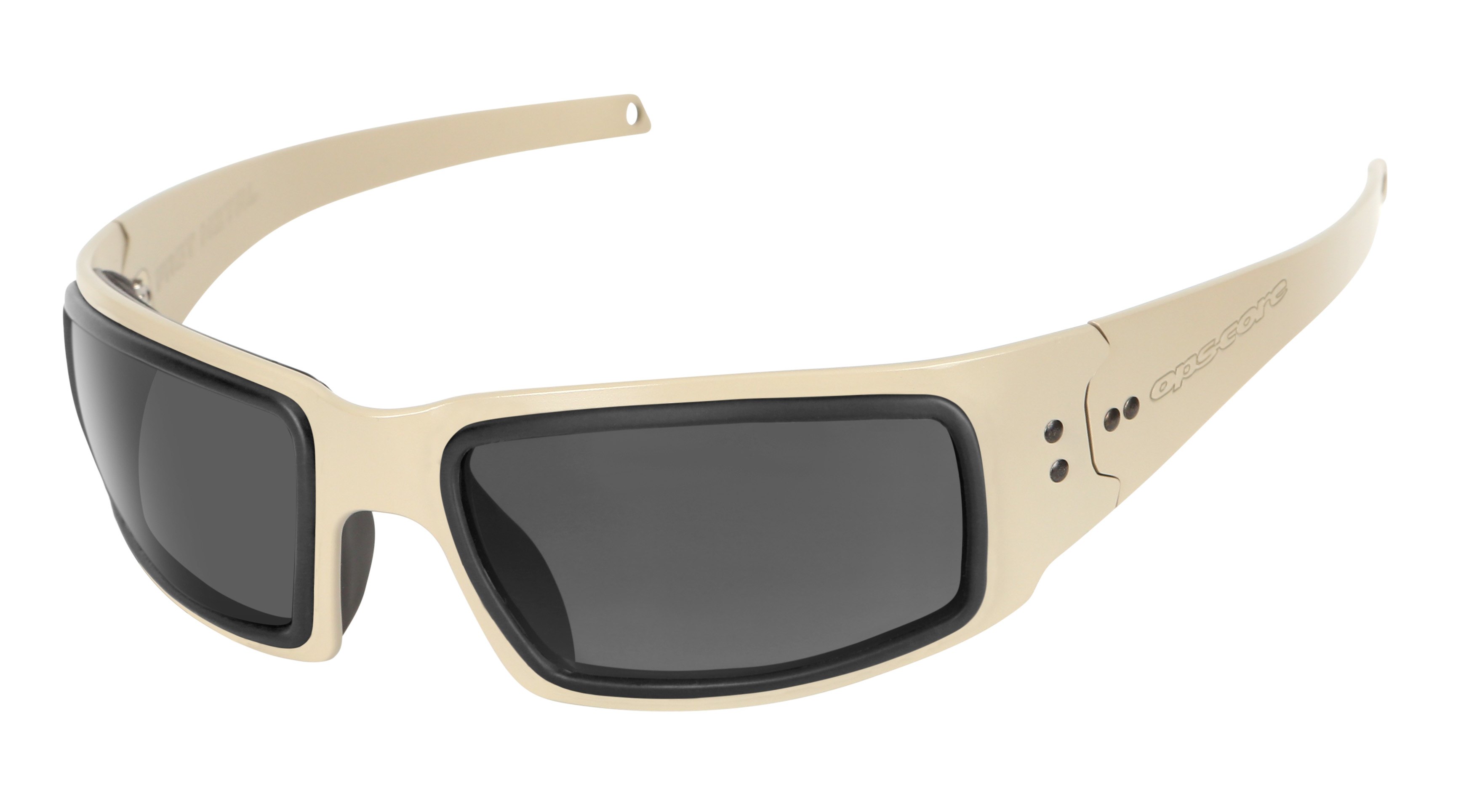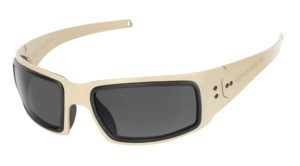 Carbondale, PA, January 18, 2019. Gentex Corporation, a global leader in personal protection and situational awareness solutions for defense forces, emergency responders, and industrial personnel will introduce the latest addition to its growing eyewear portfolio, Ops-Core Mk1™ Performance Protective Eyewear, at SHOT Show, January 22 – 25, Las Vegas, Nevada.
Manufactured in the USA, Mk1 eyewear was designed to meet the need for more ruggedized, mission configurable eyewear for elite forces.  To deliver this unique solution, Gentex Corporation leveraged their over 50 years of experience in high performance optics manufacturing, and the fundamental design principles of their Ops-Core® brand; modularity, scalability, and user-driven design.
"The introduction of the Ops-Core Mk1 Performance Protective Eyewear demonstrates our dedication to strengthening and expanding our tactical optics offering to meet the changing needs of elite defense, law enforcement and security forces," said Tom Short, vice president ground systems, Gentex Corporation.  "Building on over a half century of experience in the design and manufacture of high performance optics for military aircrews and premium eyewear OEMs, Mk1 eyewear is an exciting new addition to our industry-leading line of Ops-Core helmet systems, communication headsets, and accessories all on display at SHOT Show."
The durable aluminum metal frames are available in a variety of colors, with interchangeable lenses to support a wide range of mission needs, protecting the wearer's vision and helping enhance and maintain their operational performance. Using the same lens technology as in their Gentex eye protection for pilots, current lens options for the Ops-Core Mk1 eyewear include clear, tint, clear and tint (dual lenses), laser dazzle, and high contrast; all manufactured at Gentex facilities in the U.S. and all tested in accordance with ANSI Z87.1. Future lens options will include Advanced Laser Eye Protection (ALEP), ballistic, and Advanced Variable Light Transmission (AVLT) technologies.
Also featured in the company's booth at SHOT Show will be new and recently released Ops-Core products including the Ops-Core AMP™ Communication Headset, which provides 3D hear-through and advanced hearing protection in a mission configurable design; the Ops-Core FAST® SF Super High Cut Helmet, a high performance evolution of the Ops-Core FAST MT Super High Cut Helmet, with an 8% weight reduction; and the Ops-Core Special Operations Tactical Respirator, a low profile half mask respirator offering 99.97% particulate protection.
Visit Gentex Corporation in Law Enforcement Hall Booth #8109.  To learn more about the Ops-Core Mk1 Performance Protective Eyewear, go to www.gentexcorp.com/MK1.
About Gentex Corporation
Leveraging a history that spans over 100 years, Gentex Corporation is a leading provider of innovative solutions that enhance personal protection and situational awareness for global defense forces, emergency responders, and industrial personnel operating in high performance environments. The company's product portfolio includes helmet system platforms and capability upgrades for defense and security forces, sold under the Gentex, Ops-Core, ALPHA, Cromwell, and Argus brands; Aegisound hearing protection and communications products for military and industrial personnel; PureFlo industrial respiratory protection systems; Dual Mirror OEM aluminized fabrics; and Filtron OEM light management technology. Privately held, Gentex is headquartered in Carbondale, Pennsylvania, and supports its global customers through a worldwide distributor network and five other facilities in the U.S. and the U.K. Learn more at www.gentexcorp.com.
Media Contact
Alexandra Brax
Gentex Corporation
abrax@gentexcorp.com
+1.617.670.3547 x2440
More recent news from Gentex Corporation


Gentex Corporation
Gentex Corporation Settles Lawsuit with Galvion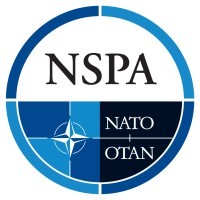 Ops-Core
Gentex Corporation Announces Contract to Supply Headborne Solutions to NATO Support and Procurement Agency (NSPA)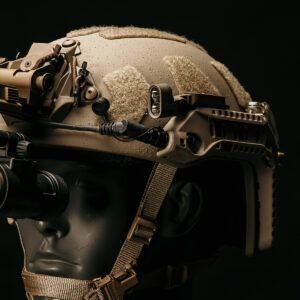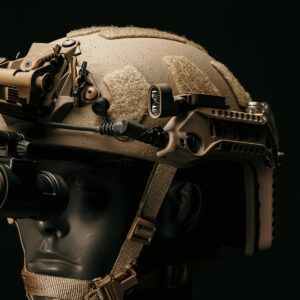 Ops-Core
Gentex Corporation Previews Advanced Concept for Ops-Core® RAILINK System