28 February 2014
Cromwell ER1 Rescue Helmet for International Rescue
Many countries throughout the world have the unfortunate combination of climatic and geological conditions that frequently result in earthquake, volcanic eruption, typhoons and tsunami, all requiring a high standard of rescue and relief operations, which in turn place demands on the equipment used by the agencies involved.
Used extensively by emergency services and relief agencies throughout the world, the Cromwell ER1 rescue helmet and integral goggle, combines the highest standard of protection, with comfort when worn for extended periods, and adaptability for a wide range of situations; ranging for road traffic accidents, to building collapse, to natural disasters.
Following additional major sales in 2013, Helmet Integrated Systems Ltd has increased its production capacity to meet an increasing demand for the Cromwell ER1, and is working closely with their international distribution network to expand the promotion and sale of the rescue helmet to an increasing number range of sectors.
Manufactured from heat and high impact resistant thermoplastic, the rescue helmet is fitted with an integral 'flip up' polycarbonate optically correct goggle (eye protector), adjustable chin strap and headband
A major feature of the lightweight (800 grams) Cromwell ER1 helmet, is the range of adjustment options that enable it to be worn by all head sizes, and provide for interfacing with other items of protective equipment, such as respirators and hearing protection.
For more information:
For further details or to arrange for a trial sample please contact Amanda Bull using the following details:
Telephone: +44 (0) 1776 704421
Fax: +44 (0) 1776 706342
Email: sales@helmets.co.uk
More recent news from Gentex Corporation


Gentex Corporation
Gentex Corporation Settles Lawsuit with Galvion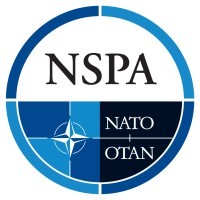 Ops-Core
Gentex Corporation Announces Contract to Supply Headborne Solutions to NATO Support and Procurement Agency (NSPA)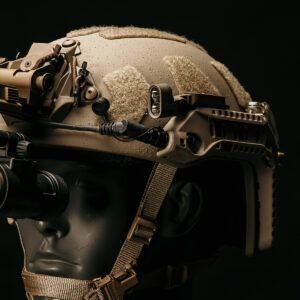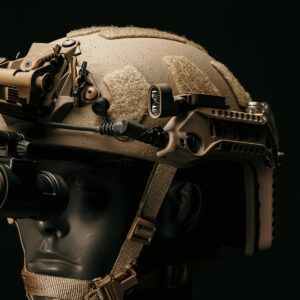 Ops-Core
Gentex Corporation Previews Advanced Concept for Ops-Core® RAILINK System