10 November 2015
Cromwell helmets protect emergency service personnel at 2015 World Rescue Challenge
In partnership with Vilkurid, its authorised distributor in Portugal, Helmet Integrated Systems Ltd. supplied the 2015 World Rescue Challenge (WRC) with its range of Cromwell helmets, for use by one of the host teams.
The 5-day event, which was held in Lisbon, Portugal from the 14th – 18th of October is currently in its seventeenth year and attracts over fifty international teams, competing across two challenge disciplines – Extrication and Trauma. The arduous competition is designed to challenge world-class emergency service personnel by developing and enhancing their existing skills and help raise awareness of the complexities of dealing with road traffic accidents and emergency trauma.
The Cromwell ER1 range is comfortable with a low profile and superior adjustability. The helmet also has a retractable visor giving eye protection which is essential in emergency rescue situations. Meeting the highest demand for the increased protection of personnel involved in a wide range of challenging operations, Cromwell helmets are designed to comply with the most stringent of international standards and are perfectly suited to all rescue applications – whatever the challenge.
The accompanying video link from a Brazilian television station, shows emergency service personnel from one of the host teams putting the Cromwell ER1 helmet to the test.
https://www.facebook.com/video.php?v=1046570655362200
About Helmet Integrated Systems Ltd
Founded in 1924, Helmet Integrated Systems Ltd (HISL), a subsidiary of Gentex Corporation, has been at the forefront of the protective helmet industry for over 90 years. HISL helmet systems, combined with face shields, visors, respiratory and communications equipment are in use throughout the world offering protection to personnel in a wide range of occupations.  HISL is headquartered in Letchworth Garden City, UK, with manufacturing facilities in Stranraer, UK and at its subsidiary, Interactive Safety Products, Inc., in Huntersville, North Carolina. Learn more at www.helmets.co.uk.
About Gentex Corporation
Leveraging a product development and manufacturing history that spans more than 100 years, Gentex is a leading provider of innovative solutions that enhance personal protection and situational awareness for global defence and security personnel operating in high performance environments. The company's Gentex® and Ops-Core® family of products and systems include helmet systems for both ground and air applications; aircrew life support systems; advanced optics; ground soldier protective equipment; high performance textiles; respiratory protection, and communications equipment. Headquartered in Carbondale, Pennsylvania, the company is privately held and supports worldwide customers through a global distributor network and other U.S. facilities in Rancho Cucamonga, California; Manchester, New Hampshire; Millwood, New York; and Boston, Massachusetts. Learn more at www.gentexcorp.com.
Media Contact
Alistair Wright
Gentex Corporation
Helmet Integrated Systems Ltd
awright@helmets.co.uk
+44 (0) 1462 478014
Alexandra Brax
Gentex Corporation
abrax@gentexcorp.com
+1.617.670.3547 x2440
More recent news from Gentex Corporation


Gentex Corporation
Gentex Corporation Settles Lawsuit with Galvion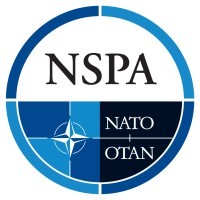 Ops-Core
Gentex Corporation Announces Contract to Supply Headborne Solutions to NATO Support and Procurement Agency (NSPA)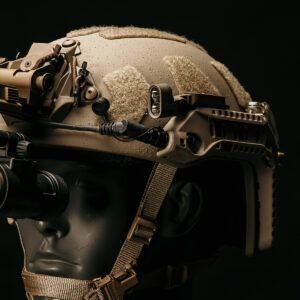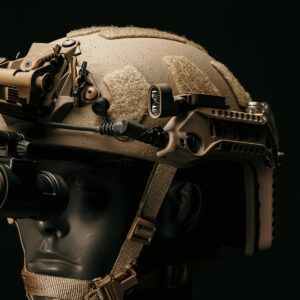 Ops-Core
Gentex Corporation Previews Advanced Concept for Ops-Core® RAILINK System