PROXIMITY FIREFIGHTING
PROTECTION YOU CAN COUNT ON
Dual Mirror aluminized fabric is the only fabric that meets the demanding requirements for outershells for the NFPA 1971 Proximity Firefighting protective clothing.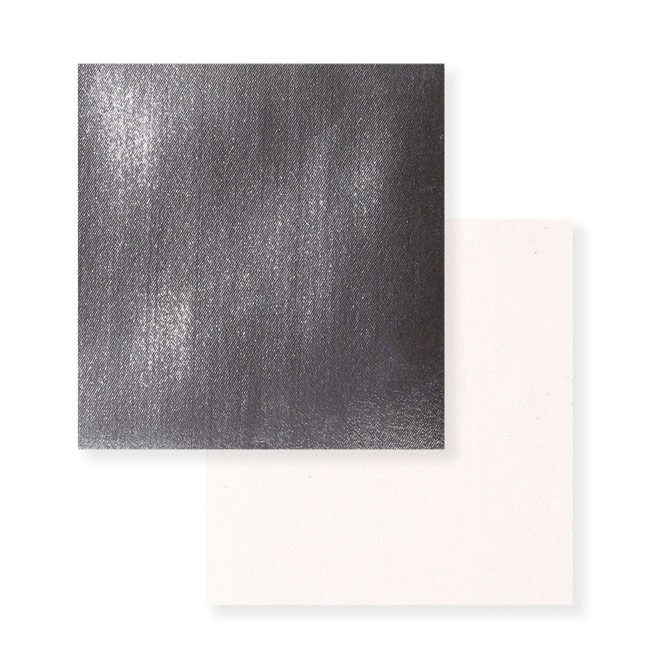 Aramid
These heat and abrasion resistant aluminized aramid fabrics are woven from aramid yarns and then aluminized using our exclusive Dual Mirror aluminization process, which provides infrared heat reflectivity, heat protection, and abrasion resistance. Aramid fabrics are recognized for being strong, abrasion resistant, and heat and flame resistant. Introduced in the 1960's by DuPont, Aramid fabrics are commonly known by the brand name Kevlar®. These Aramid fabrics meet NFPA 1971-2018 edition.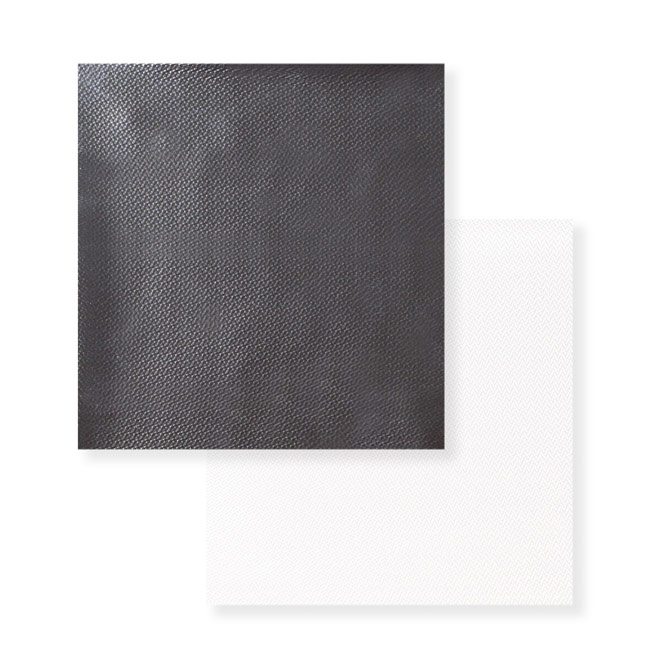 Fiberglass
Our aluminized fiberglass fabrics offer the highest heat resistance in our fabric line, and our 1018 is the most durable, non-irritating fiberglass fabric on the market. These fabrics are well-suited for applications that require insulation and a superior radiant barrier. Made from inorganic materials, our fiberglass fabric will not produce hazardous out-gassing when subjected to high heat environments.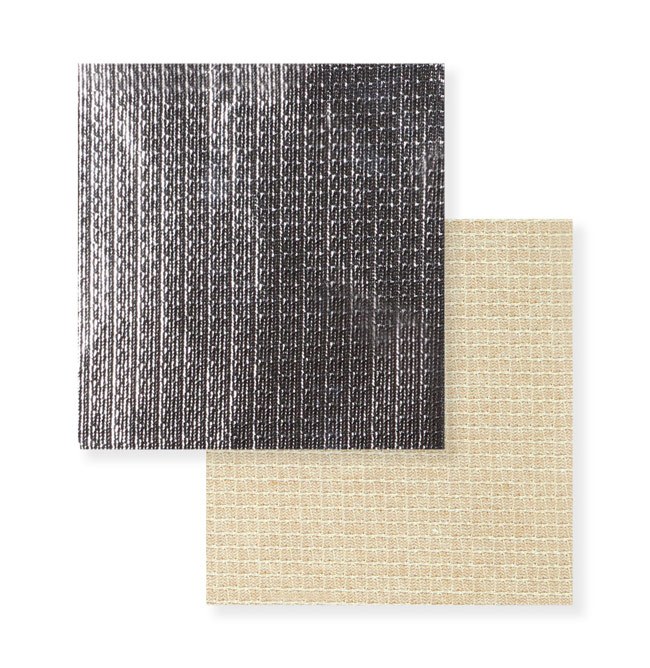 PBI/PARA ARAMID
Our PBI/Para Aramid blend combines polybenzimidazole synthetic fiber with para aramid to create a high performing fabric used in a variety of protective apparel for welders, firefighters, and astronauts. The synthetic fiber possesses exceptional thermal and chemical stability that provides excellent thermal protection, while the para aramid provides a great deal of strength and durability. These Aramid fabrics meet NFPA 1971-2018 edition.