Learn About Specifications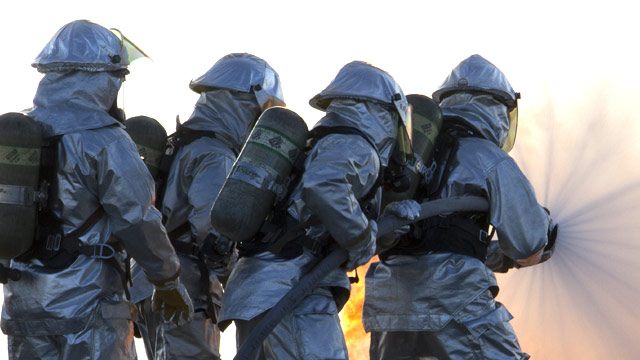 Learn About Specifications
What Specs are Right for Your Application?
When selecting a fabric, first determine how and where the fabric will be used. Once you know this, you'll be able to look for fabrics based on the specifications that would best support your particular application.  To help you in this process, below is some general information on five basic specifications of products.
Aerial Weight.  This spec is the actual weight of the fabric. Look for the lightest weight possible that still protects in the environment you are looking to use the fabric in to provide a protective thermal barrier.
Thickness.  Look for the thinnest fabric that provides the best protection.
Flame.  Look for fabrics that meet or exceed industry standards–a maximum of 2 seconds after flame and a 4 inch char length.
Break Strength.  Look for the strongest fabric available at the lightest weight that will still meet all other requirements for your particular application.
Reflectivity.  In firefighting, each fabric is required to meet or exceed a minimum of 20 seconds per the NFPA standard.  For other industries, there is no standard. Our fabric is 95% radiant heat protection which means that the wearer can get that much closer to the heat source knowing that they are protected.
Need help?
Dual Mirror fabric experts can help guide you in selecting the best fabric suited to your needs to ensure the longest potential lifespan based on the environment it is being used in, which proper usage and care also contribute to. Contact us today.