Shop & Compare Our Comprehensive Fabric Line
Shop & Compare Our Comprehensive Fabric Line
Choose from over 20 Fabrics
All Dual Mirror fabrics employ our unique five-layer structure for maximum reflectivity and durability.  These unique fabrics also deliver the most efficient high-temperature barrier material on the market, with 95% heat reflectance. We offer a variety of fabrics that meet key specifications, such as NFPA 1971 Proximity Firefighters Outer shell requirements; European Standards (EN) ISO 11612 for Protective Clothing; MIL-C 87076A; MIL-C 24929A; and ASTM F955.  All fabrics are manufactured to stringent ISO 9001 standards.
Find the right fabric for your application
get detailed product information below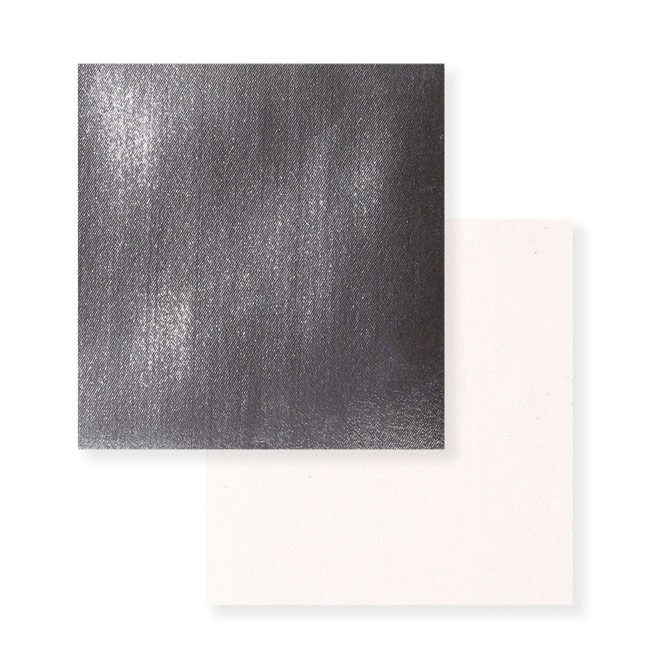 Aramid
These heat and abrasion resistant aluminized aramid fabrics are woven from aramid yarns and then aluminized using our exclusive Dual Mirror aluminization process, which provides infrared heat reflectivity, heat protection, and abrasion resistance. Introduced in the 1960's by DuPont, Aramid fabrics are commonly known by the brand name "Kevlar®," and are recognized for being strong, abrasion resistant, and heat and flame resistant.
Fiberglass
Our aluminized fiberglass fabrics offer the highest heat resistance in our fabric line, and our 1018 is the most durable, non-irritating fiberglass fabric on the market. These fabrics are well-suited for applications that require insulation and a superior radiant barrier. Made from inorganic materials, our fiberglass fabric will not produce hazardous out-gassing when subjected to high heat environments.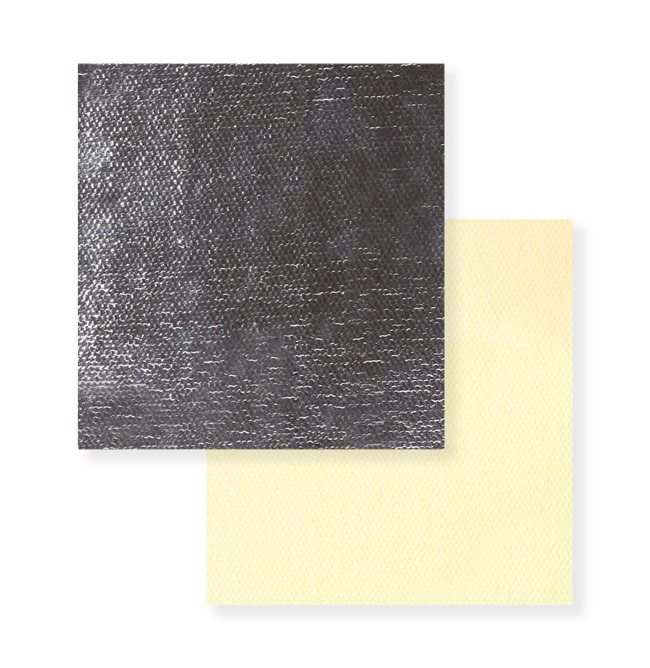 Korspun 1®
Korspun fabrics are comprised of a fiberglass core, designed to resist the highest temperatures, wrapped in an abrasion resistant para aramid shell. The para aramid shield minimizes fabric flex fatigue and makes the fabric extremely durable.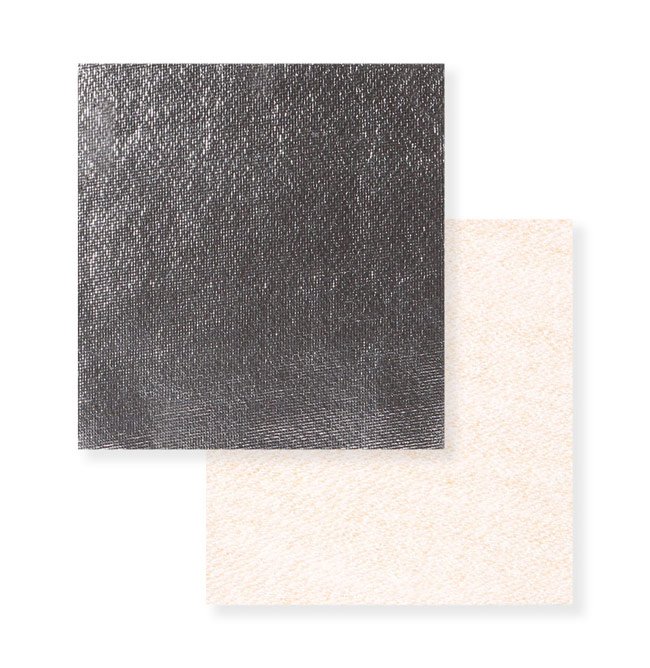 PBI/PARA ARAMID
Our PBI/Para Aramid blend combines polybenzimidazole synthetic fiber with para aramid to create a high performing fabric used in a variety of protective apparel for welders, firefighters, and astronauts. The synthetic fiber possesses exceptional thermal and chemical stability that provides excellent thermal protection, while the para aramid provides a great deal of strength and durability.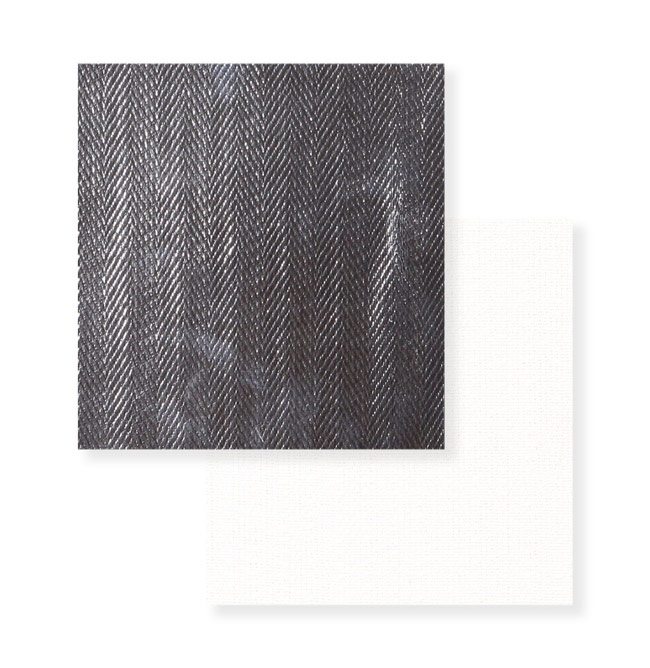 PFR RAYON
An economic, durable flame-retardant material for many high temperature industrial and protective clothing applications, including molten metal splash. PFR Rayon fabric has excellent insulation characteristics and is comfortable to wear. It provides anti-static protection and a moisture regain of over 10%, compared to a 2% moisture regain for aramid fabric.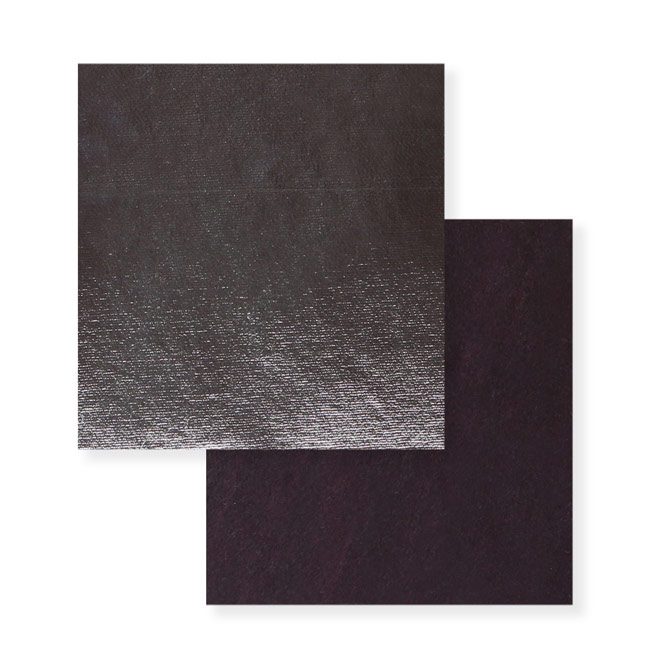 PREOX
Specifically designed for use in the metal processing industry, these fabrics were engineered to protect in high-risk environments and endure catastrophic molten metal splashes exceeding 3,000F without penetrating the fabric.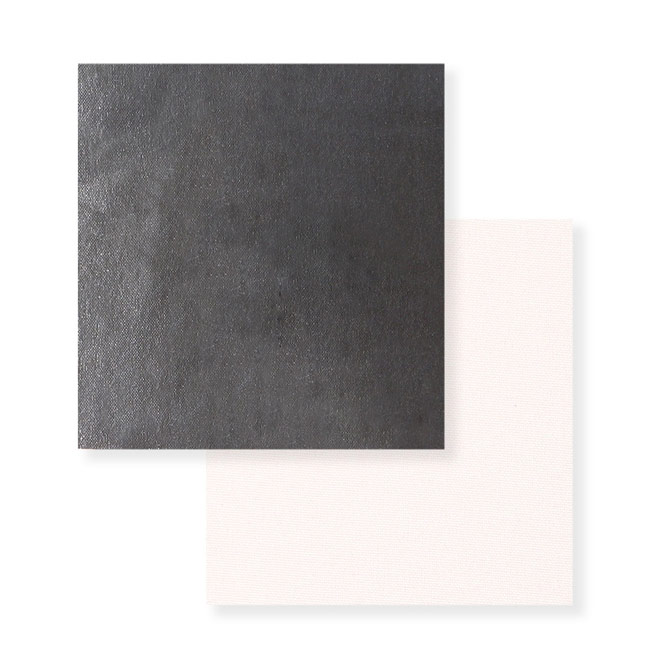 POLYESTER
Our low cost, aluminized polyester is a non-flame retardant material with insulation properties that provide protection against infrared and ultra violet waves. Often used to make exterior covers to protect against the sun and low intensity radiation in products like sun awnings, cooler bags, keg covers, water bottle covers, and make-up covers.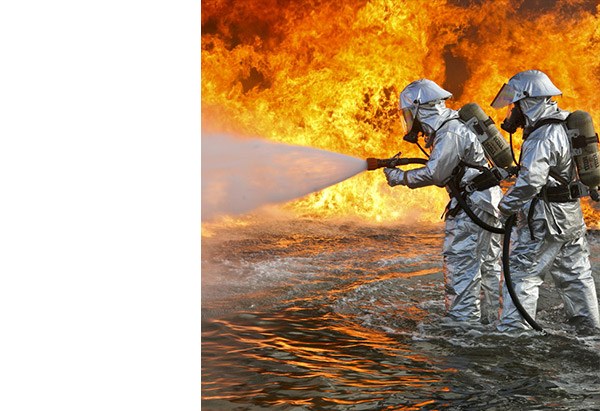 OTHER Textiles
As a leading supplier of high performance aluminized textiles, we can apply our aluminizing process to custom design fabrics to meet the needs of our customers for a variety of applications. Please contact us to learn more.