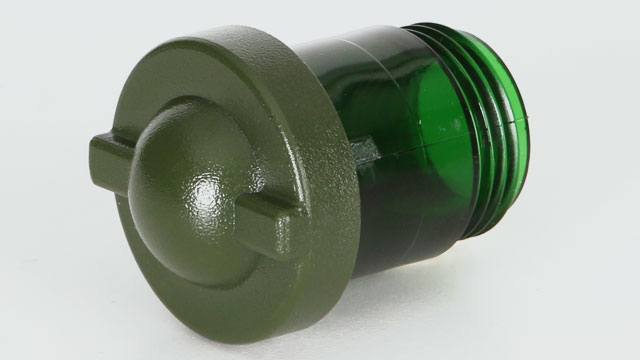 Filtron Infrared Suppression Filters
Operating in the average absorption range of 800nm to 1200nm, Filtron's Infrared Suppression Filters are the ideal solution for secure lighting situations, including vitally necessary infrared suppression.  Filtron S-Series Infrared Suppression Filters are available in polycarbonate plates and moldable resins and are customized to your specific light management requirements.
Common Applications
Security and indicator lights
Light filters for Night Vision Goggles
CONTACT US
Click here to get contact information for obtaining more product information, getting a quote, placing an order, obtaining order status, getting technical support, or for reaching one of our global distributors.
The export of Gentex Corporation products from the U.S. to a foreign entity or party is subject to U.S. International in Arms Regulations (22 CFR 120-130) or U.S. Export Administration Regulations (15 CFR 730-774), as applicable. For more information about export classification of a specific product, please contact Gentex.