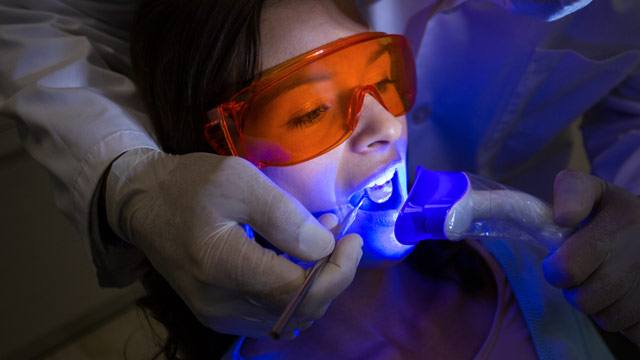 Solutions to Meet Your Specific Needs
From military, to industrial safety, to healthcare, Filtron is an innovative and proven light management technology incorporated in the manufacture of specialty polymer materials and high-performance plastic products that need to meet specific performance requirements.
CONTACT US
Contact us today to help select or create a product for your specific application.
The export of Gentex Corporation products from the U.S. to a foreign entity or party is subject to U.S. International in Arms Regulations (22 CFR 120-130) or U.S. Export Administration Regulations (15 CFR 730-774), as applicable. For more information about export classification of a specific product, please contact Gentex.