24 June 2017
Gentex awarded $13M U.S. Army contract for Apache Aviator Integrated Helmet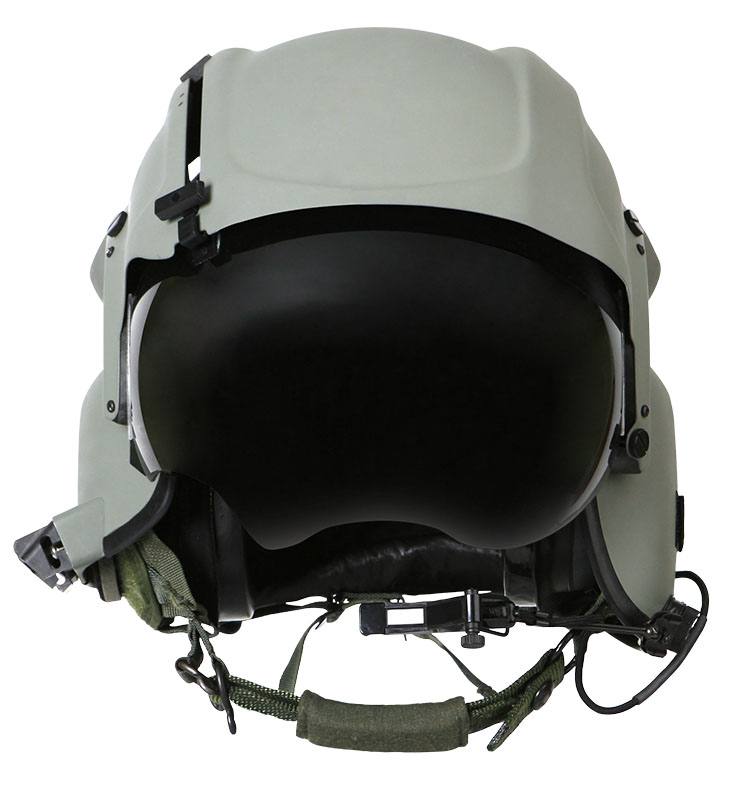 Carbondale, PA, July 2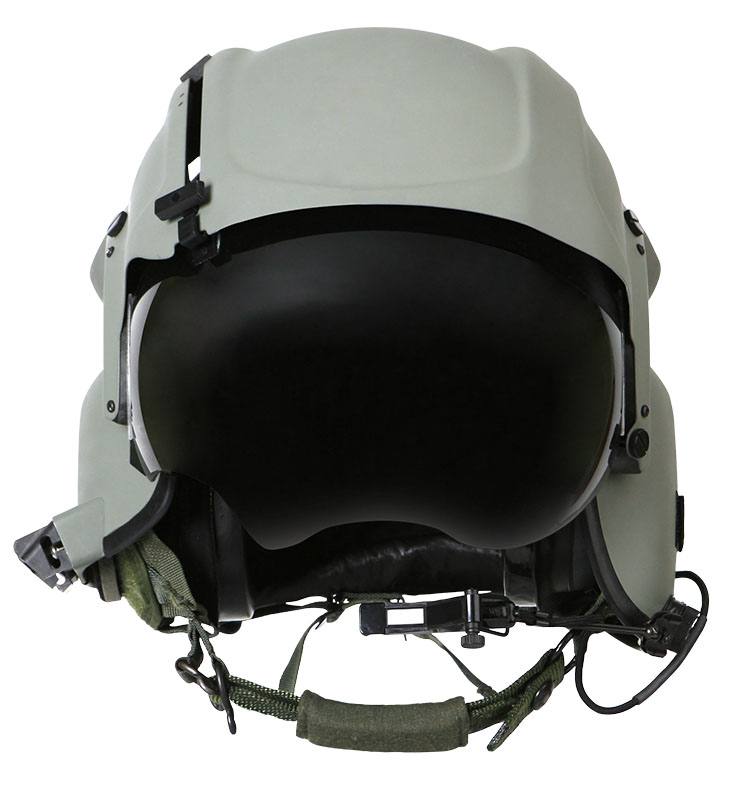 4, 2017. Gentex Corporation, a global leader in personal protection and situational awareness solutions for defense forces, emergency responders, and industrial personnel has been awarded a $13,443,811 firm-fixed-price contract by the U.S. Army for the delivery of Apache Aviator Integrated Helmets (AAIH).
Worn by Apache helicopter crews, the AAIH is an integrated helmet, display, and sight system with improved safety features and comfort that provides situational awareness and targeting information. The integrated helmet is a key component of the next generation Apache helicopter, the AH-64E, which will be flown by over 15 countries.
Prior to the competitive win, Gentex had been supplying the helmet to the Army as a subcontractor under a prior agreement. "We're proud to have been chosen to continue producing this next generation aviator helmet for the Army," said Robert McCay, vice president aircrew systems, Gentex Corporation. "Providing the helmet to the Army directly allows for better pricing, and streamlined engineering and integration support."
The AAIH is based on the highly successful Gentex HGU-56/P Rotary Wing Helmet System, which Gentex has been supplying to the U.S. DoD since 1993. Work for the AAIH contract will be conducted at Gentex's large capacity manufacturing facility in Simpson, Pennsylvania, and is expected to be complete by June, 2022.
About Gentex Corporation
Leveraging a history that spans over 100 years, Gentex Corporation is a leading provider of innovative solutions that enhance personal protection and situational awareness for global defense forces, emergency responders, and industrial personnel operating in high performance environments. The company's product portfolio includes helmet system platforms and capability upgrades for defense and security forces, sold under the Gentex, Ops-Core, ALPHA, Cromwell, and Argus brands; Aegisound hearing protection and communications products for military and industrial personnel; PureFlo industrial respiratory protection systems; Dual Mirror aluminized fabrics; and Filtron light management technology. Privately held, Gentex is headquartered in Simpson, Pennsylvania, and supports its global customers through a worldwide distributor network and five other facilities in the U.S. and the U.K. Learn more at www.gentexcorp.com.
Media Contact
Alexandra Brax
Gentex Corporation
abrax@gentexcorp.com
+1.617.670.3547 x2440
More recent news from Gentex Corporation


Gentex Corporation
Gentex Corporation Settles Lawsuit with Galvion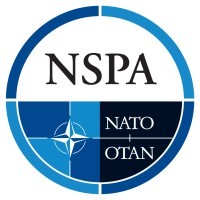 Ops-Core
Gentex Corporation Announces Contract to Supply Headborne Solutions to NATO Support and Procurement Agency (NSPA)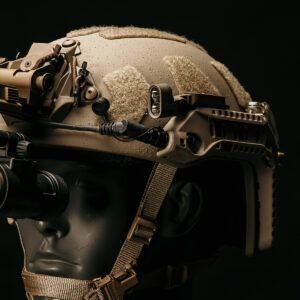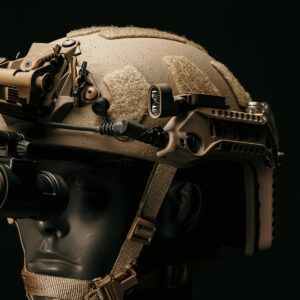 Ops-Core
Gentex Corporation Previews Advanced Concept for Ops-Core® RAILINK System