18 January 2008
Gentex awarded $95 Million Modular Aircrew Common Helmet Contract

CARBONDALE, PA (January 18, 2008) – The U.S. Air Force has awarded Gentex Corporation of Simpson, PA an indefinite delivery/indefinite quantity contract for $95,481,268 for the design, development and production of the Modular Aircrew Common Helmet (MACH).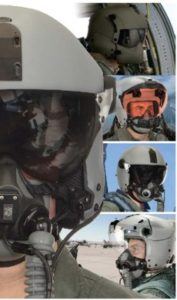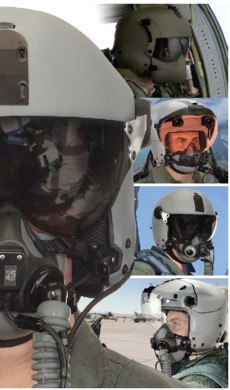 The MACH helmet system is a two part concept consisting of an inner "Life Support Module" (LSM) and "Outer Mission Module" (OMM). Each pilot will be issued a custom fitted LSM which will be compatible with existing aircrew oxygen masks. Outer Mission Modules will then be configured to accommodate all current and future helmet mounted equipment and displays. The DOD's goal is to reduce logistical issues associated with having a variety of helmets and helmet configurations in its current inventory. The MACH design will allow the DOD to reduce the current inventory of 27 helmets and helmet configurations down to a single design.
The MACH system will draw upon Gentex Corporation's capability to integrate a number of life support, display and communications capabilities into a single aircrew helmet system. These include the ability to merge the protective requirements of both rotary-wing and fixed-wing aviators into a common helmet platform as well the ability to integrate a diversity of communications equipment and head mounted electro-optical elements into a single design. Integrating all of these capabilities into a single helmet design will enhance the ability of U.S. aviators to perform in a variety of combat situations, lighting environments and environmental conditions.
The Air Force contract with Gentex includes System Development and Demonstration (SDD) of the MACH with options for the SDD of module interfaces, initial operational test and evaluation, a reprocurement data package, low rate initial production (maximum of 2,250 MACH units), and two years of full rate production (maximum) of 24,000 MACH units, 500 AH-64 module interfaces, 600 JHMCS module interfaces, and 4,000 maxillofacial shields. Currently $1,208,951 has been obligated by the Air Force to undertake the initial stages of the program.
"Gentex is thrilled to be awarded the MACH program." remarked Gentex President, Peter Frieder, Jr., " It represents the culmination of years of work by Gentex and our partners in the U.S. military to develop this new concept in aircrew helmet design. We now look forward to working with the Department of Defense and the services to complete the development and fielding of this system."
Gentex is a recognized world leader in the design and manufacture of advanced helmet systems for both air and ground crew applications. Gentex also develops integrated ensembles for soldiers and pilots, light filtration materials, military ballistic and laser protective eyewear, electro-acoustic devices, oxygen masks, and chemical and biological protective fabrics.
More recent news from Gentex Corporation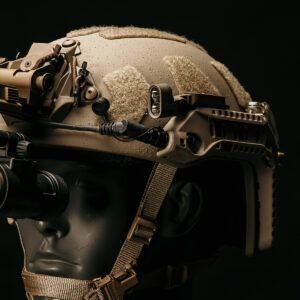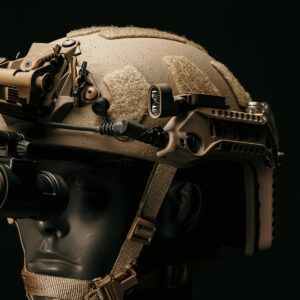 Ops-Core
Gentex Corporation Previews Advanced Concept for Ops-Core® RAILINK System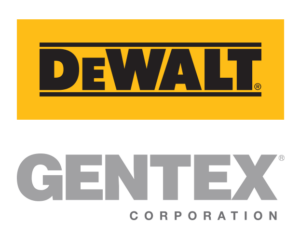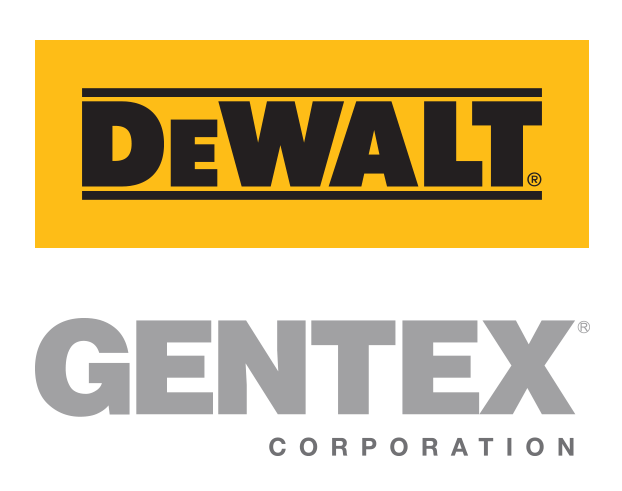 PureFlo
Gentex Corporation partners with Stanley Black & Decker to license the Dewalt brand in the United Kingdom and Europe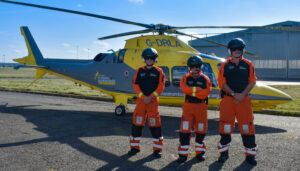 Gentex Corporation
Gentex partners with UK air ambulance organization to save lives