13 August 2013
Gentex Corporation ― California facility receives Silver Boeing Performance Excellence Award
Carbondale, Pennsylvania, August 13, 2013. Gentex Corporation, a leading global provider of personal protection and situational awareness products and systems for defense and security personnel announced today that it has received a 2012 Boeing Performance Excellence Award. The Boeing Company issues the award annually to recognize suppliers who have achieved superior performance. Gentex's California facility maintained a Silver composite performance rating for each month of the 12-month performance period, from Oct. 1, 2011, to Sept. 30, 2012.
This year, Boeing recognized 594 suppliers who achieved either a Gold or Silver level Boeing Performance Excellence Award. Gentex is one of only 441 suppliers to receive the Silver level of recognition.
"We're proud to be recognized by Boeing as a valued supplier," said L.P. Frieder III, president of Gentex Corporation. "Our commitment to quality and on-time delivery performance is reflected in recent achievements such as the Boeing Performance Excellence Award and our company's continued growth."
As part of their comprehensive portfolio of personal protection and situational awareness solutions, Gentex currently supplies vest valve assemblies to Boeing for the F-22 Vest Valve Improvement program and a number of aircrew life support items.
Gentex has been a supplier to The Boeing Company for over 23 years.
About Gentex Corporation
Leveraging a product development and manufacturing history that spans more than 100 years, Gentex is a leading provider of innovative personal protection and situational awareness solutions for global defense and security markets. The company's Gentex® and Ops-Core® family of products, systems, and platforms include helmet systems for both ground and air applications; aircrew life support systems; advanced optics; ground soldier protective equipment; high performance textiles; and communications equipment. Headquartered in Carbondale, Pennsylvania, the company is privately held and supports worldwide customers through a global distributor network and other U.S. facilities in Rancho Cucamonga, California; Manchester, New Hampshire; Millwood, New York; and Boston, Massachusetts. Learn more at www.gentexcorp.com.
For more information on the Boeing Performance Excellence Award, visit http://www.boeing.com/companyoffices/doingbiz/supplier_portal/bpea.html
More recent news from Gentex Corporation


Gentex Corporation
Gentex Corporation Settles Lawsuit with Galvion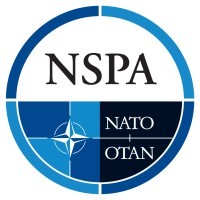 Ops-Core
Gentex Corporation Announces Contract to Supply Headborne Solutions to NATO Support and Procurement Agency (NSPA)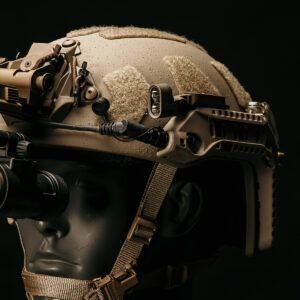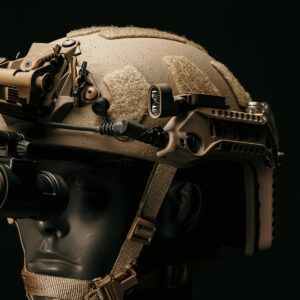 Ops-Core
Gentex Corporation Previews Advanced Concept for Ops-Core® RAILINK System